Lynn's Recollections & Reflections #19 – Do Your Homework!
Lawyers
I'm not saying all lawyers are bad but divorce lawyers seem to be vicious.
I hired the first lawyer who was recommended to me and that was a huge mistake. In retrospect, I should have hired a female lawyer who I knew from the town I lived in.
I met with her after the fact and she shared with me all the things that seemed to not be in my best interest that happened with my lawyer.
She also said to me "There is no such thing as living the life you are accustomed to for women". I knew right then and there she was honest and she would have had my back.
That being said, I didn't hire her, and I had to live with the situation I found myself in.
My Lawyer was not Looking out For Me
My big-time Chicago Lawyer was not looking out for my best interest. He lied to me. He told me one thing and what I got was something completely different.
He knew I was desperate to get divorced and he played into that. He manipulated me just like the man I was trying so hard to get away from.
He charged me a fortune and he never did discovery, he couldn't get me out of an abusive situation, he and my ex's attorney were partners shortly after our divorce.
My Deal
I was given 2 years of "maintenance", child support, and the proceeds from our home. He told me it was the best deal I would ever get so I should just take it and get things over with.
He never explained to me that by taking the house instead of splitting it and getting an upfront settlement, I would have to pay capital gains. I had absolutely no idea what capital gains were and I'm sure he and my ex's lawyer concocted this "too good to be true" deal.
Child support for one child is typically 20% of the supporting parent's income. I guarantee I didn't get anything near that. Of course, we will never know because my lawyer never did discovery. Discovery is plain and simply a gathering of information. My mid-5 digit lawyer never gathered any information.
These are all things, I didn't find out until my divorce was final and I found out from other attorneys what should have been standard protocol in my situation.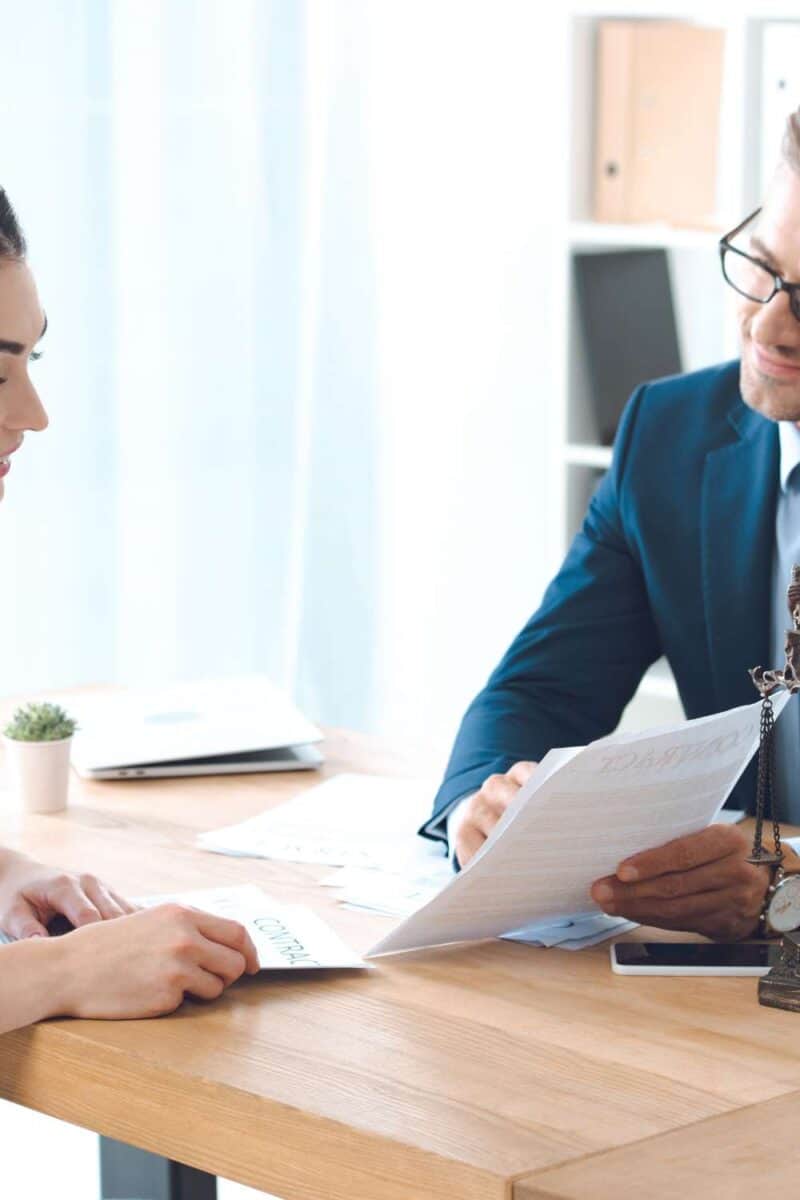 Quote from a Family Law Practice's Website:
Illinois law states that full financial disclosure is required when getting a divorce. This means that both you and your spouse are required to fully disclose and produce copies of items such as, but not limited to: Pay stubs showing the income that each spouse earns. Checking and savings account records.

wkofamilylaw.com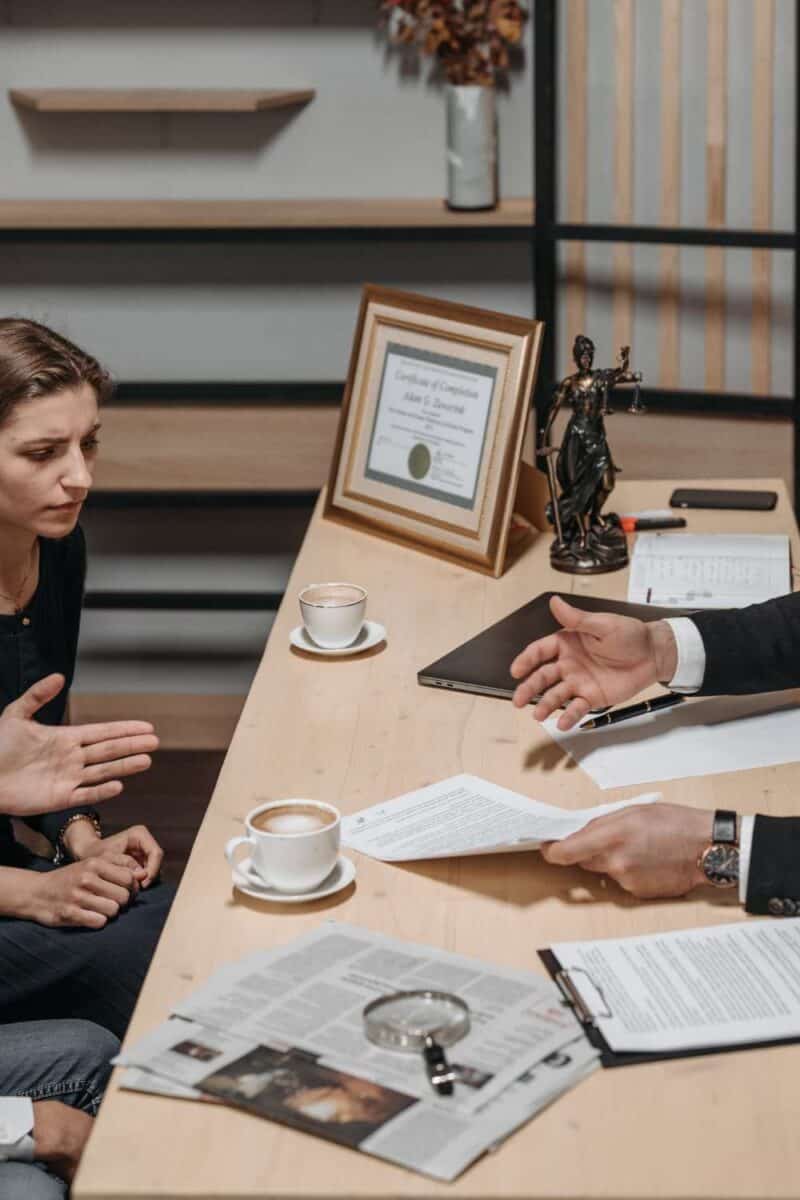 Why Am I Sharing This
The reason that I'm sharing this is not to feel sorry for me. I received more money than many women and a payment was never missed.
I'm telling you that if you ever find yourself in a situation where you need legal advice, please do your homework.
Get references, ask friends or family who've used family law lawyers. It is unfortunately very hard to find negative information about lawyers.
If something doesn't feel right to you, it probably isn't.
Here are some things you should expect from a good lawyer:
Good Communication: Being upfront with what you. Telling you the good news and the bad news. Helping you to understand what you can expect and the timeline.
Proper billing that makes sense. You will probably have to pay a retainer but your costs should come out of that retainer not mount on top of it.
An attorney will protect you from opposing counsel.
They will be someone who will advise you NOT to take certain actions.
They will help you from making expensive mistakes.
A good lawyer will know how a particular judge will affect the outcome of your case.
A good attorney will prepare you for your new reality and help you look ahead.
I hope that you will never have to go through this but if you do, be prepared. If emotions are high have a trusted friend or relative help you navigate through choosing an attorney.
In retrospect, my best choice would have been a female attorney who lived and worked in our small town and I had known her for several years. I thought I needed a big city attorney and it was just another bad decision that was not in my best interest.
Peace & Love,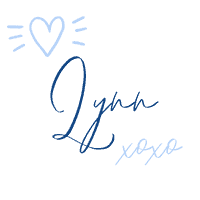 Getting Your House in Order

On my blog Living Large in A Small House, I may sometimes use affiliate links, which means a small commission is earned if you make a purchase via the link. The price will be the same whether you use the affiliate link or go directly to the vendor's website using a non-affiliate link. You can find my full Disclosure Policy HERE

Four Tumultuous Years