How to Entertain with Ease – Part I
Let's talk about how to entertain with ease. I was recently inspired to share some of my entertaining tips from listening to a podcast.
The podcast was about entertaining and had some good ideas. However, having 20 and 30 years of more experience than these particular podcasters, I feel like I have some additional knowledge to share.
First and foremost, entertaining is all about having fun with the people that you love, whether they be family, friends, neighbors, acquaintances, or just folks with who you share a mutual love for something!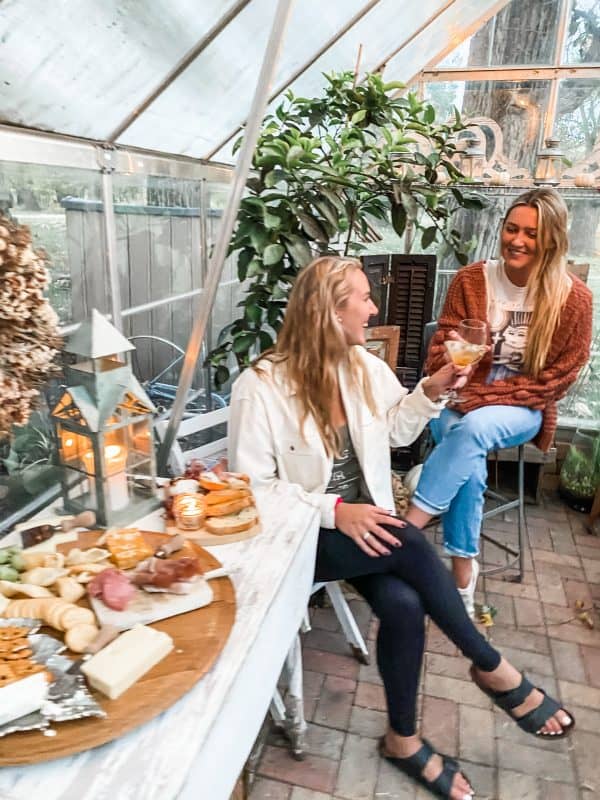 As I thought about entertaining with ease, it dawned on me that this just has to be a series. All the things that I can share about entertaining would be very long, so I want to break it up into four parts.
Types of Entertaining – Part 1
Type of Entertaining
There are many types of entertaining. If you're new to entertaining in your home, I would start with the easiest, casual entertaining. Just like anything, it takes practice to do something well. I've been entertaining for 40 years and I still am perfecting and learning new tips and tricks.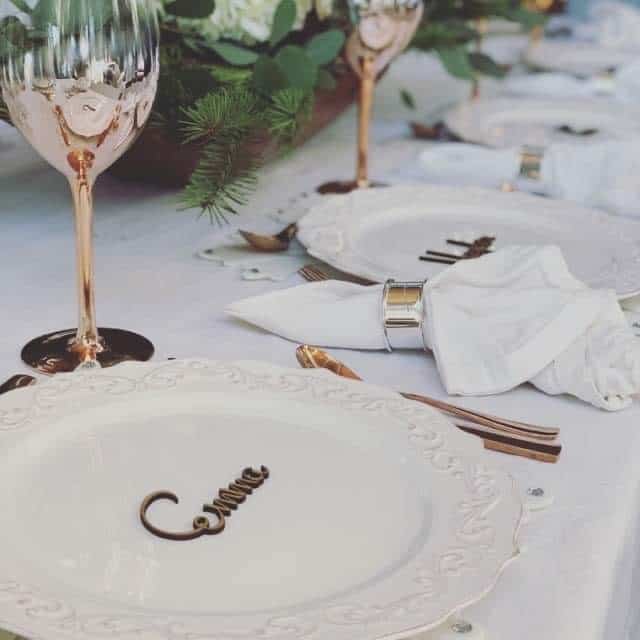 Casual Entertaining – Can be impromptu entertaining

Neighbors & Nibbles

Typically close friends for snacks & beverages

Plan a board or card game, movie night, or just old fashioned conversation

Casual Crowds

When you want to invite the families of your children's soccer team or everyone from your book club – This is where ordering pizza or beef sandwiches seems like a wise idea.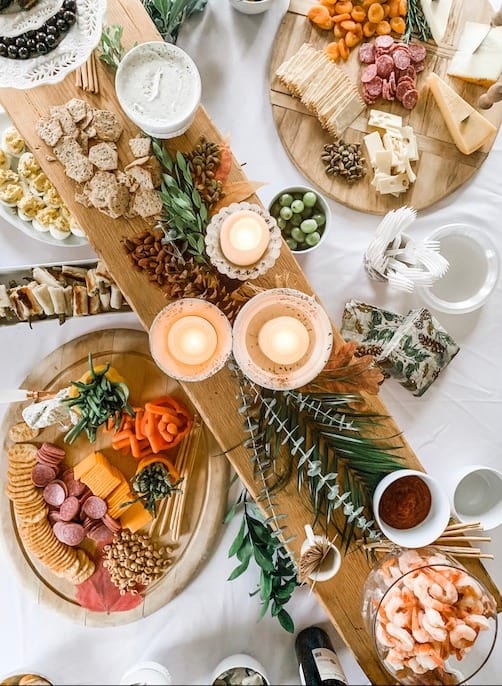 Formal Entertaining

Sit Down Dinner Party – Typically 6-10 people (more for holiday entertaining)
Cocktail Party – Large group of friends and acquaintances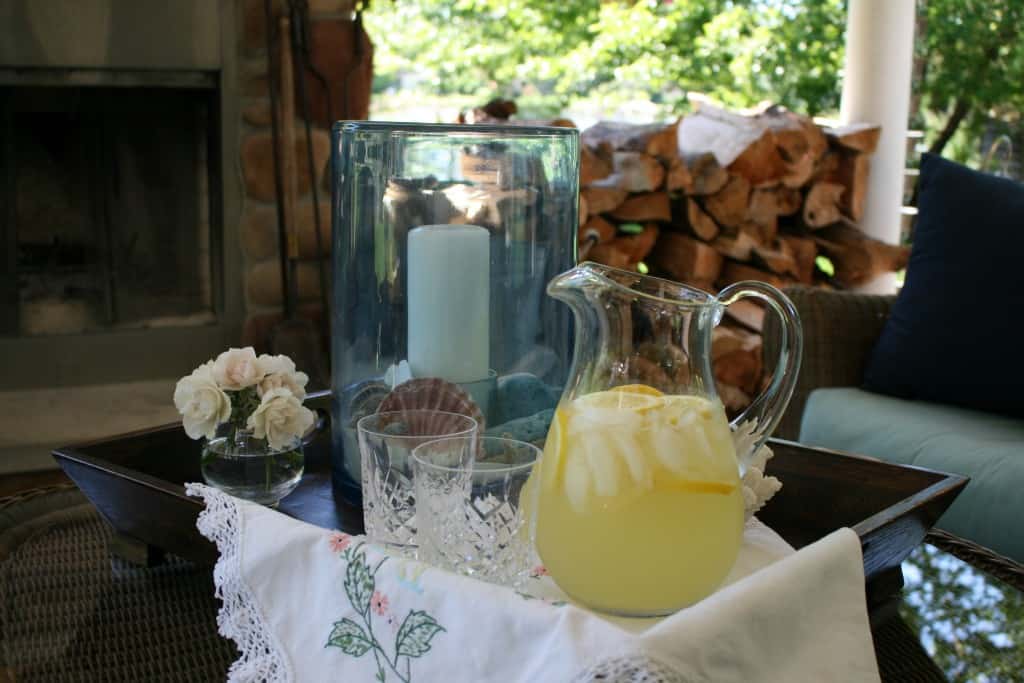 Reasons to Entertain
Holiday Entertaining – This can look very different depending on how you want to entertain. It can be family, friends, or both.

Casual – Snacks & Refreshments
Cookie Bake
Holiday Dinner
Holiday Cocktail Party
Outdoor Barbeque

Special Occasion Entertaining

Birthday Party
Engagement Party
Anniversary Party
Going Away Party
Showers (Bridal or Baby)

Other

Girls or Guys Night
Let's Lunch
Super Bowl Sunday/Sports Games
Block Parties
Oscar Award Party
TGIF
Viewing Party when your Niece is on Jay Leno
Just for the heck of it Entertaining

Blow-Out Bashes – We've had some huge parties where we have entertained well over 100 people. It typically was on the 4th of July when we can depend on good weather.

M*A*S*H Party – complete with tanks, stretcher races, the swamp – probably our craziest, most fun party
Christmas in July – Including Santa
Hawaiian Laua – Roasted a whole pig
Mexican Fiesta – Strolling Mariachi Band
Lobster Fest – Judged the taste of Lobster from around the world
Wedding – We got married in our backyard
50th Anniversary – We hosted my parents 50th Anniversary vow renewal and party
Things to Remember about Entertaining
Entertaining can be stressful but depending on your comfort level you can keep it relatively stress-free by being prepared and choosing the type of entertaining that suits your lifestyle. In Part 2 we will chat about preparation. Being prepared is the #1 way to ease the stress of entertaining.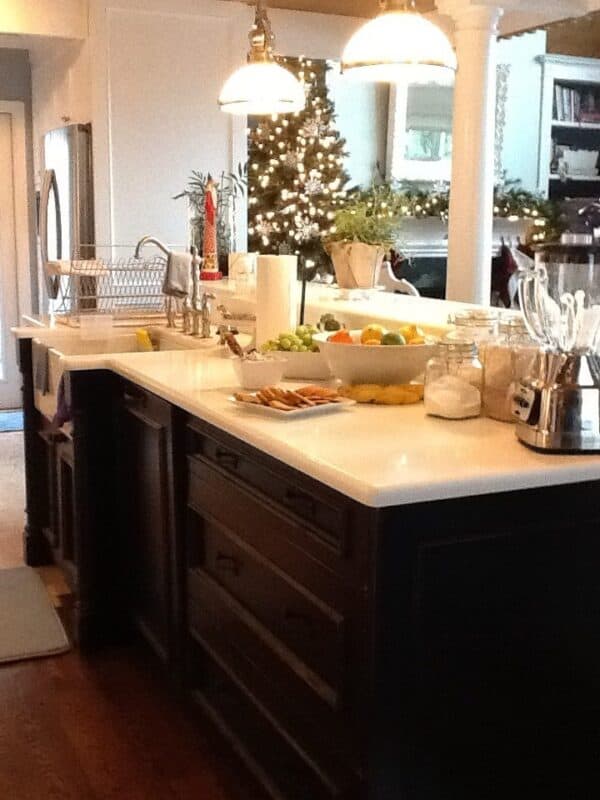 Entertaining can also affect your budget, however, you can keep it relatively inexpensive by choosing food/refreshments that are gentle on the pocketbook. Popcorn and frozen pizza are just as acceptable as prime rib. The idea is to have fun and make your guests feel welcome. For us, the joy and fellowship have always outweighed the cost. It has become something that we incorporate into our yearly family budget.
What's up Next!
My friend, Judy from www.myheartipen.com will be blogging here on Thursday and her post is a perfect fit with my series. I will be back next week with "How to Entertain with Ease – Part 2 – Preparation Timeline.
Even tho holiday entertaining will look very different at our home this year, I still want to make it festive and I always want my "guests" to feel special. And a girl can always dream about another blow-out bash when we can entertain responsibly again.
Peace my friends,