Week 4 of Spring 2023 Cleaning & Organizing
We are in the home stretch! This is the Week 4 of Spring 2023 Cleaning and Organizing.
What are you working on this week?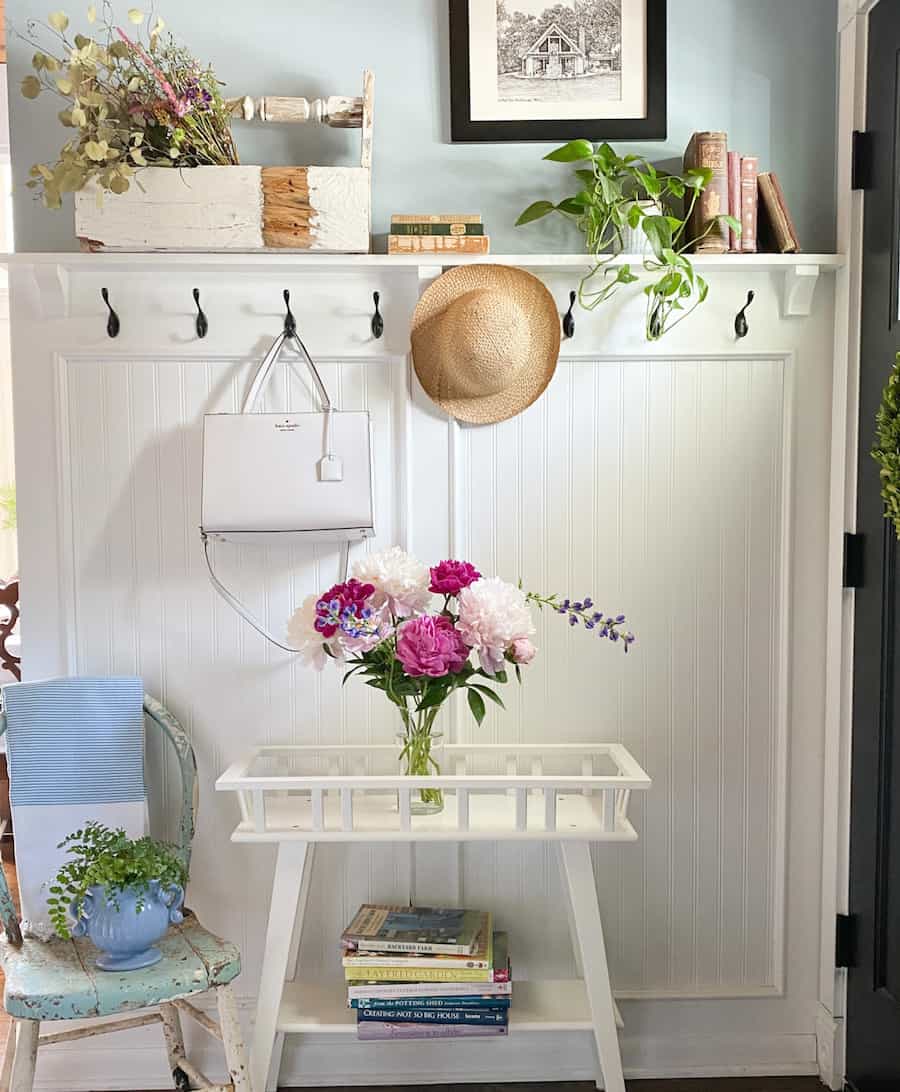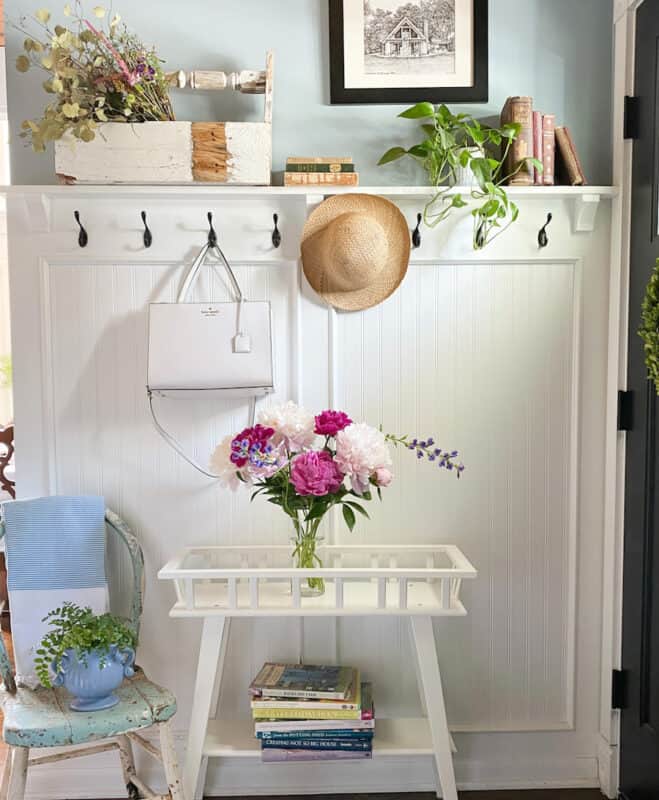 On my blog Living Large in A Small House, I may sometimes use affiliate links, which means a small commission is earned if you make a purchase via the link. The price will be the same whether you use the affiliate link or go directly to the vendor's website using a non-affiliate link. You can find my full Disclosure Policy HERE
Laundry Room & Entryway
Tackling the extra areas of the house is my plan for this week.
Even though it has been less than a year since we renovated our laundry room, it still needs some organizing.

The laundry room always seemed to be a catch-all and that hasn't changed (Old habits die hard).
What I do need is some organizing bins now that I've lived with the space long enough to know what I want to store in there.
It's where all of our cleaning supplies are housed and I also keep my craft supplies in there and it's worked out well.
I just need to contain everything in a more organized and cohesive manner.
I think collapsible cubes will work perfectly in my cabinets and I can label them so that I know what is in each cube.
Front Entryway
Since our coat closet was turned into a pantry many, many years ago, the entryway is where we hang all of our coats and where all of our shoes end up.
I need to get a handle on the coats and put away the ones that were only used once this year (for a wedding)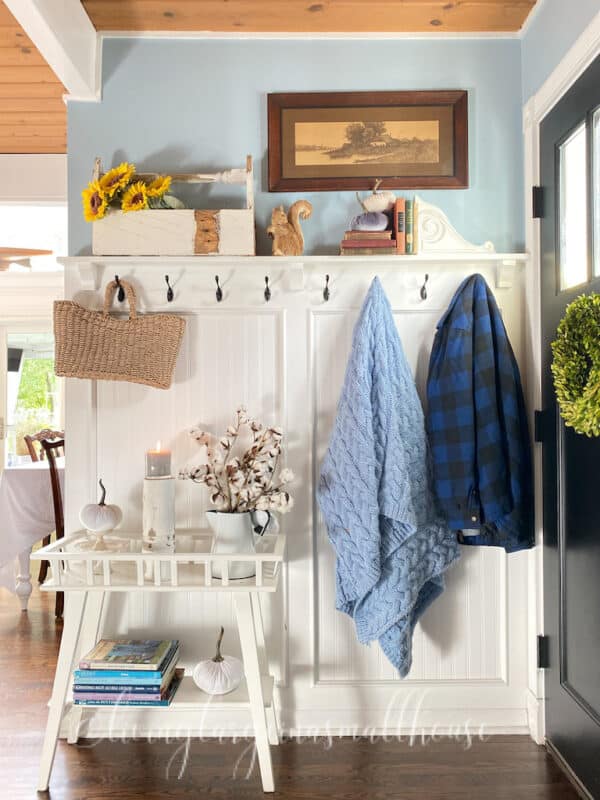 I also need to figure out how to better corral our shoes. Or better yet, only have space for our current shoes and the others need to go upstairs in our closet.
I don't really like looking at shoes so something to hide them is what I need. In my head, I'm thinking some type of small cabinet with doors will work.
Finishing Cleaning & Organizing
Whatever you're working on, remember that it may take you more time to get everything the way that you want it to be.
When I open a drawer in my kitchen and it's a disaster, I find that taking 10 minutes to just pull everything out and rearrange it makes a world of difference. I typically find one or two things that I don't use and they go in my donate pile.
Organizing is an ongoing process but once you're in the groove of it, 10 minutes here and there is nothing and it's so nice to have an organized space.

There is nothing more calming than an organized home!
Simple Ideas
I was at my niece's house right before Christmas and she's done our 30-Day Cleaning & Organizing in the past. I noticed that right by her front door under an entry table, she has two totes that she monogrammed; one says Donate and the other says Cleaners. What a clever way to always have a spot to put your donations and dry cleaning.
When your headed out and going that way, you can grab the tote and just take it with you.
The bags came from LL Bean.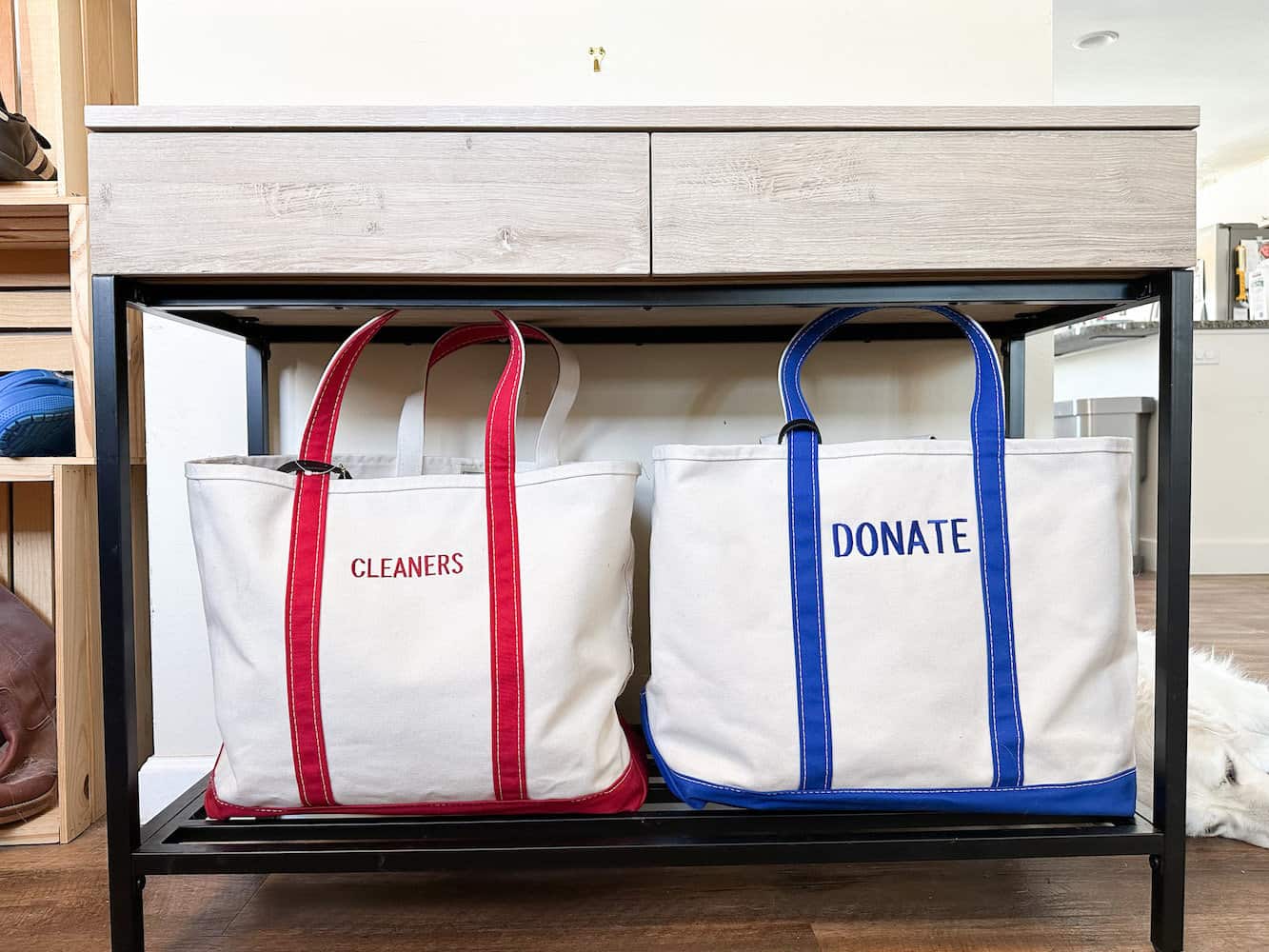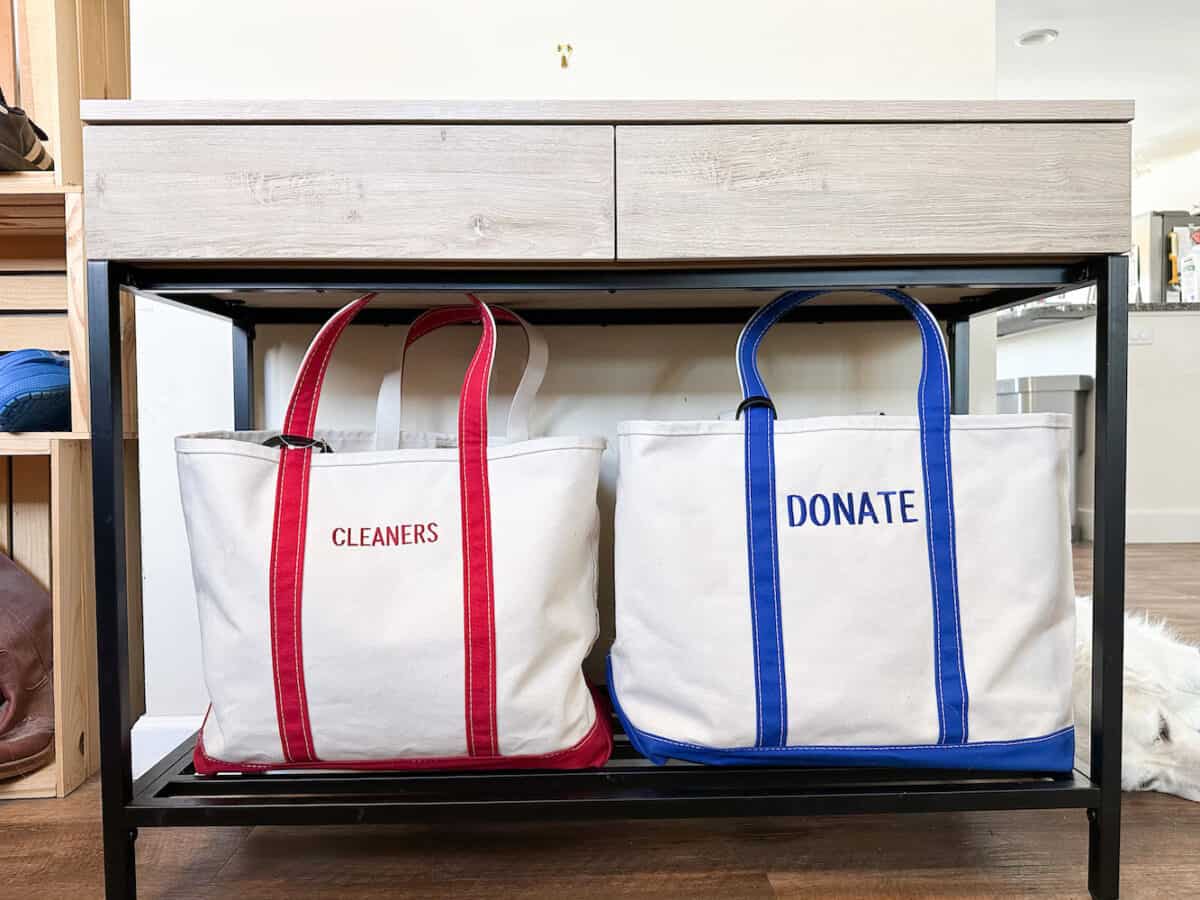 You can kind of see to the left that they have some natural crates that she probably got from Michaels or Hobby Lobby stacked up and they house things like shoes, probably now a diaper bag, her purse and I'm going to guess a dog leash. Very creative storage!
Next Week
Next week we will be wrapping up our 30-Day Cleaning & Organizing event that we have been working on together.
I don't know about you but I still need to keep going. My paperless mission is taking me longer than I anticipated.
We are in this together for the long haul and you can always join the Facebook Group where we can all stay connected.
I'm so proud of you and proud of myself!
Peace and Love,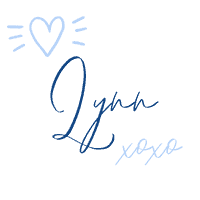 Thanks for Following Along
If you enjoyed this post I hope you sign-up to be a friend of Living Large in A Small House! Then you won't miss any of the inspiration that is shared with you each week! You can also follow me on Instagram, Facebook, and YouTube. I share even more inspiration on Pinterest! You can listen to me chat on my Podcast.


A great way to save this article is to save it to your Pinterest boards. You can find the pin button in the top right corner of the photo below. Also, don't forget to follow me on Pinterest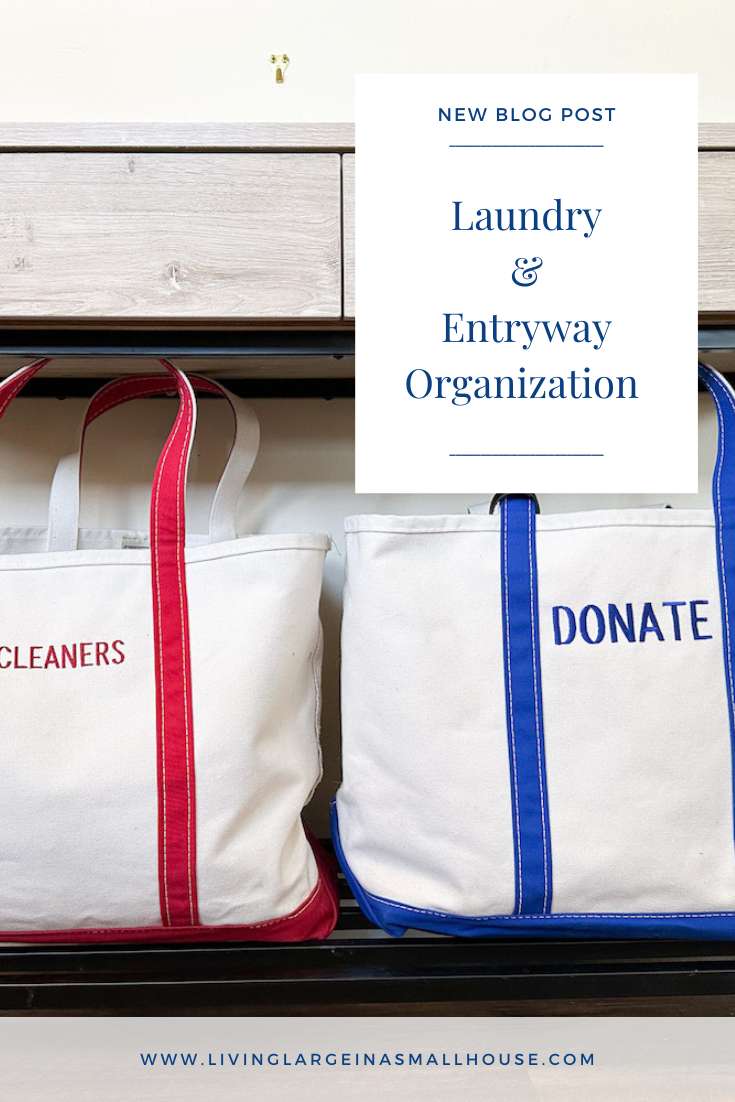 living large podcast
Don't forget to listen to my conversation with Amy Sadler. She is amazingly creative and somone you want to get to know.