Successful Selling on Facebook Marketplace
One of my quarantine missions is to declutter my house and I'm selling things that I don't use or need anymore on Facebook Marketplace.
I devoted a whole room to my office when I was working and now that I'm not…the potential.
This room will eventually get back to being our den and I will have arguably the largest closet in my house to devote to decorating things that I love but change up from time to time. Especially the seasonal items.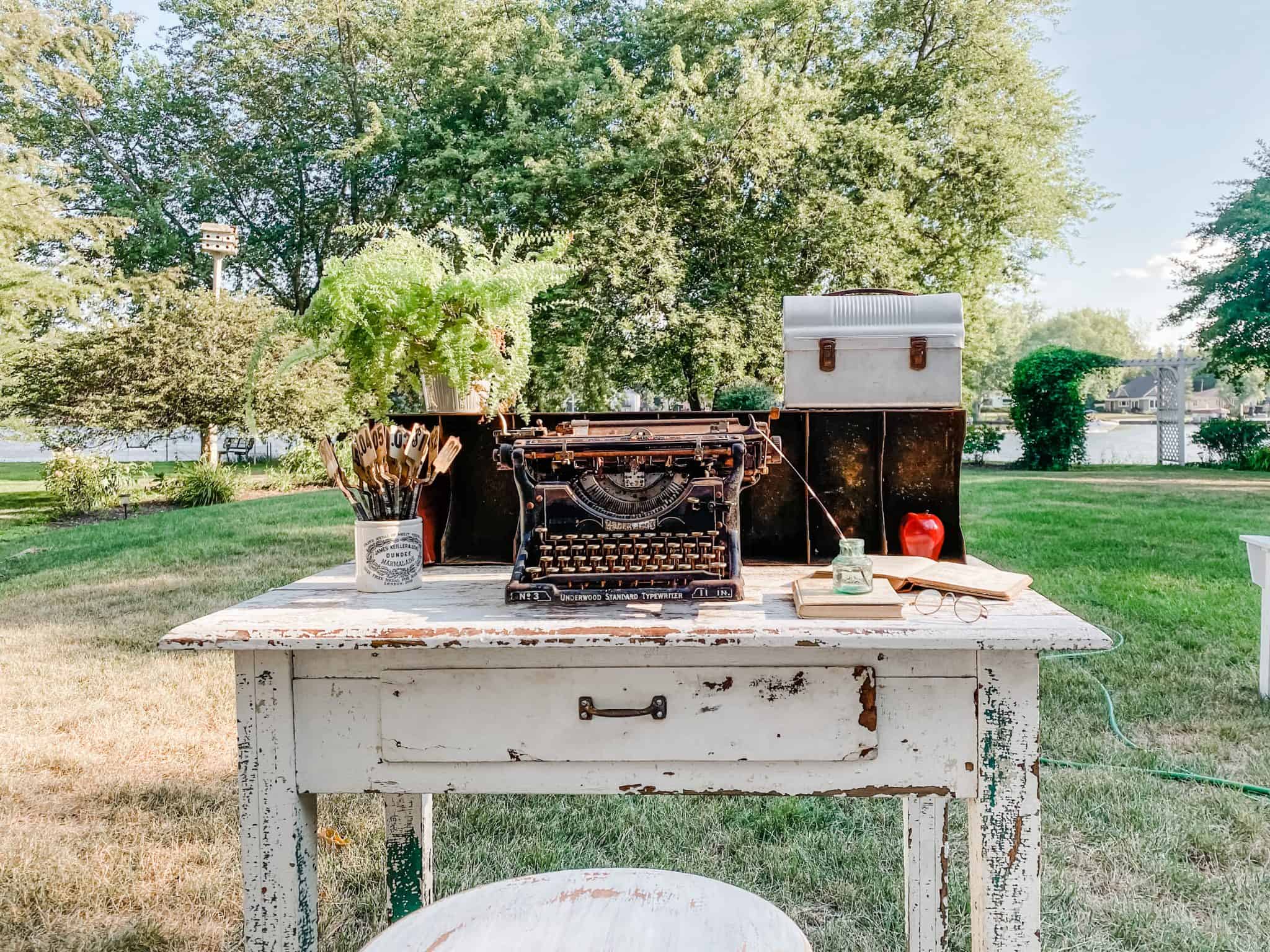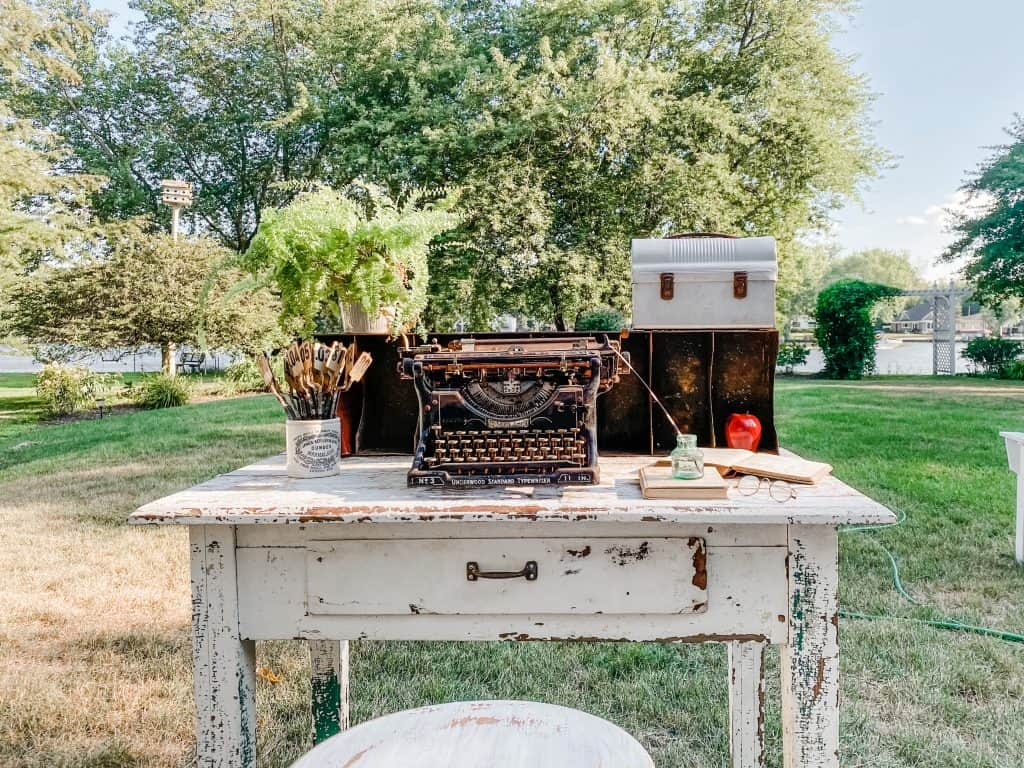 I also have a storage unit that we are slowly dismantling and either repurposing things back into our home or selling them. I've mainly been using Facebook Marketplace because I don't want to mess with shipping and I'm advertising to local people.
I have been pretty lucky with getting rid of my things that can become other people's treasures. For the few things that haven't sold, I'm donating to a local resale shop that supports a shelter for women and children.
This purging and selling have their pros and cons.
The Pro is that obviously I'm getting things out of the house and making a little money on it. I'm also getting things organized that I plan on keeping.
I'm using the Marie Kondo philosophy about what I'm keeping. I ask myself "Do I really love this item" and "will I actually use it and where". It's really helped me part with things that I've hung on to for those "just in case" situations that never seem to happen.
For instance, I have a vase that is probably 24″ tall. I've used it a couple of times (maybe 20 years ago) to display gladiolas. Time for that vase to have a new home.
The con for me is that the stuff is still hanging around my house and I can't wait to have it all gone! I would love to just wave a magic wand and have it all out of here. Also, when you list it on Marketplace, you need to have the time to be close to your phone and facilitate the activity and sale. Maybe I should just sell in bulk 🙂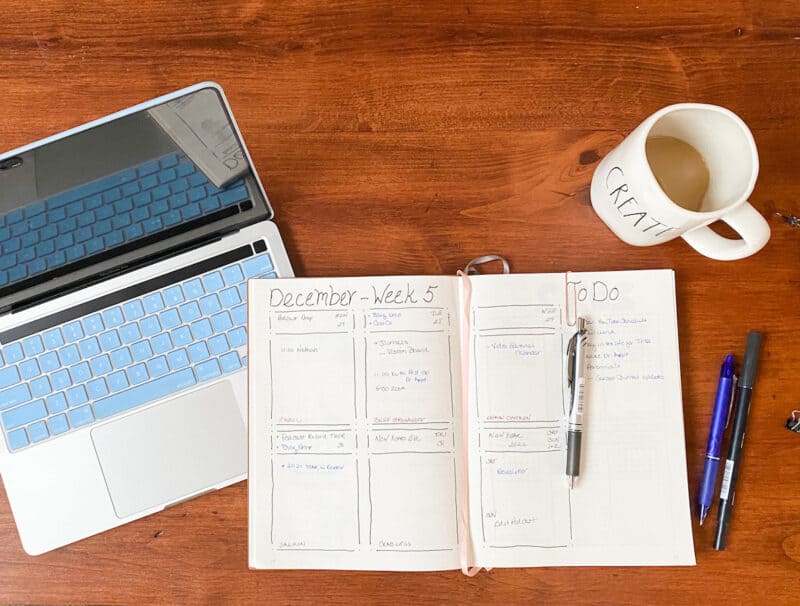 Tips & Tricks
Here are a few things that I've learned (certainly not scientific but my observations)
I've been the luckiest with listing things on Friday & Saturday Mornings. The worst time is Sunday afternoon/evening
Staging your items helps to sell them and get top dollar. I also make sure they are clean and in the best condition. I'm always honest and disclose any issues that I'm aware of (cracks, chips, working condition)
Price your items to sell. People are looking for a bargain. Even if you paid thousands of dollars for something, if you've had it for years and it's been well loved, it's maybe only worth a few hundred (maybe) to someone else. Just for example, large old wooden TV cabinets and entertainment centers sell for $50 or less.
Some things are worth doing a little research about them. I sold copper pots and pans at a garage sale years ago for $5 or $10 dollars. I would kill to have them now and at the time I had no idea how much they were worth. It still haunts me!
Timing is everything. We got top dollar for an old outdoor seating set when we listed it for sale in May and everyone was wanting to get outside and spruce up their outdoor area. The desk below was crazy popular in early August because parents needed space at home for their kids to learn. Right now fall decor will be extremely marketable. In a month the winter decor will be selling. I will probably list my dishes for sale about 3 weeks to a month before Thanksgiving. Timing is everything!
I keep track of the order in which people contact me and give the first right of refusal to them in order when I get a firm commitment. I think it's important to be fair. It can be a little hard to keep track of everyone. I use a simple yellow notepad to list everyone in order as they ask me if something is still available. I have had someone decide to not pick something up and then I went to the next person in line. They were very happy.
Don't forget to mark things as pending if you have a commitment and then sold when you have their money.
Most people pay with cash and I have never had an issue. I only do "porch pick-up" so we don't have any interactions, for the most part. They leave cash in a little box I have on a table and take their items. Also, be prepared with a cash-pay app option. I use Venmo and Zelle. Venmo is a cash exchange app and Zelle is basically the same thing but its set-up through my bank. The money instantly is yours.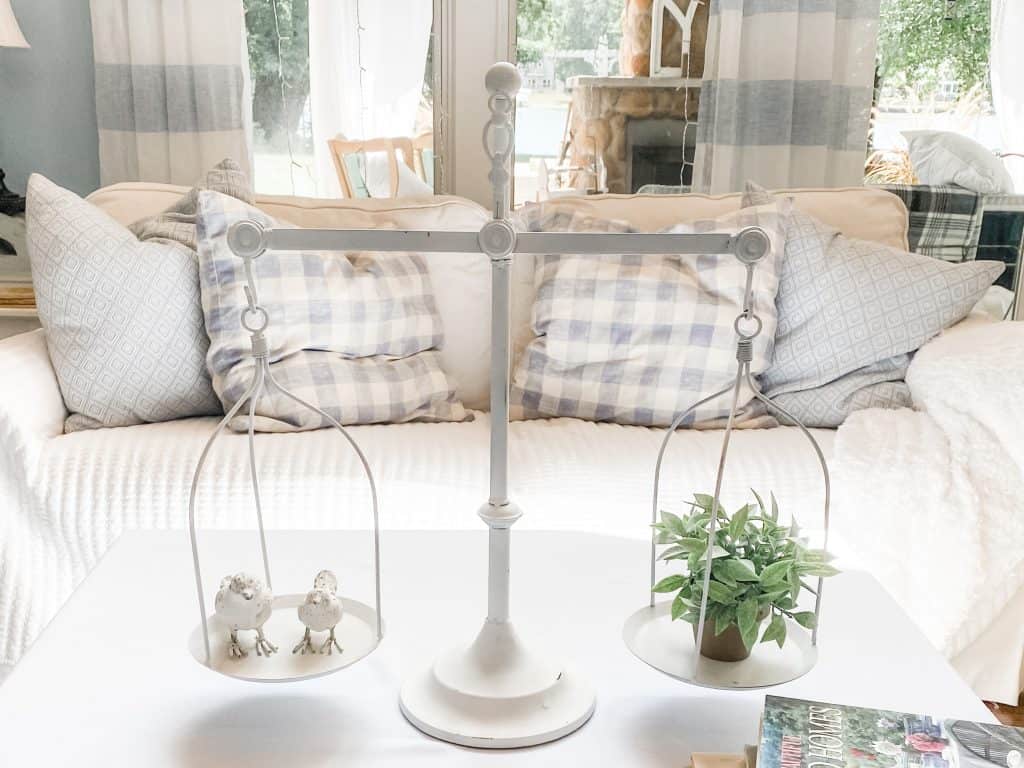 Purging, Selling, Donating, and Throwing Away
If you have time on your hands because of life changes during these crazy times or you just want to get control of the clutter, I encourage you to take the plunge. Start small! It can be one drawer at a time. Don't overwhelm yourself with the whole house. If you feel extra ambitious you can always start my 30-Day Cleaning & Organizing Challenge. Once the weather changes, I'm doing it again. I don't understand why things don't stay clean longer! 🙂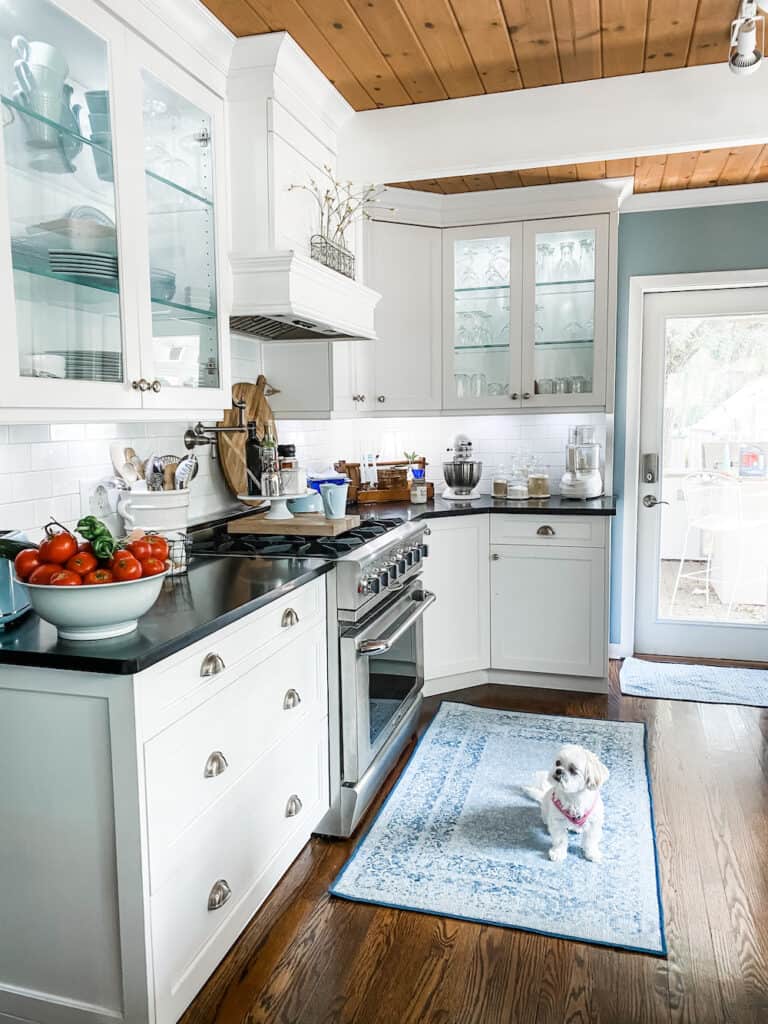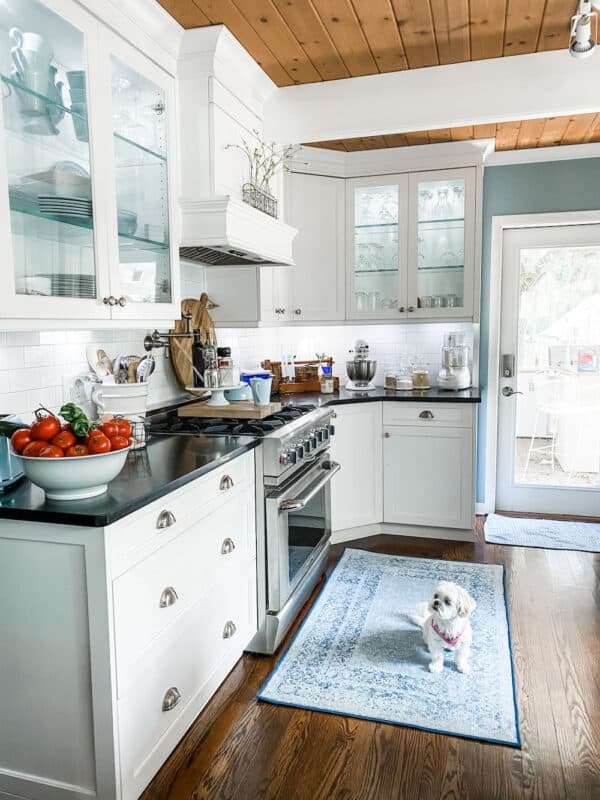 For now, my next step is my dining room corner cabinets. I know that most of the stuff that is packed into them is stuff that I never use! It's moving on to a new home.
Happy Selling! If you have any questions, please feel free to ask me in the comments below! I'd love to answer them for you.