What Makes You a Homemaker?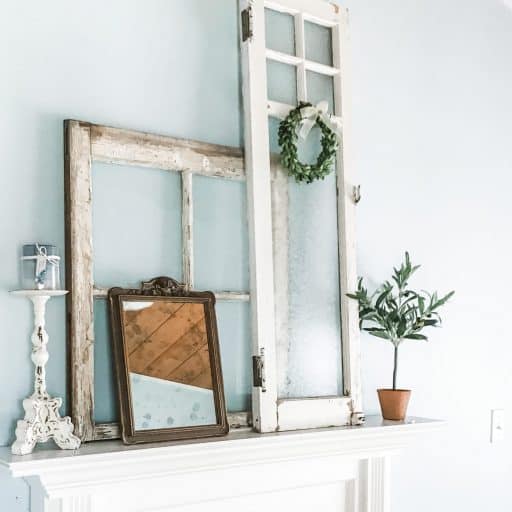 What makes you a homemaker? Truth be told, everyone is a homemaker. Whether you live in an apartment, a house, a farm, or a trailer you are a homemaker. If you're working a full-time job outside your home or working full-time at home, you are a homemaker. Anyone who cooks a meal, does the dishes, takes care of someone or something, washes clothes, and cleans a home is a homemaker.
What Kind of a Homemaker are You?
Whether you're obsessed with keeping your home neat and tidy or you are more concerned with just playing with your kids, you are still a homemaker. Guess what? You get to decide what that looks like for you. Whatever that looks like for you there are some obvious inevitables. We have to eat, we need clean clothes and most of us strive to have some organization in our home. I will admit that I fall short in many areas and it typically is because I put off doing the things I don't like to do. Procrastination is our worst enemy.
Setting Yourself up For Success
If you have kids, I suggest that you set your alarm to get up before your kids. That quiet time by yourself sets the tone for the whole day. Setting an alarm is still something I do even though my kids are grown. I also thrive on routine. Routine and time blocking my day, works really well for me. I always have a paper list of what has to get done each day.
I start off the day with my cup of coffee. Just quiet reflective time for about 1/2 an hour. Then I brush my teeth, take my shower and get dressed. Then I make my bed. For some reason, I have been slacking the last month or so with the bed making and it just isn't working for me. Tomorrow, I will get back on track with making my bed. It really just sets me up for success. Don't ask me how but it does.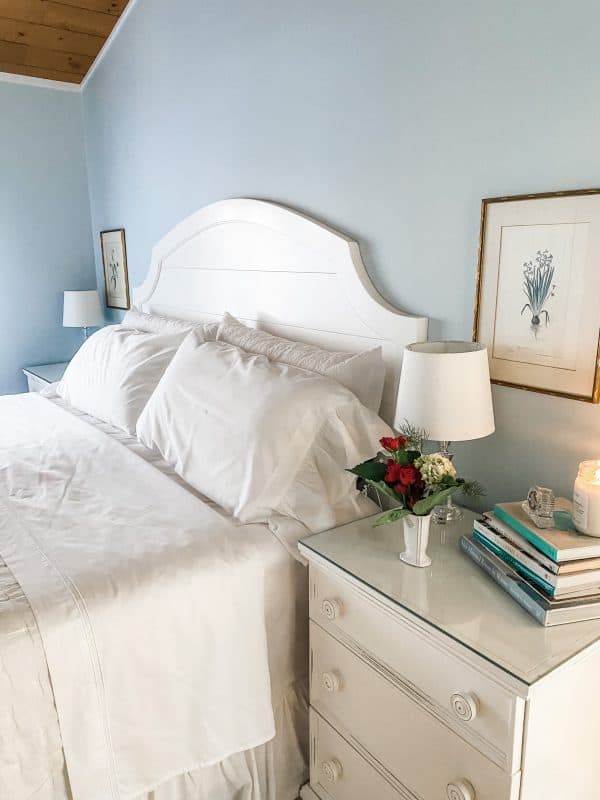 Homemaking doesn't have to be a chore
I personally love being a homemaker. While I don't love every chore, I like most of them and I really like the results of a job well done in my home. I try to focus on the end result if it's something I don't particularly enjoy. While I don't particularly like to do laundry, I really like it when all of the clothes are washed, folded, and put away. I've found that if I keep my laundry room tidy, it helps to make the job more enjoyable. I recently added a few plants to my space it really cheered it up. Another laundry trick that I started to do years ago is the one load-a-day method. I have found that if I'm consistent with throwing in one load of laundry in a day (it typically gets me primed to do two) then I have my laundry done by Friday.
My laundry room is due for an update and that excites me to no end. The designing and planning. Choosing the materials is so much fun to me. I know that a new space will definitely help make the chore more enjoyable.
I like to grocery shop but I'm not a fan of putting the groceries away. Mainly because it typically means that I have to clean out the refrigerator and that's a job I don't relish. Once again, I try to make it more enjoyable by focusing on the end result and how nice my refrigerator looks when it's all organized and free of old leftovers or produce. I can't figure out why I can't keep it that way! I heard a trick last week that I'm going to try. Angela from "Homemaker Chic" said that she takes her produce out of the bags so that her fridge has more of a bought from the farmer's market look. She also puts items like eggs and apples in bowls in the fridge. Such a cute idea. I love it and I'm going to try it.
Putting on some great music or lighting a candle are great ways to change the mood in your home when you have chores to do; the good ones and the not-so-good ones! I also treat myself to fresh flowers when my home is clean and organized. It's my present to myself that says "Great Job! Your home is neat and presentable. You both deserve flowers."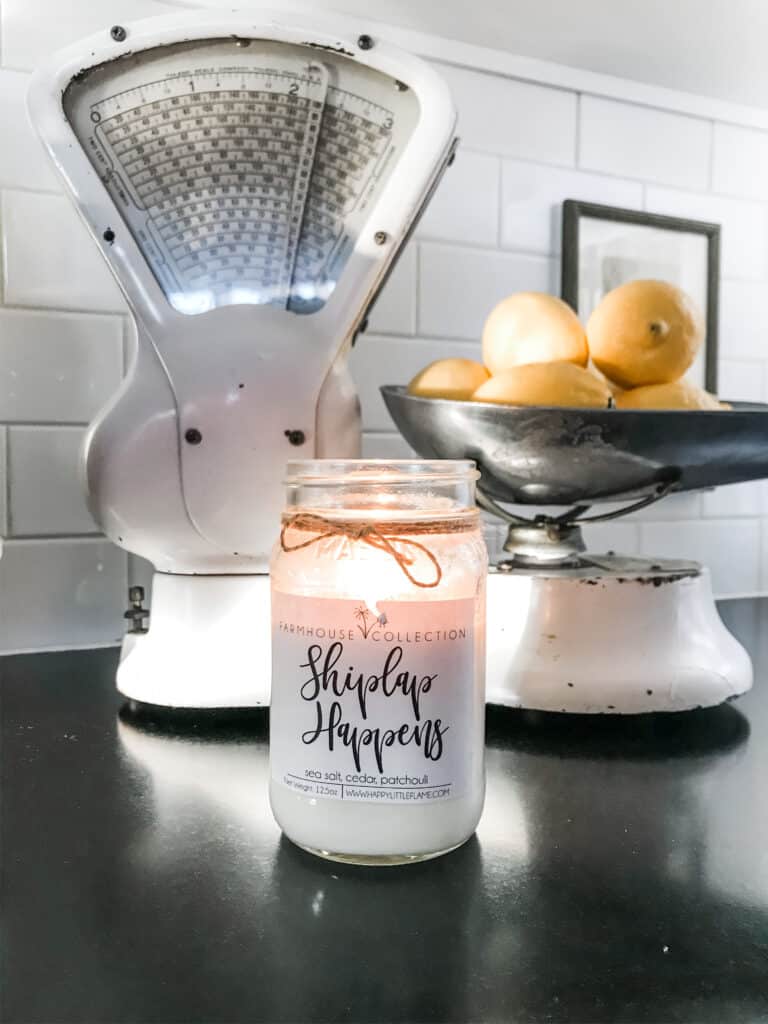 Another thing that I enjoy is listening to an audiobook or podcast while I'm doing chores. It helps the time to pass quickly.
Making Meals
My meal prep, as of late, has become very routine and boring. I plan to change that by trying new recipes. I've always been a meal planner so I will be planning my meals like I always do but with new recipes. I plan to share those new recipes with you here on my Tuesday posts for a while. It's my commitment to you and to me to have some new ideas on the dinner table each week. I love to cook but only when I'm prepared and it's not a day that I'm exhausted from working in the garden or my back is aching from sitting all day at the computer. I'm convinced that I can come up with new meal ideas that are tasty, healthy, and can be done in around 30 minutes. Challenge presented and challenge accepted.
Cleaning Your Home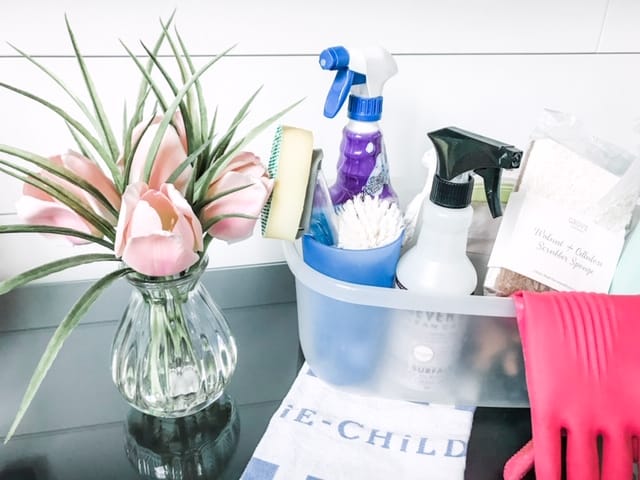 For most of my adult life, I've been fortunate enough to afford to have someone come in and clean my house. However, I can honestly say that I have never have been 100% happy with anyone who has cleaned my house. I have always cleaned my house (picked up) before the cleaning people would come and I almost always would have to clean something after they left. Now that I'm not working outside of my home, I'm doing my own cleaning. I'm aware that I'm a little obsessive. By me doing the cleaning, I know that everything is the way that I want it. I also know what needs more attention than others each week.
Taking Care of the People in Your Home
My love language to my family is service, whether they like it or not 🙂 My way of saying I love you is to cook good food, keep my house clean and make sure they have clean clothes. Change the bedding on their beds, keep the pantry full of snacks and help them with their homework. (Even "Handy" needs help with his homework sometimes). Life for me has essentially always revolved around my home. Perhaps that is why I love sharing my life here on my blog.
Whatever homemaking looks like for you? Do it with joy and the knowledge that you are making a difference in your little corner of the world!
"I have not failed. I've just found 10,000 ways that won't work"

Thomas A. Edison
I hope all of you, my homemaker friends have a wonderful week!
Peace,