5 Ways I'm Inspired to Write a Blog Post
Today I'm sharing the 5 ways I'm inspired to write a blog post.
I get asked all the time "How do you come up with ideas for a blog post?". The truth is that my ideas come from my everyday life.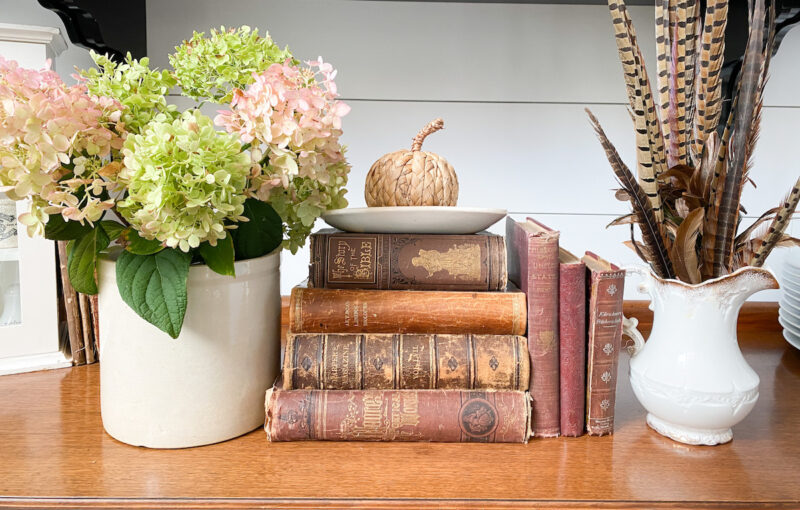 I actually struggle with enough time to execute all of my ideas so I always have a few in my back pocket that are simple and easy to write.
1. Seasonal Ideas
The time of year and the different seasons provide a lot of content for me. Since I decorate my home for each of the four seasons and celebrate all the holidays, I always want to share that with you. It's pretty easy to talk about what's happening at this small house seasonally.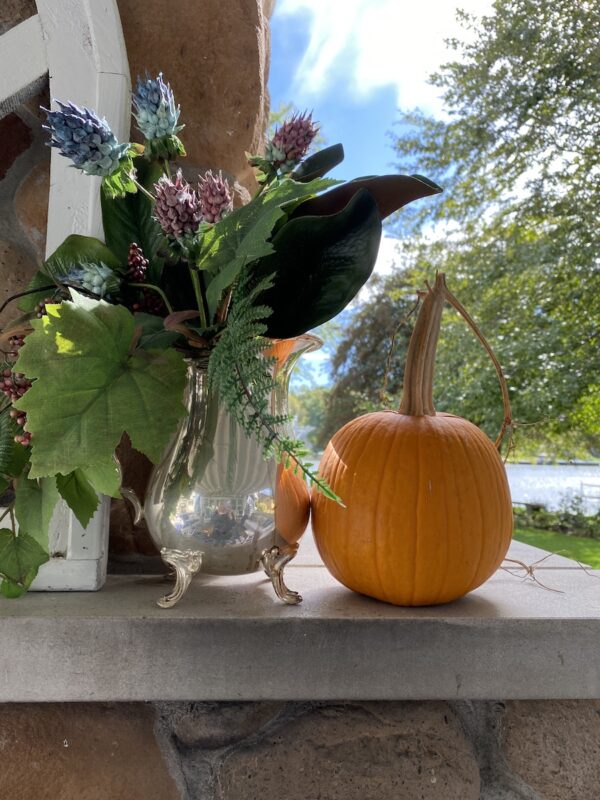 2. Inspirational Ideas
I get inspired by reading magazines, books, listening to podcasts, and reading other blogs.
You can find me waiting by the mailbox to get my magazines every month. I love to snuggle up on the sofa and read through them. They always inspire me with things that I already do but with my own twist or give me ideas for something I want to try in a way that works for me.
I listen to many lifestyle podcasts and read a lot of other blogs. They spark my creative juices. We all are doing the same things, we just all have a different vision or viewpoint.
I collect coffee table books about everything from decorating and entertaining to gardening and recipes. I've looked through all of them hundreds of times. I find so much inspiration in other's talents.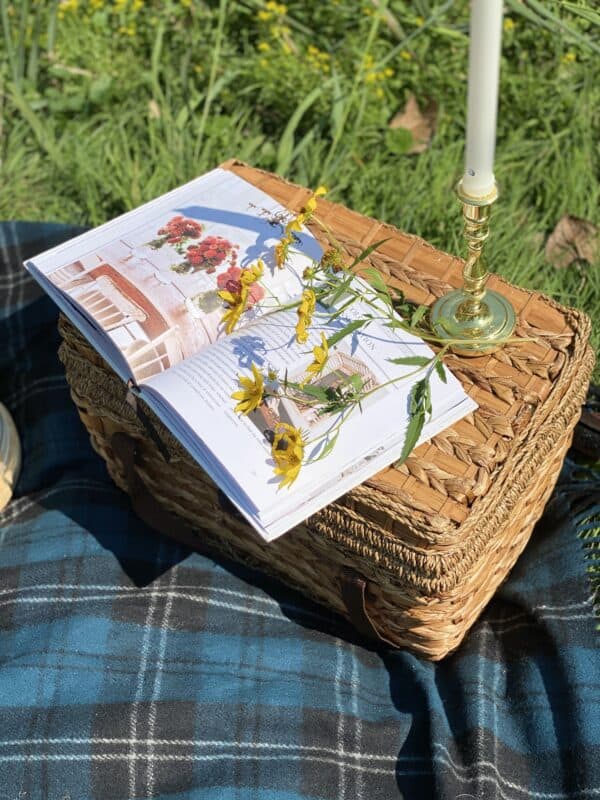 3. Life Events
There are things that happen in our lives that inspire me to write a blog post. When Annie got married in our back yard this summer, I had content to write about before, during, and after that life event.
Emma is living at home and she provides lots of ideas, especially for our podcasts! HAHA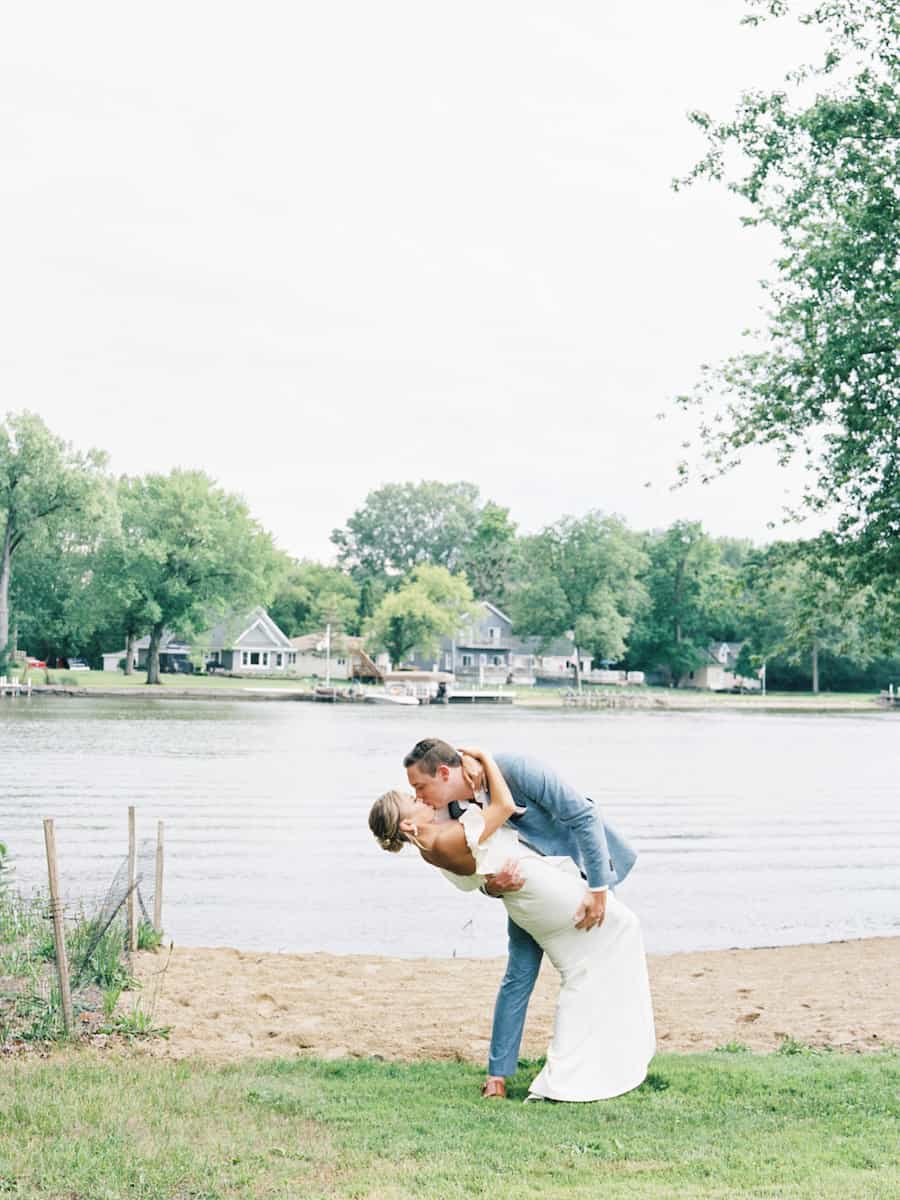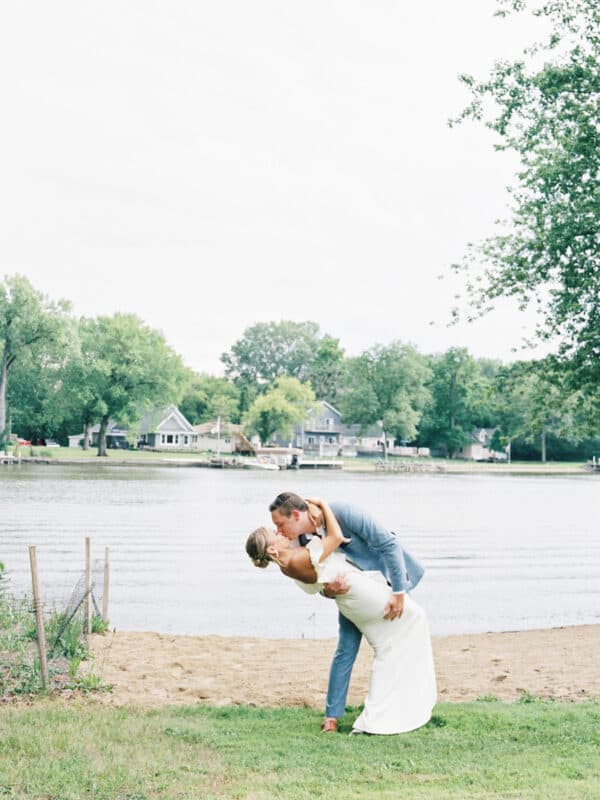 4. The Everyday and the Mundane
Since I blog about all the things that center around running a home, I have content that would be considered everyday and mundane. I talk about shopping, organizing, and cleaning. All the things that are part of my daily life.
I share the kind of sheets we prefer on our bed! Maybe not important to some but terribly interesting to others who are looking for new sheets and want an honest recommendation.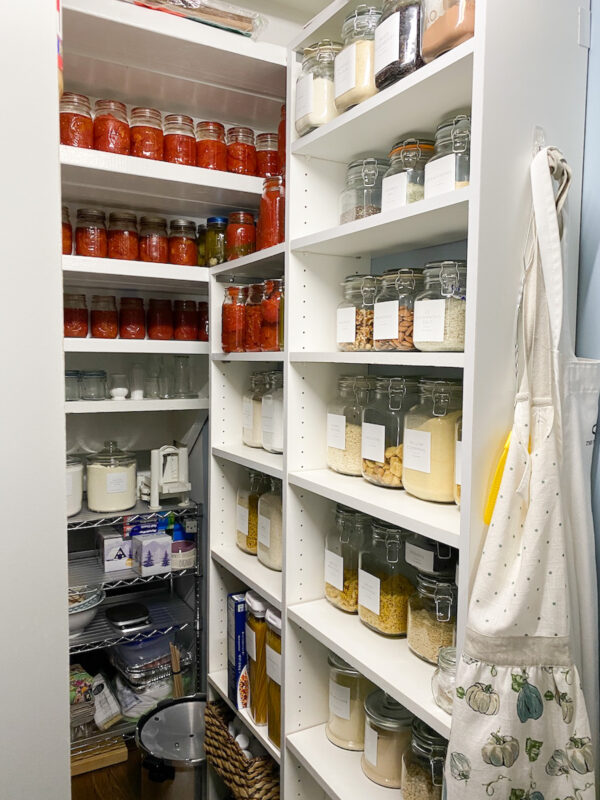 5. The Food We Eat
I really like to cook! Not just for my family but also for friends and family so that honestly could provide enough content to be a stand-alone niche. The problem is that I really like to talk about "All the things that Make a House a Home". That is why it has always been the tagline for my blog. I'm not interested in just one aspect of being a homemaker who happens to blog about it. I really enjoy talking about all of it and sharing all of it with you!
I appreciate that you all stick around and listen to my ramblings about my life in this small house!
Peace,