5 Mistakes I Made When I Started My Blog
If you've ever thought about starting a blog, I want to share the top 5 mistakes I made when I started my blog.
Blogging is a fun way to share your thoughts, ideas, and talents. However, if your talent isn't coding, WordPress knowledge, or SEO, it can be challenging. Here are the top 5 mistakes I made.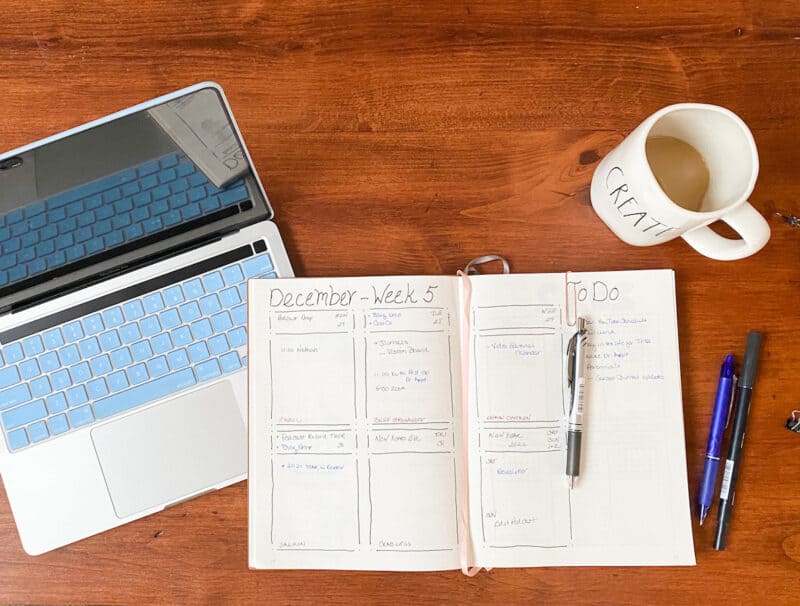 #1 – Use the Platform for your Blog
I didn't start out using WordPress.org

My first blog was on blogspot.com and it was a huge waste of my time and energy. It was free and I didn't know better. I eventually found out that I didn't own any of my content and that I wouldn't really be able to monetize my site. Luckily I found out pretty early on and had a new site design that was on the WordPress.org platform. You have to pay for WordPress.org but it's worth it. Also, don't be fooled by WordPress.com which is a free platform. There are many limitations to that as well. Do your homework!
#2 – Don't spend a fortune for your Theme
I paid way too much to have my first website designed for me.

I can't even say how much I paid to have my first site designed for me because "Handy" reads my posts. By the time I finally was able to take my blogging seriously, my site was dated and didn't do any of the things I wanted and needed to work for me. I rebranded my site when I purchased a theme from HERE
#3 – Don't Pay for all the classes
I spent quite a bit of money over time getting sucked into classes that ended up just being people giving me very little information and trying to up-sell me on something else. Do your homework and get referrals. Don't be sucked in by slick Facebook or Instagram Ads.
#4 – I wasn't Consistent
I didn't commit the time to be consistent. I now blog consistently twice a week. My posts aren't always the best or most informative but they are consistent and I'm seeing results. Consistency is key!
#5 – I didn't have Tech Help
I wish I would have found someone (a virtual assistant) much sooner to help me with the technical stuff. I just recently hired someone to who I pay a small monthly fee and he hosts my blog and handles all of the back-ups and updates. He helps me with all the back-end stuff that I don't understand. I can't tell you how many hours of frustration I've spent trying to fix issues with my site. He is worth every penny! (Jeff @ The Webs We Weave)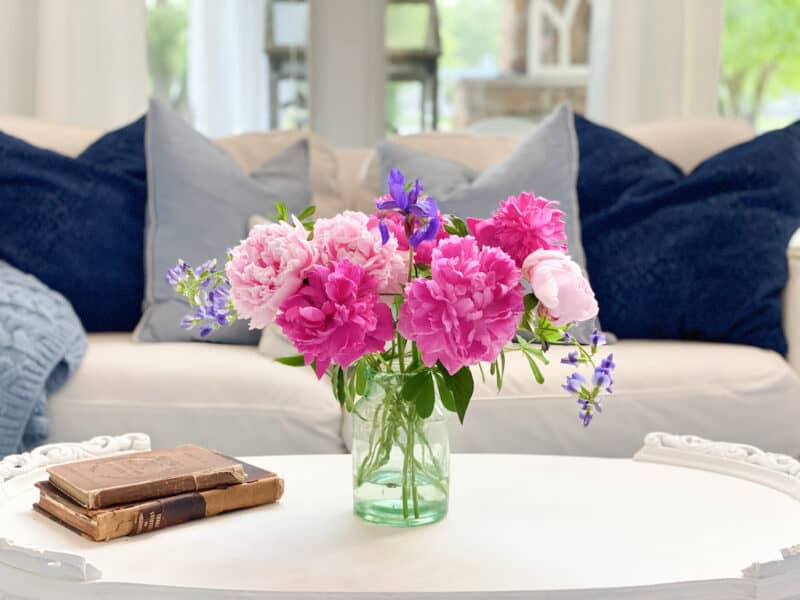 Blogging Tools
I'm sharing with you some of my favorite blogging tools.
You can find them all HERE
So if you've wanted to start a blog, I say – Go for it. We are the newspapers and magazines of the future. Bloggers offer advice, instructions, inspiration, and knowledge to the masses. I wish someone had given me some of this advice when I started my journey.
Peace & Happy Blogging!