Living Large in A Small House Podcast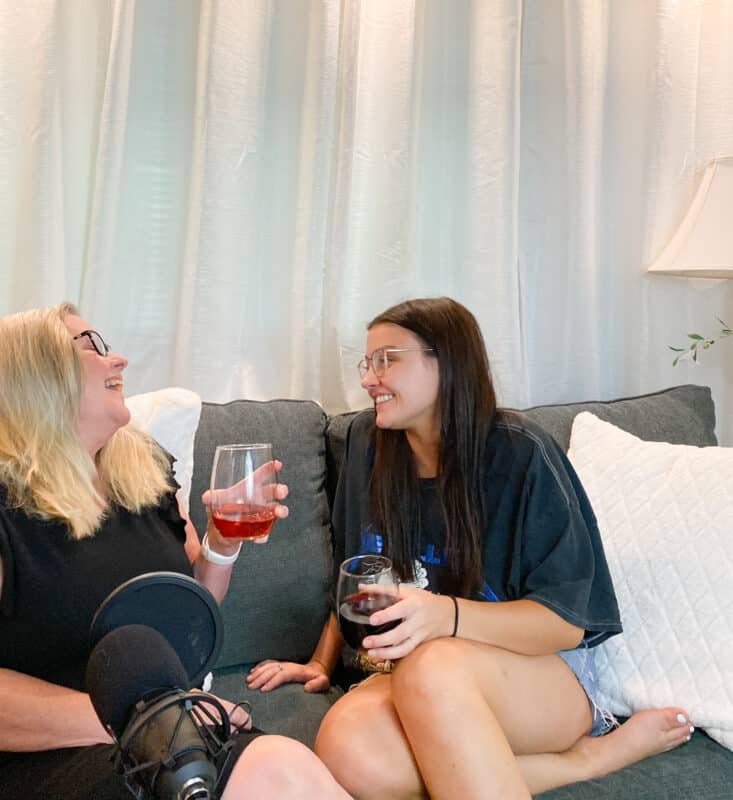 If you didn't hear, we now have a Living Large in A Small House Podcast. I'm joined by my youngest Emma as we giggle and ramble about our lives.
Right now that life is Mom and "Handy" living the dream with Emma back in her childhood bedroom. We've spruced it up and made it her own little studio apartment. She has a full-time job but is working from home. Her room is tiny and she needs a desk, so we moved her furniture around to give her the most floor space. We put the desk under a window so she has a pretty view.
Her Part-Time Gig as a Podcaster
Since she's living at home, I decided to put her to work Podcasting with me once a week. We aren't sure where this adventure will take us but hoping that it organically succeeds as an extension of Living Large in A Small House.
Hysterical
We, of course, think we are funny and laugh at each other but we are actually hysterical and we need to bring that up a couple of notches in coming episodes.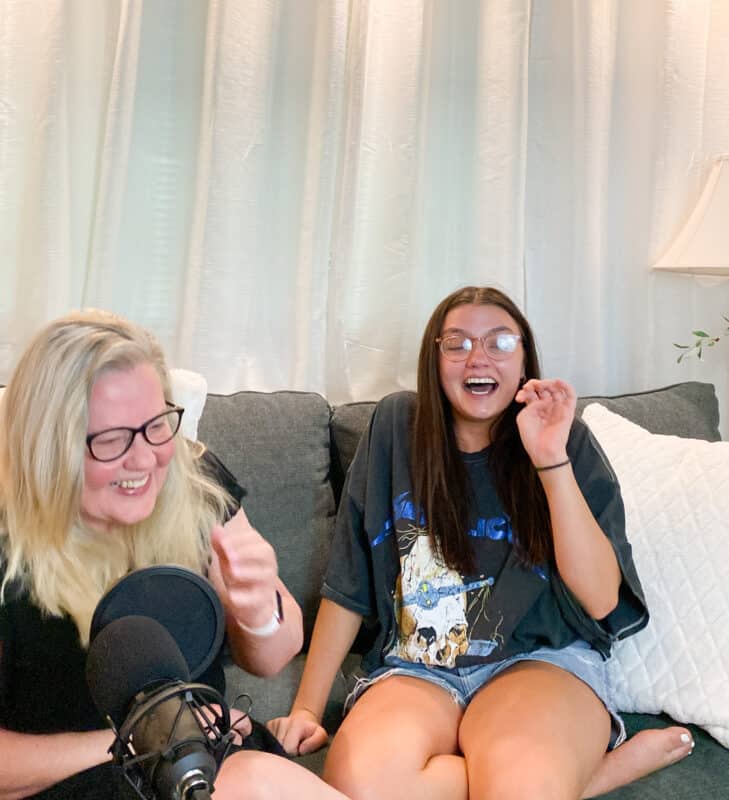 Our first podcast was done before Annie's wedding. It needs more work to put it out there on the airwaves; so we might launch that as a "lost episode" later on.
This inaugural podcast that we are launching is about college and taking kids back to school. It's from the viewpoint of Emma (student) and me (parent). Born from the fact that we have been sending someone off to school for over 30 years and this is the first time that isn't happening.
If you aren't taking anyone off to college yet but will be in a few years, you might want to save this episode. You also might want to refer to my college checklist. If you become a VIP member of Living Large in A Small House, you will have access to all of my FREE reproducible's. You will also be the first to know when I post on the blog or put out a new podcast.
We certainly hope you listen to and enjoy Living Large in A Small House Podcast. You can access it HERE.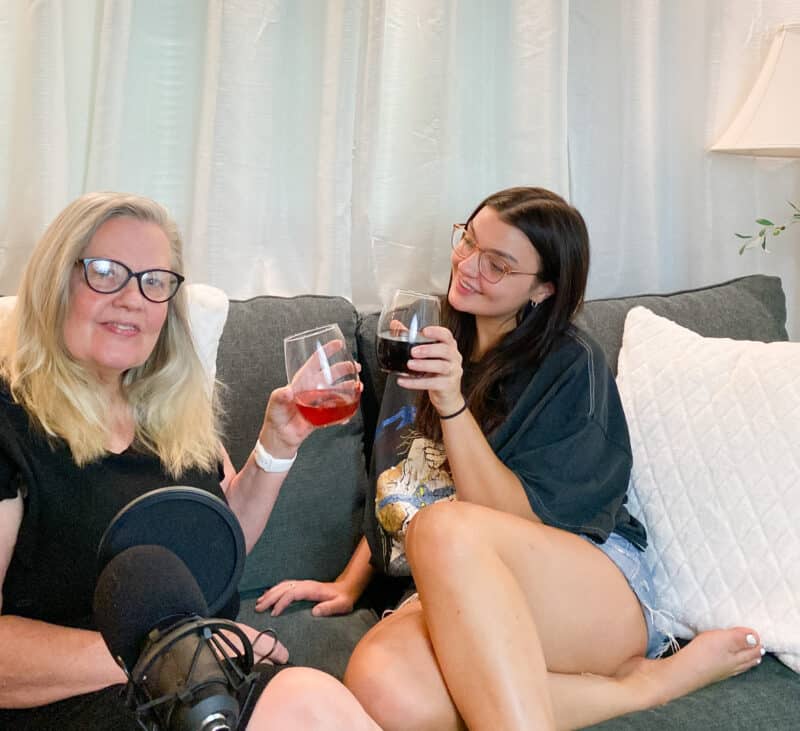 Peace,