30 Day Cleaning & Organizing Challenge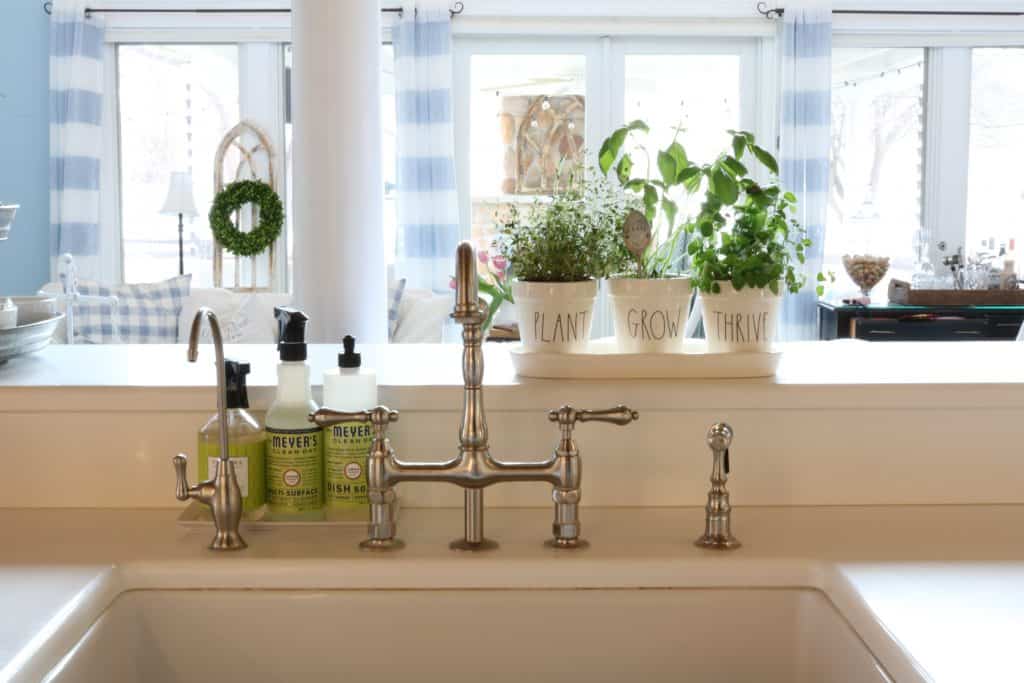 This post may contain affiliate links. That means if you click and buy, I may receive a small commission (at zero cost to you). Please see my full disclosure policy for details
Given these uncertain times and the fact that I suffer from anxiety, I need to have something to do to keep me busy. I've decided that a 30-day cleaning and organizing challenge might be just the thing. I know I'm not the only one who is home and I'm hoping I'll have some friends who will want to join me. There is great joy and satisfaction for me to be able to cross things off of a list. I'm a list maker and so having a list that I use to remind me of things to do and then crossing things off as I accomplish them is pure joy for me. I've been known to add things to my list that I've already done, that weren't originally on it, just so I can cross it off.
Before I Clean I Plan Meals
I've put together a 30-day cleaning challenge calendar that you can use as a guide. It's pretty universal as I wanted it to be user-friendly for most, but even I will switch things up. We don't have a fourth bedroom so that might be the day when I clean out dressers or organize closets in rooms 1 & 2. I also know that I will probably have days when things just won't get done, therefore I'm circling my top 15. If those are the only things that get accomplished, I will be perfectly content. There is always next month! I have also provided you with the "list" that I use. Mine is more specific to my home, but I wanted you to have a generic list that anyone can use.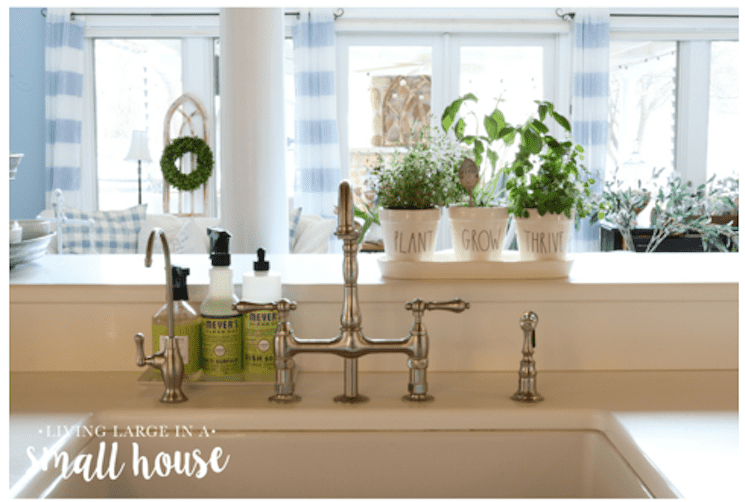 If you want to take this challenge with me sign-up for my newsletter and you will have access to my FREE Resource Library which includes all of the 30-Day Organizing Challenge Worksheets.
Before I start the 30-day challenge I'm going to have a 30 Day Meal Plan. I'm going to post about that today too! I typically do meal planning on a weekly basis. As a result, my evenings are less stressful when I have our meals planned out. It really helps me stay more organized. Since I'm not working (my regular gig) now, I'm spending most of my days working on the blog, so it's still awesome to have my dinners planned out. Since we are all home, I'm also considering adding all three daily meals to my plan. What do you think? You can see my recent plan by checking out my Meal Planning Blog.
Again back to the cleaning. Do you get the feeling that I'm stalling on this!? My darn knees and back are already aching. Despite that, I'm determined to get this done!
I'm going to post my progress on my new Instagram Feed @livinglargeorganizes. I will also post a blog at the end of my 30 days!
Getting Started on the 30 Day Cleaning & Organizing Challenge
Here's a helpful hint: before you get started, first gather these items:
Cleaning Tote – Gather all of the typical cleaning supplies into one or two containers so you can have everything handy. If you want to read about my 3 tips to making bathroom cleanup easy, read about it HERE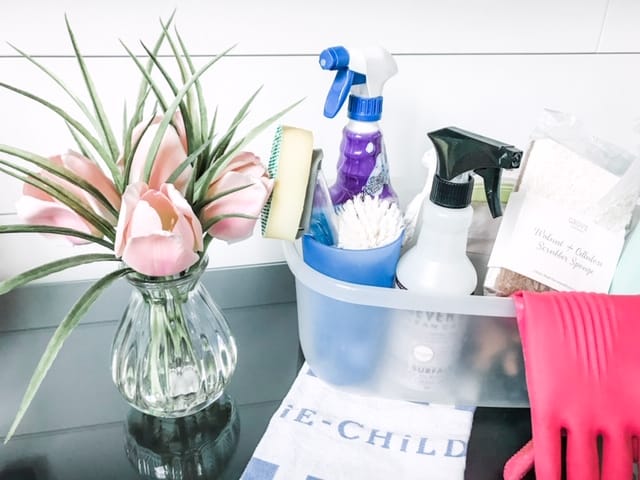 Three plastic containers or boxes

Save – Things I want to save and either put back or store.
Donate – Your junk can be others treasurers
Sell – Since both of us aren't working right now I'm going to see if someone on Facebook Market place might want some of the items that we no longer use.
There is a list that I've compiled of the things to remember to do in each of the daily chore areas. When you sign-up for my blog newsletters you will get access to my resource library that includes cleaning and organizing forms.
Well, it's off to the races. Is anyone else up for the challenge? You didn't get started on the 1st? Not a problem. You can start this anytime and again, adjust it to what works best for you. Above all else, even if you just get a shelf organized, you will feel that sense of order and accomplishment that we all crave right now. At least for me, one little success gives me the spark to move on to the next project.
Please let me know how you're doing! Leave a comment below 🙂
Peace,
I have another post about organizing HERE. Read this one to give yourself another boost to get organizing!