Organic Wines that are Healthy & Affordable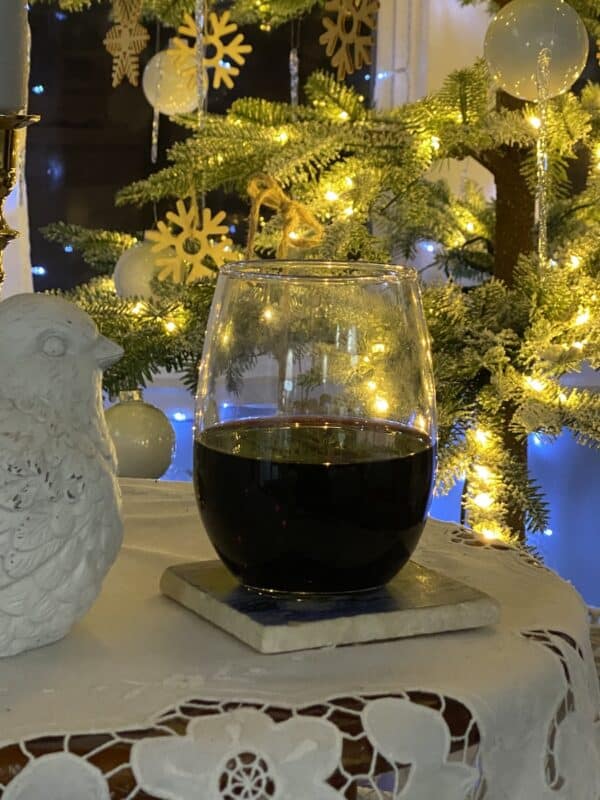 With the holidays right around the corner, I'm not only getting my grocery list together but also my drink list and I'm looking for organic wines that are healthy and affordable.
There are some subscription wines available that have no additives and sugar but they are $30+ a bottle. Well, that just isn't in my budget. I'm on the lookout for some organic wines that are better for you and your pocketbook.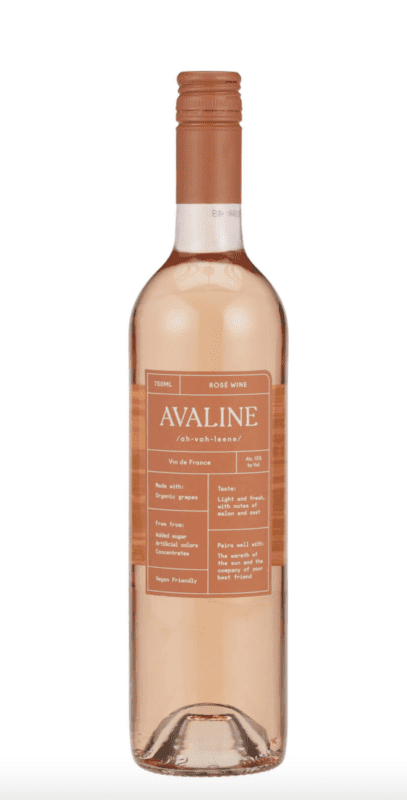 Don't get me wrong, alcohol is something that you need to drink in moderation to be healthy, however, you can also look for brands that have fewer additives, sugars and are grown organically.
Clean wines are made from natural grapes, without added sugar, sulfites, or preservatives. Additionally, clean crafted wines are typically harvested from organic or sustainable vineyards. There are 60+ ingredients that vineyards aren't required to put on their labels so you have to do your homework.
Afforable Clean Wines
Some of the brands that I've found that are under $30 and available at your liquor store or even your grocery store are:
Avaline – They make good tasting clean wines that are also readily available and the average bottle is $19.99
Charles Shaw – (Available at Trader Joe's) These wines are certified organically grown wines. I couldn't find much about additives but it appears to be be cleaner than other options. So affordable at $3.99 a bottle
FitVine Wines – Very low sugar content that is readily available with a price range between $14 – $20
A-Z Wine – Made by a B Corp Winery that is commited to sustainability with a healthy business for workers, community and the environment. Most priced under $20
Sunny With a Chance of Flowers – The name says it all. Available locally with a price tag of $17
Don't Mind if I Do – I love the Sauvignon Blanc from Aldi. There is no added sugar (85 cal., and low alcohol) for $7.99
A beautiful charcuterie board pairs well with a good bottle of wine. I recently shared some casual entertaining ideas. I'm going to add a wine/beer tasting party to that list. You can find my other ideas HERE. If you're looking for Holiday Cocktail ideas, you can find them HERE!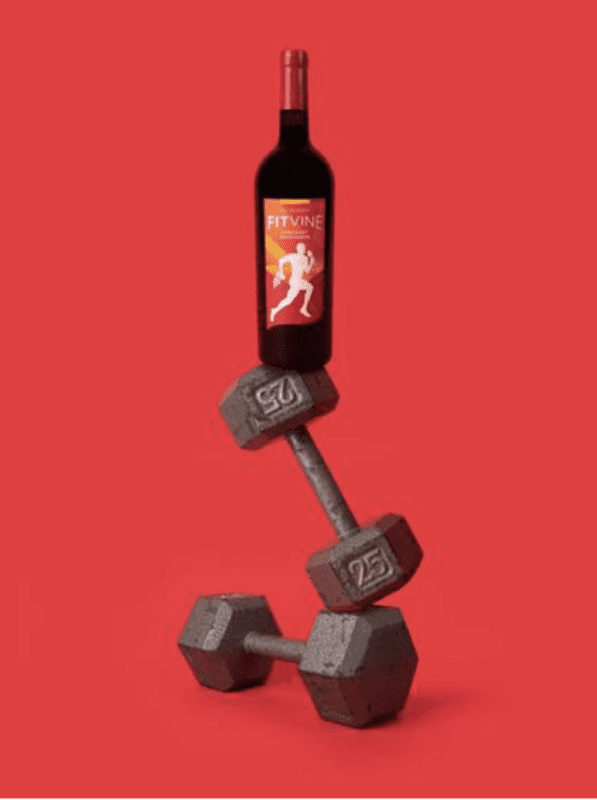 Let's Be Friends
Join the Living Large family and you will have access to all of my printables in my FREE Resource Library.
So if you're looking for organic wines that are healthy and affordable, try out some of the varieties that I've listed for you. Check out my Entertaining with Ease Series for entertaining ideas – Start with Part 1 HERE.
Peace,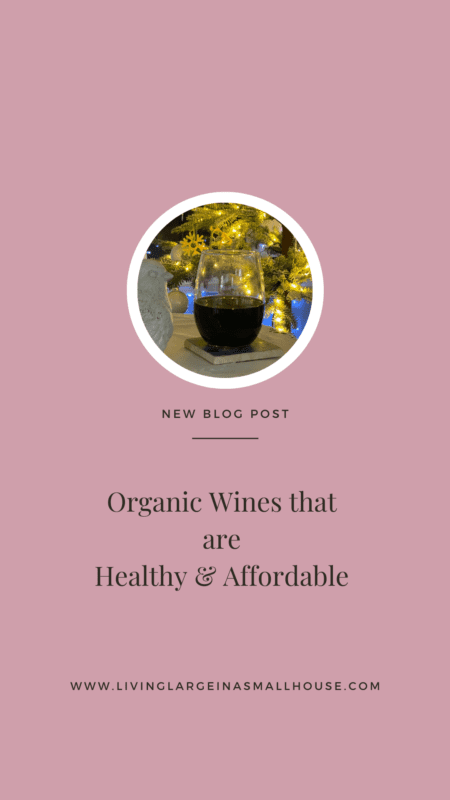 Living Large Podcast