How To Put a New Twist on the Traditional Charcuterie Board
I'm going to share with you how to put a new twist on traditional charcuterie boards. If you don't know what a charcuterie board is you just might be living under a rock 🙂
A charcuterie board is a fancy version of cheese and cracker snacks of my mother's era. Well let's be honest they were called cheese and crackers for most of my era.
For many of us taking our charcuterie board to the next level is what it's all about. I have created tables that are all about the board. Basically, an hors d'oeuvre smorgasbord.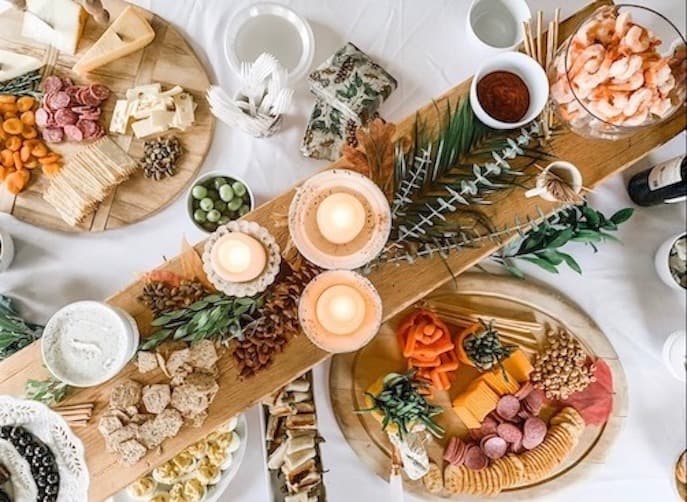 On my blog Living Large in A Small House, I may sometimes use affiliate links, which means a small commission is earned if you make a purchase via the link. The price will be the same whether you use the affiliate link or go directly to the vendor's website using a non-affiliate link. You can find my full Disclosure Policy HERE
Smorgasbord (smôrges,bôrd)
a buffet offering a variety of hot and cold meats, salads, hors d'oeuvres, etc.
Charcuterie (shar-KOO-ta-REE)
is a specific term with origins reaching as far back as 15th-century France; literally translated, it means the products of a fancy pork butcher.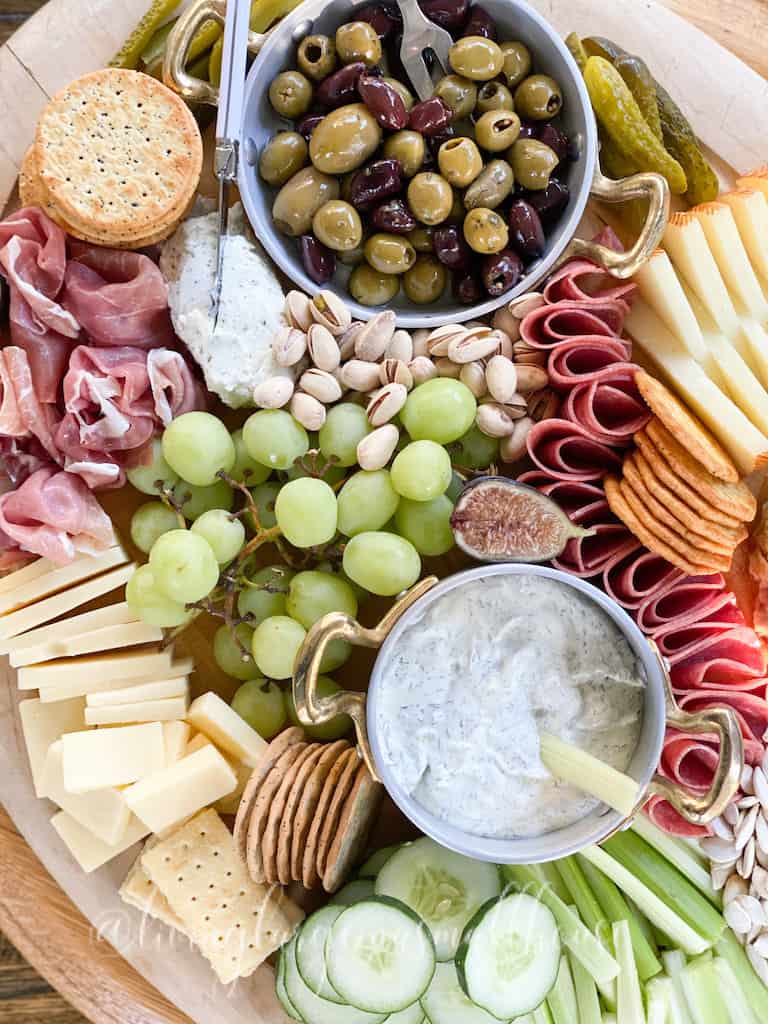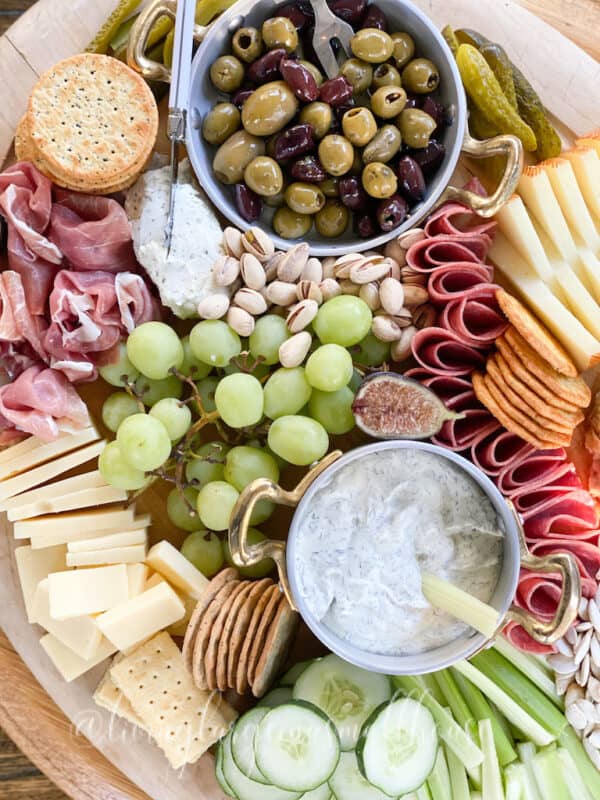 What I use for my own Charcuterie Board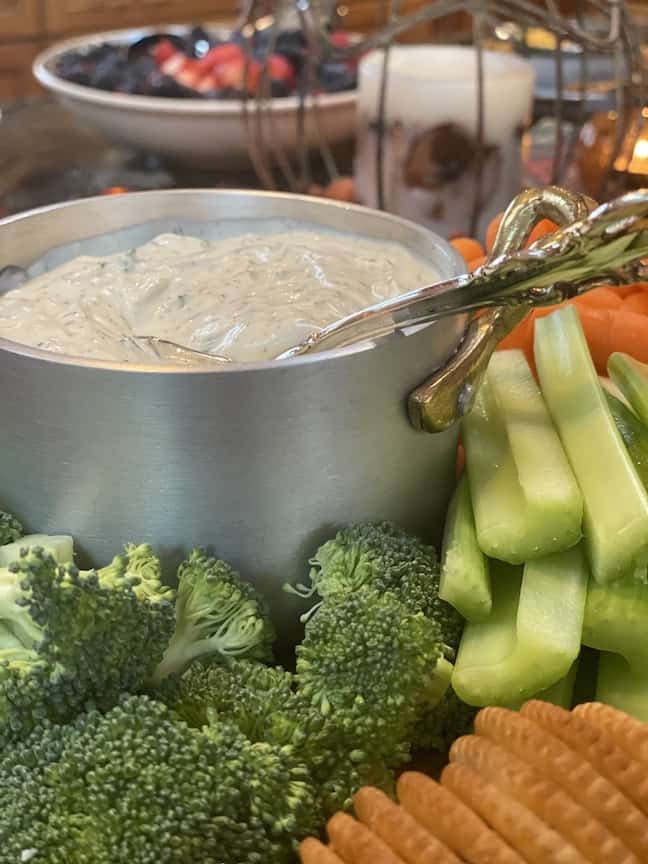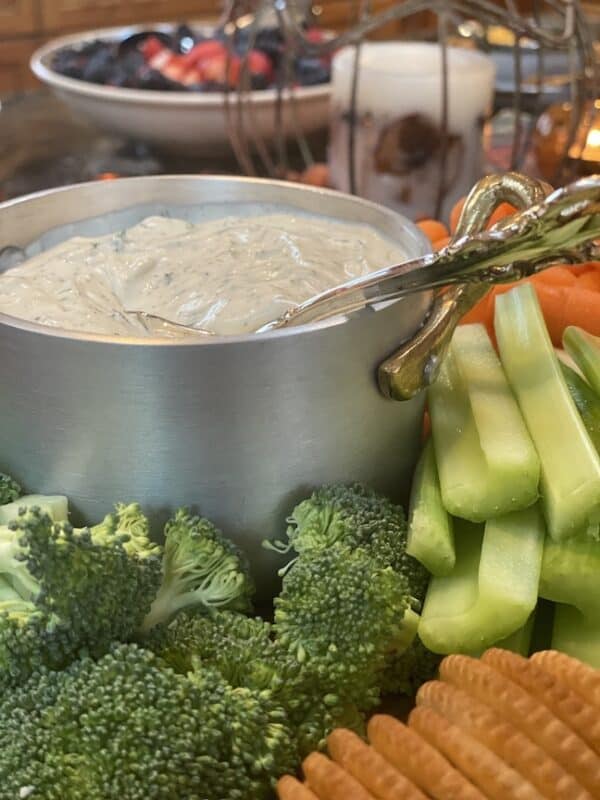 Charcuterie Meats: Salami, Prosciutto, Capocolla, Summer Sausage
Soft Cheese: Goat Cheese, Brie, Boursin, Mozzarella, Blue Cheese
Hard Cheese: Asiago, Manchego, Parmesan, Aged Cheddar, Gruyere, Gouda
Crackers: Pita, Butter, and Pretzels
Breadsticks
Spreads: Jams, Jelly, or Mustards
Dips: Dill Dip, Vegetable Dip, Spinach Dip, Chipped Beef Dip
Pickles: sliced dill pickles, marinated olives
Fresh Fruit: grapes, raspberries, strawberries, apple slices
Dried Fruits: cranberries, apricots, dates
Vegetables: Carrots, Celery, Asparagus spears, Haricot Verts, Mini Bell Peppers
Dark Chocolate
Nuts: almonds, shelled pistachios
Garnish: Rosemary Sprigs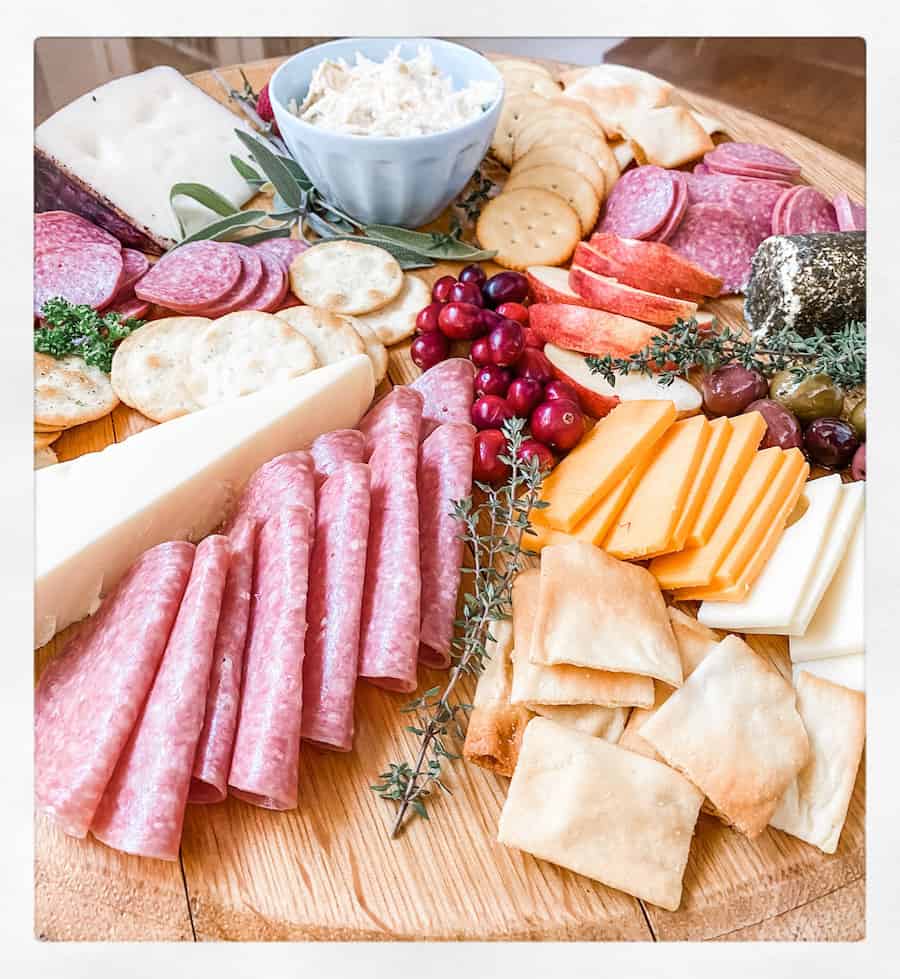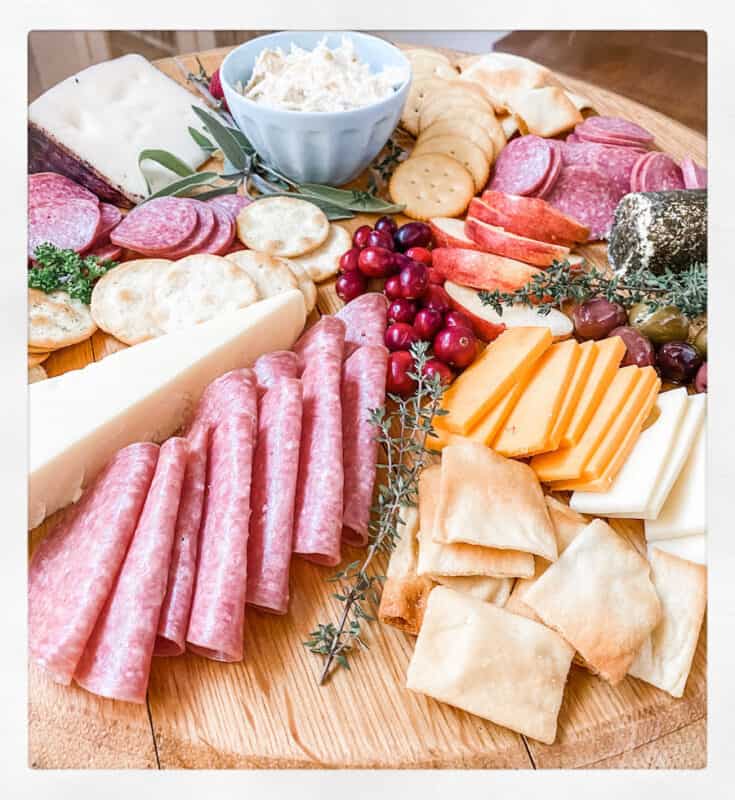 Some other things you can add for an extra special fun twist.
Deviled Eggs
Shrimp Cocktail
Sushi
Steamed Artichoke
Crab Claws
Mini Tacos
Mini Filet Sandwich
Bruschetta
Charcuterie Board Tips & Tricks
Using a cutting board as my serving tray is my go-to. I have them in different shapes and different sizes, that I use depending on the occasion.
I also have an old large wooden board that I use for my large table boards. Handy used food-grade oil to prepare the board for food.
Using gluten-free crackers is something that I do when I don't know if anyone has gluten allergies. Gluten-free crackers are so good and even your friends who can eat gluten won't notice.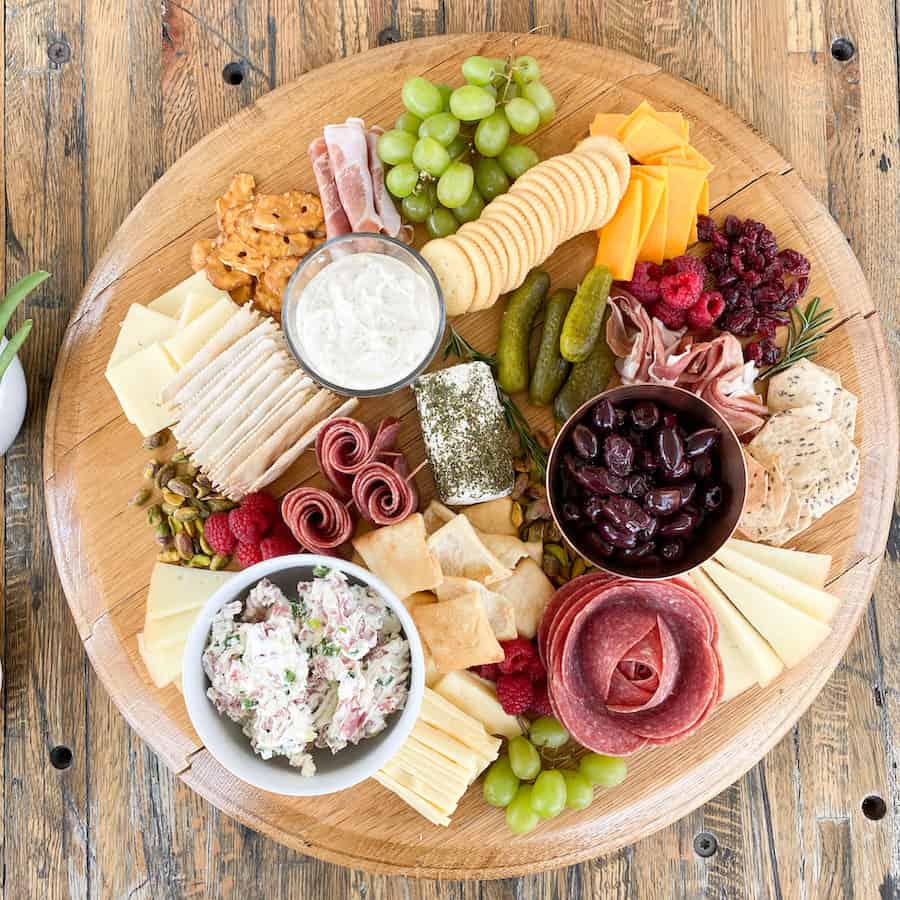 Holiday Charcuterie Board
I am the family charcuterie board maker for a special occasion. I make very big, elaborate boards for a family gathering. Christmas, Thanksgiving, Easter, Weddings, and Showers come to mind.
When making a holiday board, remember to add seasonal fruits and vegetables. We also provide smaller offerings when our friends or neighbors stop by.
Changing Up the Board
My charcuterie platter typically looks a lot the same so I'm committed to stepping up my game.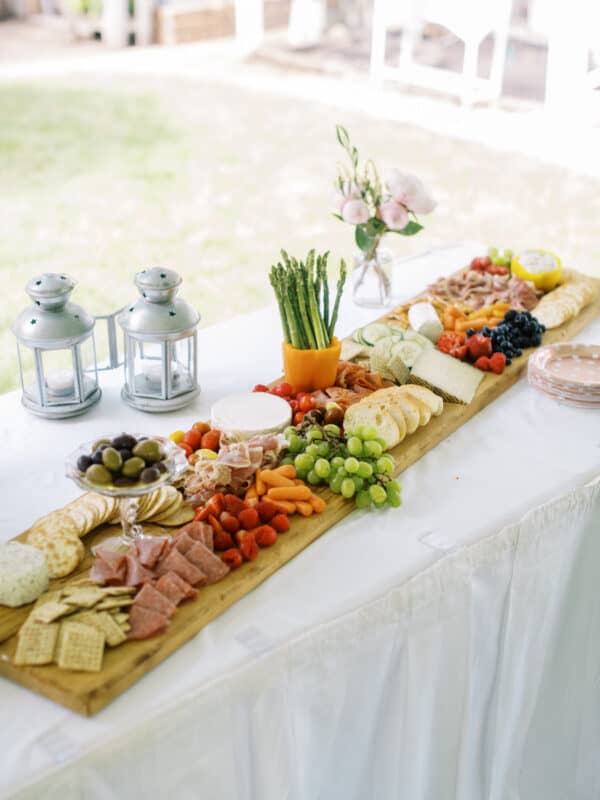 Green & White Board
I made a board with basically just white and green when we were entertaining this past summer.
Keeping the palate neutral was easy with the cheeses and crackers.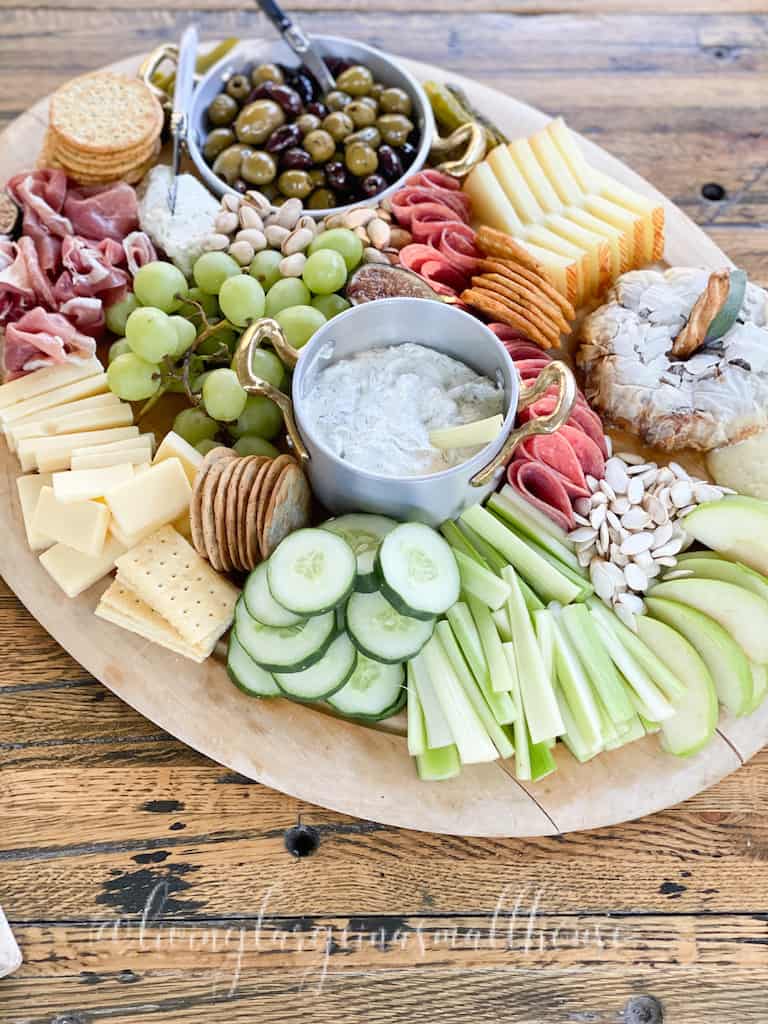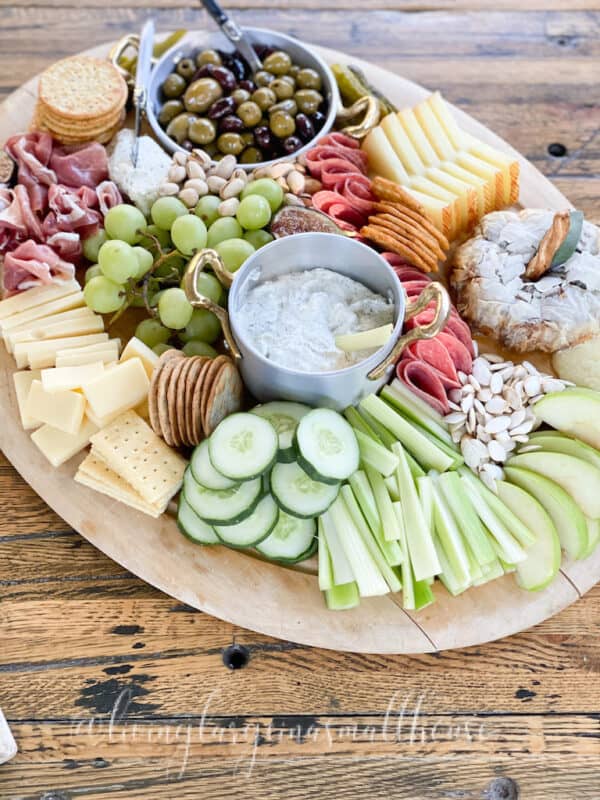 I had to add some meats and that was a little tricky. No one likes green-cured meats!
If you don't add meats to your board it is really easy to achieve as a cheese platter. Just add some green vegetables and a lovely dill dip.
A green and white board would be perfect for a board in the spring or St. Patrick's Day.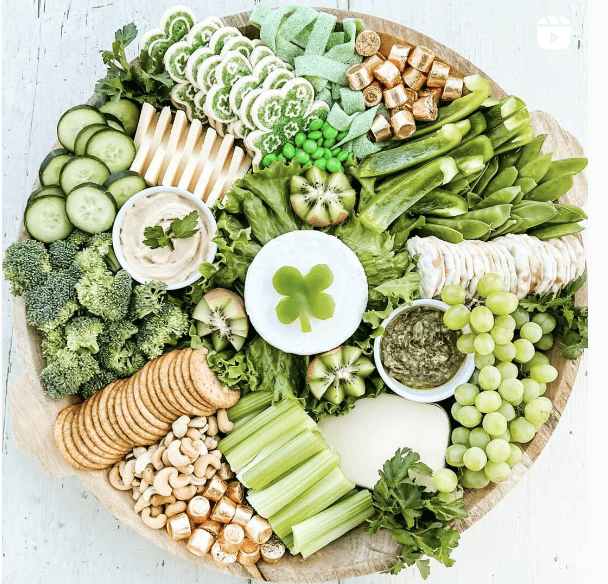 This board was made by the talented Kara for @littlehouseonchestnut

Dessert Charcuterie Board
This is a fun way to offer a variety of flavors and choices by making a dessert board for special occasions. A variety of cookies, cheesecake flavors, bars,
Brunch Charcuterie Board
How fun would this be with pancakes or waffles with a potpourri of toppings?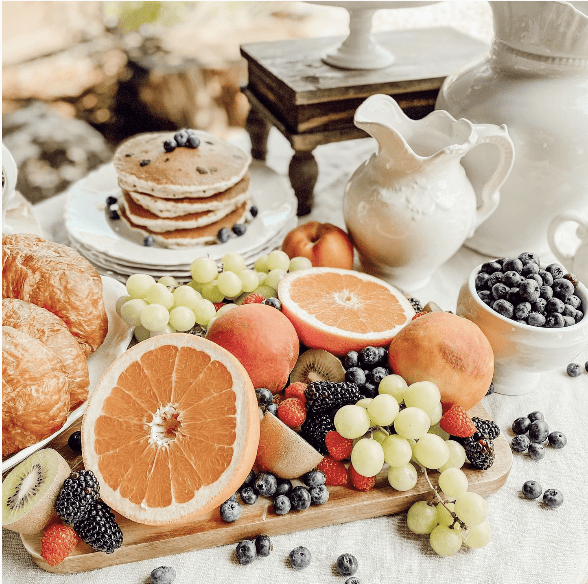 The board I'm thinking of has jams, jelly, chocolate sauce, berries, syrup, local honey, and whipped cream.
Christmas Tree Board
Making Christmas Trees out of charcuterie ingredients is a great party platter.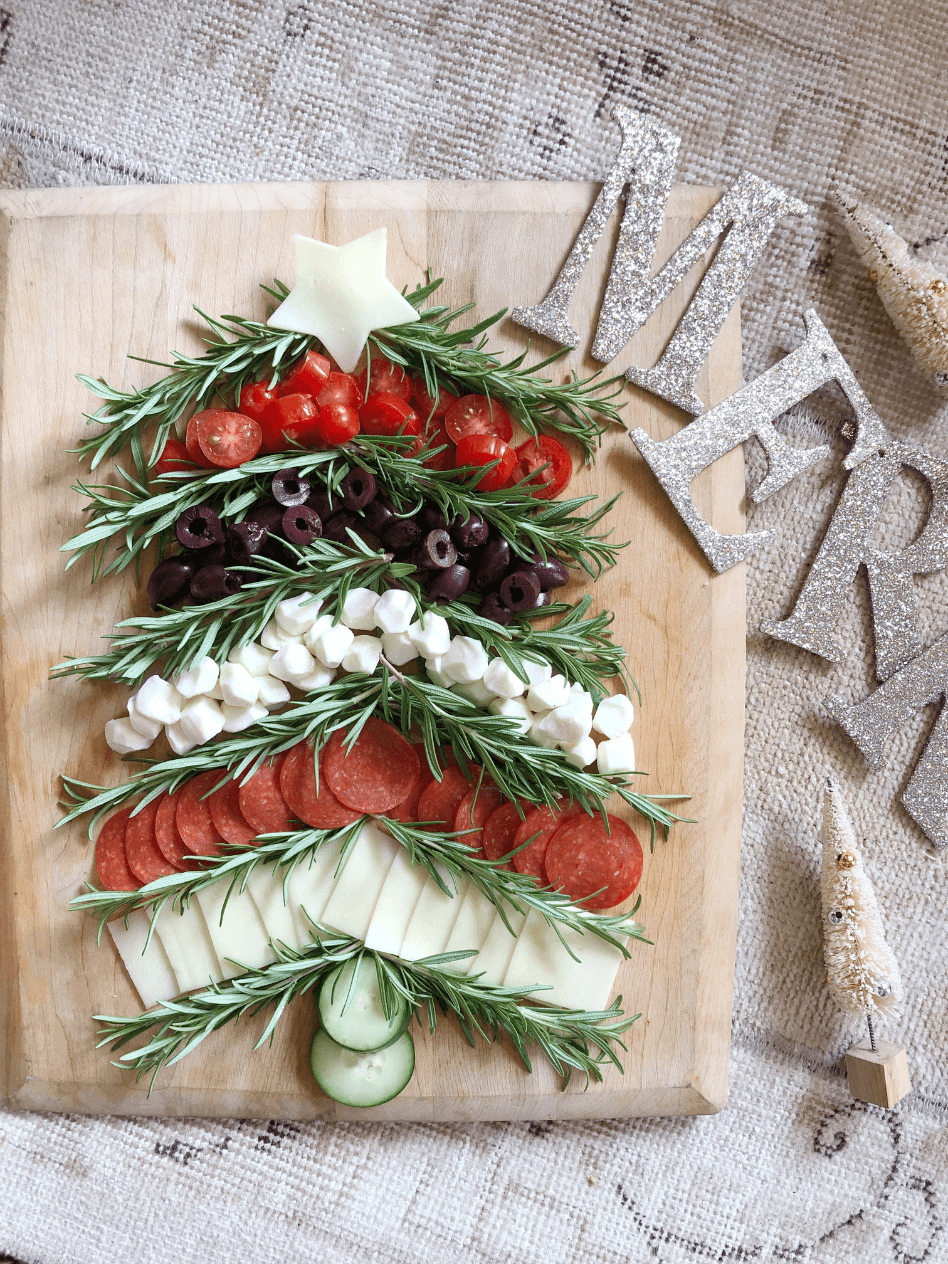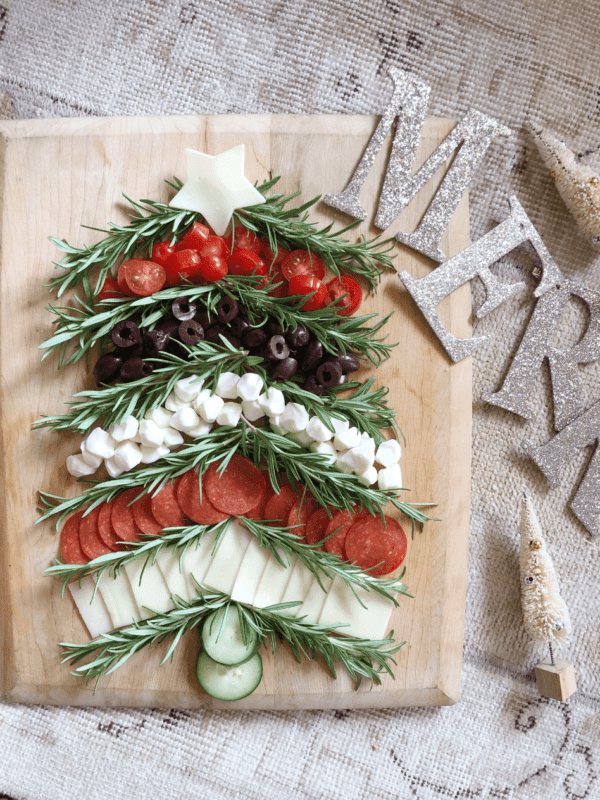 My friend Michele at Vintage Home Designs makes the most beautiful Christmas Board
Bread and Butter Boards
A traditional bread and butter board is a board slathered with flavored butter and pieces of bread on the side.
Being in favor of less of a mess, my board would have some varieties of bread, french bread, sourdough bread, and Hawaiian bread with several different flavored butter all with a be a unique twist.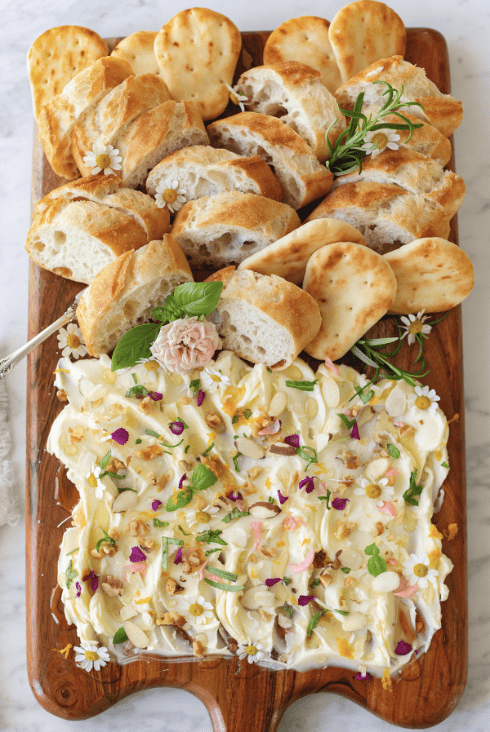 You can also add in some flavored olive oil. You could add a few different types of cheeses and meats but you don't have to.
Candy Board
How fun would it be to have a candy board for a Halloween Party or a Hot Chocolate Board for a skating party?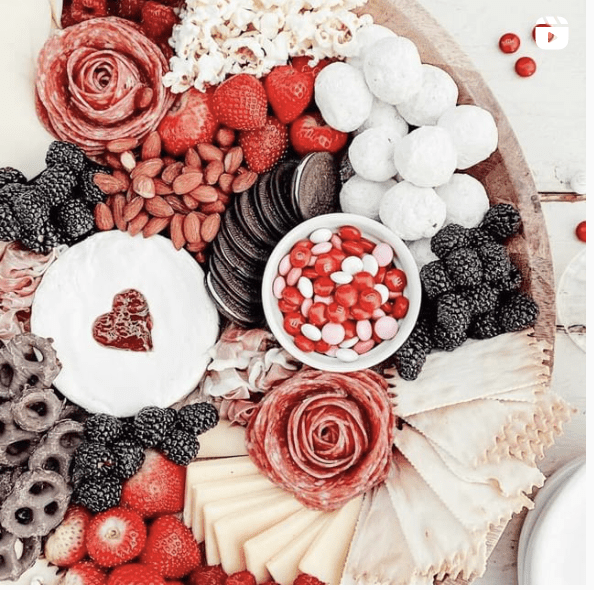 Individual Boards and Charcuterie Cones
This is such a fun idea to have small little appetizer boards before dinner or a cone you can hold at a cocktail party.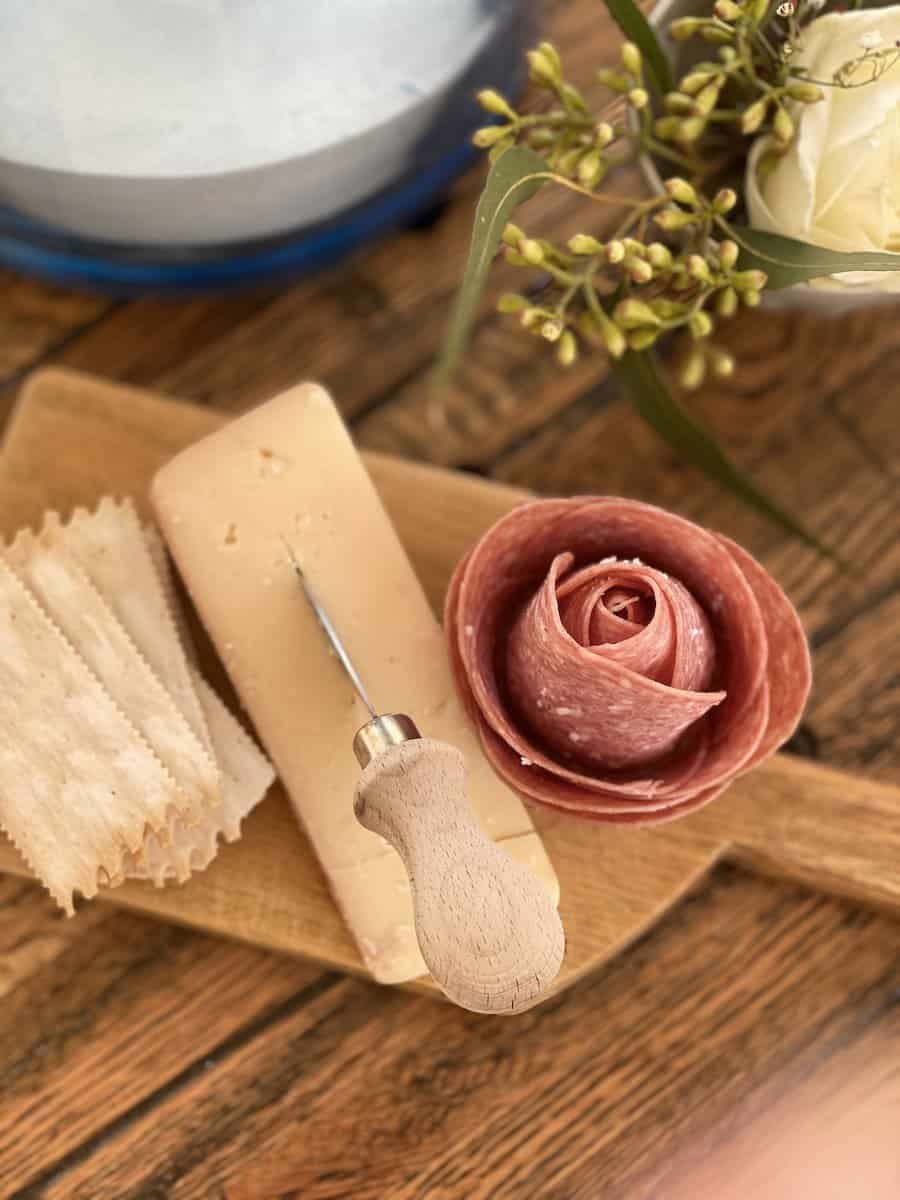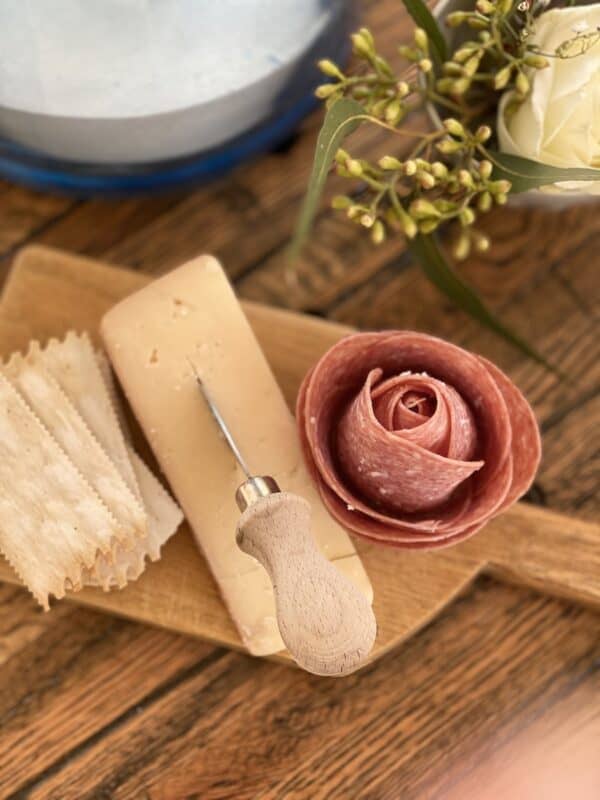 You can make these custom charcuterie boards. You would be able to make them personalized for your guest based on their likes or dislikes and the cones could be a variety. Vegan, Dairy Free, Sugar-Free, Gluten-Free, Fruit Only, the options are limitless.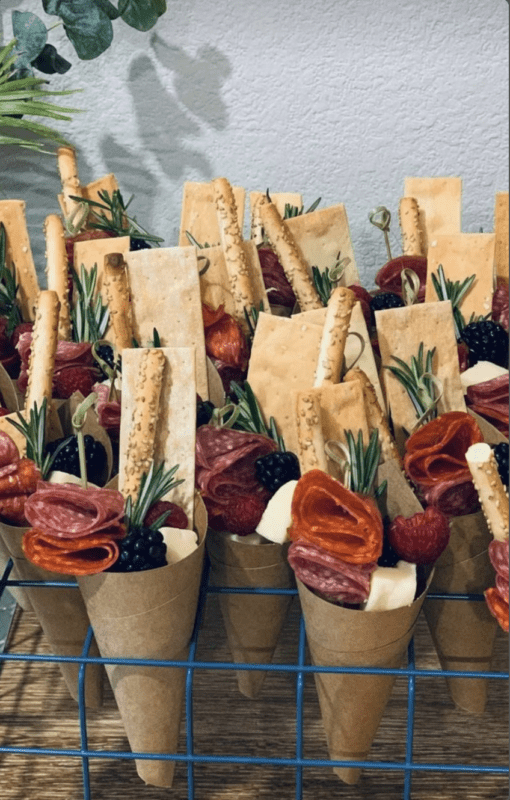 Wine Pairing
Pairing wine with your board can also take it to the next level. Check with a full-service liquor store for help if you aren't a wine connoisseur.
I know I'm not and my local liquor store has very knowledgeable people who never steer me wrong with wine choices.
Boards aren't Just for Appetizers
Charcuterie boards aren't just for snacking. They can be a meal!
"Handy" and I enjoy having a charcuterie board dinner with a fire and a good movie! That's the plan for this weekend!
Enjoy
Peace and Love,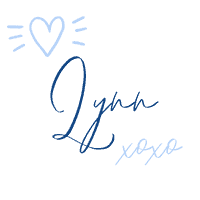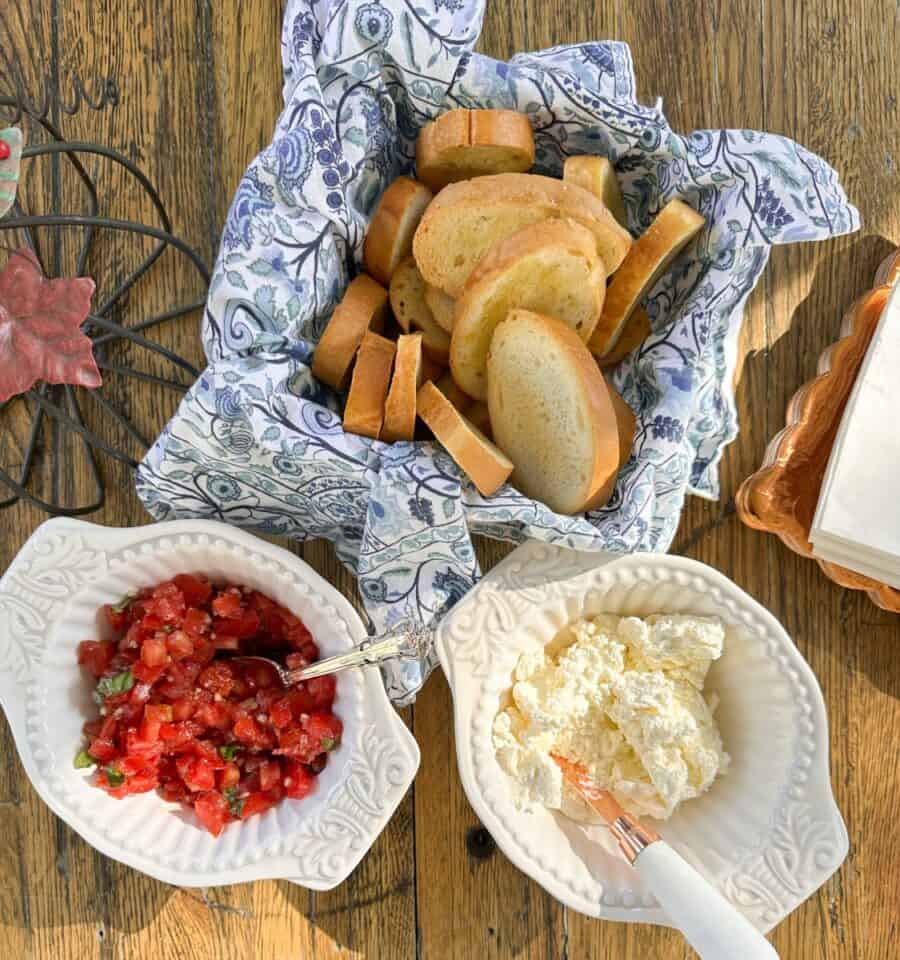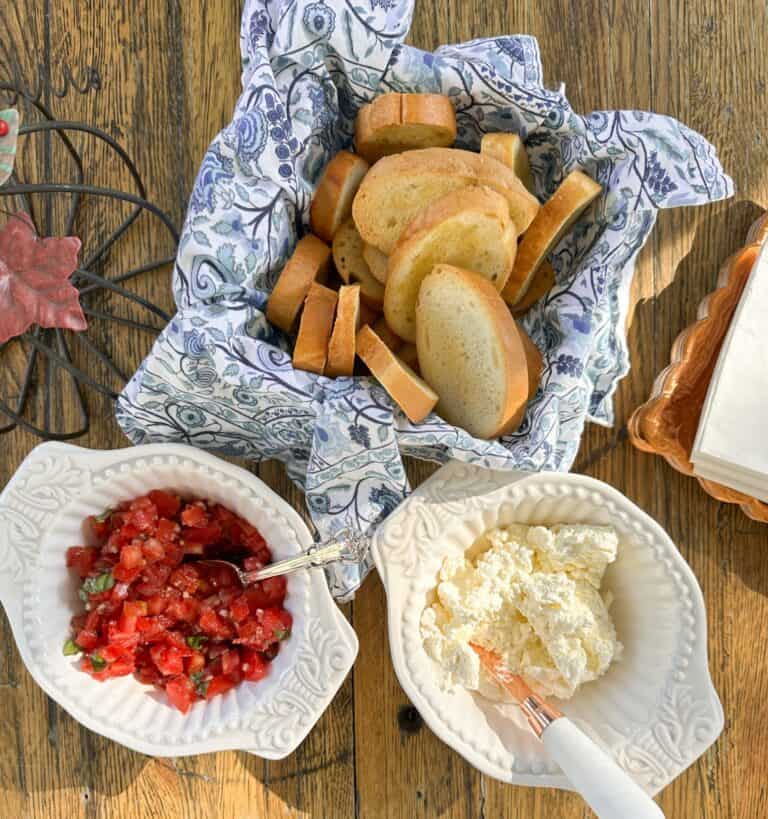 A great way to remember this article is to save it on one of your Pinterest boards. You can find the pin button in the top right corner of the photo below. Also, don't forget to follow me on Pinterest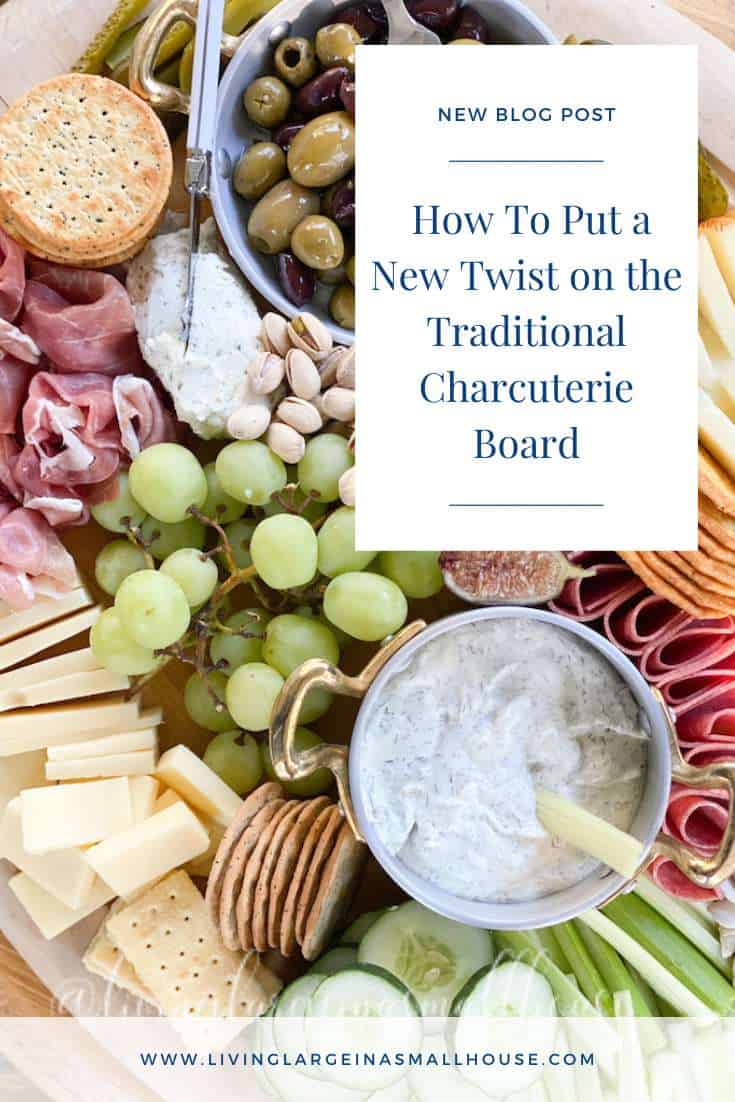 Living Large Podcast
This week's podcast guest is Amy Sadler from the blog "Amy Sadler Designs. We chat about her creativity and all the amazing things she has going on in her business life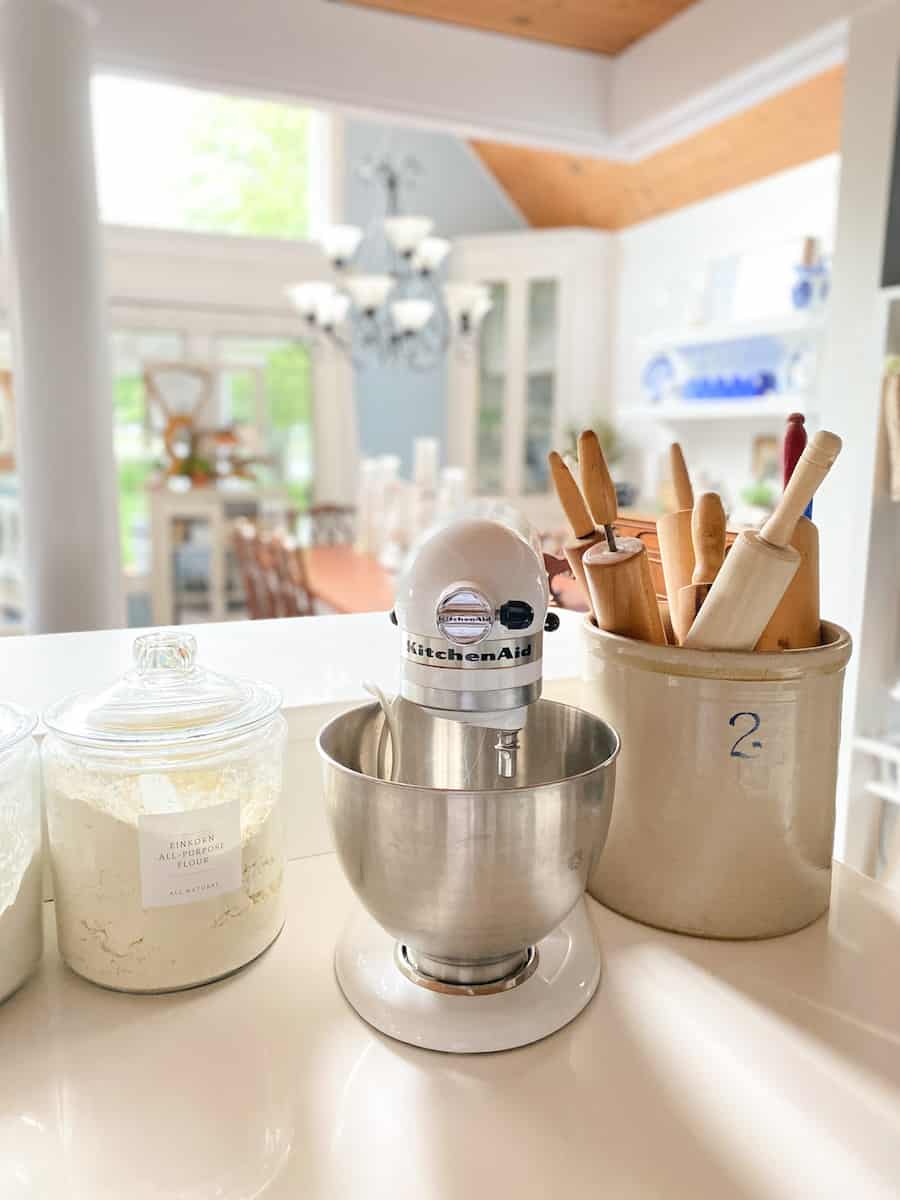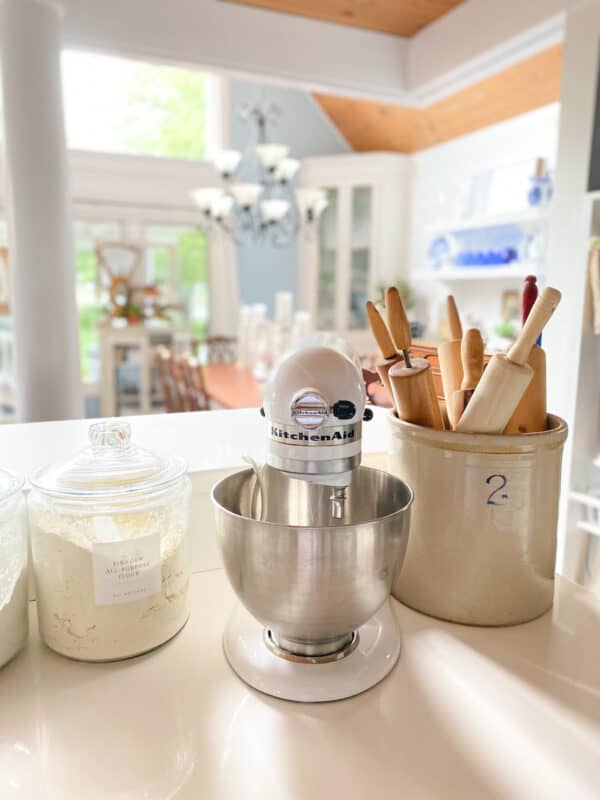 direct access to my amazon store
On Amazon
Did you know that you support my little business by purchasing through my links?? The price to you is the same but I receive a small commission on ALL the purchases you make when you shop through one of my links. I appreciate you helping Living Large in A Small House to grow!