One Room Challenge – Week 5 Closet Conversion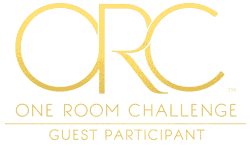 It's the beginning of Week 5 of the One Room Challenge
We are working on making the closet an alcove that will house a dresser/changing table and all the things our little dude will need.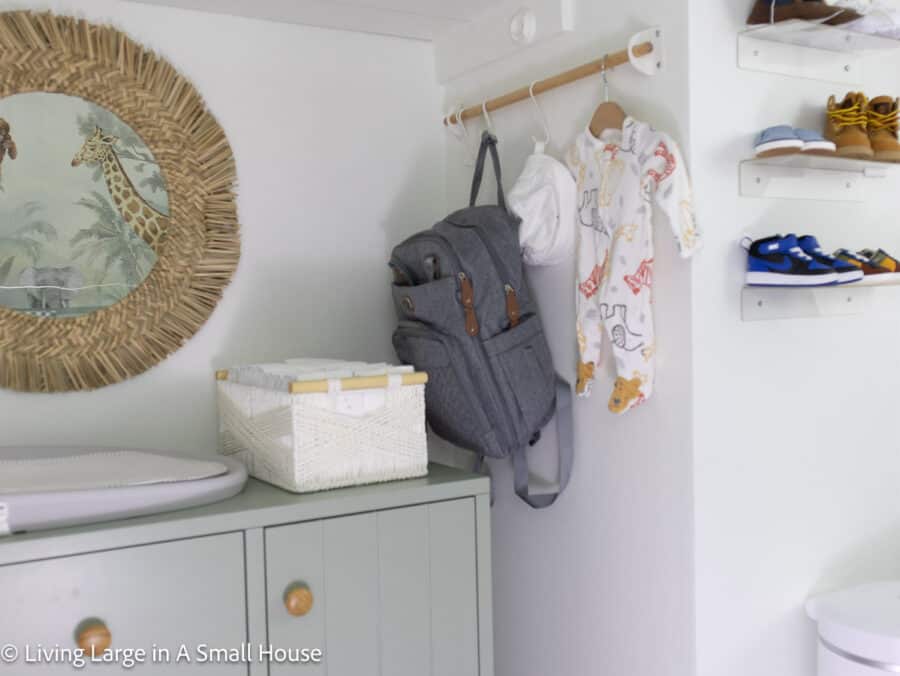 On my blog Living Large in A Small House, I may sometimes use affiliate links, which means a small commission is earned if you make a purchase via the link. The price will be the same whether you use the affiliate link or go directly to the vendor's website using a non-affiliate link. You can find my full Disclosure Policy HERE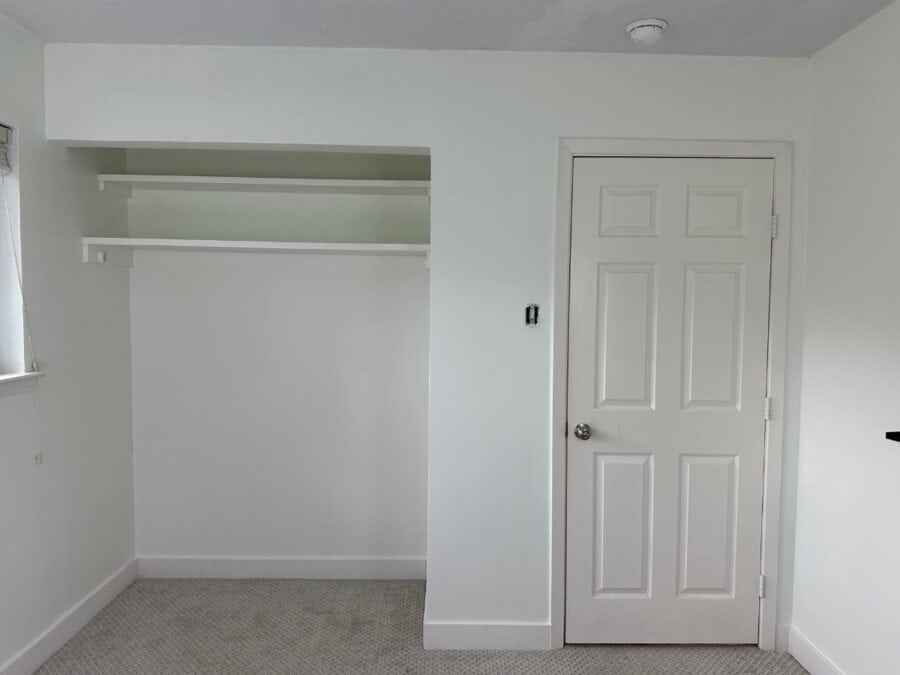 Converting the Closet
We are turning the bedroom closet in the nursery into a cute dressing/changing alcove.
We started by taking off the closet doors and the track. Then the holes were patched and sanded and the enclosure was painted along with the rest of the room.
When I made my closet into my desk area last year during the Fall 2022 One Room Challenge we opted to case the frame with molding to give it a picture frame look. In this application, with there not being a wall on one side, that wasn't an option. The clean look suits the nursery well.
We also left up the shelves as storage is essential in a baby nursery.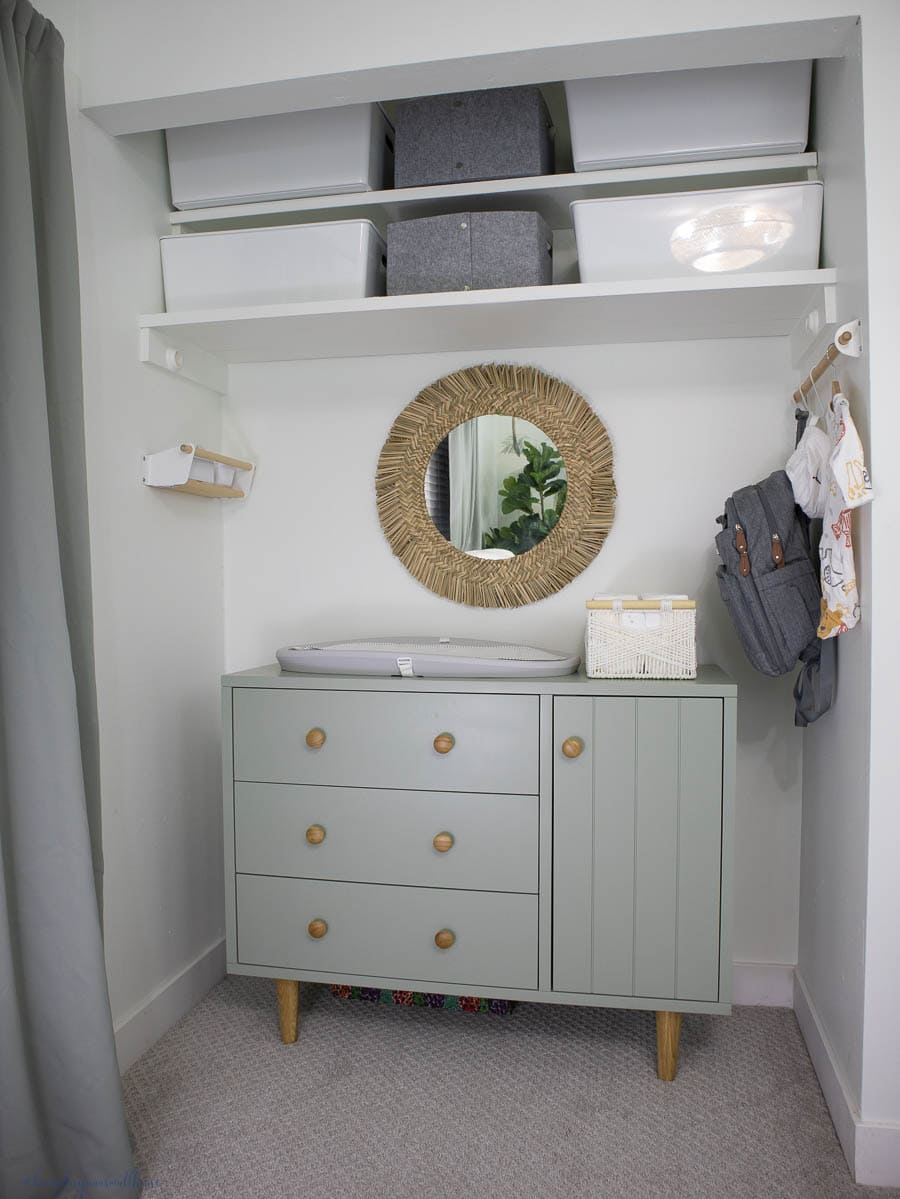 Creating the Changing Station Alcove
This space will house a dresser with a changing topper to be the spot where the baby will not only get a diaper change but also house all of his clothes. We've used storage boxes for older clothes and additional diapers. A cute shelve will make changing supplies easily accessible and a rod on the opposite wall has a hanger for the diaper bag and other items that Mom and Dad want to keep handy.
Annie planned to add some industrial-type rods to hang clothes but as we were washing, folding, and putting little baby clothes into the dresser she realized that hanging baby clothes wasn't the best use of space.
We are going to hang a few things, basically for cuteness.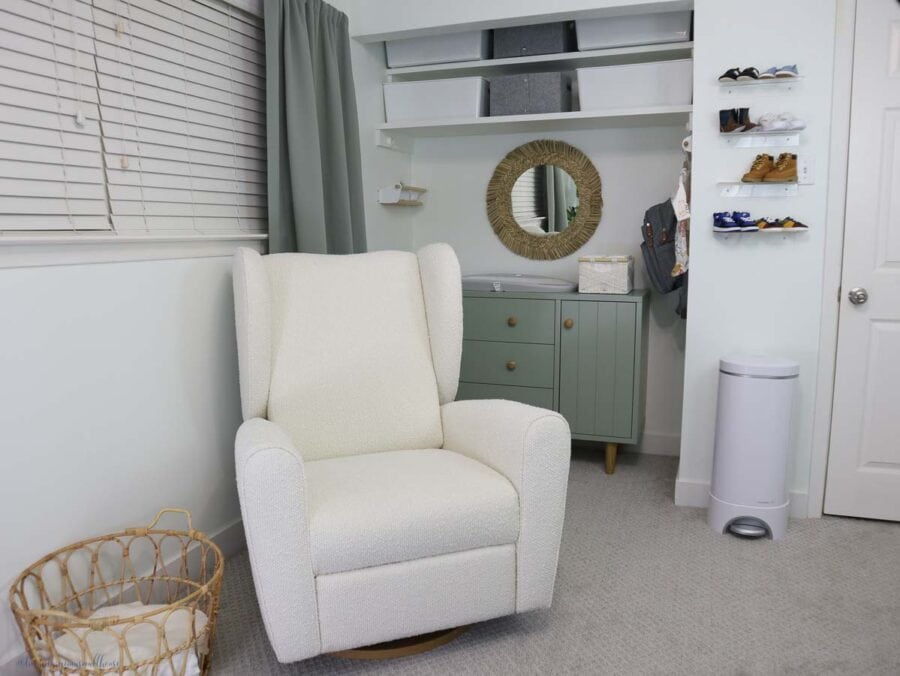 Closet Alcove Ideas
Here are more ways that you can convert a closet into a different use space
Office – See how I did it last year in the One Room Challenge
Book Shelves
Pantry – I did that at my house
Craft Corners
Household Cleaning Closet
Gift Wrapping Space
Laundry Room
Sleeping Alcove
When you live in a small house, you always thinking of ways to repurpose space to make it work for your family and the seasons of your life.
More Progress
We've been waiting for the bookshelves to arrive for the nursery. They were out of stock for weeks.
Once they were ordered, the shipping information kept changing and then the order was suddenly canceled. We ordered new bookshelves from Target that were actually smaller but as luck would have it, it actually fit the space better.
We hung the drapes and they look great. We got the rod from Target and we were able to install it without the help of "Handy". It is a room-darkening rod (used with room-darkening drapes) which is exactly what we wanted.

As we head into Week 6 we will be wrapping up the project in anticipation of the reveal.
Putting the crib and rocking chair together and then adding accessories are what we have left to do.
Peace and Love,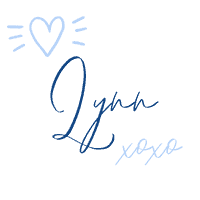 Week 3
Week 5 – Closet Conversion
Week 6
Week 7 – Baby Furniture and All the Details
Week 8 – The Reveal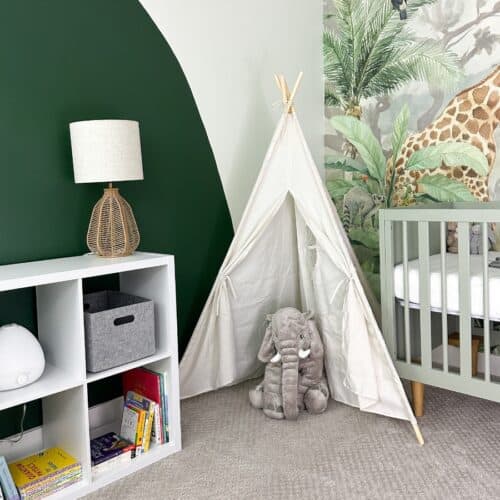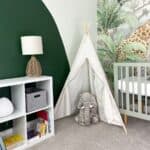 A great way to save this article is to keep it on one of your Pinterest boards. You can find the pin button in the top left corner of the photo below. Also, don't forget to follow me on Pinterest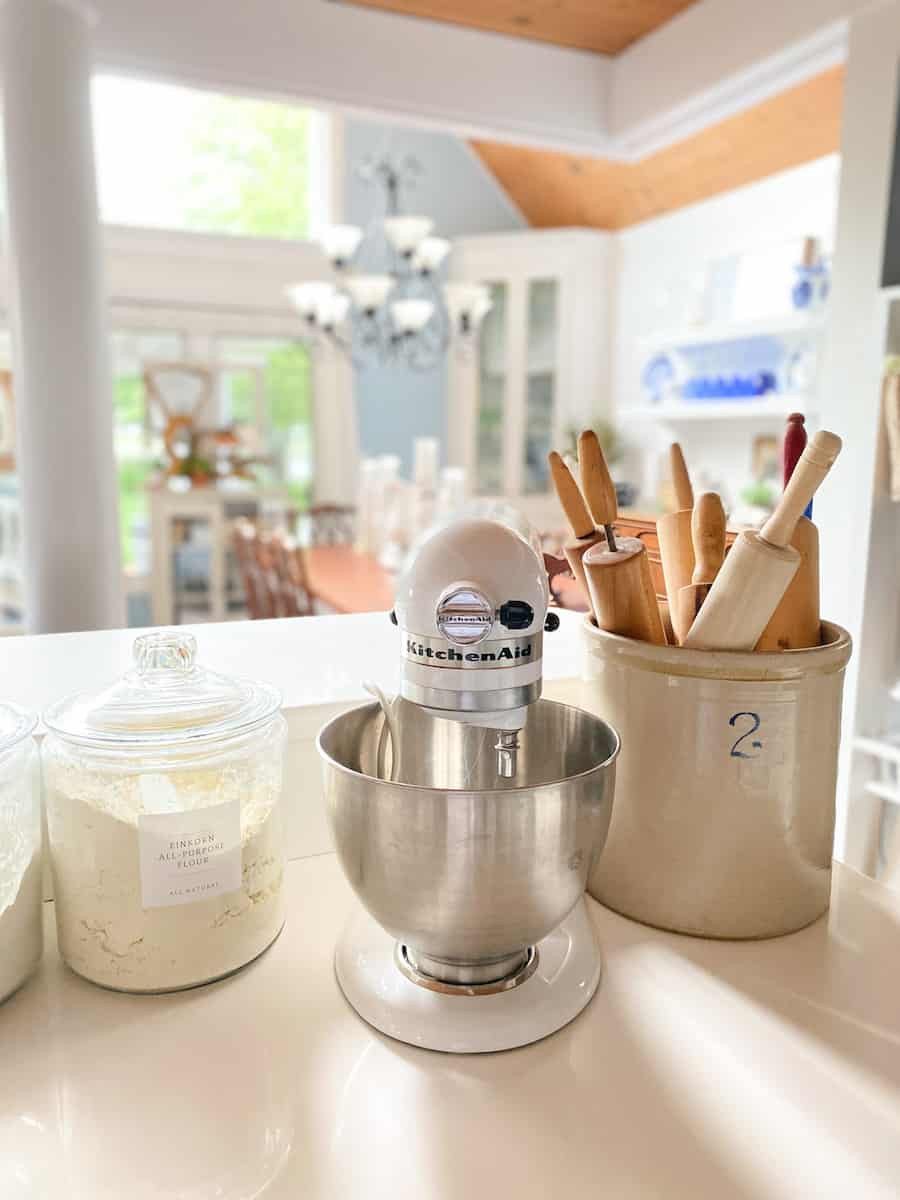 direct access to my amazon store
On Amazon
Did you know that you support my little business by purchasing through my links?? The price to you is the same but I receive a small commission on ALL the purchases you make when you shop through one of my links. I appreciate you helping Living Large in A Small House to grow!