One Room Challenge – Week 3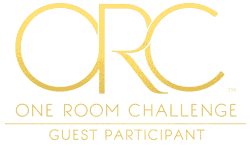 The Design Changes
This is the beginning of Week 3 of the One Room Challenge
Once we started tearing things apart, we also started tearing apart some of our design ideas.
On my blog Living Large in A Small House, I may sometimes use affiliate links, which means a small commission is earned if you make a purchase via the link. The price will be the same whether you use the affiliate link or go directly to the vendor's website using a non-affiliate link. You can find my full Disclosure Policy HERE
What Has Changed?
These are some of the design changes that we are making.
We are ditching the wallpaper in the room but not the closet

We couldn't get what I wanted in time and the room is so dark we need it to be as light and bright as possible

We are putting up a vertical shiplap on one wall and painting the others white
We are replacing the closet molding and adding window molding (classic trim)
We have decided against a chandelier in the center of the room because of the ceiling height but we are adding one to the closet.
Demo Update
The extra outlets that were halfway up a wall for the built-in desk unit have been eliminated and the walls have been patched
The old molding and baseboards have been taken off
We have taped off the bookshelves and closet for wall and floor sanding which we are hoping to get done this week.
Design Elements
I found a cute little desk on FB Marketplace that I'm going to paint and replace the french embellishments that are broken.
The perfect dresser was also found on FB Marketplace. It also needs to be painted and some detail added to it.
I dug a vintage chandelier out of my storage unit and "Handy" has yet to determine if it's salvageable.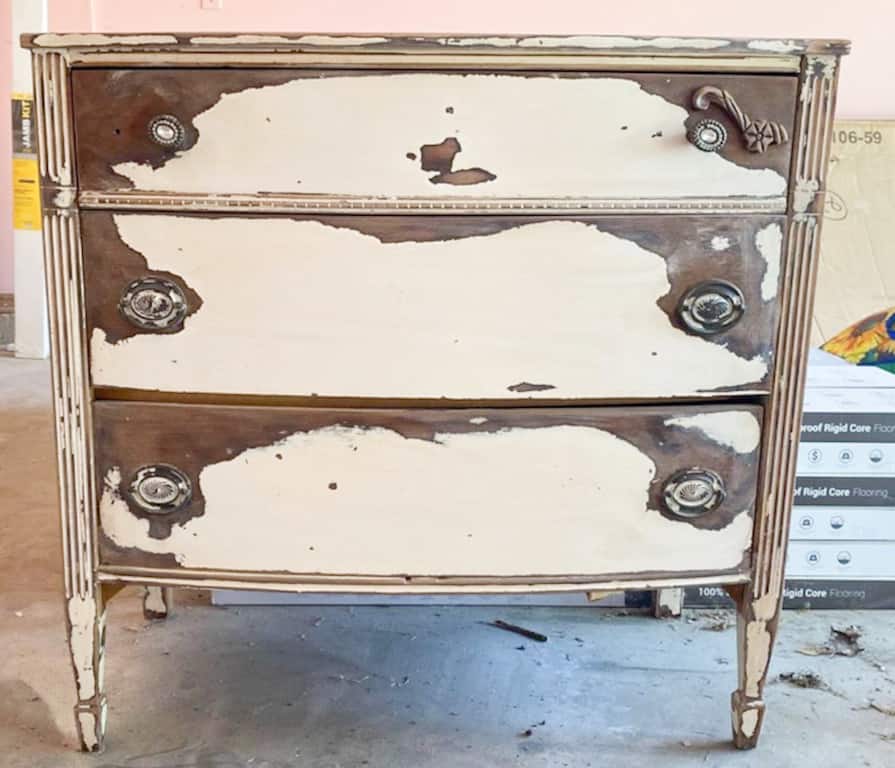 Being a small room in a small house, we have to use this room for not one or two purposes but three. This will be our Den/Office/Guest Bedroom when we are finished.
Working with Brands
Boutique Rugs has given me another beautiful rug for our room. I can't wait to see it!
I've approached a few other companies and I'm still waiting to hear back.
Next week we will be painting & wallpapering
Putting up new molding & shiplap wall
Sanding & painting Facebook Marketplace finds

I hope you're enjoying following along with my One Room Challenge adventure
Even though the original design has changed, I'm still so excited about how I think it's going to turn out.
Peace,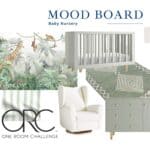 A great way to save this article is to save it to your Pinterest boards. You can find the pin button in the top left corner of the photo below. Also, don't forget to follow me on Pinterest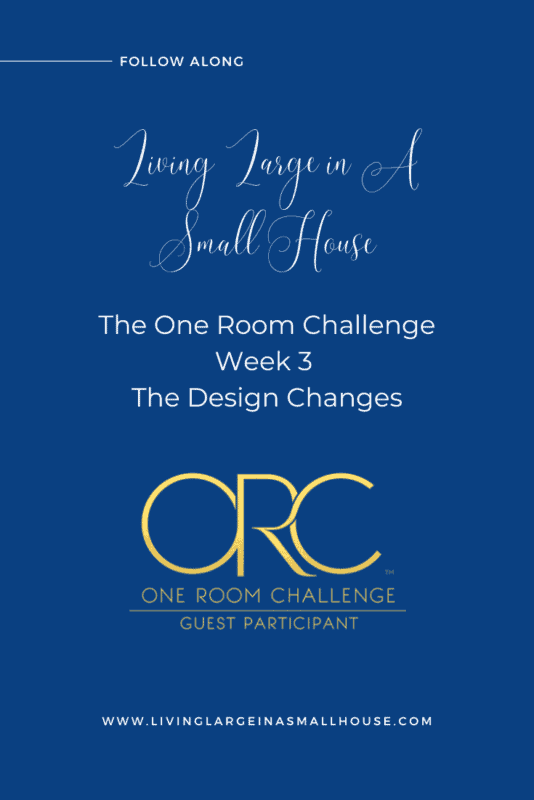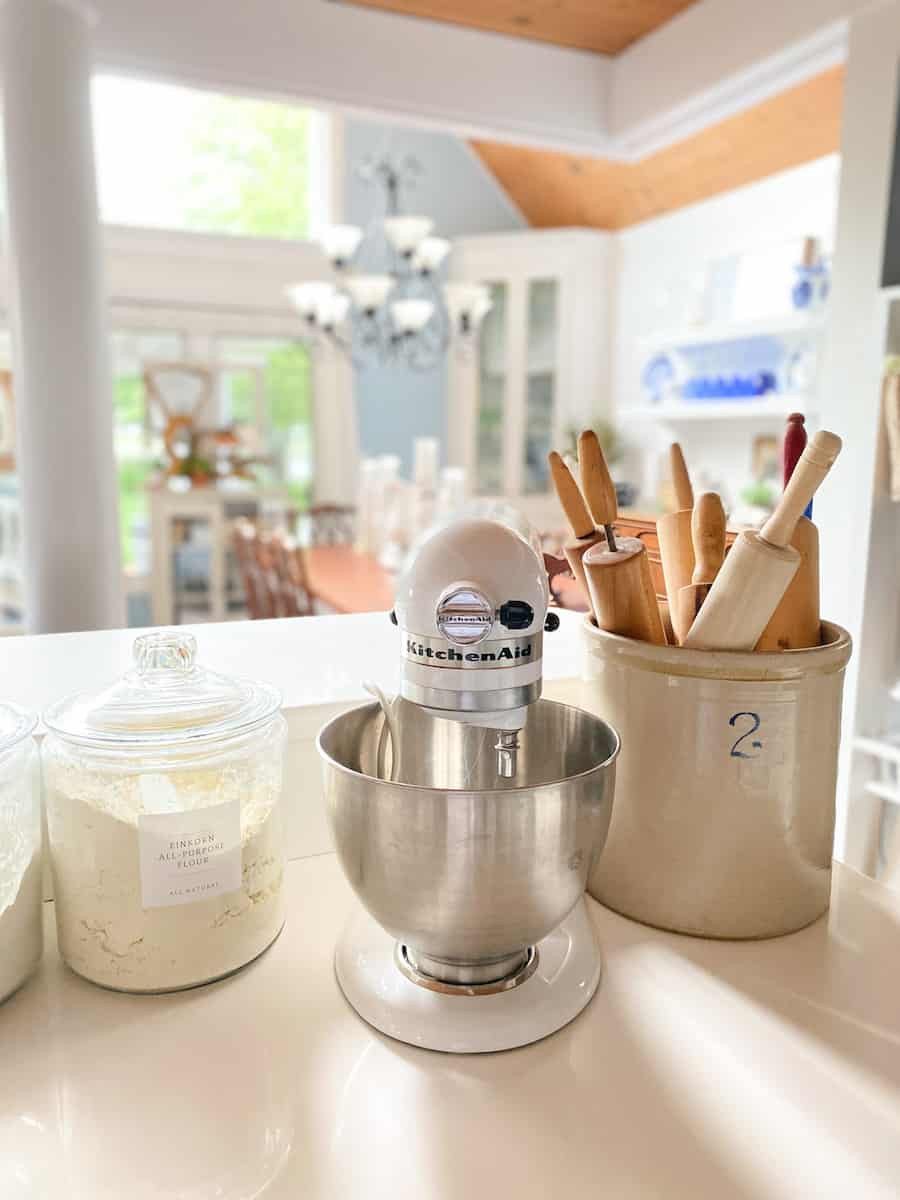 direct access to my amazon store
On Amazon
Did you know that you support my little business by purchasing through my links?? The price to you is the same but I receive a small commission on ALL the purchases you make when you shop through one of my links. I appreciate you helping Living Large in A Small House to grow!

living large podcast
We are on a two-week break but will be back on Monday, October 17th with a conversation with Leslie Saeta of @my100yearoldhome and author of the book "A Home to Share". Click on the book below to get your copy before you listen to our interview.