How Does A Blogger Make Money?
I've had a lot of people ask me lately "How Does a Blogger Make Money?"
Since this is the time of year for giving, sharing, and caring, I'm going to shamelessly promote myself and let everyone know how they can support Living Large in A Small House.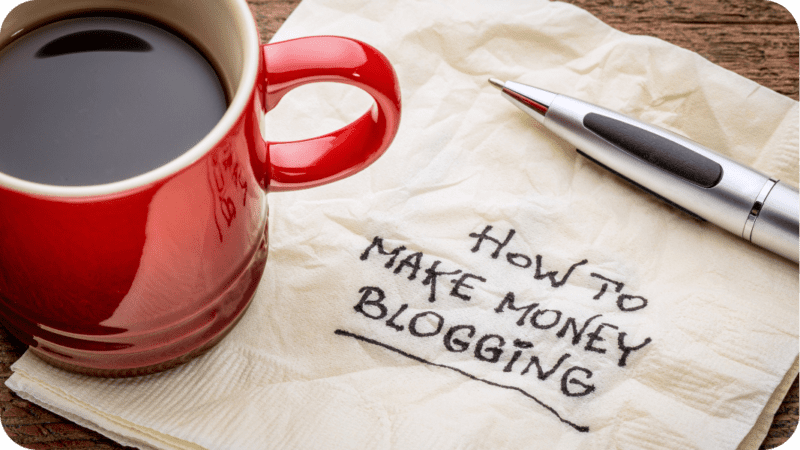 On my blog Living Large in A Small House, I may sometimes use affiliate links, which means a small commission is earned if you make a purchase via the link. The price will be the same whether you use the affiliate link or go directly to the vendor's website using a non-affiliate link. I am also part of the Amazon Associates Program. You can find my full Disclosure Policy HERE
Blogging is More than a Hobby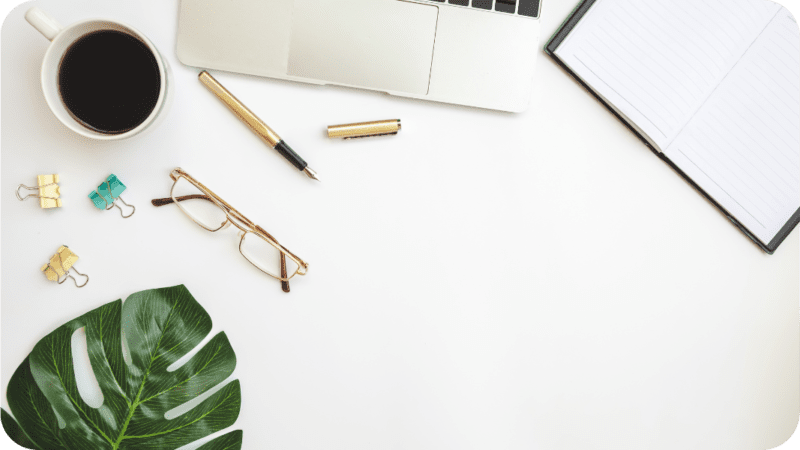 For me blogging is more than a hobby, it's a full-time job. I work 40+ hours a week to produce content for my blog, podcast, YouTube Channel, and social media feeds.
It's taken me years to finally start making some money doing what I do and currently it just barely covers my monthly expenses for the blog. There are lots of monthly expenses related to blogging.
Not to mention the things I buy to style my home, prepare recipes, and decorate trees.
I also have costly equipment that seems like I always need to be upgrading and/or buying something new.
I look forward to the day when I make full-time money for the content that I produce.
If you're interested in how I get my ideas for blog posts, I have written a post about that. You can find it HERE.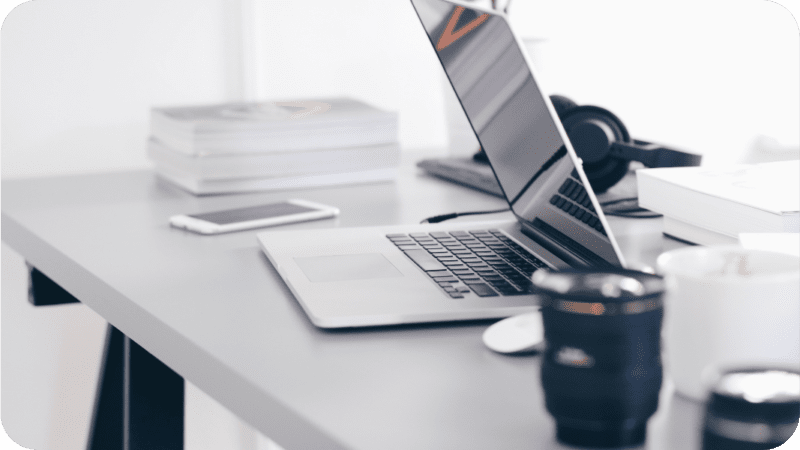 Ad Revenue
Currently, on my own blog my best source of income is ad revenue. When you visit my blog and read my posts, I get paid by a company called SheMedia. They place banner ads and display ads on my site. It is easiest way to make money.
There are many ad networks. Google adsense is probably one of the most used by new bloggers.
A successful blogger who uses Mediavine or AdThrive can make a lot of money from ad revenue. #goals
With a lot of hard work and quality content I can make the Google search engines happy, I hope to make a lot more money blogging. It happens with each new email subscriber. The size of your audience is a direct correlation to how much money your make
The more people who visit my blog and read my posts, the more money I make.
So thank you to all of you who show up and keep returning to see what is going on at Living Large in A Small House.
What is Blogging?
Blogging refers to writing, photography, and other media that's self-published online. Blogging started as an opportunity for individuals to write diary-style entries, but it has since been incorporated into websites for many businesses.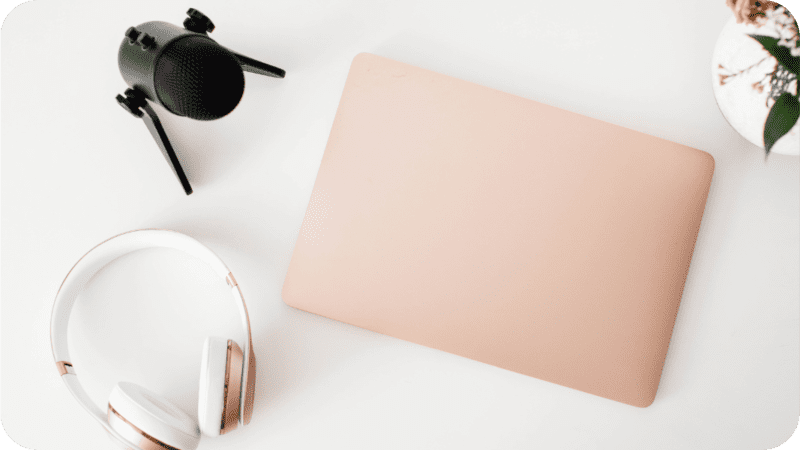 Affiliate Links
Another way that I make money is through affiliate marketing. When I share a link to affiliate products from a vendor (Target, Amazon, Walmart, and More) and when you make a purchase through those links; I get a small commission.
I am a member of several affiliate programs. The two largest are Amazon Influencer's Program and LTK (Like to Know It)
This is at no cost to you and you don't even have to buy what I'm sharing, you just have to use my link for your purchases.
I have created a page that you could bookmark on your computer to access those links in a second. You can find that right HERE

Beta Testing Program
I was lucky enough to be selected for a Pinterest Beta Test Program and I get paid when I share Idea Pins and also when people save those pins to their boards.
However because this is a Beta program, it could end tomorrow. There are no guarantees.
Brand Collaborations
As your blog and social media presence grow, you can approach brands to sponsor blog posts and social media posts.
I currently work with brands but typically only get product in trade for a blog post or social media post. However, the goal is to get the product and get paid for my sponsored content.
The of blog page views and the size of your social media accounts dictate your worth with brands.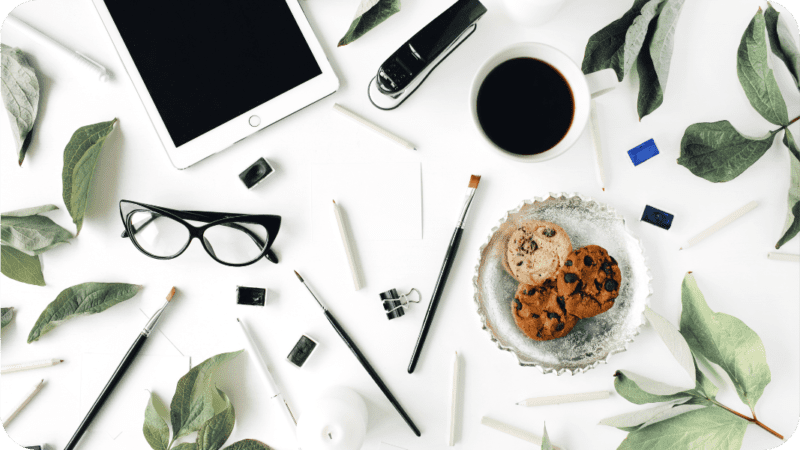 YouTube Ads
Having a YouTube Videos can be very lucrative. But you need to have a healthy amount of followers and viewing hours per month. I'm not even close to being there.
That is a goal for me in 2023 to step up my game on my YouTube channel.
This means stepping out of my comfort zone and getting used to being in front of the camera. This is from a girl who has little to no pictures of herself.
You can find my Living Large in A Small House YouTube channel HERE.
Selling Products
Bloggers can also sell products. Digital products like e-books and online courses are common. You can also sell your own products with an online store. Selling a physical product can be profitable especially if you have a fun domain name..
This is another area that I'm thinking I might dabble with in the near future.
This is the best way to make passive income.
Sponsorships and Subscriptions
Another great way for bloggers and podcasters to make money by offering subscriptions and then offering exclusive content to their members.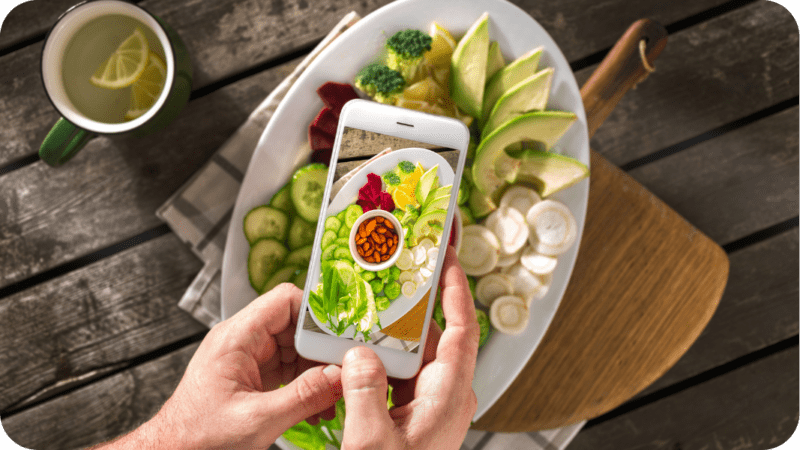 In Conclusion
Because none of these income streams are consistent and guaranteed, it's good to have multiple streams in your blogging portfolio.
My blogger tribe and I call it our trifecta. Here is mine
Ad Revenue (Growing Blog Readership)
Affiliate Revenue
Pinterest Revenue
I can't tell you how much I appreciate that you support my blog just by reading and enjoying my content.
For those of you who use my affiliate links, I'm so grateful.
I'm excited about the new things on the horizon that I plan to grow my little small business even more and I'm so glad that you are along for the ride!
Peace and Love,
If you've ever thought about starting a blog, here are some of the tools that I use HERE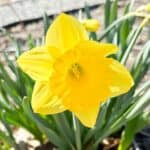 A great way to save this article is to save it to your Pinterest boards. You can find the pin button in the top left corner of the photo below. Also, don't forget to follow me on Pinterest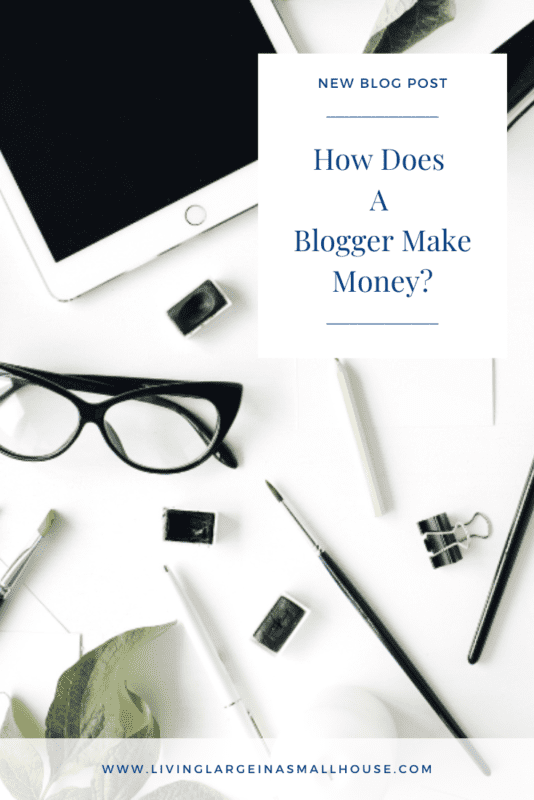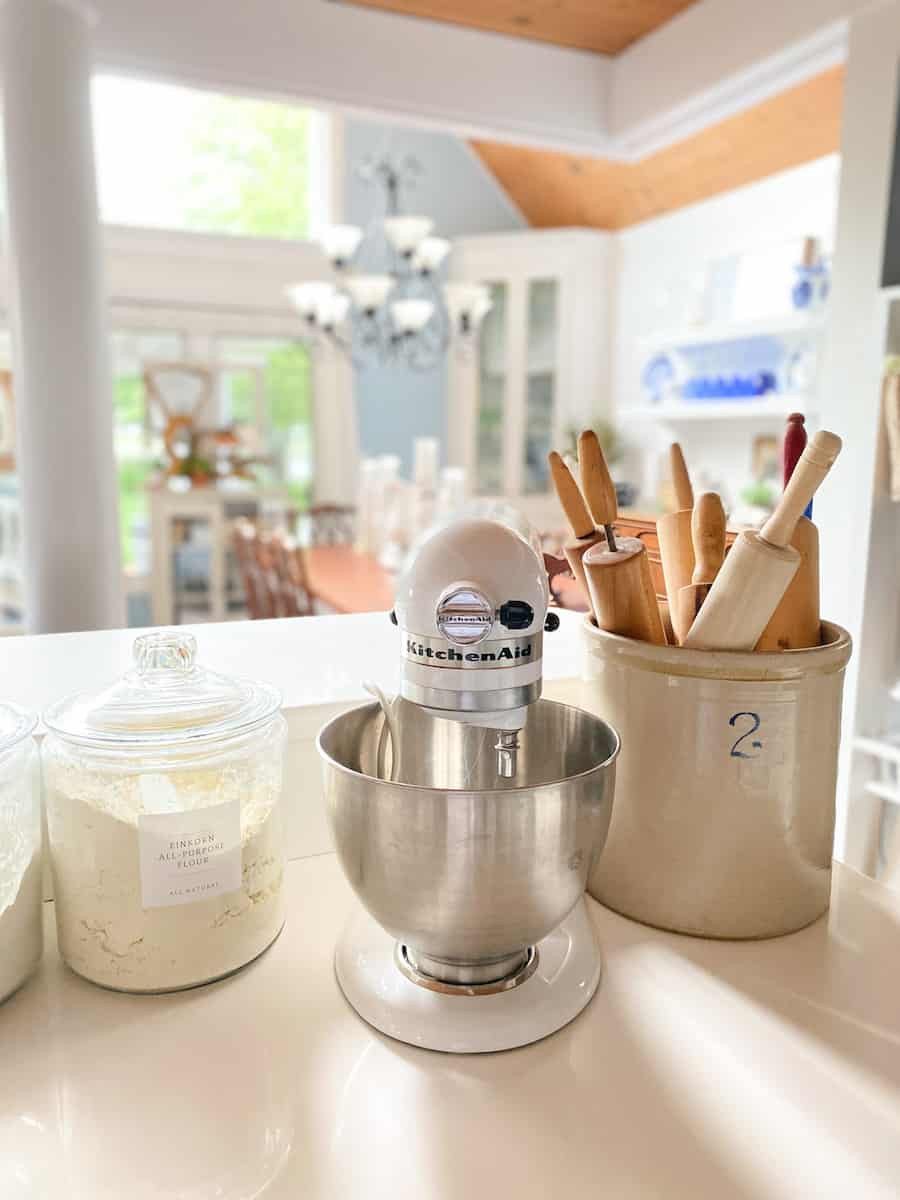 direct access to my amazon store
On Amazon
Did you know that you support my little business by purchasing through my links?? The price to you is the same but I receive a small commission on ALL the purchases you make when you shop through one of my links. I appreciate you helping Living Large in A Small House to grow!

living large podcast
My Podcast this week is also about how to make money blogging!