Visit your Virtual Friends in Real Life
Have you ever had the chance to visit your virtual friends in real life? Well, I have to say it's just so much fun. When I was in Texas this past week, I was able to have lunch with my mentor KariAnne Wood of Thistlewood Farm, and Carol from BlueSky at Home. Both of these ladies I had met before in Atlanta, GA at the Haven Conference.
But I also had the pleasure of meeting two bloggers who I only knew virtually. Cindy from Country Road 407 and Laura Ingalls Gunn (yes she's related) from Decor to Adore.
Bittersweet Visit
While we had such a lovely lunch we also chatted about a blogger friend who had battled lung cancer for 5 years. Little did we know that she would pass away the following day. We also lost another blogger friend over the weekend. I didn't know her but the other girls did. So while we had such a lovely lunch together, we also had to share some deep sorrows a few days later.
Paula from Sweet Pea Blog was exactly that; she was such a Sweet Pea. She was a warrior until the very end. We had featured her on our Fabulous Friday Link Party just last week, as she was still posting. When I heard she wasn't doing well and I saw that she was on Instagram later that day or early the next, I was optimistic but her human body just said "enough" and she passed on. Free of pain and suffering and being truly surrounded by the ultimate beauty that she strived for here on earth.
If you get a chance, please stop by her blog and meet Paula!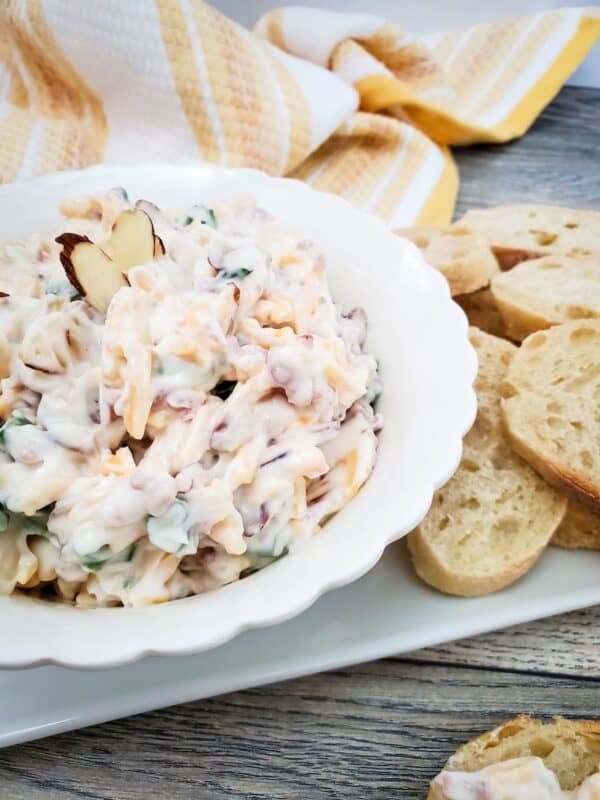 How to Visit your Virtual Friends in Real Life
I've also met several of my local virtual friends in real life. One of the first people that I met on Instagram was Joy from Savvy City Farmer. She reached out to me and said "I live close to you" and the rest was history. We have met many times. I've been to her beautiful home and she has been to my house a few times for lunch. I also met Amy on @thevintagebreadbox from Instagram. We live really close to each other. While we are at a different stage in life (she's younger with young kids), we share the love of vintage and gardening. I really enjoy Amy so much! Her house is on the way to Trader Joe's so I stop by often 🙂 There are so many others that I've met at Haven and also other social media avenues.
friend
[frend] •noun
someone who gives you the freedom to be yourself; one of the nicest things you can have; the best thing you can be
How you plan a visit with your virtual friends
Everyone that I've met has been because we have something in common. Either it is another blogger, an empty nester like me, a lover of vintage, a gardener, or someone who like me is interested in home decor.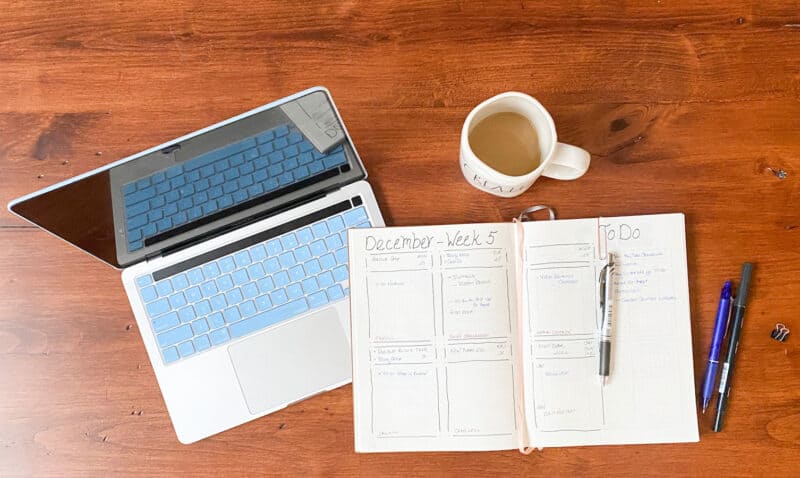 Our meetings have happened either because these virtual friends have reached out to me or I to them. I've planned shopping trips or lunch dates. It's a bit intimidating to take the first step but I promise you, it's worth the effort.
I found that making virtual friends was inevitable during Covid. We were all stuck in our homes and our interactions with our family and friends were all virtual for some time. It helped to normalize the concept of making friends via your phone or computer.
Virtual Blogging Group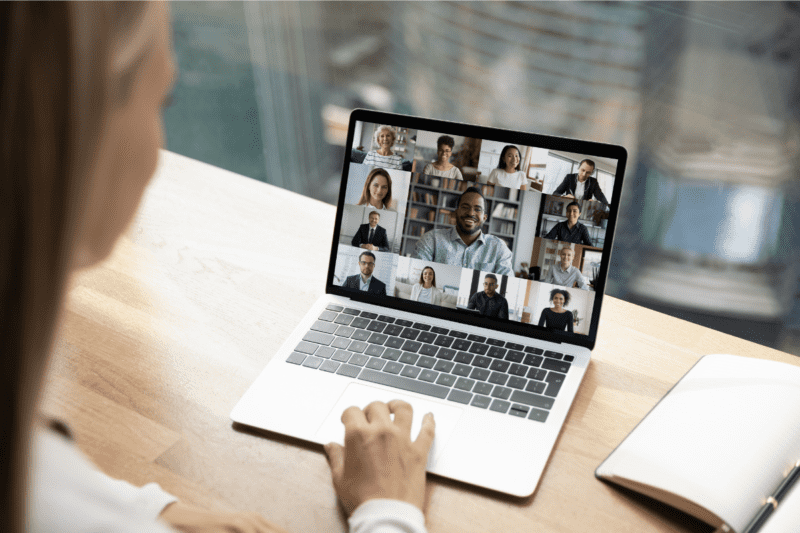 When my job was eliminated, it was an opportunity for me to follow my dreams and start taking my blogging seriously. One of the things that I did was join a blogging mastermind group that was started by KariAnne of Thistlewood Farm. I have met so many beautiful ladies through this group. We all have become virtual friends. When Haven came around and many of us met in person, it was like a class reunion. I and four other bloggers have our own little tribe and we meet virtually every week. They have truly become friends on so many levels. We support each other and learn from each other every day.
So if you're looking for like-minded friends, join private online groups with people who enjoy the same things you do. There are groups for old house lovers, beautiful tablescapes, virtual book clubs, quilters, and knitters. Tons of cooking communities are online. I would start with Facebook. The possibilities are endless.
direct access my amazon store
On Amazon
Did you know that you support my little business by purchasing through my links?? The price to you is the same but I receive a small commission on ALL the purchases you make when you shop through one of my links. I appreciate you helping Living Large in A Small House to grow!
There are many more friends who I know virtually and they have become good friends but circumstances and geography has prohibited us from meeting in person. They still are really important to me. Working from home can be lonely at times and having friends who support you is so important.
I hope this encourages you to reach out and visit your virtual friends in real life!
Peace,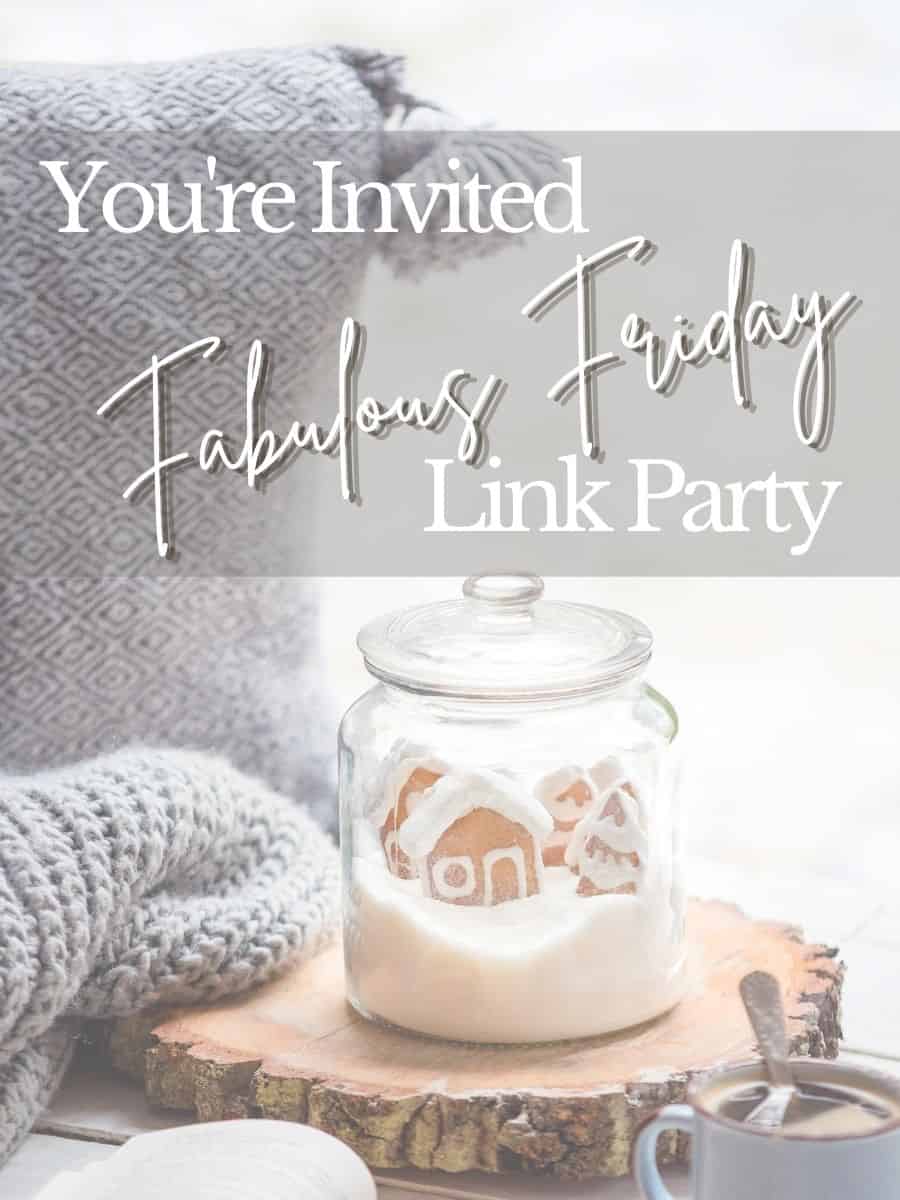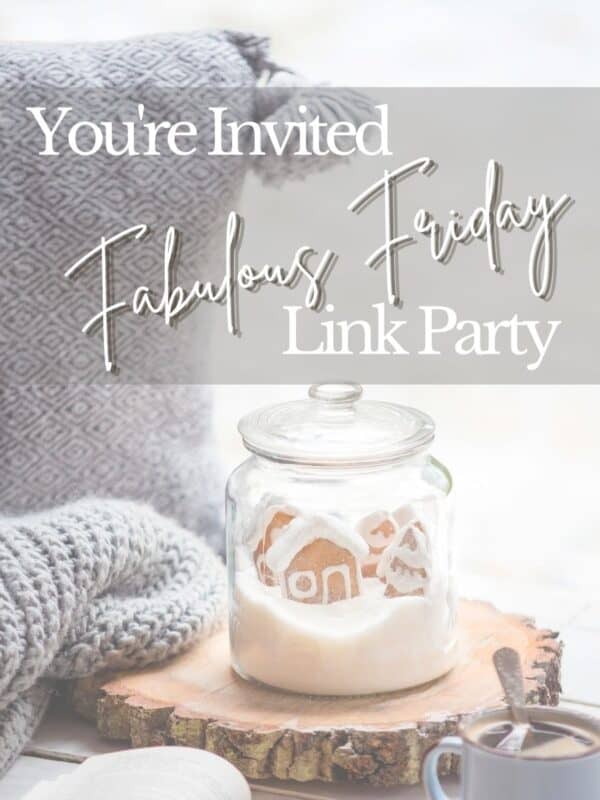 Fabulous Friday Link Party
If you're a blogger or just looking for lots of inspiration, visit the blog on Fridays for our Fabulous Friday Link Party. I along with Diane from South House Design, Renae from Peacock Ridge Farm and Michele from Vintage Home Designs are hosting this fun event. It' starts on Fridays at 8:00 am EST and ends on Mondays at 12 noon.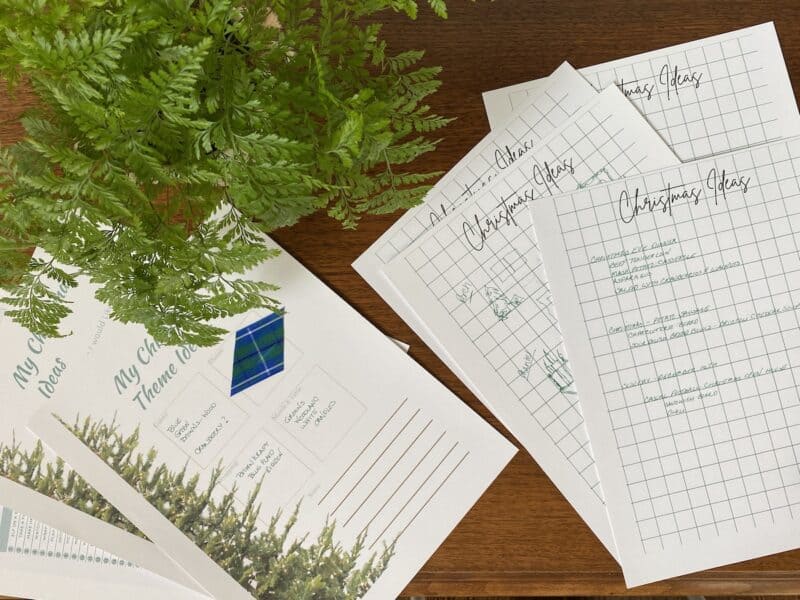 get access to all my printables
When you join my newsletter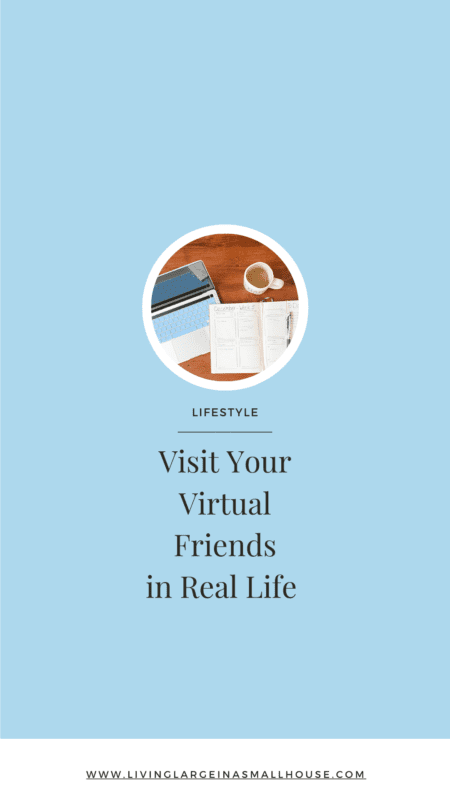 All of these Spring Refreshs are available at Target