Home Organization Questions and Answers
Welcome to the first edition of the home organization questions and answers. I asked my organizers to send me their questions.
Thank you to everyone who shared some of their challenges and I want to answer them for everyone.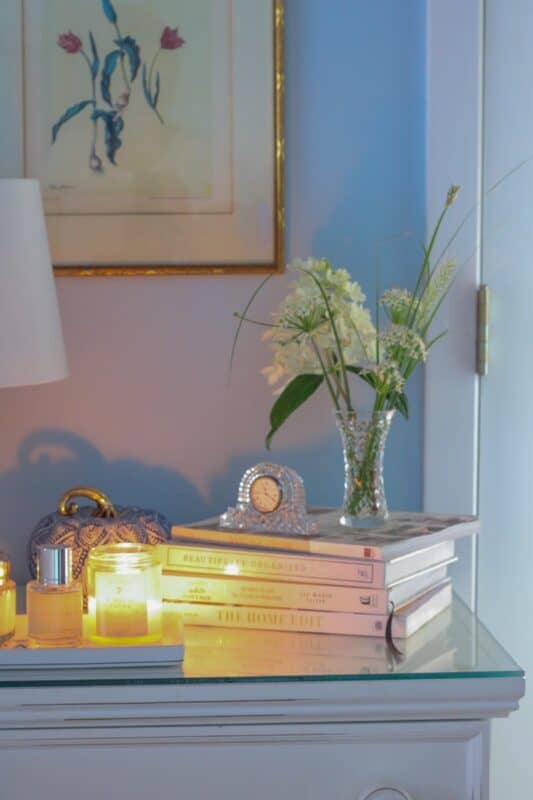 On my blog Living Large in A Small House, I may sometimes use affiliate links, which means a small commission is earned if you make a purchase via the link. The price will be the same whether you use the affiliate link or go directly to the vendor's website using a non-affiliate link. You can find my full Disclosure Policy HERE
Where Do I Start and How Do I Get Motivated
This was the most asked question in one form or another. I'm going to break this down into two parts
Motivation
If you are waiting to get motivated, it probably won't happen and you won't ever start. The motivation comes when you see your accomplishments. Even the small ones will motivate you to keep going and continue on this journey.
When I declutter an area and reorganize it, I am so proud of myself and I feel so accomplished that I want to keep doing that in other areas of my home, it also motivates me to keep those spots that I've finished organized and tidy going forward.
An uncluttered home is more peaceful and you will love the feeling of having things in their proper place.
Where Do I Start
Honestly, it doesn't matter where you start. It matters that you just need to get started. If you're struggling to start, don't tackle any space as a whole. Tackle one small area. I also encourage you to set a timer for 20-30 minutes and get to work.
You will be amazed at what you can accomplish in 20-30 minutes.
This is not a sprint, it's a marathon and if you work on your pin-pointed task for 20-30 minutes each day, you will see results and it will create the motivation to keep going.
I Don't Have any Room to Put Things Away
This is when we have to be more focused on where we start. We also need to make some decisions. Making space is the #1 goal and that means getting rid of things. For some, this is easier to do than for others.
Here are the tools that I use:
If the answer to any of these questions is no, then it's time to move it out of your home.
Do I love these items?
Would I buy this again today?
If this wasn't gifted to me would I buy it?
Do you use or wear this item?
Have I needed this item in the last year?
Like Marie Kondo, I only will keep items that bring me joy because I love them and/or use them.
Once you've decluttered areas of your home, you have space to put the things that are lying around that you do want to keep and enjoy.
Eventually, everything in your home needs a proper space to be housed. Ideally, you have the items in a space where it is easily accessible and where you will use it.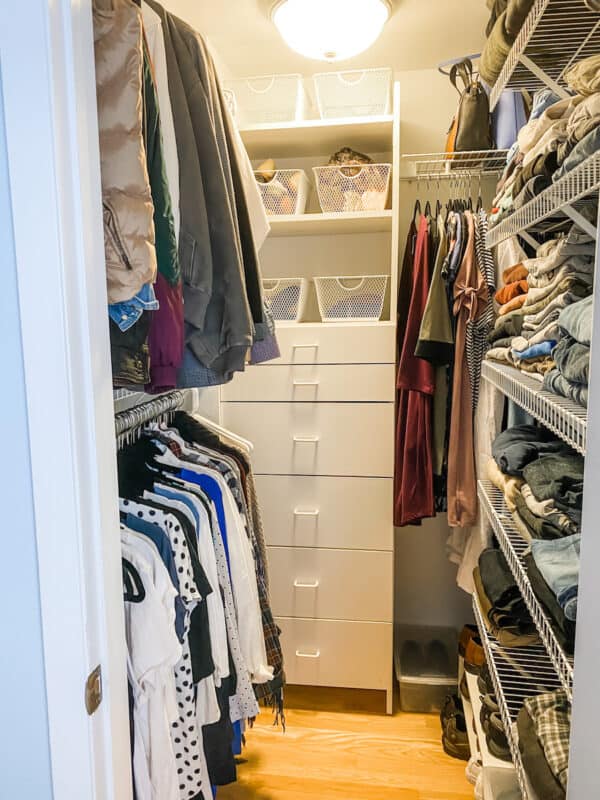 Kitchen Questions
Ideas for Lids (Tupperware & Pots and Pans)
Let's start with storage container lids:
First, make sure that there is a lid for every container and vice versa. When I took everything out of my cabinet I discovered several lids with no container. So they went right into the recycle bin.
I use a large rectangular storage container to keep all of my lids organized
If you want to buy something with more structure there are amazing lid organizers available.
Pots & Pan Lids
I have my pots and pans in a drawer and I use a very simple sorter organizer for my lids however many people may have their pots and pans in a cabinet.
I love the over-door lid hanger to organize lids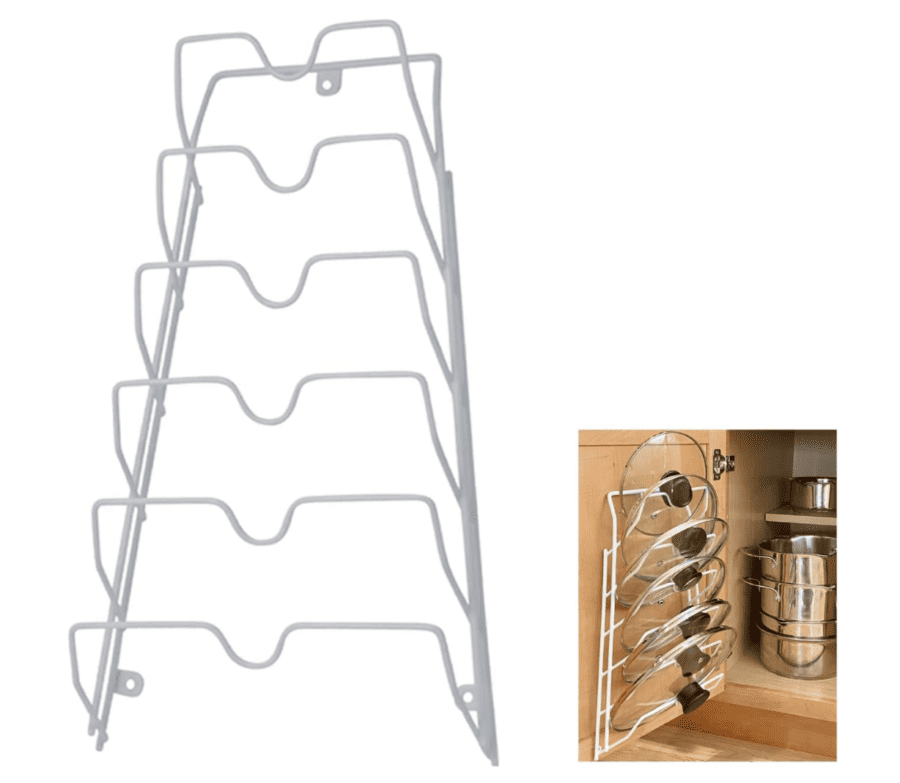 Find all of these things in my Organizing Shop
Bedroom Questions
We Live in an Old Home with Small Closets! Help!
While an old home has tons of charm, the size of the closets and the organizing options are not one of them.
When you live in a small space you must absolutely pare down to what you actually wear. Once you've done that, then you have to get creative.

Put out-of-season clothes in under-bed storage containers or store them in attic space.
Raise your bed to give you more under-bed space.
When our kids were little we had beds with drawers under the bed for added storage.
Closet organization systems are amazingly efficient at using every square inch of closet space.
Use Slim Hangers & Fold clothes the Maria Kondo Way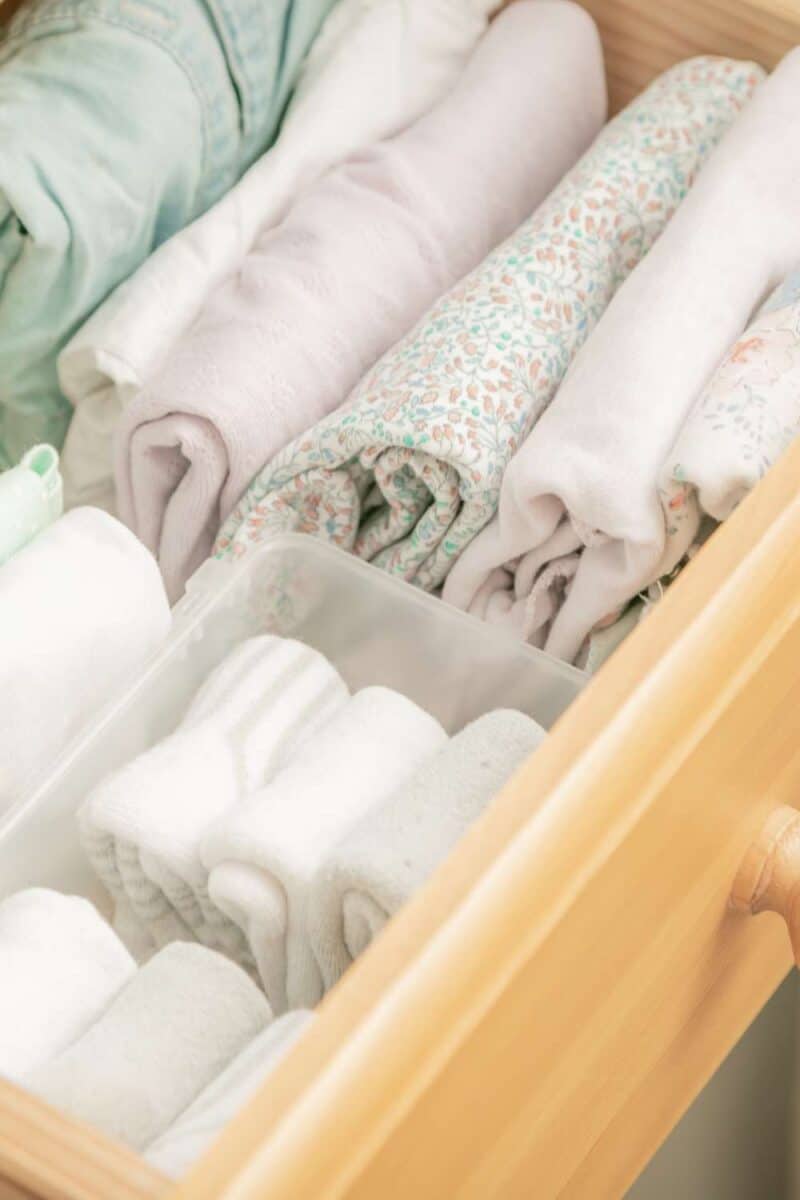 Why Can't I Stay Organized
The reason that it's hard to stay organized is a multi-layered question.
You and everyone in your family need to put things away right after you use or wear them.
Have a cleaning and organizing schedule. Work it into your family schedule.
If you bring something new into the house, get rid of one thing that you don't use or love.
Keep a donate box or bag in the trunk of your car and use it.
Set the 30-minute timer on a regular basis to get started decluttering an area that has gotten out of hand.

Strive for a Home that is Easy to Tidy, Not Always Tidy.
-Katy Joy Wells
Conclusion
The key is to get started and be realistic about how much time you have to devote to organizing. Give yourself some grace. It's probably not going to happen overnight.
Each small step is a small step closer to your goal and the end results will be so worth the effort.
Remember that organizing is not a one-and-done chore. Spending a little time each day staying organized will save you hours in the long run
Peace, Love, and Happy Organizing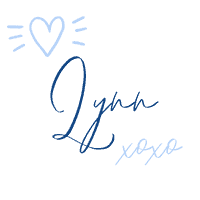 Thanks for Following Along
If you enjoyed this post I hope you sign up to be a friend of Living Large in A Small House! Then you won't miss any of the inspiration that is shared with you each week! You can also follow me on Instagram, Facebook, and YouTube. I share even more inspiration on Pinterest! You can listen to me chat on my Podcast.