When Your Baby Leaves the Nest
When your baby leaves the nest and you're an empty nester, what is the next step? How do you transition into this next life phase?
It's funny how this time it's different from when they left for college, Nothing much would change around the house because we knew they were coming back home. Just about the time when we got into the groove of cooking for two and having our own routine, they would be home.
Now they are truly all gone and living their own lives. It's bittersweet!
On my blog Living Large in A Small House, I may sometimes use affiliate links, which means a small commission is earned if you make a purchase via the link. The price will be the same whether you use the affiliate link or go directly to the vendor's website using a non-affiliate link. You can find my full Disclosure Policy HERE
Feeling that Your Baby is in A Good Place
Having a child move into a big city situation is scary.
When they can live anywhere because they work from home, you question the big city move. However, you can understand the appeal. It seems like yesterday when I too wanted to experience living in the city where all the action was.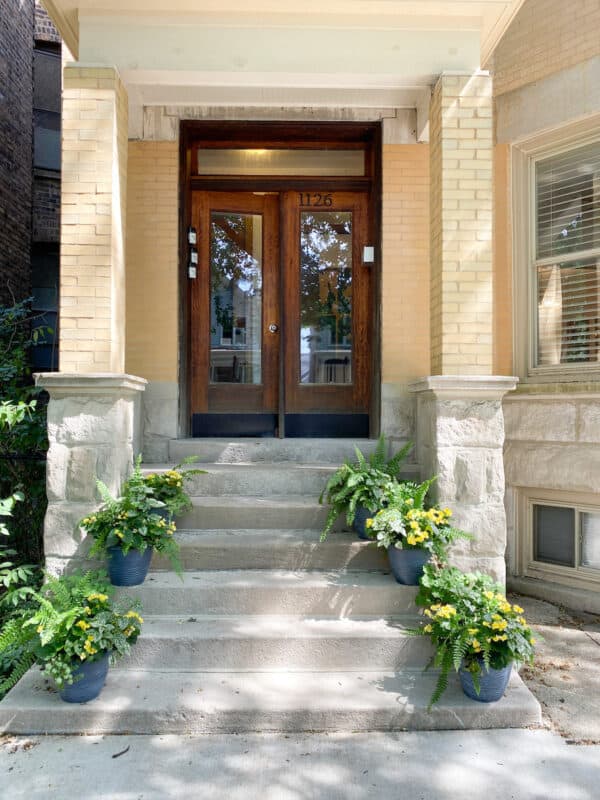 We got so lucky with the living situation that Emma is in.
She's in a beautiful apartment, in a lovely neighborhood. Her landlord isn't a typical city landlord. The family actually lives on the property.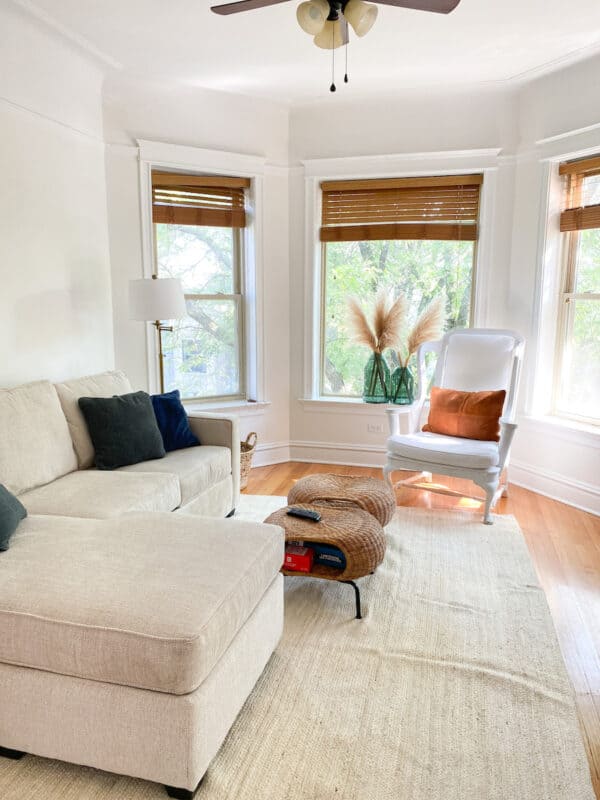 Having a roommate that you like and trust is also a reassuring situation. All things considered, we couldn't have our baby in a better place.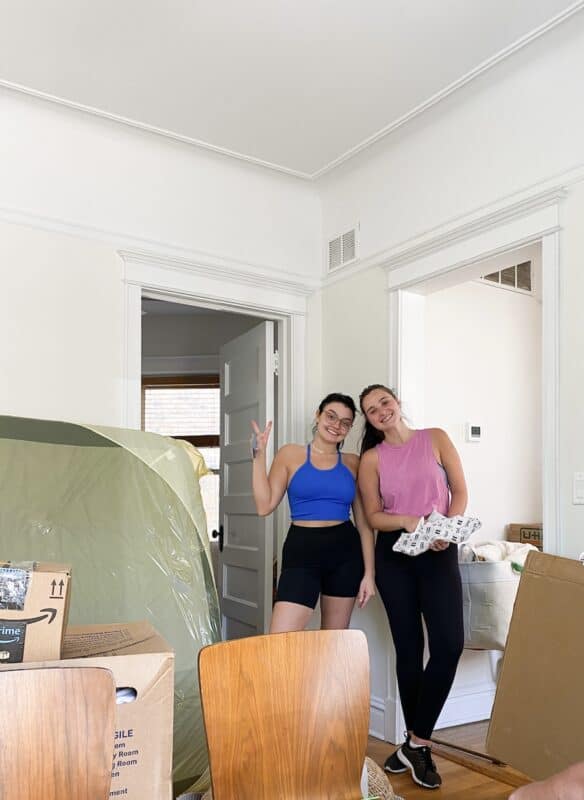 The Apartment
Their little nest couldn't be cuter. It has so much character. The charm of a bay window, a built-in dining room cabinet, vintage molding, and doors are throughout the space.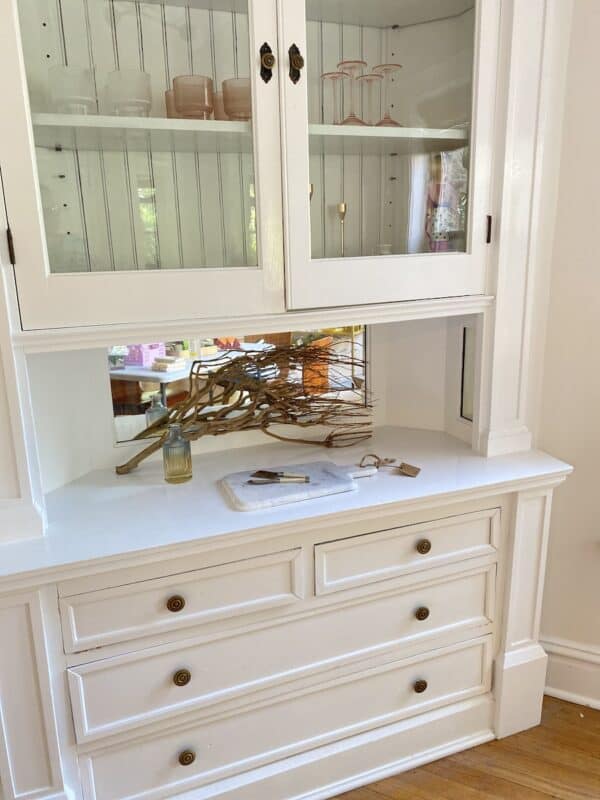 To have a third bedroom that they can use as an office and a balcony off the back are things they never imagined they could have on their budget.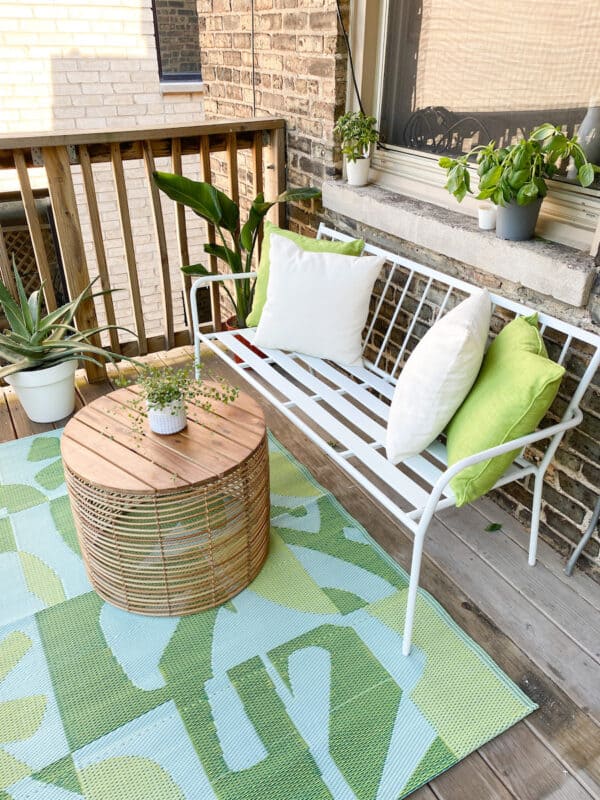 Working with PhotoWall, I was able to get some great prints for them to have in their first home. Check out all the great artwork HERE.
Another Smart Moving Tip
The girls hired movers to move the contents of two trucks up the three flights of stairs. That was the best money ever spent!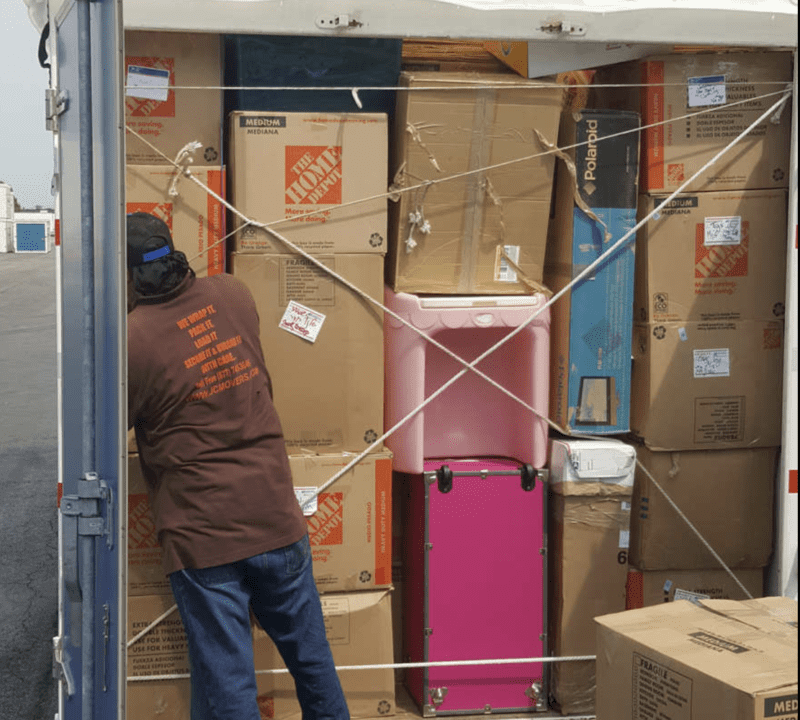 If you're looking for a great moving company in the area and not sure who to turn to, I'd suggest looking into JC Movers Lumper Service Inc. They're an incredible, friendly, and hospitable business to help you with any of the services you're looking for including commercial moving, senior moving and labor moving in the Chicagoland area. They are licensed, insured, and capable of meeting all your service expectations. Their goal is to provide you with an experience that is stress-free for you!
If you're moving long-distance, this article from This Old House has some great tips and resources.


"Sometimes Love Means Letting Go When You Want to Hold on Tighter"
-Melissa Marr
Things Empty-Nesters Can Do
Always having projects to do around the house, will keep us busy for some time and it's almost canning season so that will take up several weekends in August.
But we want to start planning more things just for the two of us. There is the return to our Satur-dates that we are looking forward to. We also dream about traveling more but for now, with our dog and chickens, it makes it a little bit inconvenient. Because of Covid, our dream European vacation got canceled so maybe it's time to start planning again. There's a lot to think about.
Staying very busy with blogging is my new normal. I work long hours because I love what I'm doing and "Handy" has said that he could never just sit at home, he will need to have a hobby when he decides to retire.

Empty Nest Home
The added space we have gained in this small house with all of our children gone is truly amazing. It's surprising how less cramped we feel.
I walk into Emma's old room daily to just gaze at the uncluttered, space that is now mine!
Do you have a home office? Even when I worked a corporate job, I worked from home so I was doing something rather unique that is now commonplace. I've had an office in just about every room in my home. In fact, I talk about it on one of my Podcasts. You can hear that HERE.
For quite some time my office has been downstairs in a room that is rather dark and dreary. My office is now back up in Emma's old bedroom which is a bright and cheery space. Now that I've moved my desk, I have big plans for the Den/Office/Guest Room to make it a more inviting place to be.

Things I Bought During Prime Days
What's up Next for This Empty-Nester?
Next week I'm heading to the Haven Conference in Atlanta, GA for the second time. It's a blogger's convention and I can't wait to go. This year I know so many more people so it's even more exciting.
The week that I come home I will be revealing my laundry room remodel. It's been a long time in the works. We had some issues with the cabinets that started off with me choosing the wrong color and having to have them repainted. Then the doors took forever to come in and when they did two of them were broken. I'm so excited to show it to you when it's finally finished.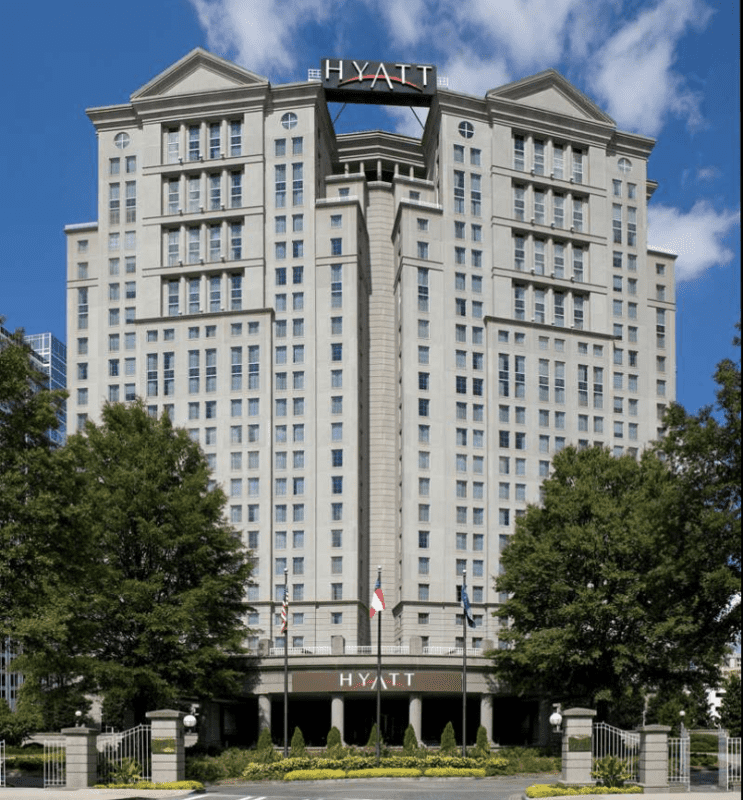 Thanks for tagging along with Living Large in A Small House and hearing about how our baby has left the nest and what's up next for the empty-nesters!
Peace,

A great way to save this article is to save it to your Pinterest boards. You can find the pin button in the top left corner of the photo below. Also, don't forget to follow me on Pinterest