Time to Start Planning my Gardens
There is snow on the ground but believe it or not it's time to start planning my gardens. I'm actually late to the game when it comes to ordering seeds. I might be out of luck with some of the ones that I want.
I typically don't start from seed but we have a wedding in June (fingers crossed) and we are hosting the rehearsal dinner at our home. I want more flowers than my budget will allow so I'm going to be starting many things that bloom in June from seed.
I'm going to start from seed the following; Salvia, Lavender, Verigated Loosestrife, Bee Balm, Yarrow, Shasta Daisies, Delphiniums, and Bellflower. I will also be starting many of my annuals from seed. I will have to buy some plants in the spring, including more peonies, Stella d'oro lilies, and allium.
I held off planting more bulbs this fall because the remains of those are still hanging around in June and I didn't want any more work.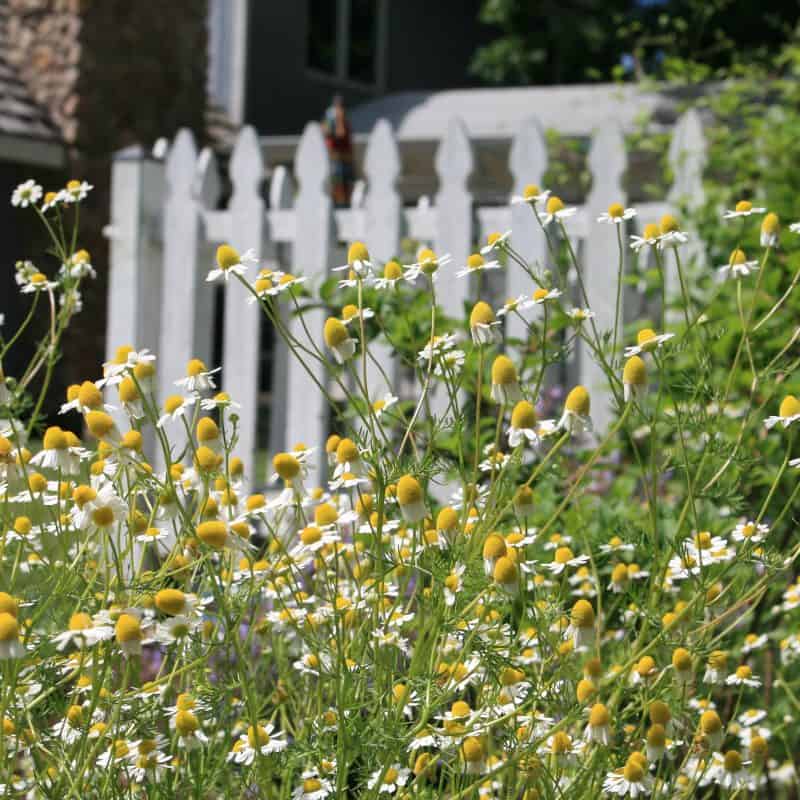 I'm not sure what my set-up for seed propagation will look like in this small house but I'm sure it won't be very attractive 🙂
I love being snuggled up at home with snow on the ground; with a fire in the fireplace while I'm reading my seed catalogs! Winter can take its time but I still will be dreaming about my gardens!
I hope like me, that everyone is wishing for a much better year. Here's to Health and Happiness!
Peace my Friends,