Saturday At This Small House #31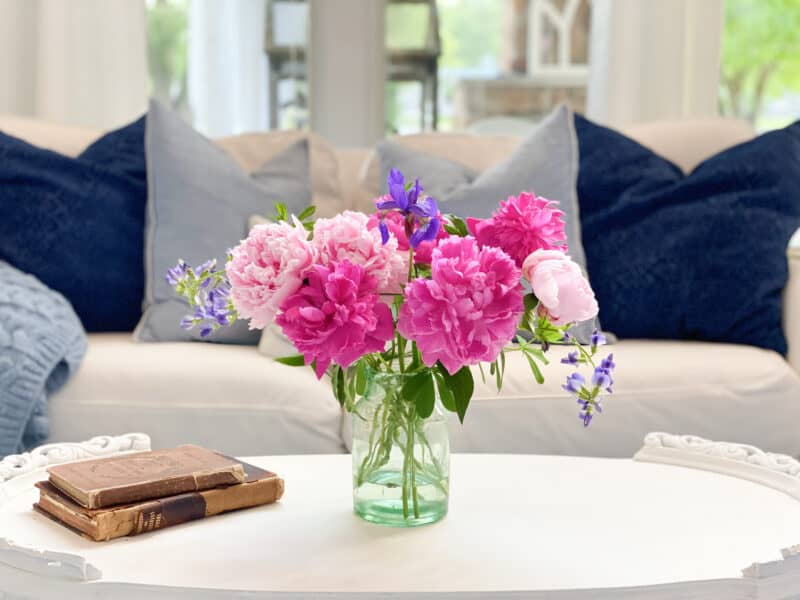 This post may contain affiliate links. That means if you click and buy, I may receive a small commission (at zero cost to you). Please see my full disclosure policy for details
Happy Saturday Friends!
If you're celebrating, I hope you have a wonderful Father's Day Weekend.
One week from today, we will be dancing the night away at Wedding #2 – The Party. I can't wait to share all the details with all of you.
In the meantime, I'm sharing tips and tricks with everyone. These last several weeks have been all about keeping things easy and working smarter not harder.
Tuesday's Blog Post
My Salsa recipe is just so easy and so yummy. I shared it on the blog on Tuesday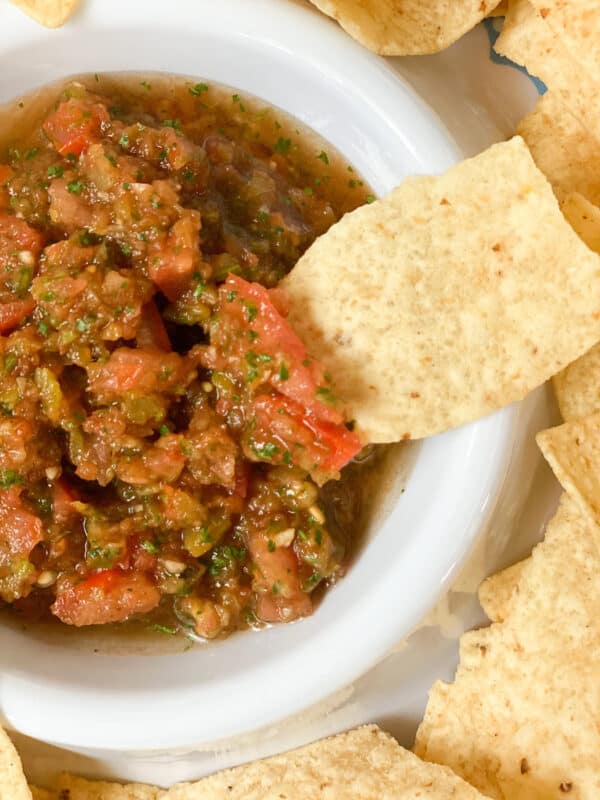 Thursday's Blog Post
Thursday was a few of my gardening tips. I'm planning to share more throughout the summer in a new segment called "Tips from the Gardening Bench"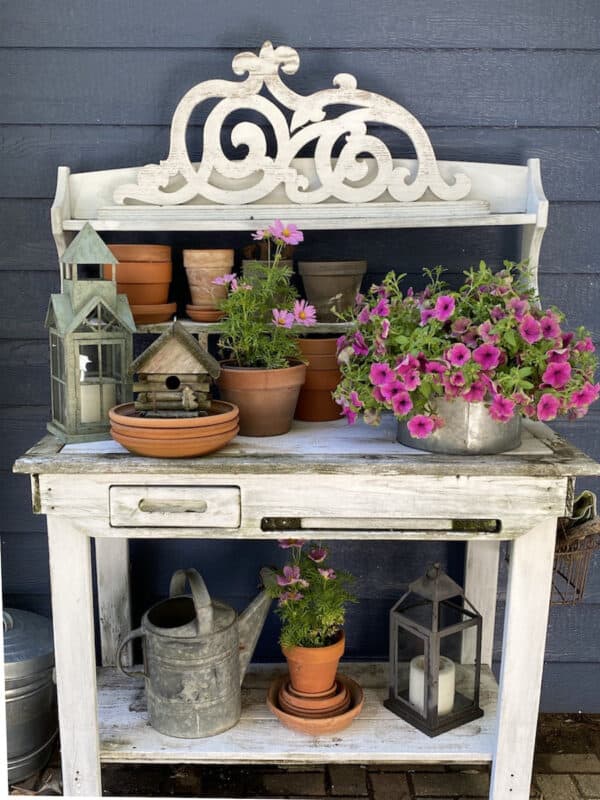 Fabulous Friday Link Party
If you're a blogger or just looking for lots of inspiration, visit the blog on Fridays for our Fabulous Friday Link Party. I along with Diane from South House Design, Renae from Peacock Ridge Farm and Michele from Vintage Home Designs are hosting this fun event. It starts on Fridays at 8:00 am EST and ends on Mondays at 12 noon.

shop
My Amazon Shop
If you shop through my page links, I receive a small commission (at no additional cost to you). This helps support my small business "Living Large in A Small House".
Peace,
I hope you are having the best weekend!
You can find last week's newsletter HERE