Saturday At This Small House #30
This post may contain affiliate links. That means if you click and buy, I may receive a small commission (at zero cost to you). Please see my full disclosure policy for details
Happy Saturday Friends!
It certainly is evident that Wedding #2 – The Party is just 2 weeks away. I completely forgot to write my newsletter until late this afternoon.
So much to be done…. so little time!
Tuesday's Blog Post
My Gluten-Free Pork Chops are amazing! It's the asiago cheese, fresh thyme, and fresh lemon juice that are the secrets. You can find my recipe in this post.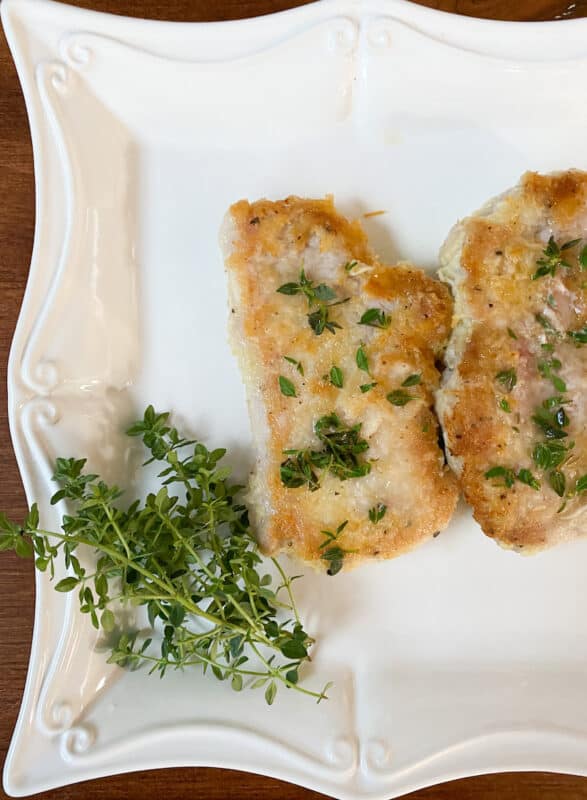 Thursday's Blog Post
Next weekend is Father's Day. You can find some of my ideas on Thursday's Blog. I also have many more ideas in my Amazon Store.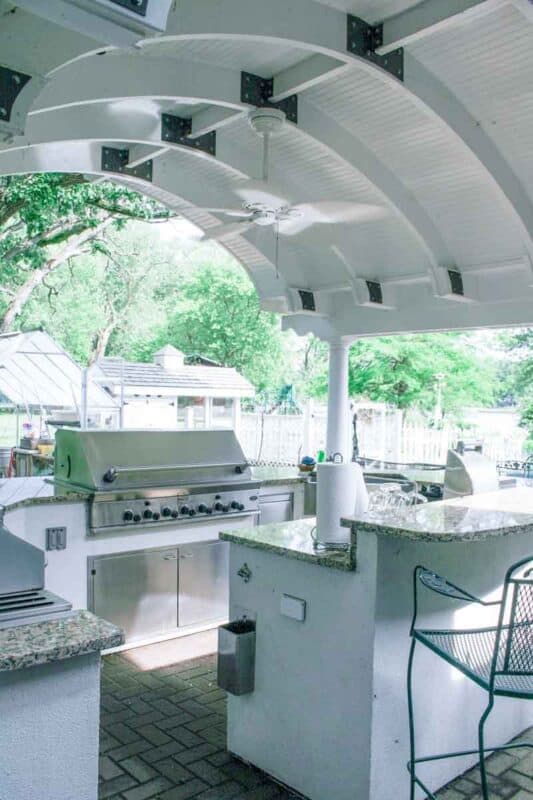 Fabulous Friday Link Party
If you're a blogger or just looking for lots of inspiration, visit the blog on Fridays for our Fabulous Friday Link Party. I along with Diane from South House Design, Renae from Peacock Ridge Farm and Michele from Vintage Home Designs are hosting this fun event. It starts on Fridays at 8:00 am EST and ends on Mondays at 12 noon.

Emma and I rounded out Season 4 with a fun Podcast about her apartment in the city that she moves into the weekend after the wedding! We never do anything easy at this Small House!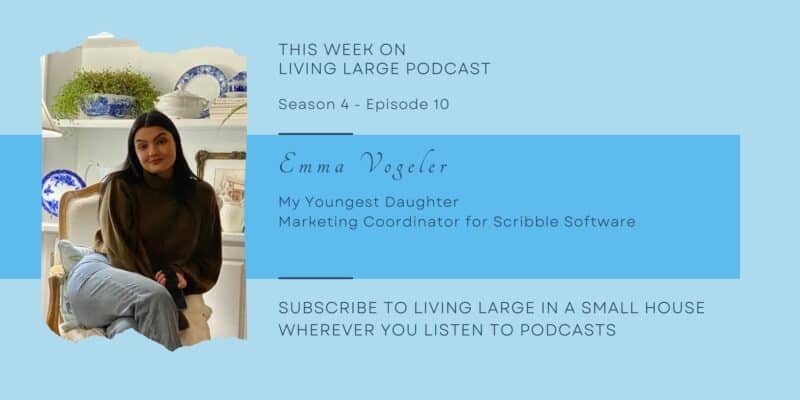 shop
My Amazon Shop
If you shop through my page links, I receive a small commission (at no additional cost to you). This helps support my small business "Living Large in A Small House".
Peace,
I hope you are having the best weekend!
You can find last week's newsletter HERE