Saturday at This Small House #29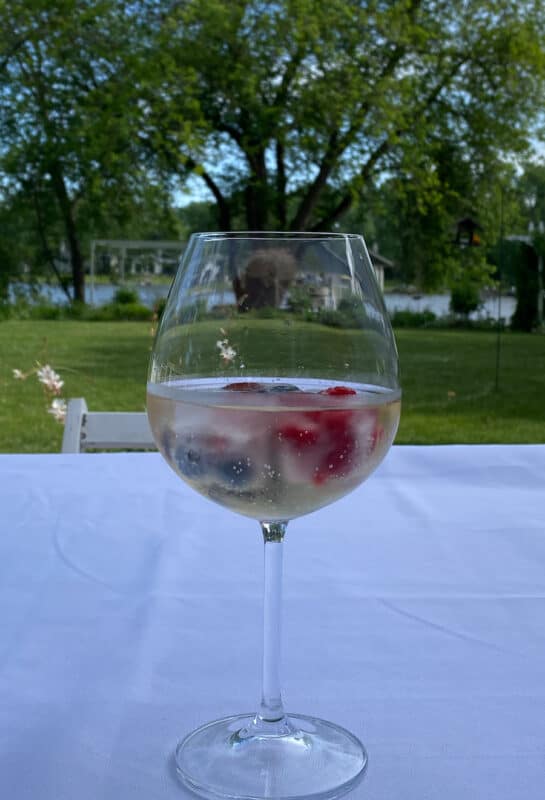 Happy Saturday Friends!
We've been having some absolutely lovely weather here in the Chicagoland Area! Sun shining, temps in the '70s with a light breeze! Best of all…my Peonies have bloomed! I'm one happy, happy lady.
Tuesday's Blog Post
Tuesday, I talked about all the things that I preserve in ice cube form. I listed 7 on the blog that I freeze into cubes most often.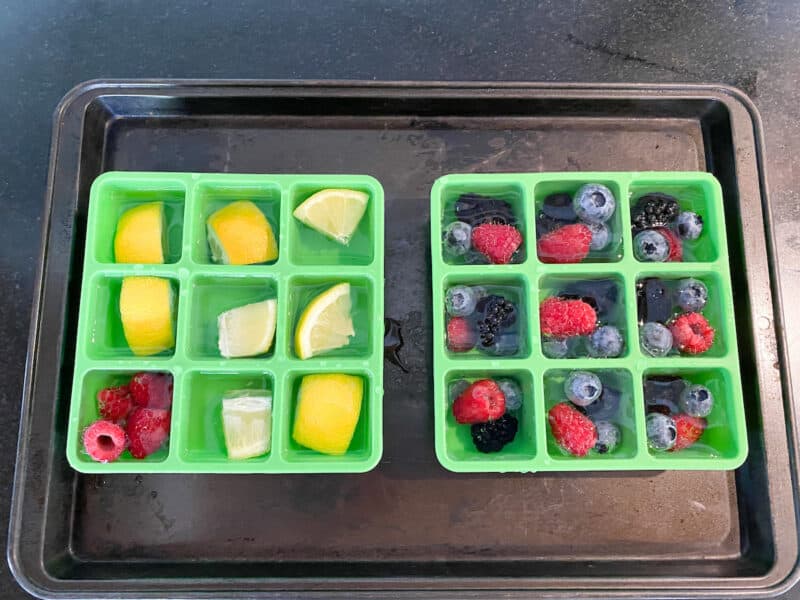 Thursday's Blog Post
We only have 22 days to go and I still don't have a dress for Annie's Wedding but I did find 10 things to add to my wardrobe for summer. I got the floral dress from Amazon yesterday and I LOVE it! The links for everything are in my post.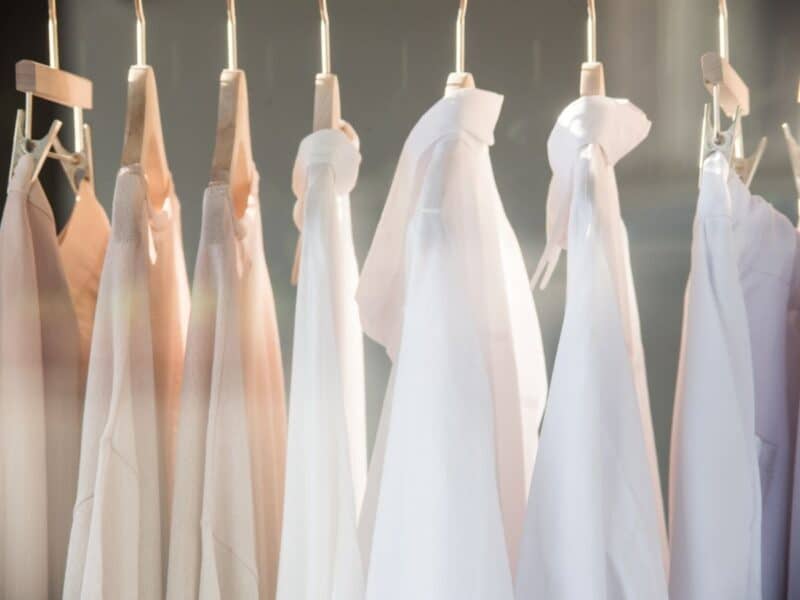 Fabulous Friday Link Party
If you're a blogger or just looking for lots of inspiration, visit the blog on Fridays for our Fabulous Friday Link Party. I along with Diane from South House Design, Renae from Peacock Ridge Farm and Michele from Vintage Home Designs are hosting this fun event. It starts every Friday, February at 8:00 am EST and ends on Mondays at 12 noon.

You don't want to miss my conversation with Eryn Whalen of ErynWhalenonline.com She along with her husband and two kids moved from a suburban home in Washington State to an old farmhouse on 120 acres in Tennessee.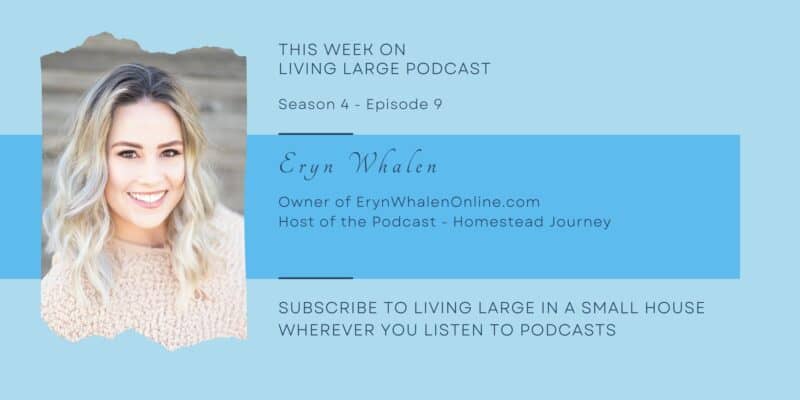 shop
My Amazon Shop
If you shop through my page links, I receive a small commission (at no additional cost to you). This helps support my small business "Living Large in A Small House".
Peace,
I hope you are having the best weekend!
You can find last week's newsletter HERE