Saturday at This Small House #28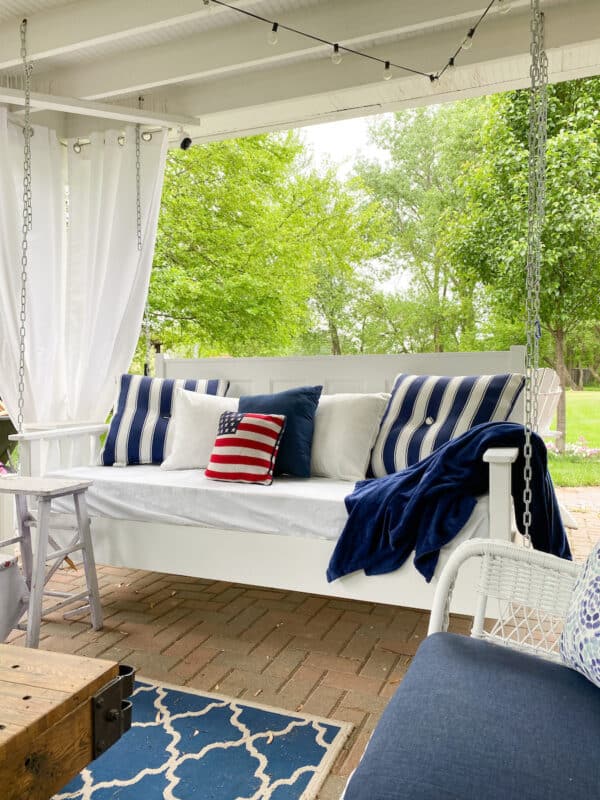 This post may contain affiliate links. That means if you click and buy, I may receive a small commission (at zero cost to you). Please see my full disclosure policy for details
Happy Saturday Friends!
Tommy & Annie are in for the weekend for last-minute wedding preparations. We visited the venue to reconfirm the day of events. Put together the baskets for the restrooms, and the bride and groom dressing rooms. Annie had her hair and make-up trial.
We also did the cake tasting which was yummy and I don't even really like sweets. Annie and Tommy also made time to attend two weddings, one here in Illinois and one in Iowa.
We were able to have a bit of time on Sunday to relax as a family and take a moment to honor those who have served and didn't come home!
Tuesday's Blog Post
On Tuesday I shared my recipe for turkey burgers. I use different spices in my ground turkey than I do in a beef burger. At this small house, we really enjoy turkey burgers and they are 50 fewer calories and 1/2 the saturated fats of beef burgers.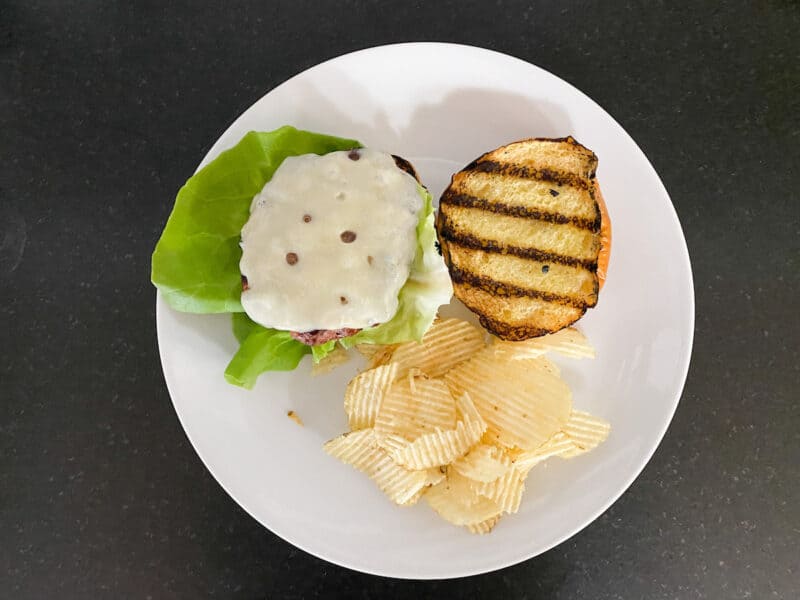 Thursday's Blog Post
Thursday's blog post was a glimpse into the laundry room make-over and my mistake with the paint color choice for our cabinets. Learn from my mistakes and see what happened on the blog!


Fabulous Friday Link Party
If you're a blogger or just looking for lots of inspiration, visit the blog on Fridays for our Fabulous Friday Link Party. I along with Diane from South House Design, Renae from Peacock Ridge Farm and Michele from Vintage Home Designs are hosting this fun event. It starts on Fridays at 8:00 am EST and ends on Mondays at 12 noon.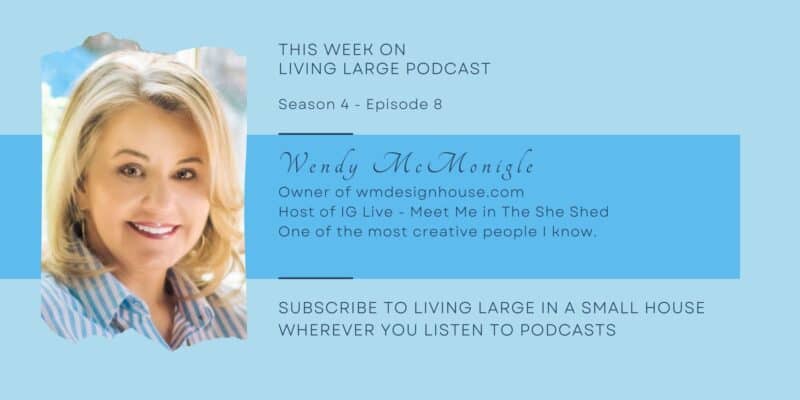 shop
My Amazon Shop
If you shop through my page links, I receive a small commission (at no additional cost to you). This helps support my small business "Living Large in A Small House".
Peace,
I hope you are having the best Memorial Day Weekend!
You can find last week's newsletter HERE