Saturday at This Small House #27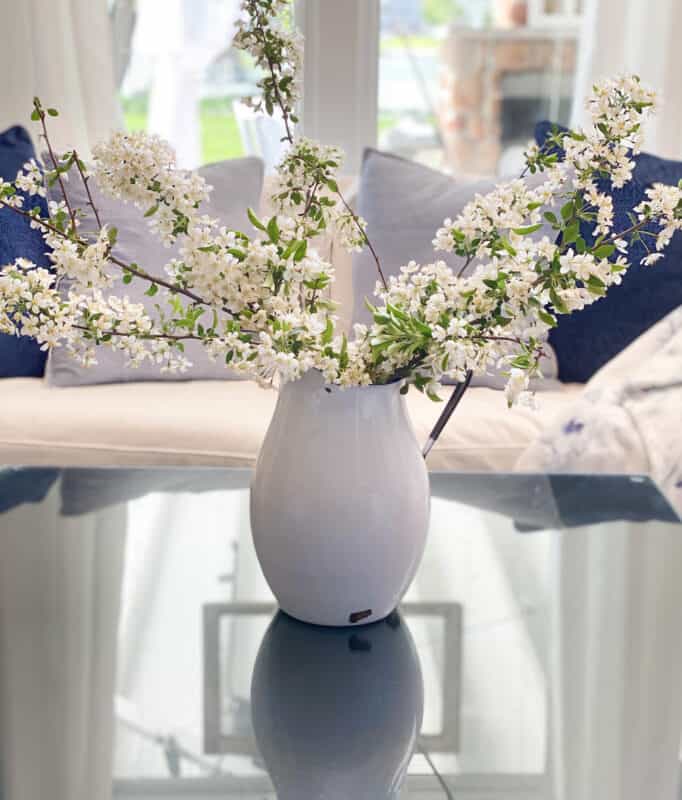 Happy Saturday Friends!
There is so much going on behind the scenes at this Small House. We are in full-court press wedding mode. Our laundry room is still under construction and there is no end in sight (even though I have a contractual 6/9 deadline). My office is still crammed full of laundry room things.
Annie & Tommy are coming home on Memorial Day Weekend to attend two weddings and do some of their own wedding things. Emma is moving out on 7/1 so she is packing up and preparing to leave the nest!
I haven't even begun to look for a wedding dress!
Tuesday's Blog Post
We are eating a lot of easy-to-make meals and this Ham & Pea with Pasta recipe fits the bill.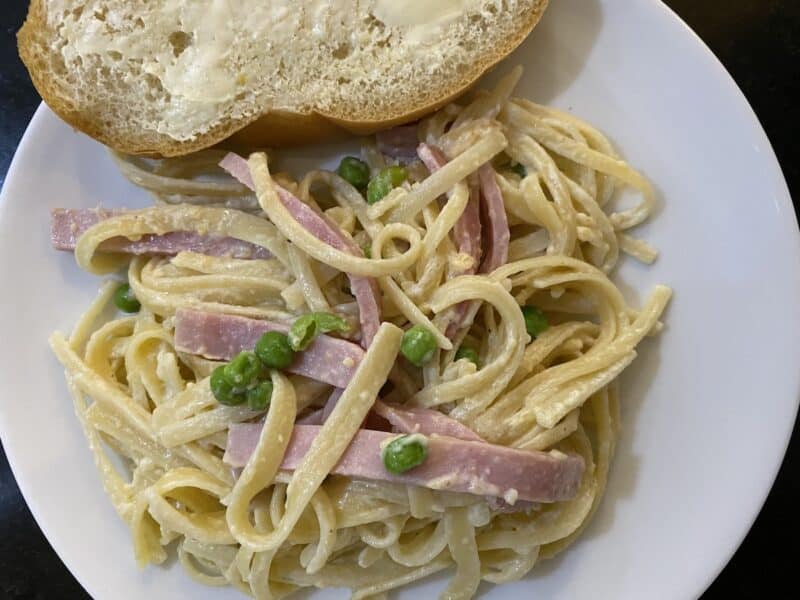 Thursday's Blog Post
I'm adding a few patriotic decorations for Memorial Day Weekend. I'm not a red person but I've added a few touches here and there! You can read about my other ideas in Thursday's Post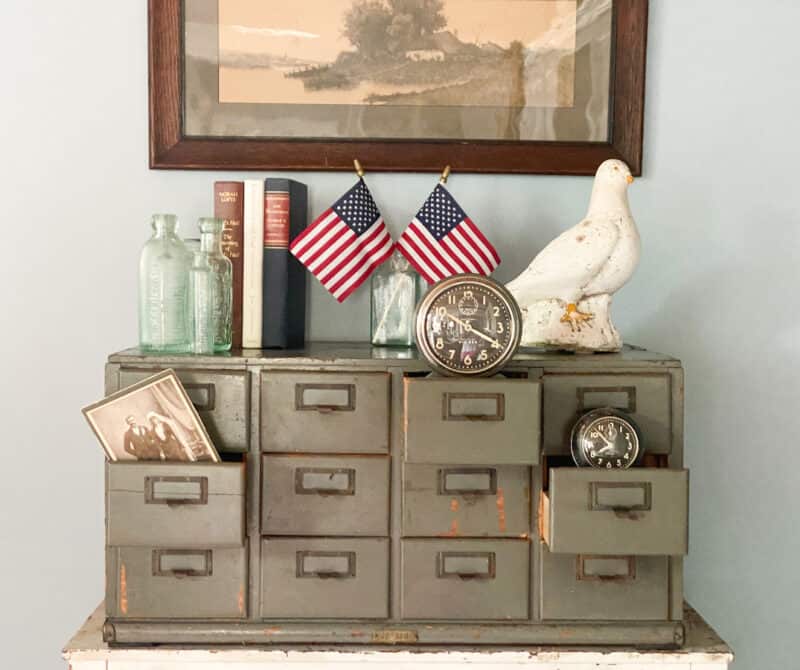 Fabulous Friday Link Party
If you're a blogger or just looking for lots of inspiration, visit the blog on Fridays for our Fabulous Friday Link Party. I along with Diane from South House Design, Renae from Peacock Ridge Farm and Michele from Vintage Home Designs are hosting this fun event. It starts on Friday, February 4th at 8:00 am EST and ends on Mondays at 12 noon.

Emma and I had a very interesting discussion on the Podcast after watching the HBOMax Docu-series "Not So Pretty". It's a very interesting conversation.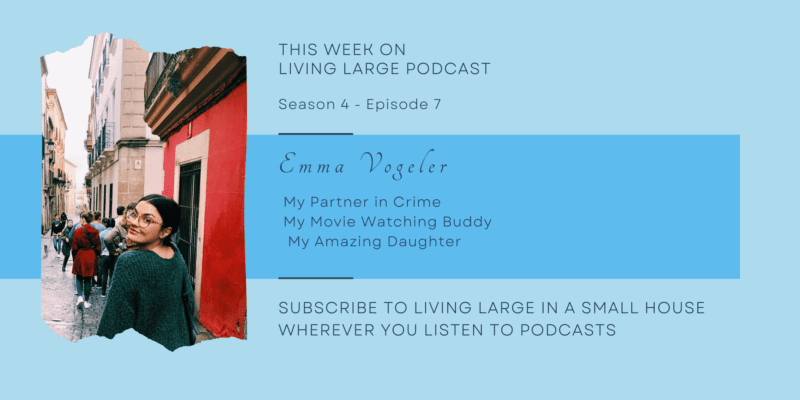 shop
My Amazon Shop
If you shop through my page links, I receive a small commission (at no additional cost to you). This helps support my small business "Living Large in A Small House".
Peace,
I hope you are having the best weekend!
You can find last week's newsletter HERE