Saturday at This Small House #26
This post may contain affiliate links. That means if you click and buy, I may receive a small commission (at zero cost to you). Please see my full disclosure policy for details
Happy Saturday Friends!
We are in full on Wedding #2 – The Party mode. I blogged about this new phenomenon of having two weddings on Thursday.
I'm also way behind in my gardening because of our crazy Chicago weather. It went from cold and pouring rain daily to 90 degrees and humid with nothing in between.

Tuesday's Blog Post
I shared a slow-cooker recipe on Tuesday that has just 4 ingredients. It's recipes like this that are going to get us through the next months. There is barely time for sleep let alone cooking meals!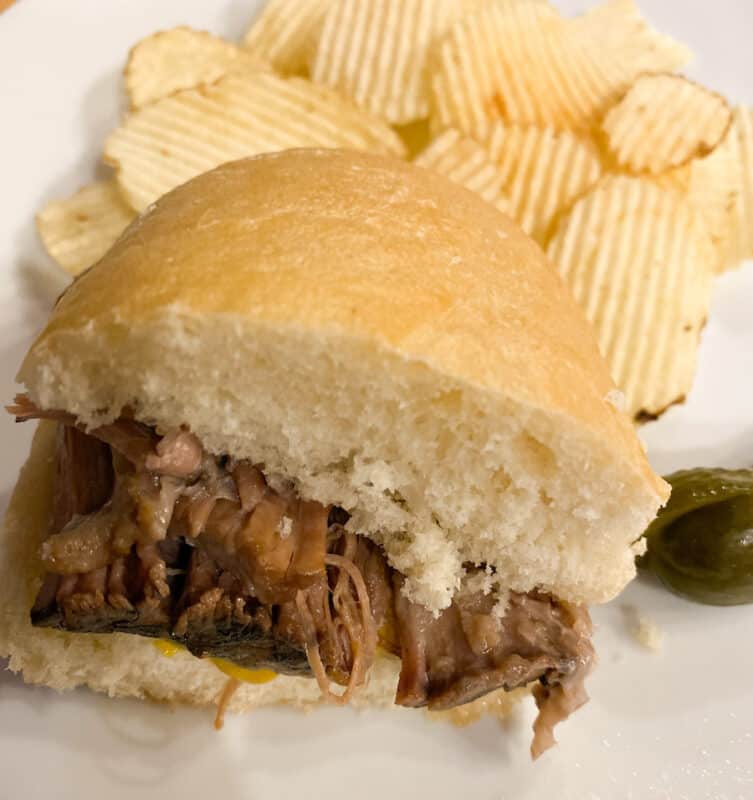 Thursday's Blog Post
As I mentioned, I talked about the look of weddings during covid (at least for us), on Thursday. It definitely has its pros and cons. The pro is that we had such a special time with the bride and groom at the intimate backyard wedding that this one can be all about celebrating with friends and family. Many of who we haven't seen in way too long. The con is the bar that has been set for our youngest unmarried daughter.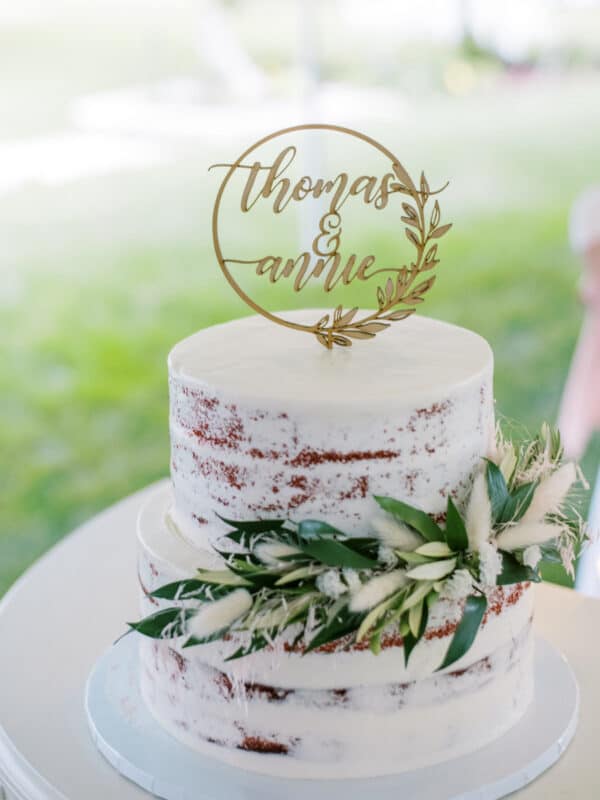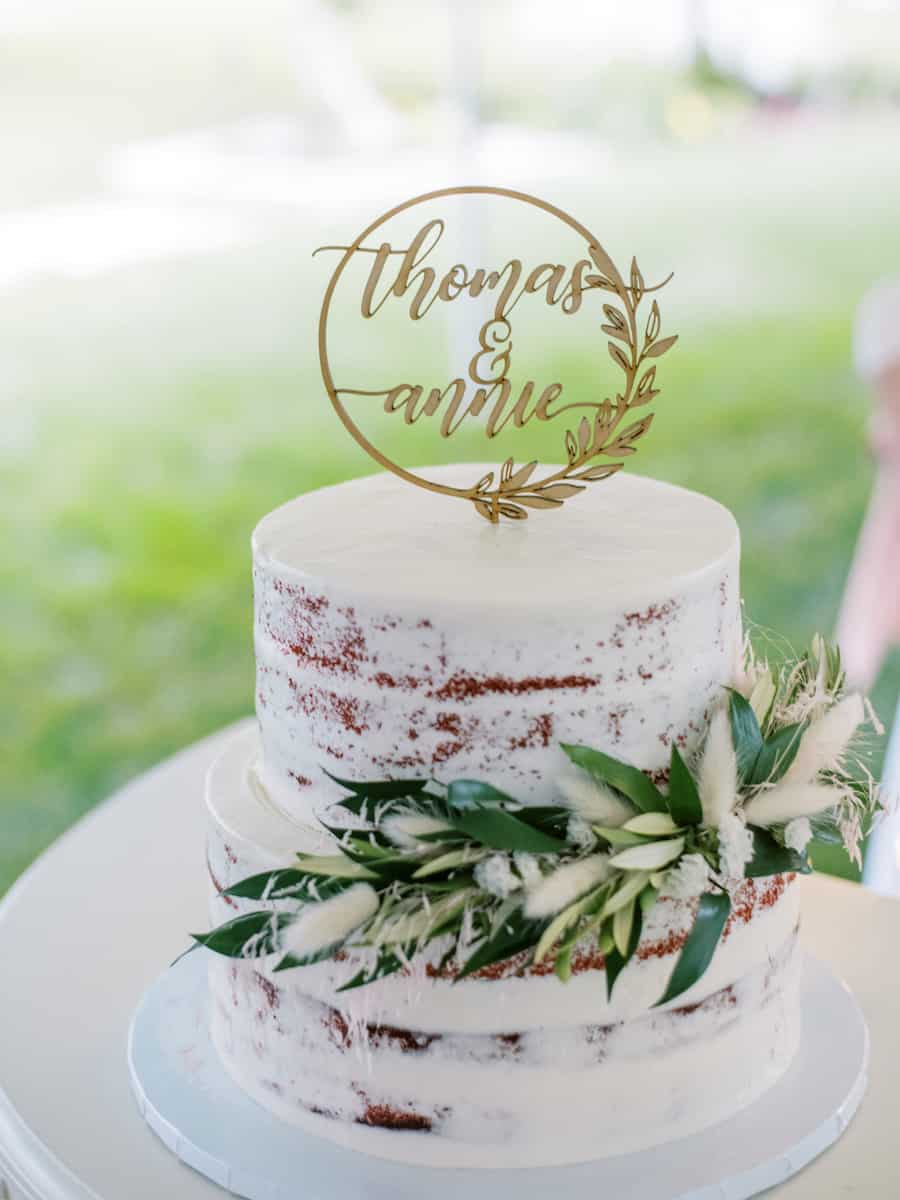 You don't want to miss my conversation with Cindy Rust from Reinventing Delaware on my Podcast this week.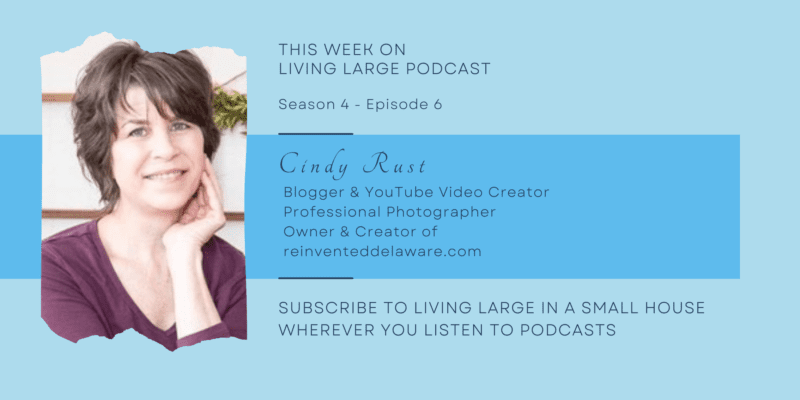 Fabulous Friday Link Party
If you're a blogger or just looking for lots of inspiration, visit the blog on Fridays for our Fabulous Friday Link Party. I along with Diane from South House Design, Renae from Peacock Ridge Farm and Michele from Vintage Home Designs are hosting this fun event. It starts on Friday, February 4th at 8:00 am EST and ends on Mondays at 12 noon.

shop
My Amazon Shop
If you shop through my page links, I receive a small commission (at no additional cost to you). This helps support my small business "Living Large in A Small House".
Peace,
I hope you are having the best weekend!
You can find last week's newsletter HERE