Last-Minute Father's Day Gifts for A Hard to Buy for Dad
Are you looking for last-minute Father's Day gifts for A hard to buy for Dad? We have some great gift ideas for you today.
"Handy" is very hard to buy gifts for because he either buys things he needs or wants before we get a chance or he just doesn't really have anything that he wants or needs. He's a pretty basic guy.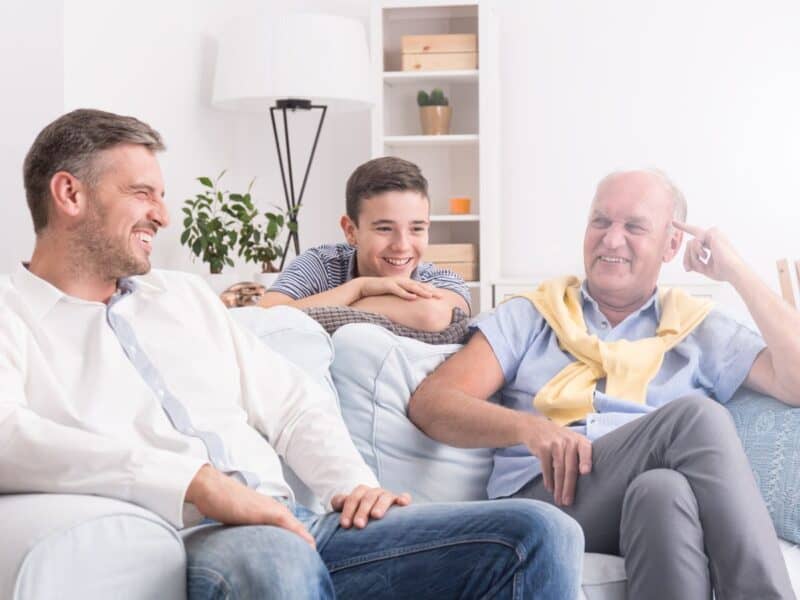 Last-Minute Father's Day Gifts for A Hard to Buy for Dad
When "Handy" does mention something he wants or needs I always put it into a note on my phone. Then I have it at the ready for Birthdays or other Holidays. Right now I have exactly one thing in my notes and he has a Birthday that is close behind Father's Day.
It's time to get creative.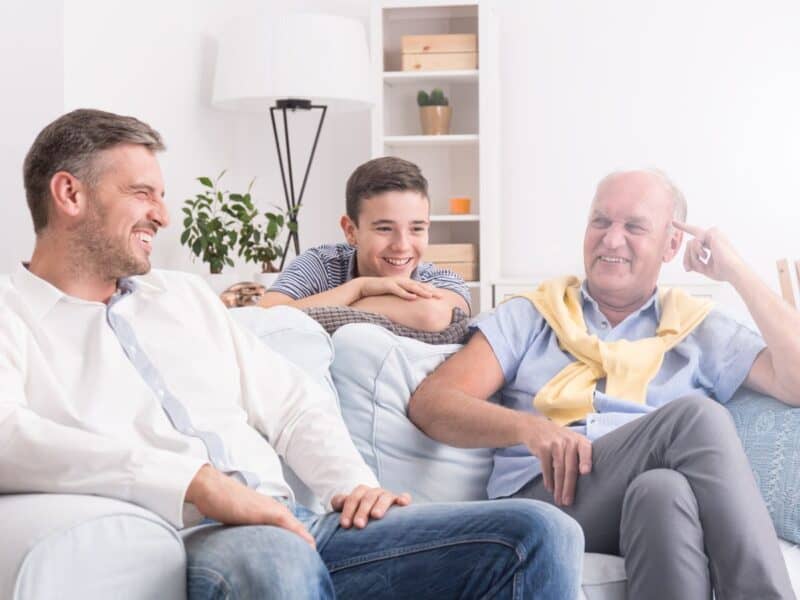 Sentimental Gifts
If money is an issue, here are a few ideas that don't cost anything
Handmade Card or Picture
Coupon Book
Help with Chores
Volunteer to straighten a junk drawer or sock drawer (see coupons :))
Breakfast in Bed
Movie Night and Watch his Favorite Movie
Game Night
Clean the Garage or Shed
Wash his Car (Inside & Out)
Family Picnic
Great Gifts $10 or Under
These are just a few things, for $10 or under, that you can get for Dad at Amazon.
These are some other things that are Sure to Make Dad Happy
When money isn't a factor there are all kinds of things that Dad would like. Anything from a new car, a new set of golf clubs, or maybe a new riding lawnmower.
We aren't spending that much money on Father's Day gifts so for our hard-to-buy-for Dad, it will just be one small gift that we know he will appreciate and his favorite meal on the grill.
On my blog Living Large in A Small House, I may sometimes use affiliate links, which means a small commission is earned if you make a purchase via the link. The price will be the same whether you use the affiliate link or go directly to the vendor's website using a non-affiliate link. You can find my full Disclosure Policy HERE
How to Make the Day Memorable for Dad
Starting off with a yummy breakfast would be a great way to start the day. Maybe some pancakes or french toast with fresh-squeezed orange juice and a cup of coffee. "Handy" would never enjoy breakfast being served to him in bed but he would enjoy it outside on the patio if it's a nice day. We are hoping for a glorious morning.
Father's Day
Father's Day is a holiday honoring fatherhood and paternal bonds, as well as the influence of fathers in society. In Catholic countries of Europe, it has been celebrated on March 19 as Saint Joseph's Day since the Middle Ages.
If the Dad/Father of Your Children enjoys a particular sport, maybe a day on the golf course, a trip to a baseball game or just watching sports on TV and relaxing on the sofa might be a great day.
Perhaps working on a car, working in the garden, or tinkering in a workshop might be more his style. For us, if we have that beautiful day we are hoping for, a ride on the boat will be in order. Whatever it is that the Dad in your life enjoys, try to incorporate it into the day.
Plan his favorite dinner. "Handy" loves just about anything on the grill and that's his domain so he typically makes the main course of Father's Day Dinner. We will either be having Ribs and our recipe is HERE or Beef Tenderloin Roast. You can find that recipe HERE
Visit My Amazon Store to Find Even More Gift Ideas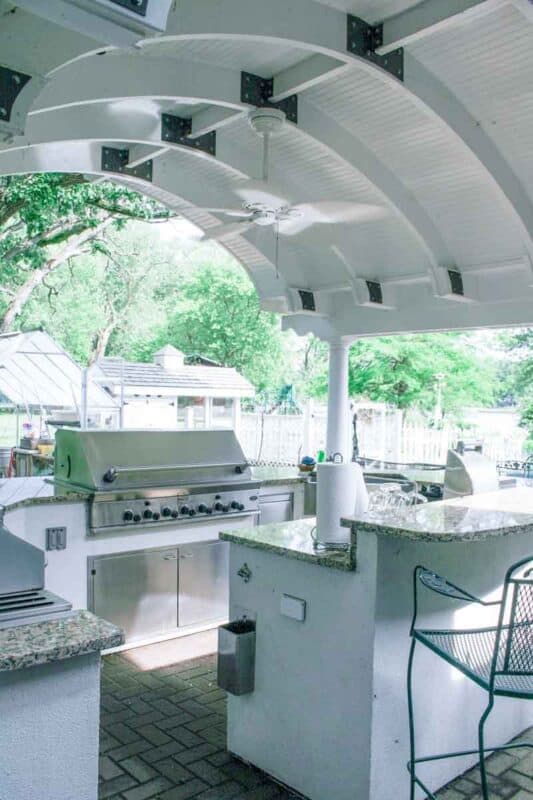 Remembering Dad
Neither of our Dads is with us anymore so we will take some time during that particular day to remember them. For my Dad, it's drinking a Papst Blue Ribbon Beer in his memory. For Keith's Dad, it's sharing "Don" stories as he was quite a storyteller.
However, you spend the day, make it a great Sunday to be alive!
Peace,