Everything You Need to Know to Have a Fun Fall Picnic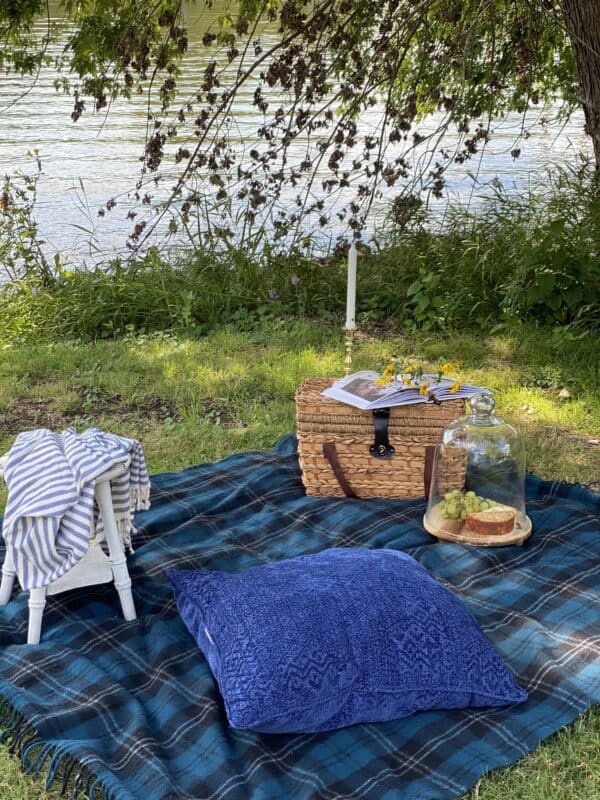 It's the perfect time for a picnic and I'm sharing with you everything you need to know to have a fun fall picnic.
The weather is cooling down a bit which makes it a perfect time for a picnic. If you don't have a picnic basket you can pack your food and drinks in a cooler and head to a fun spot for a meal.
Take a break from your fall decorating and get outside!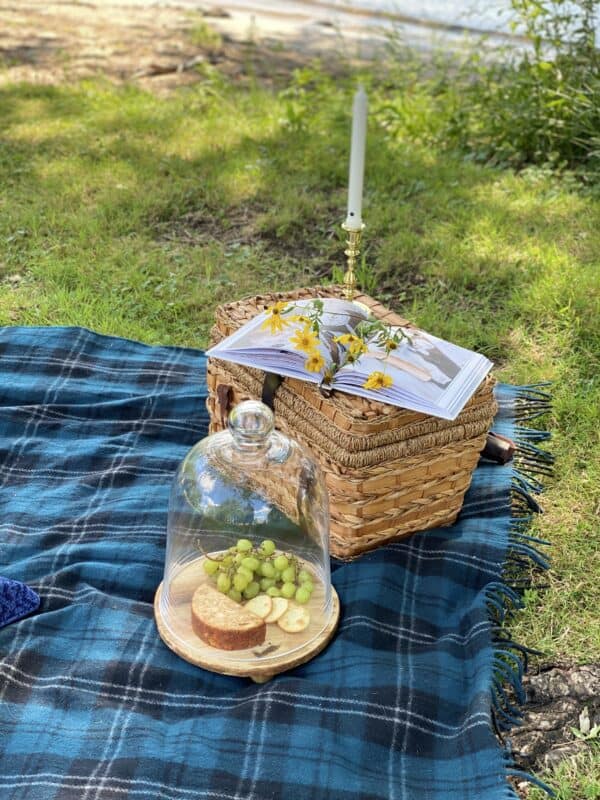 1. Where to Go
A park is a great place for a picnic, especially if you have kids and there is playground equipment
The beach or waterfront area can be a fun place to swim or fish
If your a hiker a place off a trail can be a perfect place to have a fall picnic
Urban spaces can be fun. Think of museum grounds, roof tops, a town square or urban garden.
The Zoo – Bringing a picnic to the zoo makes for a really fun day
A botanical garden
Your own backyard, balcony or deck
Eating outside is just a fun change of pace for anyone. If it's with a group or just by yourself, there is something to be said for eating a meal in a different environment and bringing your own food can save some money. However, if you want to splurge, getting a salad or sandwich as take-out can be just as fun.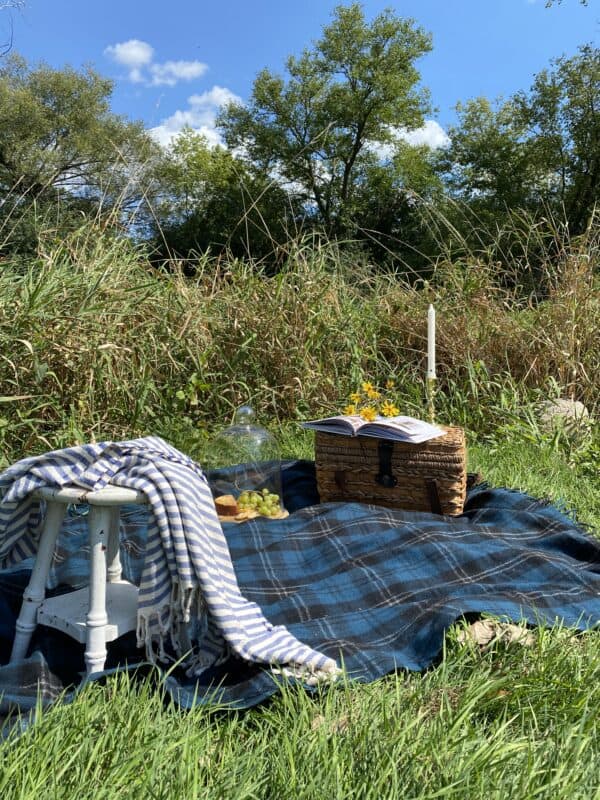 2. What to Bring
Picnic Basket or cooler with ice
Something to sit on if they don't have picnic tables. A picnic blanket or bag chair are perfect.
Food & Drinks
Plates, glassware, utensils, napkins, corkscrews, cutting board & knife
Bug Spray, Sunscreen & Sunglasses
Trash Bag, Wipes & Paper Towels
3. Fun Picnic Food
Sandwich

Italian Sub
Turkey, Cranberry & Brie
Caprese Sandwich
Pimento Cheese Sandwich
Turkey, Roasted Red Pepper & Cheese

Picnic Charcuterie

Meats: Salami, Turkey, Priscuotto,
Cheeses: Cheedar, Goat Cheese, Manchango, Swiss
Crackers: Gluten Free, Pretzel, Flavored
Nuts & Fruit: Almonds, Dried Cranberries, Grapes
Veggies & Dip: Carrots, Celery, Asparagus Tips, Peppers

Fried Chicken & Fixings
Grilling Food if you have access to a grill or bring a small grill with you (be sure to check fire restrictions in your area)
Drinks

Apple Cider
Hot Chocolate
Red Wine or Sangria
Pumpkin Spice Latte

Desserts

Apple Pie
Pumpkin Cookies
Carmel Cheesecake
Double Chocolate Cookie Bark
Carrot Cupcakes with Cream Cheese Frosting
4. Picnic Entertainment
Music Venue (We live very near Ravinia)
Lawn Games (Bags, Frisbee, Football)
Board Games (Chess, Backgammon, Candyland)
Water Sports (Floaties, Fishing Pole, floating lounge, life jackets)
Play List on Phone
Book, Newspaper, Magazine
Scavenger Hunt (leave, nuts, feather, rock)
Listen to a Podcast – Did you know that Emma and I have a Podcast. You can read about it HERE
5. Take it to the Next Level
Candelabra or lantern (battery operated candles is the best idea)
Champagne in a Wine Bucket with beautiful glassware
Linen tablecloth & napkins
Uber eats delivers a high end dinner
Romantic location; secluded beach or amazing view, place you met or went on a date
Ways to Travel: Boat, Bike, Rent a vintage car, Horseback, Limosine,
Make the adventure a surprise!
Picnics can be so much fun even if it is in your backyard and I have given you everything you need to have a fun fall picnic.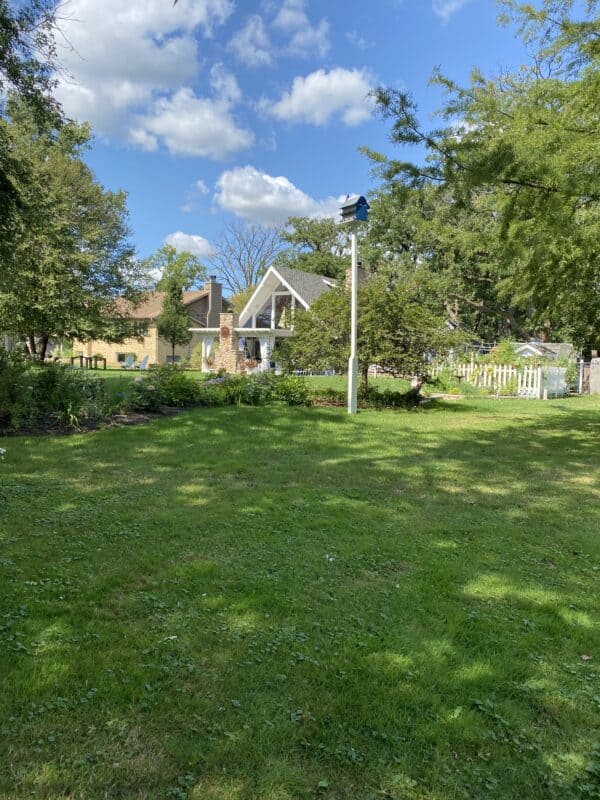 Remember it doesn't have to be lunch. While we typically think of picnics as a lunchtime ritual. It can be dinner or even bagels & cream cheese for breakfast. Just making time to enjoy the great outdoors is fun.
I hope I've provided you with everything you need to know to have a fun fall picnic. Get out there and enjoy this amazing fall weather.
Peace,