Saturday at This Small House #8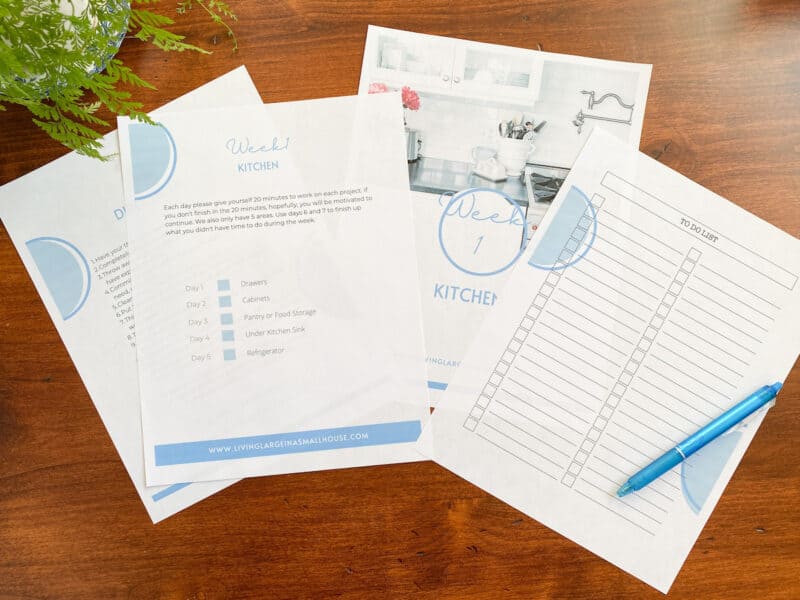 This post may contain affiliate links. That means if you click and buy, I may receive a small commission (at zero cost to you). Please see my full disclosure policy for details
Happy Saturday Friends!
It is crazy cold in the Chicagoland area. It has been all week so I've been hanging out in one of my favorite Christmas presents. These comfy pj's from Target. I actually don't wear them for sleep. I wear them to work in and I feel comfy but not sloppy. Click on the picture to purchase!

We have so much going on here. You, my friend, are the first to know but Annie & Tommy bought a house in Dallas. They still have a few hurdles to go through with a few home inspection things but they are in escrow and buying new appliances so they are getting close.
Consequently "Handy" and I will be traveling to Dallas to help them with a little updating before they move in. I just hope "Handys" new hip will handle the long drive. He's hard to get to stop but I'm going to put a timer on for two hours and then we have to get out and move around. We also can't drive straight through; as much as he would like to. There are lots of reasons to drive but we are bringing all of her "stuff" and furniture that we've been storing for several years along with all the tools that "Handy" will need to fix things for the kids.
Tuesday's Blog Post
Tuesday's are now going to be a recipe or food-related post and I shared my recipe for roasted bone-in chicken breast. This recipe, unlike boneless breasts, is always juicy and full of flavor. You have to try it out.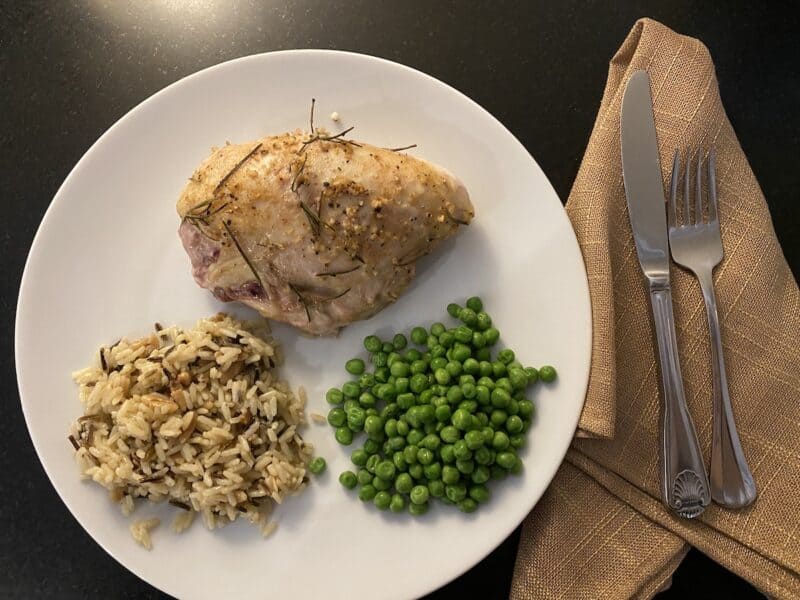 Thursday's Blog Post
As anxious as I am to go to Dallas and help with the new house, I am doing my 30 Day Cleaning and Organizing Challenge; starting on Monday, January 31st. I honestly can't wait to dig into all the projects in my own house right along with my followers who are joining me. If you would like a fresh start in 2022, hop on the bandwagon and let's do this!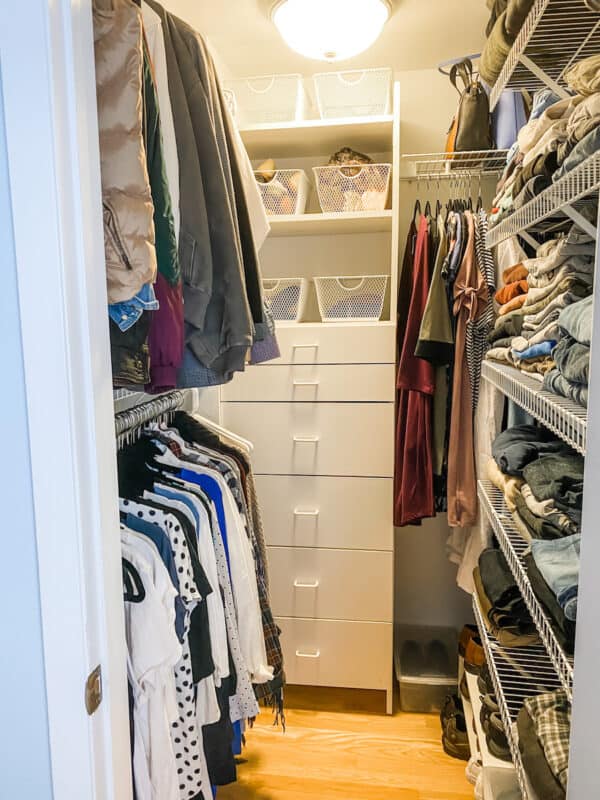 Living Large Podcast
Emma and I recorded our last Podcast of Season 2. We will be taking a break for two weeks and then be back with Season 3.
Don't forget to listen!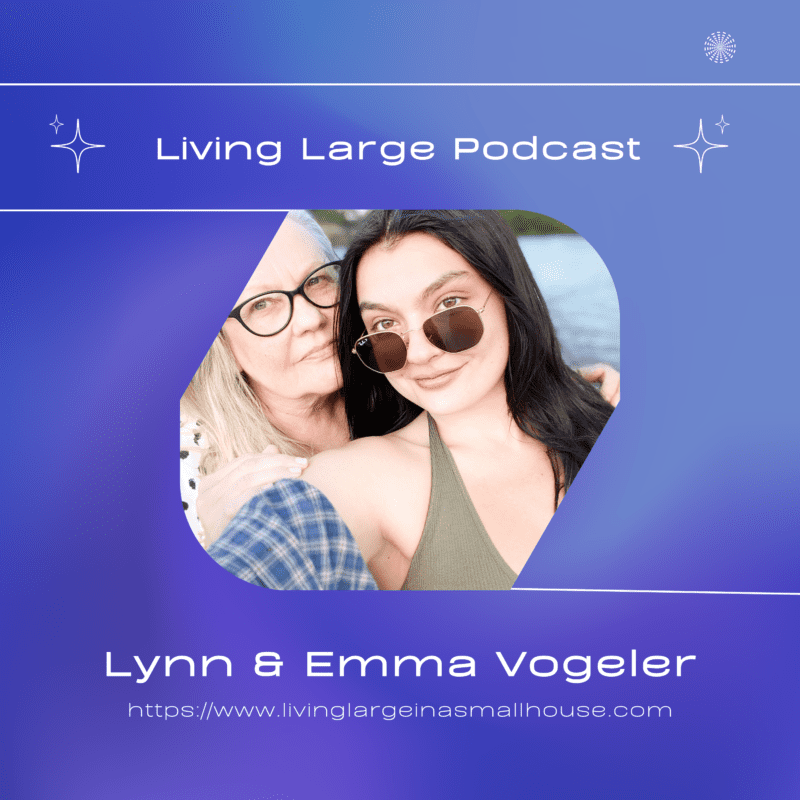 I hope you are having the best weekend!
Peace,
My friend Michele at Vintage Home Design is already thinking up creative Valentine's Day ideas. Head over to her blog for some inspiration
If you, like me haven't packed away your Christmas yet, my friend Diane has some great tips over at South House Designs.
If you're looking for a great recipe for an appetizer, you need to see what Renae at Peacock Ridge Farm is cooking. Did you know she has published several cookbooks?
Last but certainly not least, my friend Cindy at Reinvented Delaware is stenciling her bullet journal. She got me hooked on bullet journaling in October and I'm still loving it and started a whole new book for the new year.