Fool-Proof Ways to Be Successful at Organizing
If you follow my fool-proof ways to be successful at organizing, I promise your home will be a much more enjoyable place to live.
Don't believe me?
Well, join us as we once again are doing a FREE 30-Day Cleaning & Organizing Challenge. You can read my post from last year HERE to give you some inspiration and reinforcement of things I will cover today.
Fool-Proof You Say??
I've found that the only way to truly stay organized is to:
Be able to purge what you don't use or love
Commit to keeping things organized – it's not a one-and-done proposition
Everyone who lives in your home needs to be on board and participate
Why You Should Want an Organized Home
It creates a more harmonious place to live
Which then reduces your stress levels
and saves you money when you don't keep bringing more "stuff" into the house
"Nobody Ever Said, I Regret Organizing My House"
Alejandra
Organization Can Help you With:
Knowing where things which is such a time saver
Not replacing something you already own
Creating space for everything to have a home
Area's that Typically need the most Organization
Cabinets & Drawers
Closets & Dressers
Shoes, Toys, Books, Papers, Magazines & Knick Knacks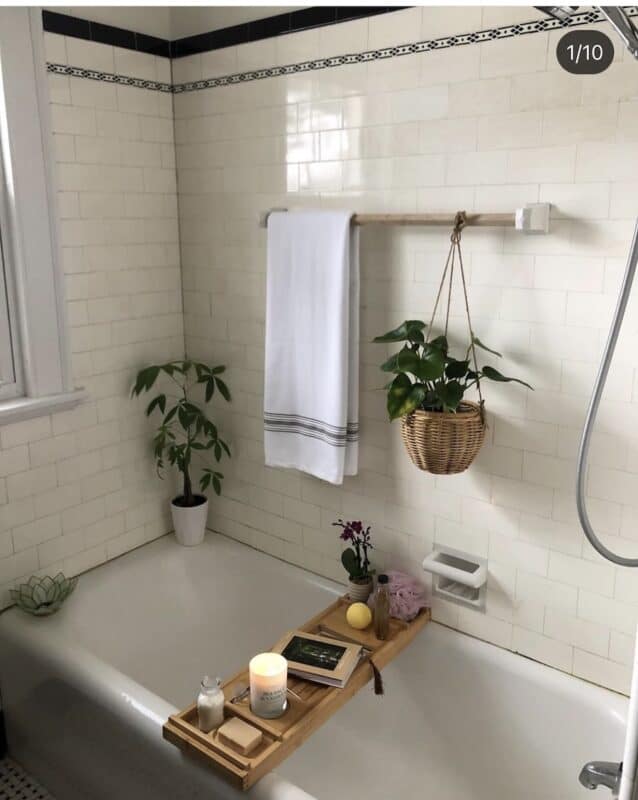 Organizing Accountability
I know that I am more motivated to do something if I have to be accountable. One of my most successful organizers last year put it out there on Facebook that she was doing my challenge. She checked in every day and always shared her successes. I also shared some of her successes on my Instagram page.
Last Year Organizer Says:
"Creating an environment that optimized my personal health and well-being was a lofty goal for 2021, yet I didn't quite know how or where to begin. I was facing chaos in nearly every space of my home, and I needed guidance, structure, flexibility, and affordability. Lynn's 30-day challenge became the perfect solution – a very well-planned, easy, and FUN pathway to creating a more peaceful environment in as little as 20 minutes a day! Lynn took the guesswork out of where to begin. On Day 1, I dove right in! Cleaning and organizing quickly became an exciting, healthy habit that I was not expecting! Thank you for inspiring and guiding this fun and organized journey to a more peaceful, less chaotic home, which we are ALL enjoying! Lynn's challenge was such a rewarding way to spend the month of February, and I look forward to participating this year for a REFRESH!"
leslie
So grab a friend to join you. I have organizing to do myself so I know that all of you who join me will definitely hold me accountable. If you need help along the journey with tips, tricks, and inspiration, please reach out to me in the comments below or directly email me HERE
Are You In??
Join Us on the Organizing & Cleaning Challenge
Subscribe to have posts delivered straight to your inbox!! PLUS get our FREE UPDATED Organizing Printables
Organizing & Cleaning?
What???? Now you want me to clean? When the spaces are empty it's a great time to wipe everything down. You're killing two birds with one stone. You can also put a liner in any cabinets or drawers that either hasn't been before or are in need of an update.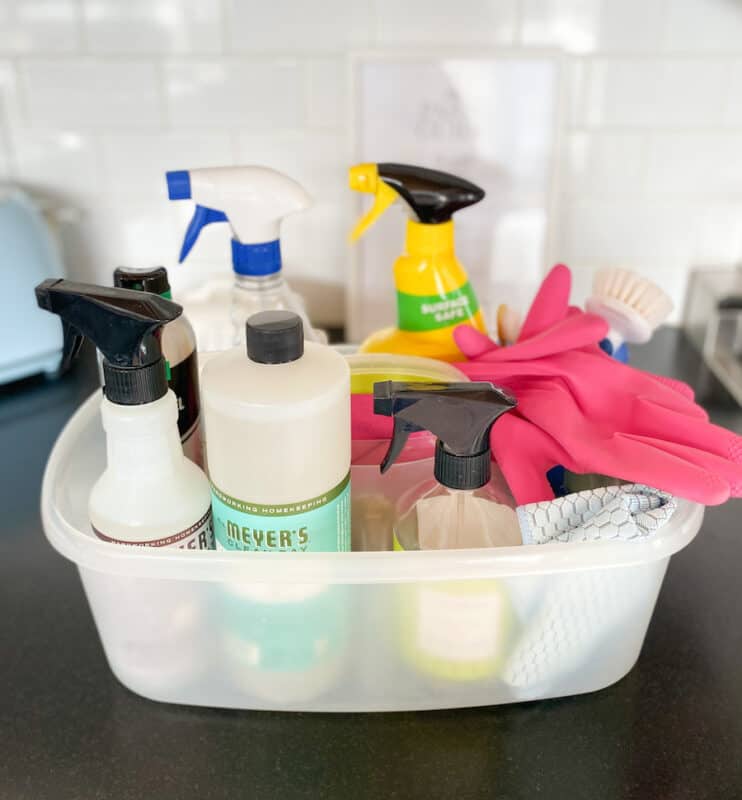 Organizing Challenge Details
Pick Your Start Date! I find that Mondays work best for me.
Things that you need:

Three Large Containers or Garbage Bags (Throw, Donate, Sell)
Cleaning Supplies – You can make a great all-purpose spray for pennies (Don't use on any stone surfaces; granite, marble, etc. – Just use water and soap on those surfaces)

2 cups water
1 tsp. Castile soap
1/2 cup vinegar
20 drops of lemon essential oil
Swirl all ingredients together in a spray bottle

Storage containers – I wouldn't start buying these until you get your items narrowed down and decide where they are going to be housed, then make a list and shop if you want things to be organized in containers. I will share with you some of my favorites so you can start thinking about them.
Get your hands on a copy of Marie Kondo's "The Life-Changing Magic of Tidying Up". I use her method to fold most of my clothes and I also like some of her thoughts on purging. When she wrote this she wasn't married and didn't have children so keep that in mind if you read her book.
Put together a playlist with music that motivates you. I personally put on HGTV in the background and that helps me to stay inspired.
You also will need to be mentally ready to do this! I have faith that you are up for the challenge.
My Favorite Organizing Items
Purging
By far the hardest thing for people to do is purge. It is for me and I'm very comfortable with getting rid of things.
I don't hang on for sentimental reasons or things that I might fit into it one day.
I have a harder time thinking I might use or need something someday. So for me personally I have to really focus on the rule of "Have you used this in the last 6 months – 1 year?" If the answer is no then it's time to get rid of it.
Tricks to Help You Purge
I worked with a customer who had her Mother's dishes. They were in a box in her laundry room. She didn't use them or like them but she just couldn't part with them.
We decided to go through the set and find one piece (a small bowl) that she could put by her kitchen sink for her rings. Having this small memory made it easy for her to part with the rest of the set. We now had a whole shelf in a cabinet where we could put things that she did use but didn't have a spot to put them.
Another family had a box of recipes from Grandma. Again, they weren't used but took up space on a shelf. We pulled a recipe out that had meaning to the family, framed it, and placed it in a kitchen nook.
It looked something like the recipe that my niece framed for our family of my Mom's handwritten recipe of our Traditional Swedish Potato Sausage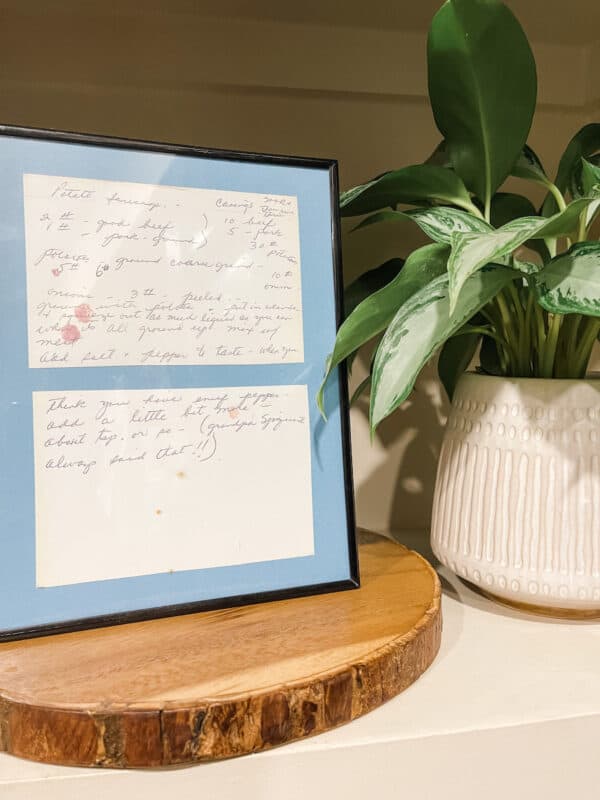 When Do You Need a Professional?
If you are really having a hard time getting rid of things then you should consider hiring a professional organizer who can help you work through the process of why you are hanging on to things and what you can do to let go.
They can also help you with the biggest challenge of just getting started. Sometimes that's the hardest thing for people to do and they get paralyzed.
If you are looking for help, you can find out more about my services in the menu above or download my brochure HERE.
Where do Purged Items Go?
Throw or Recycle things that are not in good shape
Sell them! I love Facebook Marketplace and I've written about how I sell items that way. You can find it HERE.

Somehow it's easier for me to let go when I profit from the process

Donate – I've also written about donating and how to know the best places to donate your items. You can read about that HERE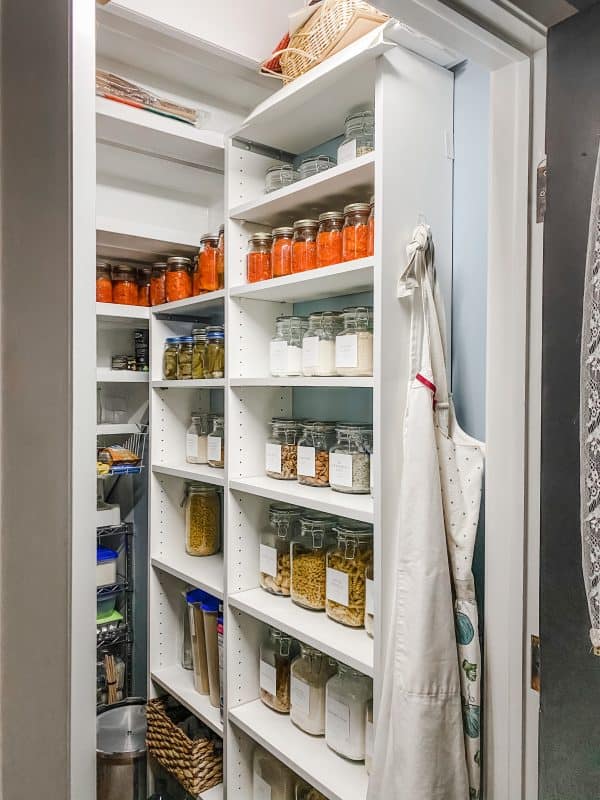 Do You Feel Like You Don't Have Time?
If you are working out of the home, watching kids all day, or have a really busy life you can still participate. When was working full-time at a corporate job, I just adapted the schedule to my weekends.
There is so much flexibility in my challenge. You can move as fast or slow as you want. It's totally customizable to your life and lifestyle.
I personally get really inspired when I start making space in my small house!
I promise you that you too can have an organized home and life if you follow my fool-proof ways to be successful at organizing.
Peace and Love,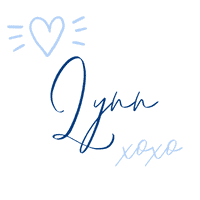 Some of my organizing tips were featured in an article written by Inspection Support Network. The article "Home Organizing Before Selling: Tips from the Experts" has so many great organizing ideas. Be sure to check it out.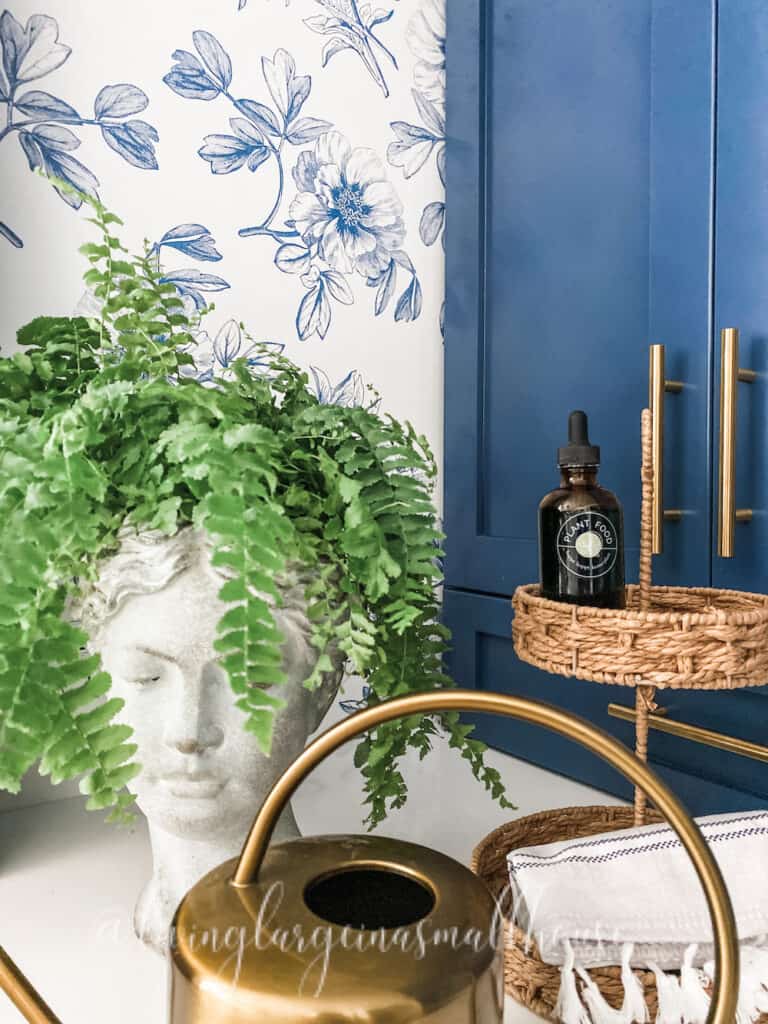 A great way to save this article is to save it to your Pinterest boards. You can find the pin button in the top left corner of the photo below. Also, don't forget to follow me on Pinterest