Where Is the Best Place To Donate Your Stuff?
I am on a mission to find out where is the best place to donate your stuff. If you've been following the blog, you know that I'm deep in the weeds of organizing my house along with some of my friends who follow me. I have amassed a ton of things to donate.
I've heard good and bad things over the years about some places where you can donate but I wanted to do my own homework to make sure I had good information. I don't want to donate to organizations that aren't giving back to their causes the way that I expect that they should. Here are some of my go-to places to donate:
Goodwill

– I had heard that they didn't give back very much to their programs and that most of the money went to administrative costs. However, my recent research has told me differently. What I found out is that Goodwill has regional headquarters and the ones I looked at are giving 85% – 89% to their programs. That seems reasonable to me. Here is what I love about Goodwill:

They have many convenient locations and drop-off is so quick and easy.
Great place to find some awesome deals for yourself.
During Covid Goodwill wasn't taking furniture but I believe in some states, that has changed.

Salvation Army

– The Salvation Army is a faith based organization that accepts donations. Their mission is to help change lives for the better. Things I like about Salvation Army:

You can schedule them to pick-up your donations at your home.
They accept pretty much everything.

Habitat for Humanity

– Habitat for Humanity builds affordable homes for families who otherwise might not be able to be homeowners. I love the idea of donating things from our home to this organization. We do so much remodeling in our house so this is the place for us. They take:

gently used appliances, home goods, building materials and home improvement items of all kinds.
You can also donate cars to all of the charities above

Soles4Souls

– This looks like an amazing organization that takes shoes and clothing. They help families in third world countries either use your donated items or help them to make other products out of your donations. Reuse or Recycle!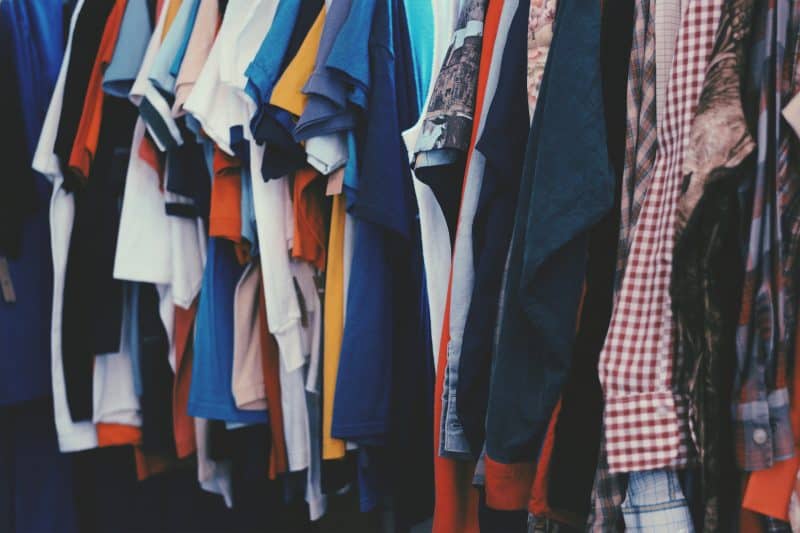 Local Thrift Shops – I love the idea of donating to local thrift shops that support those in need. I live in the Chicagoland area and I'm listing a few that I love but you can find these same types of organizations in just about any area of the country.

Sparrows Nest (Several locations in the Chicago Suburban Area) – This organization supports transitional and low cost housing for people in need.
Wings (Several Locations) – Proceeds go towards ending the cycle of abuse
Digs with Dignity (Chicago-based) – They take gently used furniture to provide homes for the homeless.

Local Food Pantry – Don't forget your local food pantry. When I was cleaning out my pantry I had items that weren't expired but I know I won't use. They were donated to my local food pantry. I also brought my 2nd & 3rd pizza cutter and ice cream scooper along with other small kitchen items that were in great shape but I didn't need. They were happy to take them.
(Edit to original post) My dear friend Leslie, who is following along with the 30 Day Challenge, educated me that your dry cleaning hangers can be brought back and they donate them to families who are very happy to have those hangers.
What you should remember when donating
When you're making your piles for donating and throw away, please only donate items that are in good shape and can be used again. If you're donating things that aren't sellable they will end up in landfills. Recycle your items that can go in your recycling bin. I cut up old t-shirts and use them for my cleaning/dust rags. I rarely use a paper towel when I'm cleaning. I'm also considering trying my hand at rag rugs with some of our more-than-loved clothing. Books with broken bindings can be used for craft projects. Consider what you might be able to donate to art teachers or Girl/Boy Scout troops.
I have another post about how we recycle, reuse and renew in our home. Click the button below to read more about it.
I always keep in mind something my Mom used to say "Your junk maybe someone else's treasure".
Happy Organizing and Cleaning
Peace,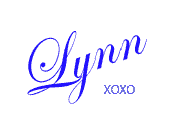 Disclosure: If you purchase anything from links on this blog, I may receive some kind of affiliate commission. However, I only ever mention products I love and would recommend whether I was being compensated or not. Thank you so much for your support of Living Large in A Small House. Read my Legal Stuff for Full Disclosure