Saturday at This Small House #24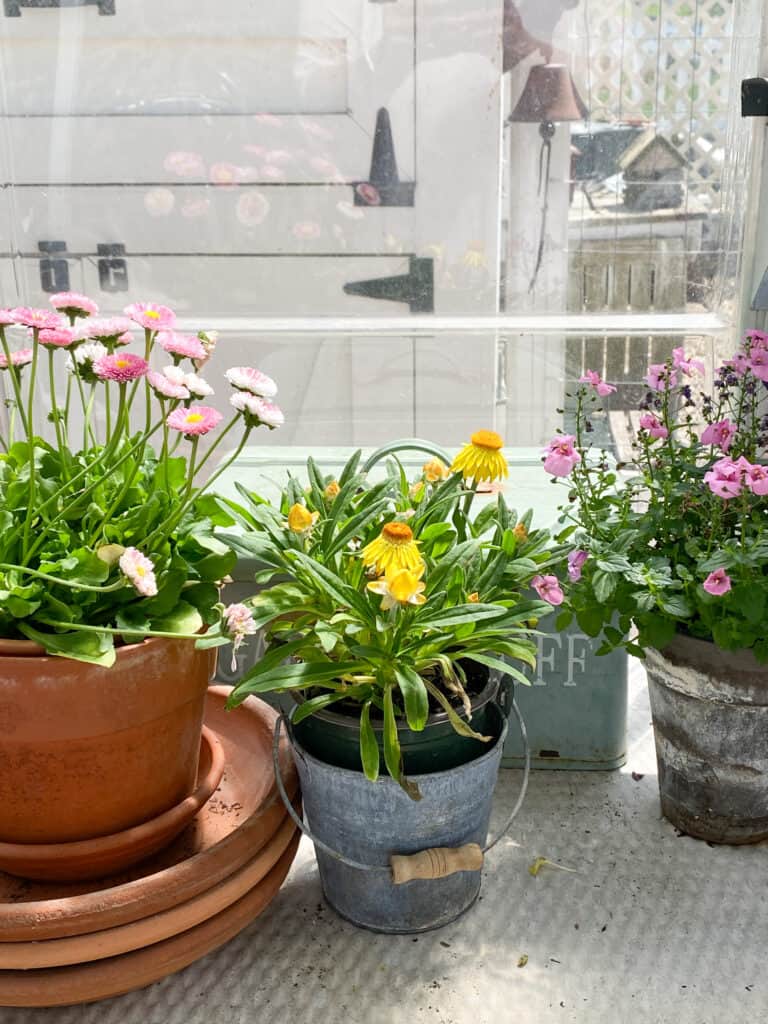 This post may contain affiliate links. That means if you click and buy, I may receive a small commission (at zero cost to you). Please see my full disclosure policy for details
Happy Saturday Friends!
In my bullet journal, I keep track of the weather each day. I looked back and we only had three sunny days the whole month of April. We had six days of snow and too many days of rain to count. May weather can only be an improvement (fingers crossed).
I can't wait to start buying my annuals and start working on my cutting garden. Some of the dahlias that I bought have started to arrive.
The invitations for "Wedding Part II – The Party" went out on Friday so be prepared for more wedding posts in the near future.
Tuesday's Blog Post
A whole roasted chicken is so easy and so elegant. You can make it fancy with all the fixings or serve it with a vegetable and side salad. One of my favorite ways is with potatoes and vegetables right in the roasting pan and making it a one-dish meal.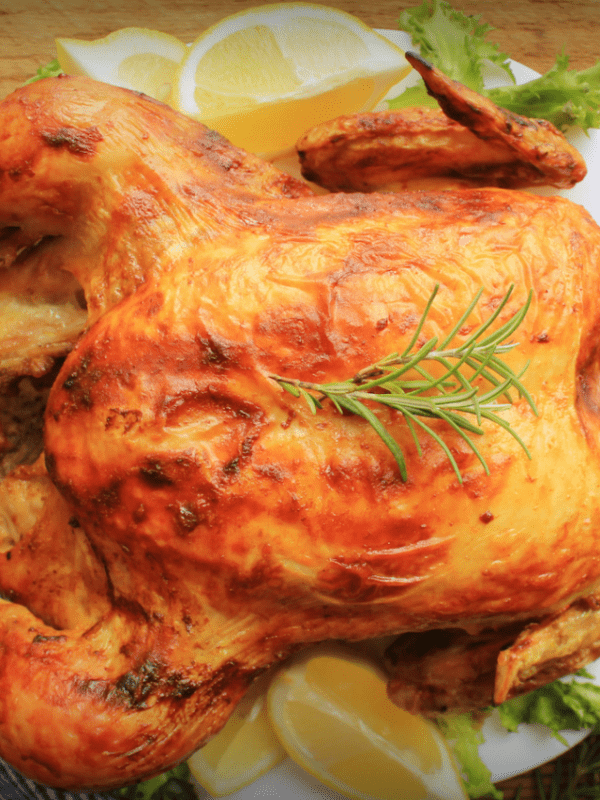 Thursday's Blog Post
May 15th can't come soon enough for me. I'm so anxious to get plants in the ground. On Thursday, I shared the annuals that I purchase to provide full-season color in my yard.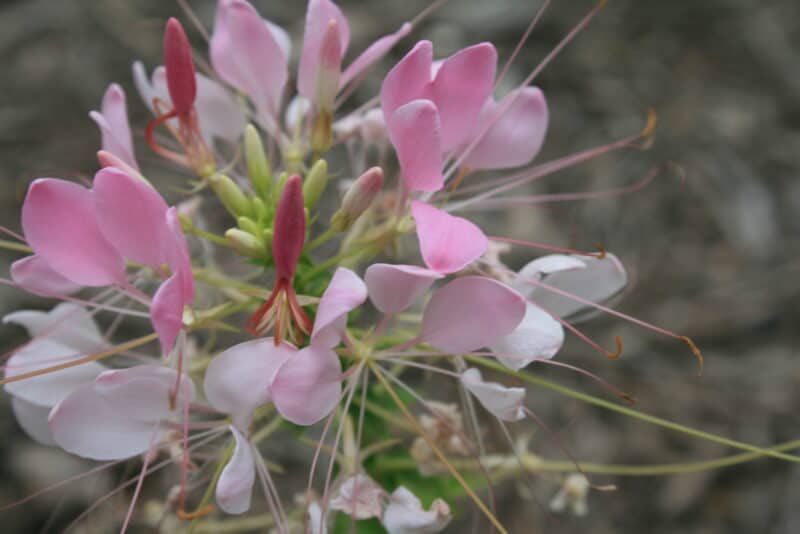 Fabulous Friday Link Party
If you're a blogger or just looking for lots of inspiration, visit the blog on Fridays for our Fabulous Friday Link Party. I along with Diane from South House Design, Renae from Peacock Ridge Farm and Michele from Vintage Home Designs are hosting this fun event. It starts on Friday, February 4th at 8:00 am EST and ends on Mondays at 12 noon.

shop
My Amazon Shop
If you shop through my page links, I receive a small commission (at no additional cost to you). This helps support my small business "Living Large in A Small House".

If you missed my conversation with Master Gardener Stacy Ling on the Podcast, you can access it directly with the link below.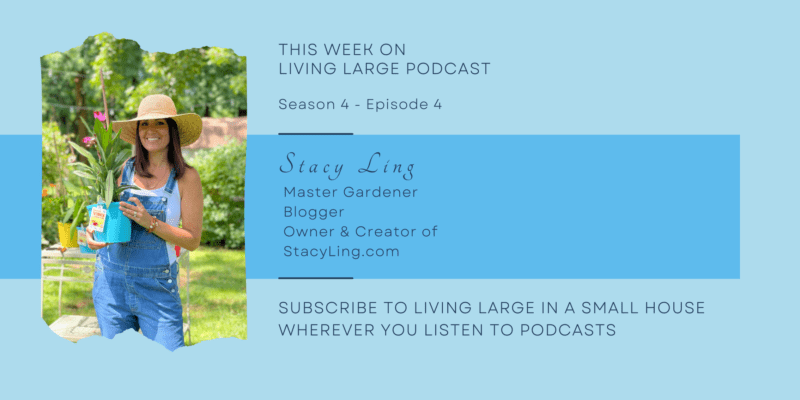 Peace,
I hope you are having the best weekend!
You can find last week's newsletter HERE