Saturday at This Small House #23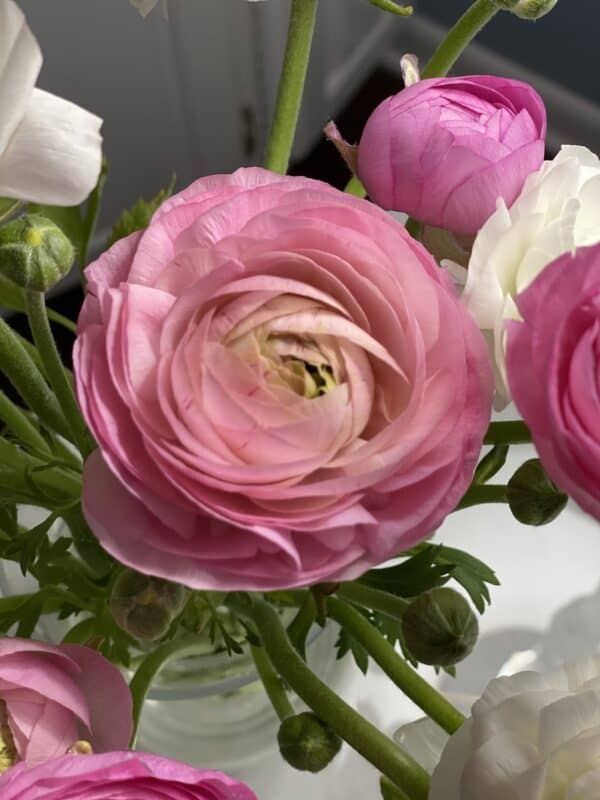 This post may contain affiliate links. That means if you click and buy, I may receive a small commission (at zero cost to you). Please see my full disclosure policy for details
Happy Saturday Friends!
We celebrated Easter with more people at our house than we've had in 2-1/2 years. Celebrating the season of rebirth with great food and great company was so lovely.
Tuesday's Blog Post
Stocking my pantry with the right staples is the way that I'm able to make nutritious and tasty meals for my family.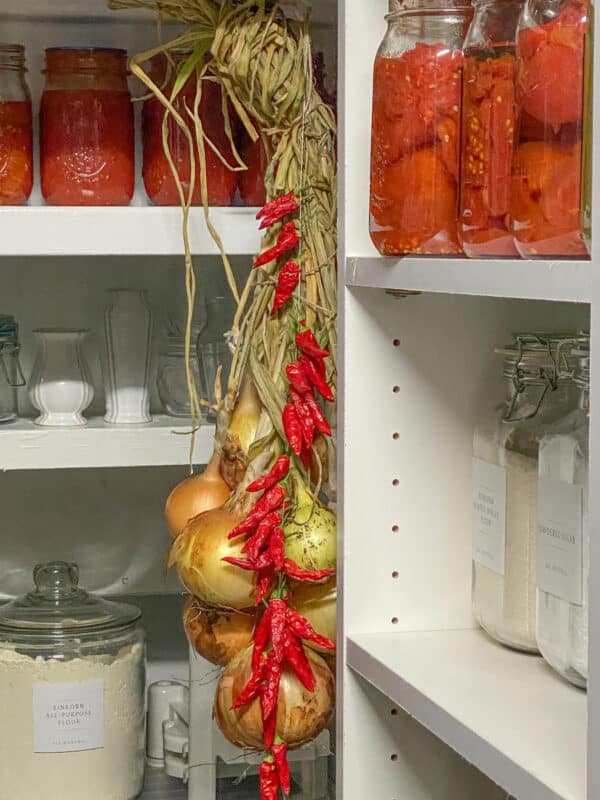 Thursday's Blog Post
Thursday's post was so fun! My decorating and garden inspiration comes from many places including movies. I share some of my favorites on the blog.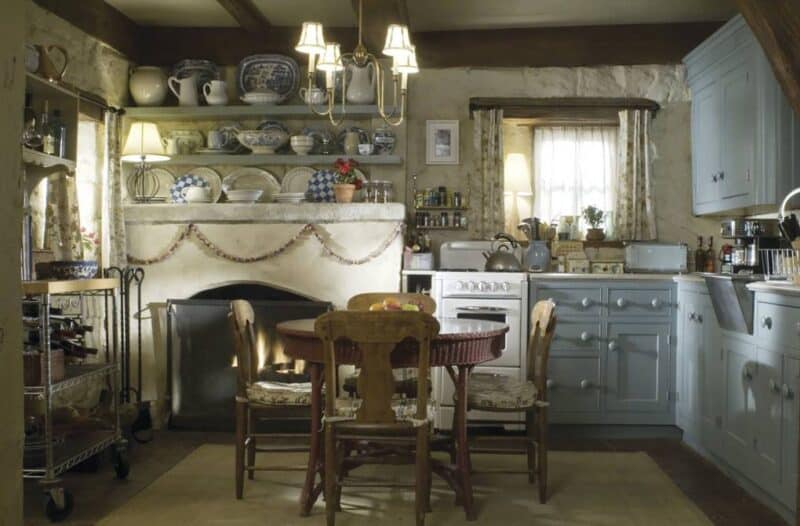 Fabulous Friday Link Party
If you're a blogger or just looking for lots of inspiration, visit the blog on Fridays for our Fabulous Friday Link Party. I along with Diane from South House Design, Renae from Peacock Ridge Farm and Michele from Vintage Home Designs are hosting this fun event. It starts on Friday, February 4th at 8:00 am EST and ends on Mondays at 12 noon.

shop
My Amazon Shop
If you shop through my page links, I receive a small commission (at no additional cost to you). This helps support my small business "Living Large in A Small House".
Peace,
I hope you are having the best weekend!
You can find last week's newsletter HERE