Saturday at This Small House #13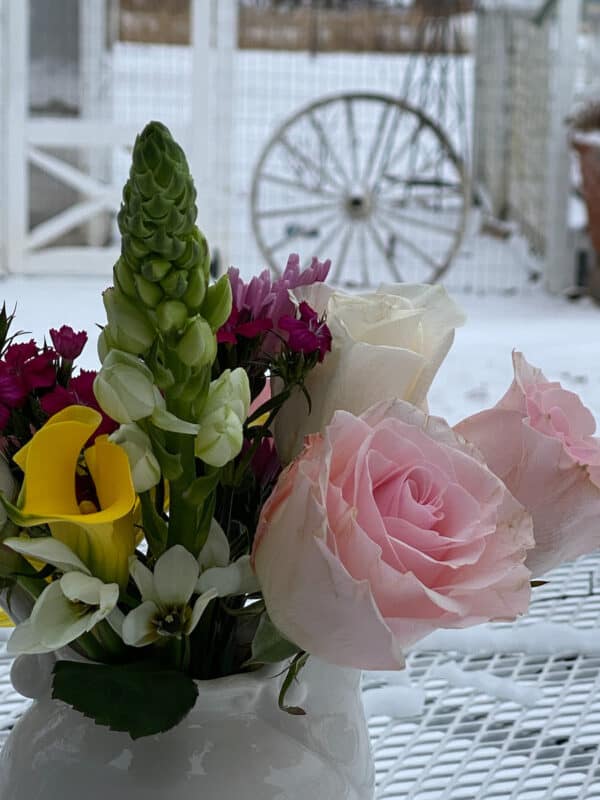 This post may contain affiliate links. That means if you click and buy, I may receive a small commission (at zero cost to you). Please see my full disclosure policy for details
Happy Saturday Friends!
This weekend we are packing up the things that we are taking with us to Dallas in two weeks. We are in a holding pattern with the laundry room remodel and we have done as much demo as we can do until we are ready to completely switch everything out. Our washer, dryer and tankless water heater are here and we are supposed to get our flooring on Monday. Then it will just depend on when the plumber can fit us in.
Since Valentine's Day is on Monday and "Handy" calls it a "Hallmark Holiday" so he doesn't have to celebrate, I will be making a nice dinner this weekend and I will also buy myself some flowers!! What are your plans?
Tuesday's Blog Post
On Tuesday, I shared what Valentine's Day looks like around here. I don't do anything crazy but I do add a few things here and there to not only be festive but also add a little sunshine with my pops of pink during this time of year that can be pretty dreary in Illinois. I keep track of the weather in my Bullet Journal and we haven't had a full day of sunshine since January 26th.
Thursday's Blog Post
Since we are in the middle of another construction project, I thought it was timely to talk about how we budget and manage our home renovations.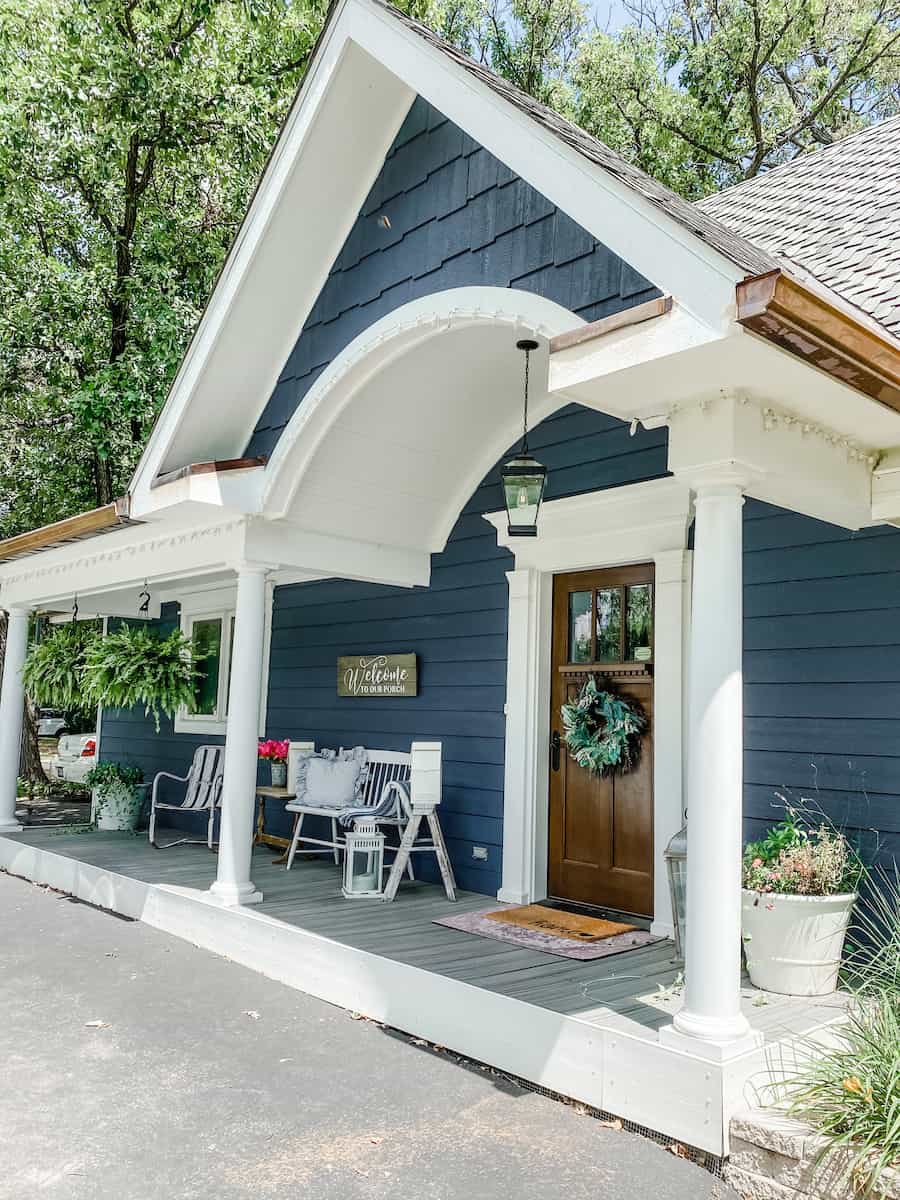 Living Large Podcast
This past week on our Podcast we shared how our clean eating is going. Next week we go live on Valentine's Day and we talk about our different perspectives of the holiday 🙂
Don't forget to listen!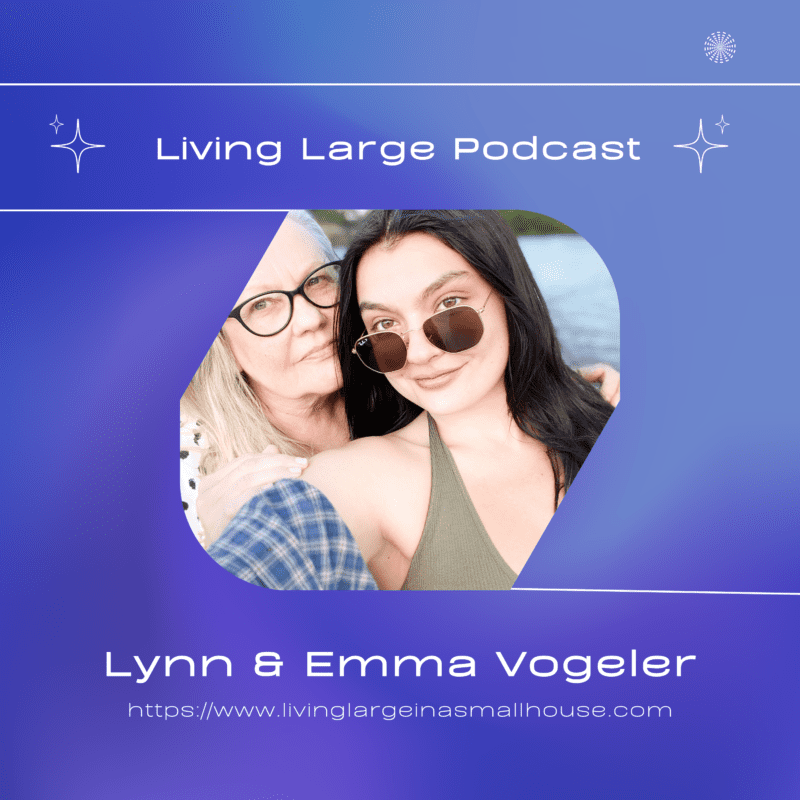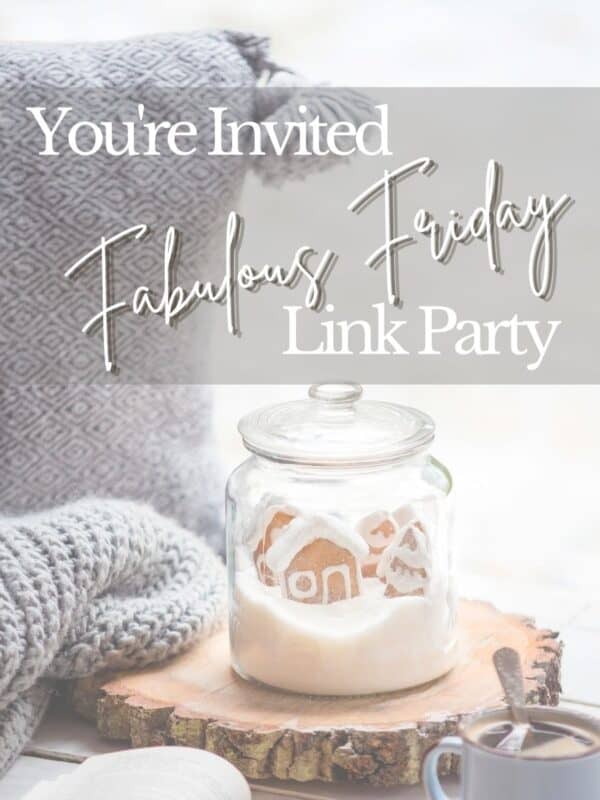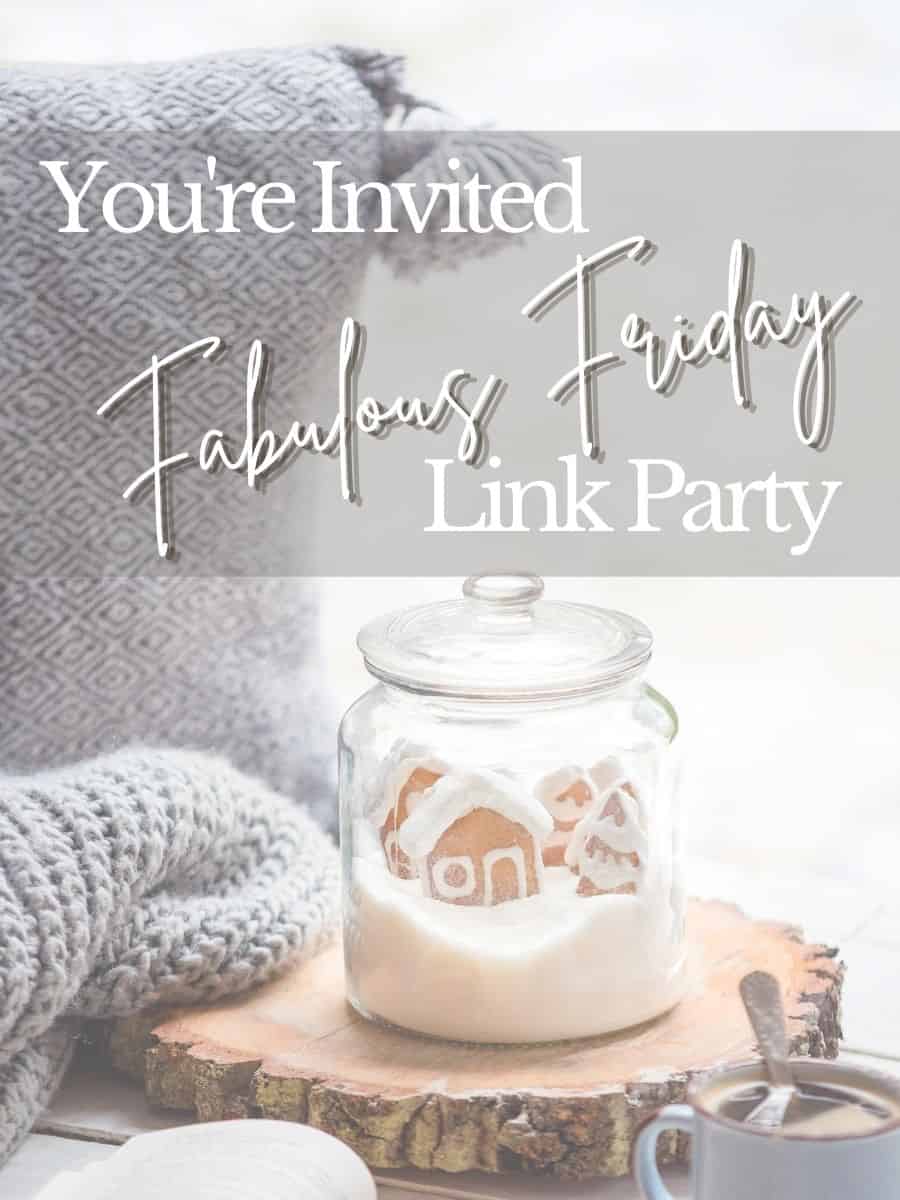 Fabulous Friday Link Party
If you're a blogger or just looking for lots of inspiration, visit the blog on Fridays for our Fabulous Friday Link Party. I along with Diane from South House Design, Renae from Peacock Ridge Farm and Michele from Vintage Home Designs are hosting this fun event. It starts on Friday, February 4th at 8:00 am EST and ends on Mondays at 12 noon.
I hope you are having the best weekend!
Peace,