Saturday at This Small House #12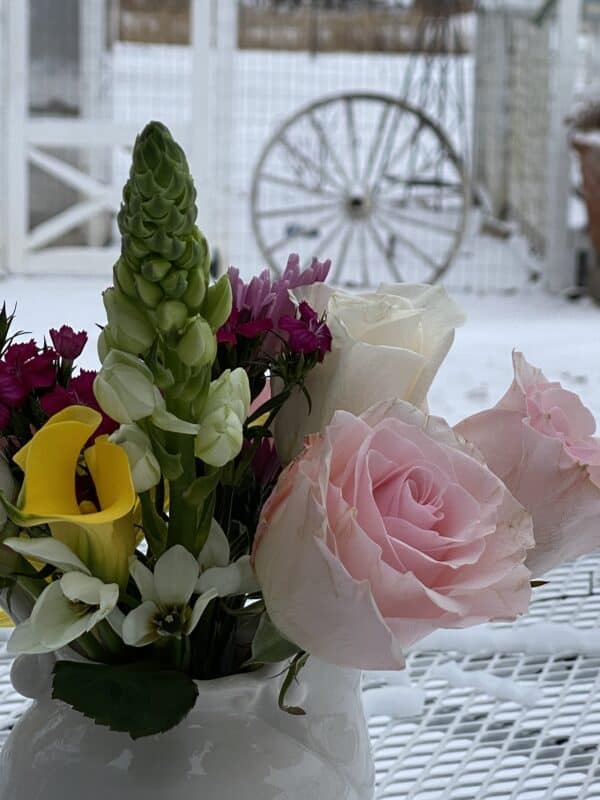 This post may contain affiliate links. That means if you click and buy, I may receive a small commission (at zero cost to you). Please see my full disclosure policy for details
Happy Saturday Friends!
Happy Saturday! I have a lot of work to do in the next two weeks as we are heading to Dallas to help Annie & Tommy with their new home. If you've been watching the news, Dallas has snow and cold again and these new homeowners are FREAKING out. One of their first home purchases was a generator! 🙂
I've been so busy this week with my little blog!
30 Day Cleaning & Organizing Challenge began on Monday
On Monday I started a 30 Day Cleaning & Organizing Challenge and I know many of you are joining me. I hope that everyone who is organizing is feeling accomplished. This past week we worked on our kitchens. Next week if you're ready to move on, we are working on Bedrooms. This one is typically a challenge because most of our closets have a door on it for a reason 🙂
Don't forget to join our private Facebook Group. The link is in our Organizing emails. So far only one of you has joined and I know there are many more of you out there!
If you want to organize with us, it's never too late to start. Getting started is the hardest part.
Tuesday's Blog Post
I talked about Meal Planning on Tuesday. It just ties into organization for me! When I have my meals planned, things just go smoother and this being a crazy month, I especially need that tool to keep me on track.
Thursday's Blog Post
My organizing theme continues with the products from Target that are in their new Brightroom collection. So versatile and affordable.
Fabulous Friday Link Party
I started a link party on my blog with four other amazing women. Renae from Peacock Ridge Farm, Michele from Vintage Home Designs and Diane from South House Designs. It's a great place for bloggers to have lots of exposure for their posts and for everyone else, its a world of great inspiration. We had four of the best of the best bloggers featured on our post this week
Check out our Post to Meet these Amazing Women
Living Large Podcast
This past week on Season 3 – Episode 2 Emma shares her adventures in NYC! This coming Monday our Podcast is all about how our cleaner eating is going and our ongoing debate about what is healthy and what is not!
Don't forget to listen!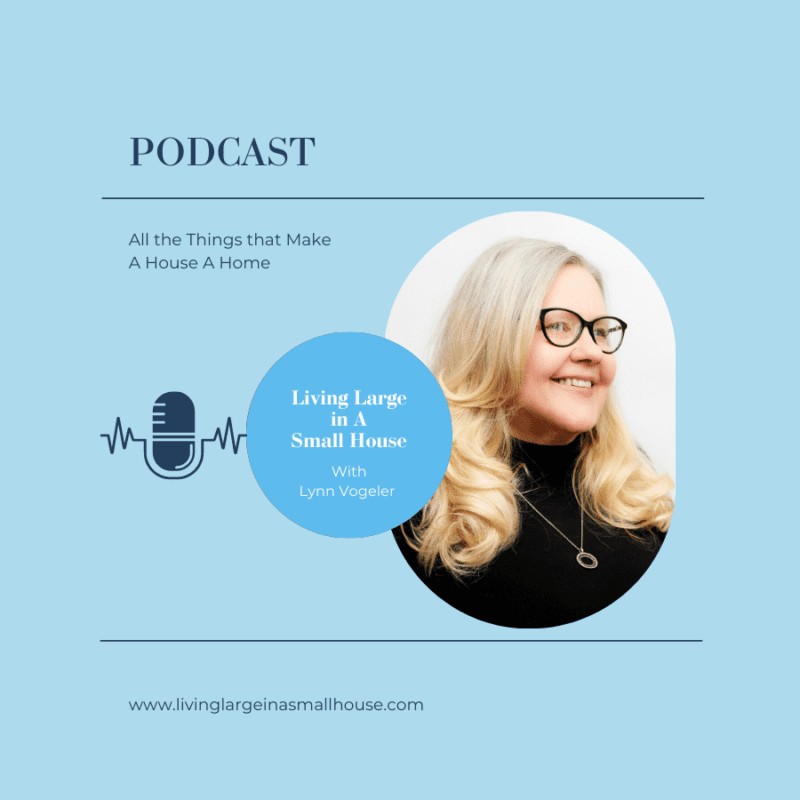 I hope you are having the best weekend!
Peace,