Saturday at This Small House #10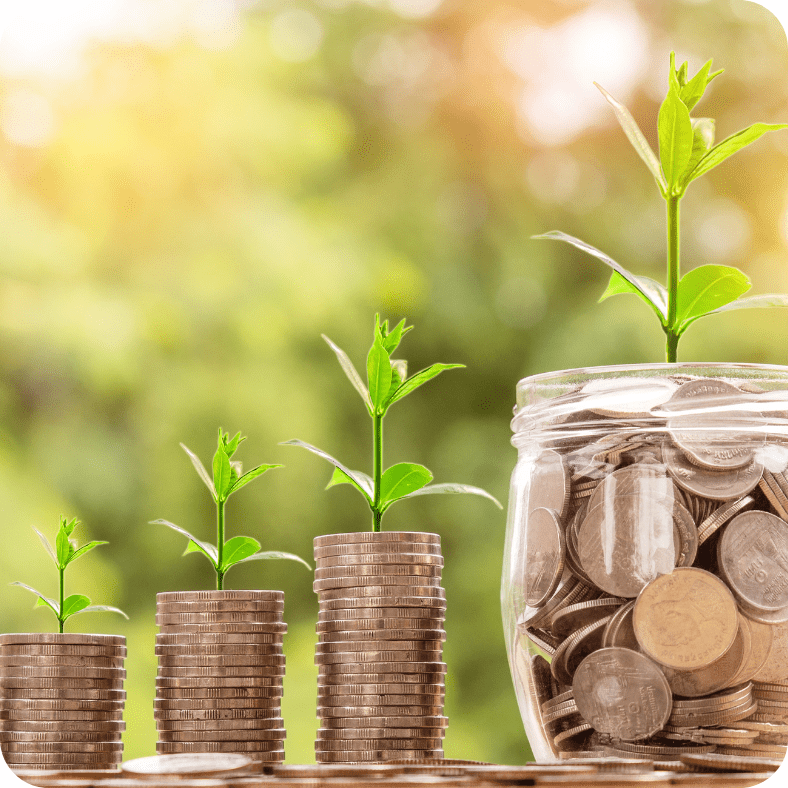 This post may contain affiliate links. That means if you click and buy, I may receive a small commission (at zero cost to you). Please see my full disclosure policy for details
Happy Saturday Friends!
How was your week? Mine was busy. We started demolition on our laundry room so I spent the week sorting through all the contents of that room. Lots of it went in the garbage, some of it is in a box for Goodwill and there are things that I'm going to list on Facebook Marketplace.
My blogging business has been keeping me really busy as I'm starting a link party with a few very talented blogging friends and that starts on Friday, February 4th. If you're a blogger, check it out below.
Tuesday's Blog Post
On Tasty Tuesday, I shared my unique version of a Taco. It's not for everyone but I just love it!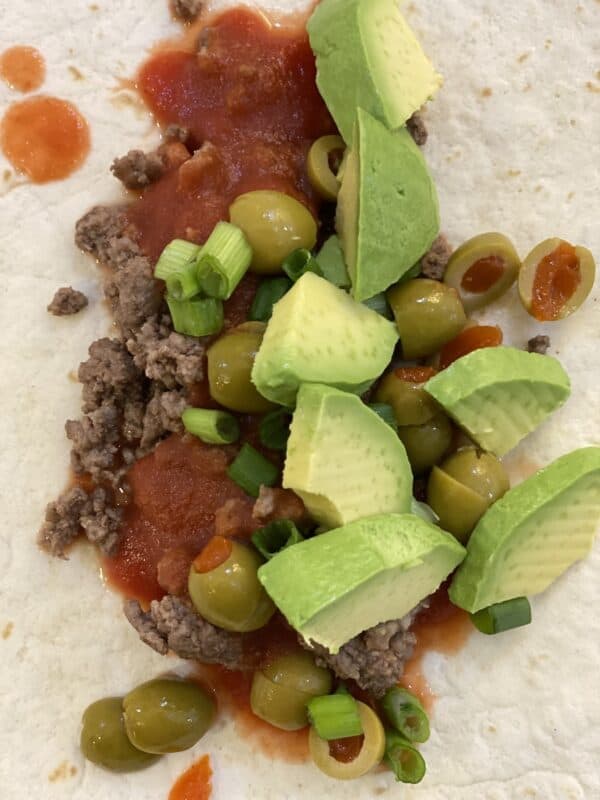 Thursday's Blog Post
In Thursday's post, I shared some creative ways to save money. I use it for my Christmas fund.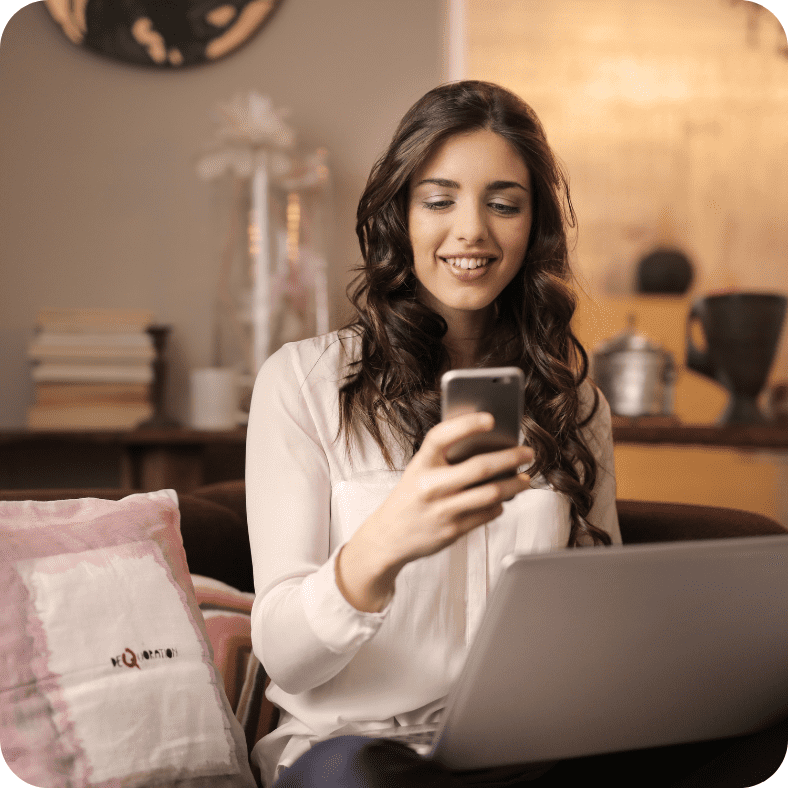 For All My Blogging Friends
I along with three very talented ladies; Renae from Peacock Ridge Farm, Michele from Vintage Home Designs, and Diane from South House Designs are starting a link party. Mark your calendars for Friday, February 4th @ 8:00 am EST. We are hoping to feature the best of the best bloggers at our upscale link party. Our "Fabulous Friday Link Party" is going to be the place where you can meet more like-minded bloggers and have a chance to have your amazing posts featured. We can't wait to see you there!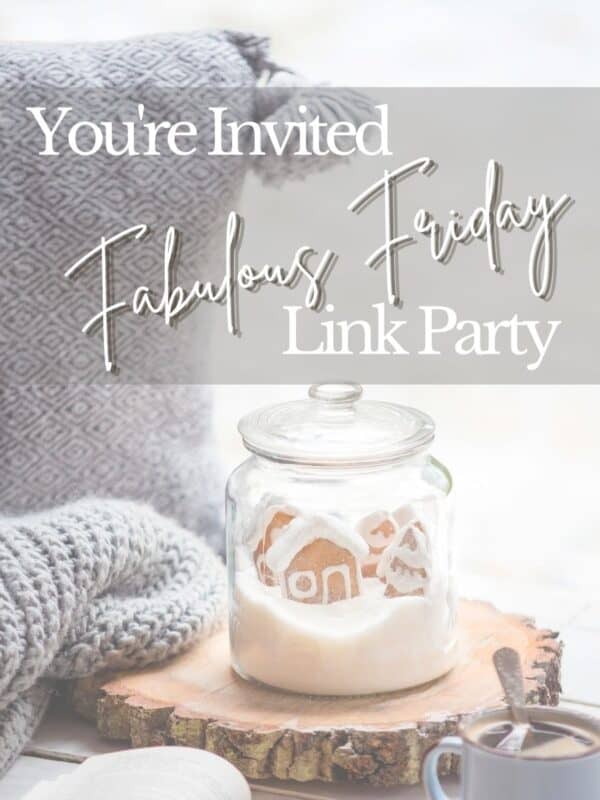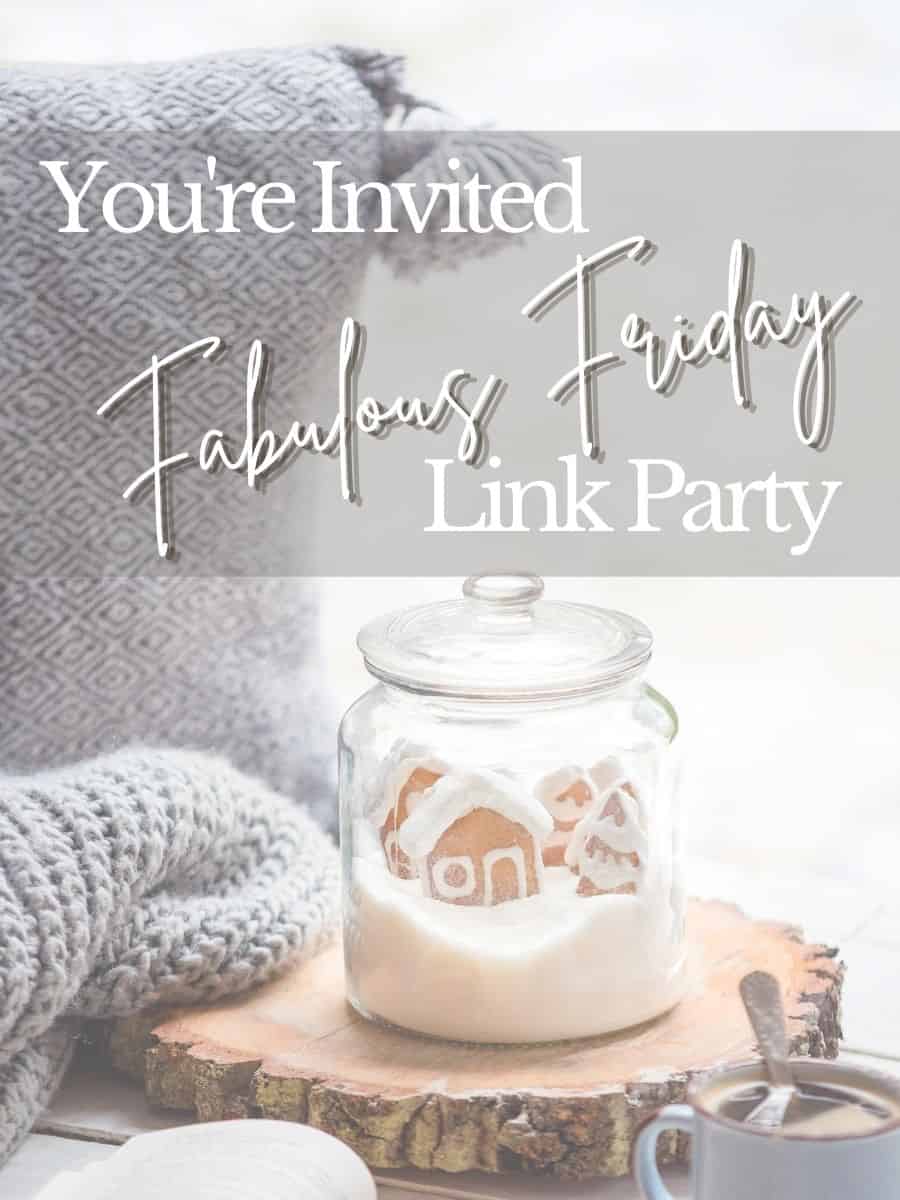 Living Large Podcast
We will be back for Season 3 on Monday, January 24th
Don't forget to listen!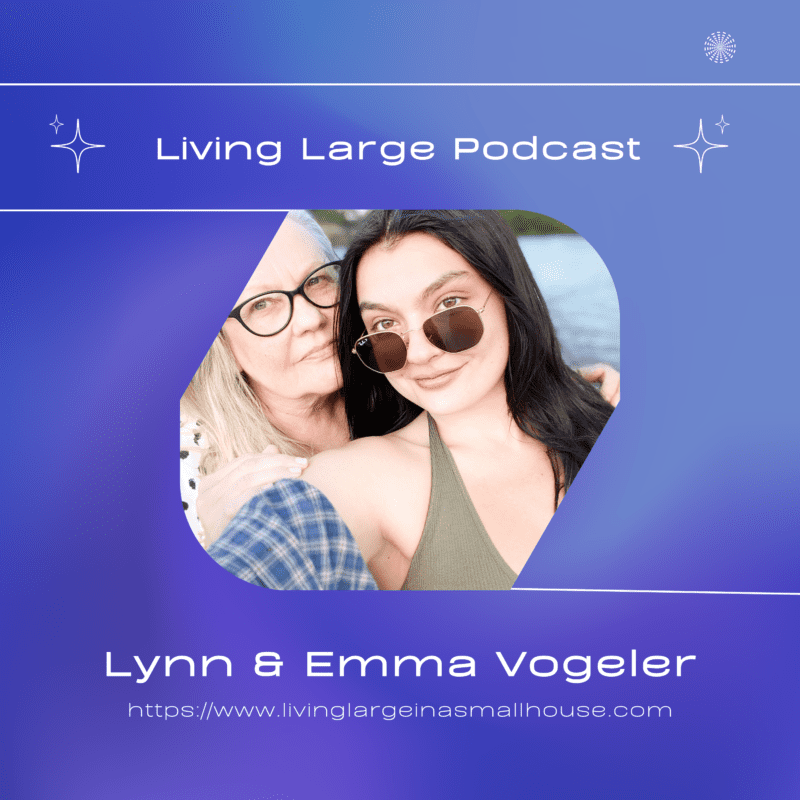 I hope you are having the best weekend!
Peace,