Saturday at This Small House #9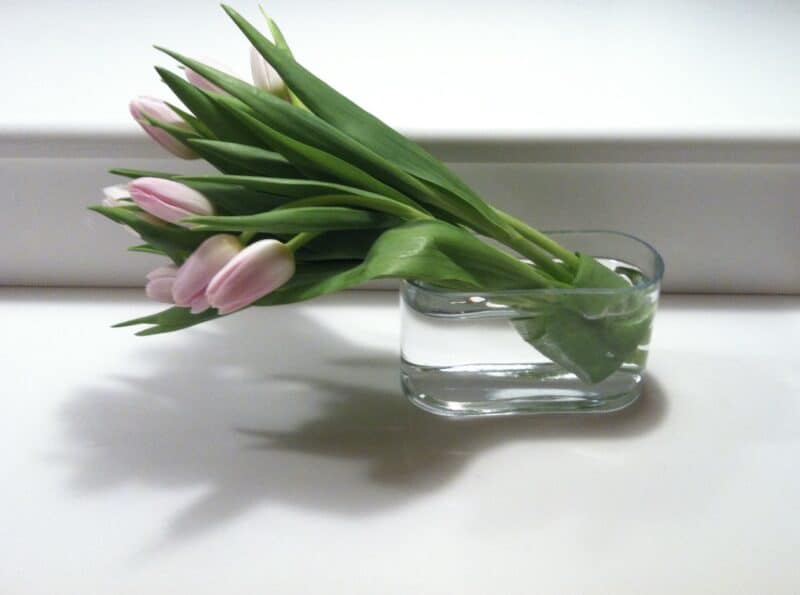 This post may contain affiliate links. That means if you click and buy, I may receive a small commission (at zero cost to you). Please see my full disclosure policy for details
Happy Saturday Friends!
What are your plans for the weekend! We finally had our late Christmas here this past week. It certainly wasn't the same and it actually only included Annie. This came up at Tommy's Restaurant and he couldn't leave at the last minute. Kenny decided to stay back in LA just because of all of the Covid upticks. I mailed all his gifts off to him early in the week.
Now that it's just us for a while, we are beginning a pretty big renovation. This week on the blog, I'm going to share with you step-by-step, how to plan for a home renovation. Since there isn't an original wall in this small house, I'm getting pretty good at this!
Tuesday's Blog Post
On Tuesday I shared a favorite recipe that I skinny'd down. I'm a huge fan of anything with Mayo in it. I love tuna salad, potato salad, macaroni salad – you get the picture. I had a craving for shrimp and pasta salad but I'm also doing my best to cut calories so I came up with a new version and it was delicious.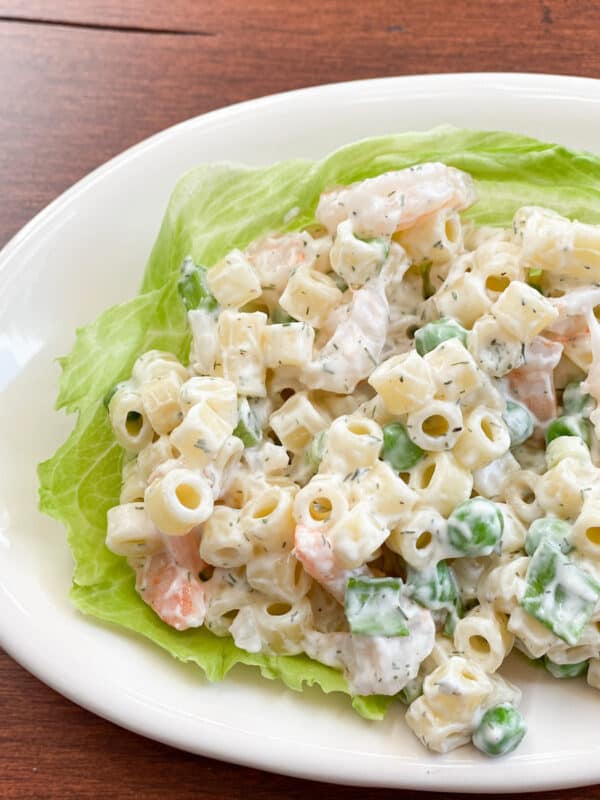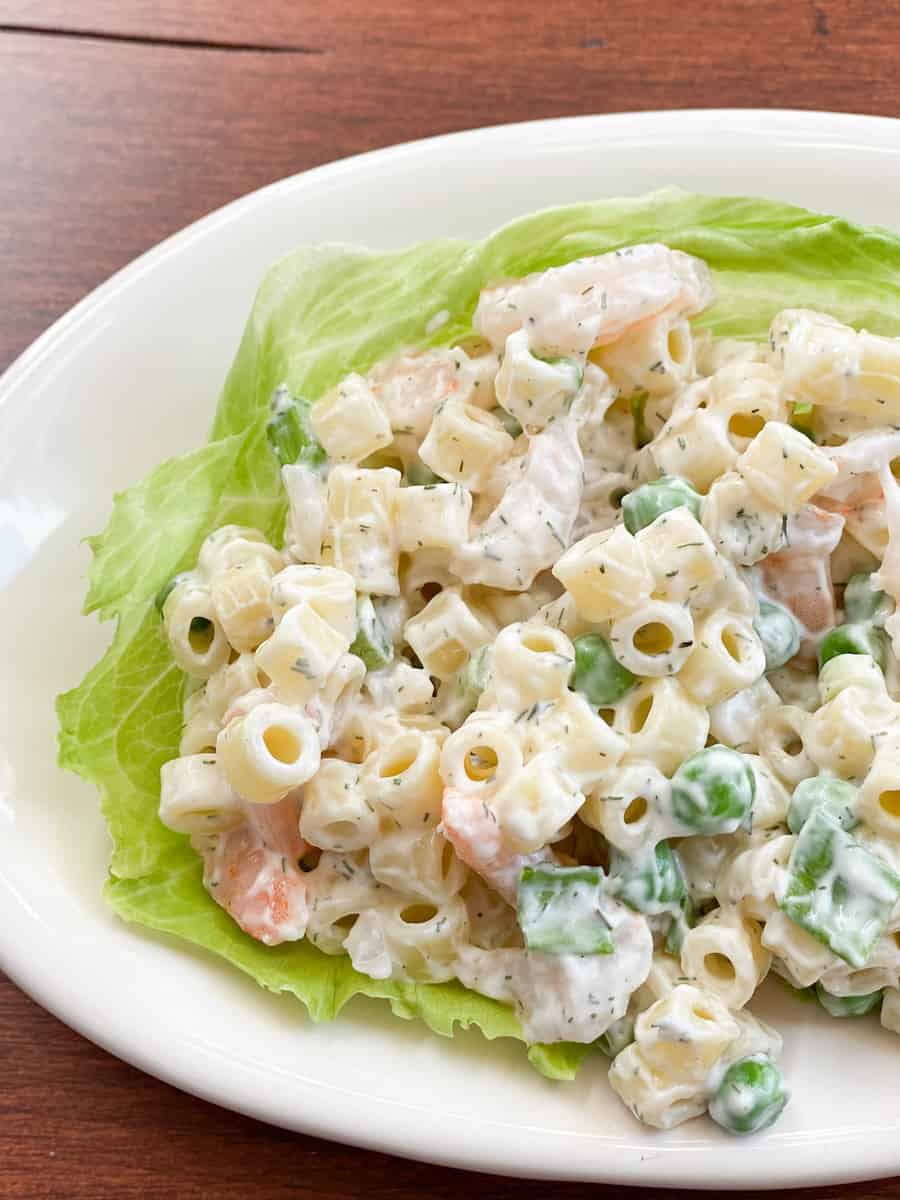 Thursday's Blog Post
Thursday's post was more about organizing. I'm getting you guys ready and excited to start the 30 Day Cleaning and Organizing Challenge. It starts Monday, January 31st and I can hardly wait. Visit this blog post to sign-up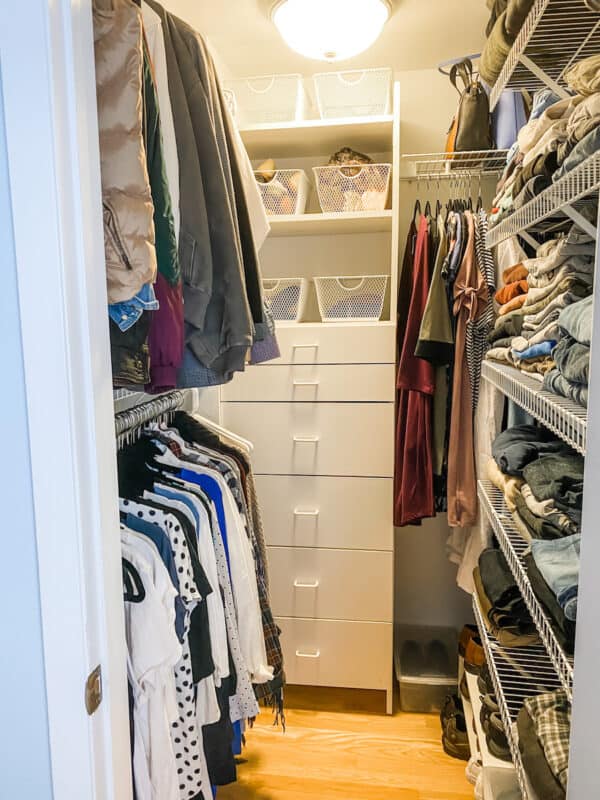 Don't forget that when you buy from Amazon (at no additional cost to you) through my link, you help support Living Large in A Small House! We appreciate it!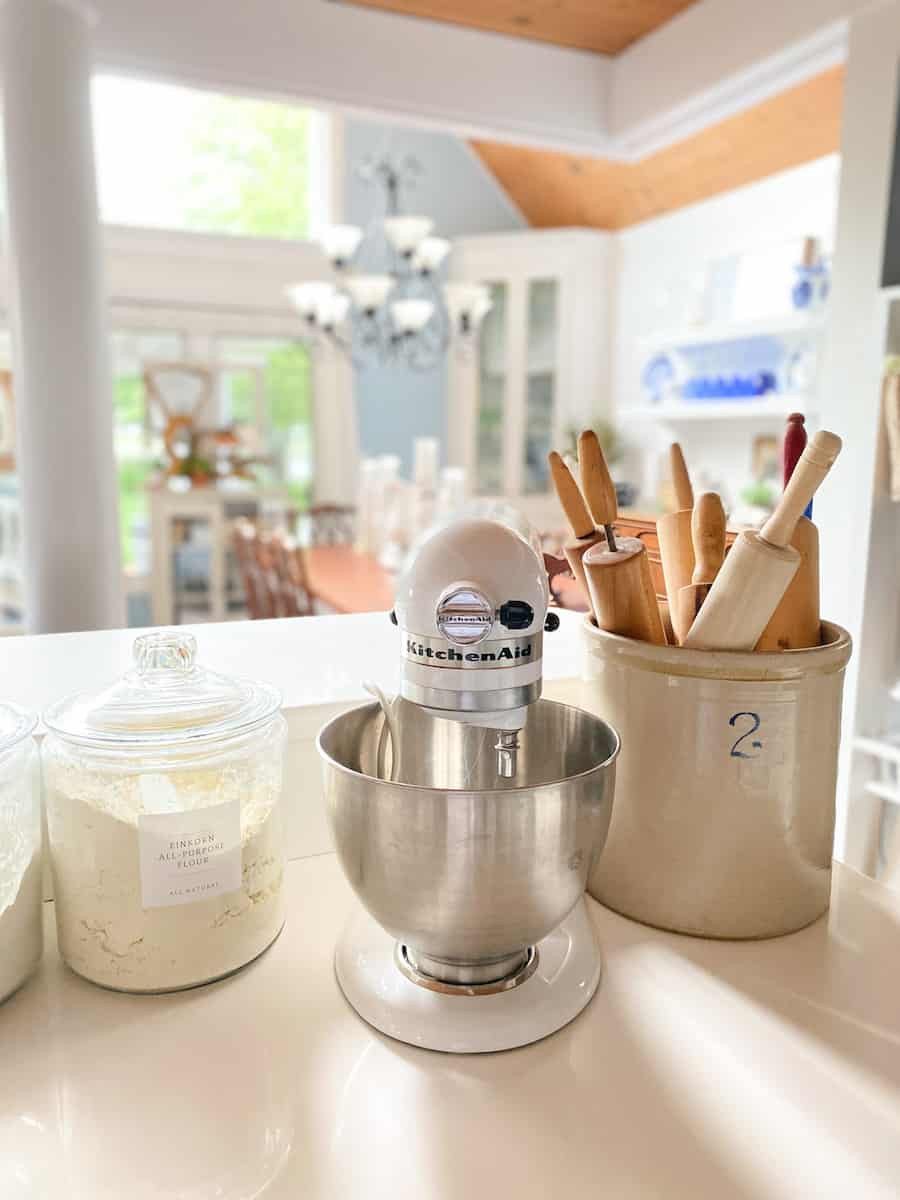 direct access to my amazon store
On Amazon
Did you know that you support my little business by purchasing through my links?? The price to you is the same but I receive a small commission on ALL the purchases you make when you shop through one of my links. I appreciate you helping Living Large in A Small House to grow!
Living Large Podcast
Emma and I recorded our last Podcast of Season 2. We will be taking a break for two weeks and then be back with Season 3.
Don't forget to listen!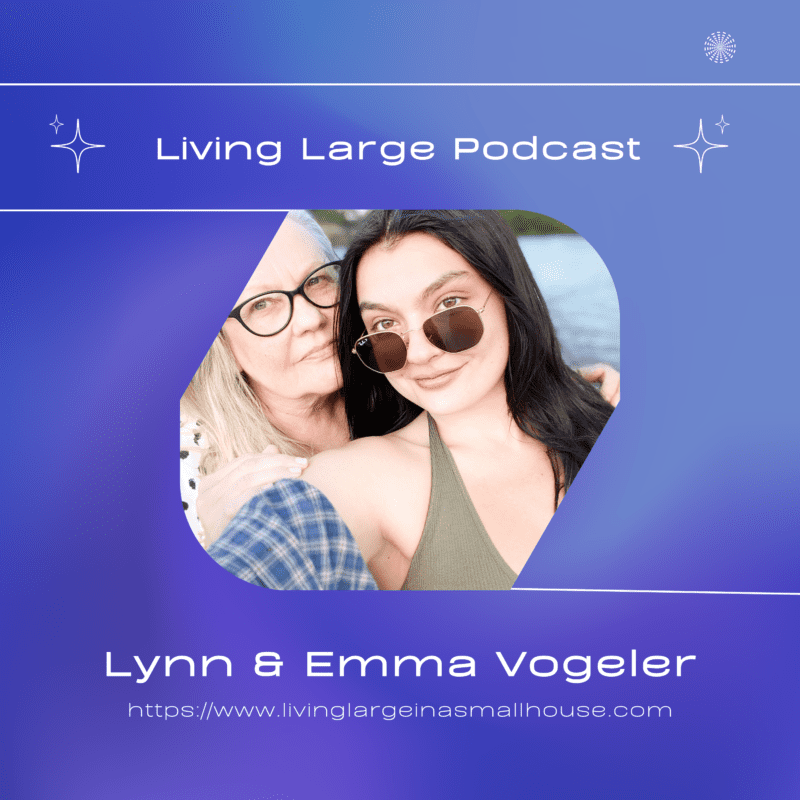 I hope you are having the best weekend!
Peace,