Easy Home Renovation Management
Are you looking for an easy home renovation management checklist?
I have everything you need here to effectively plan a home remodel.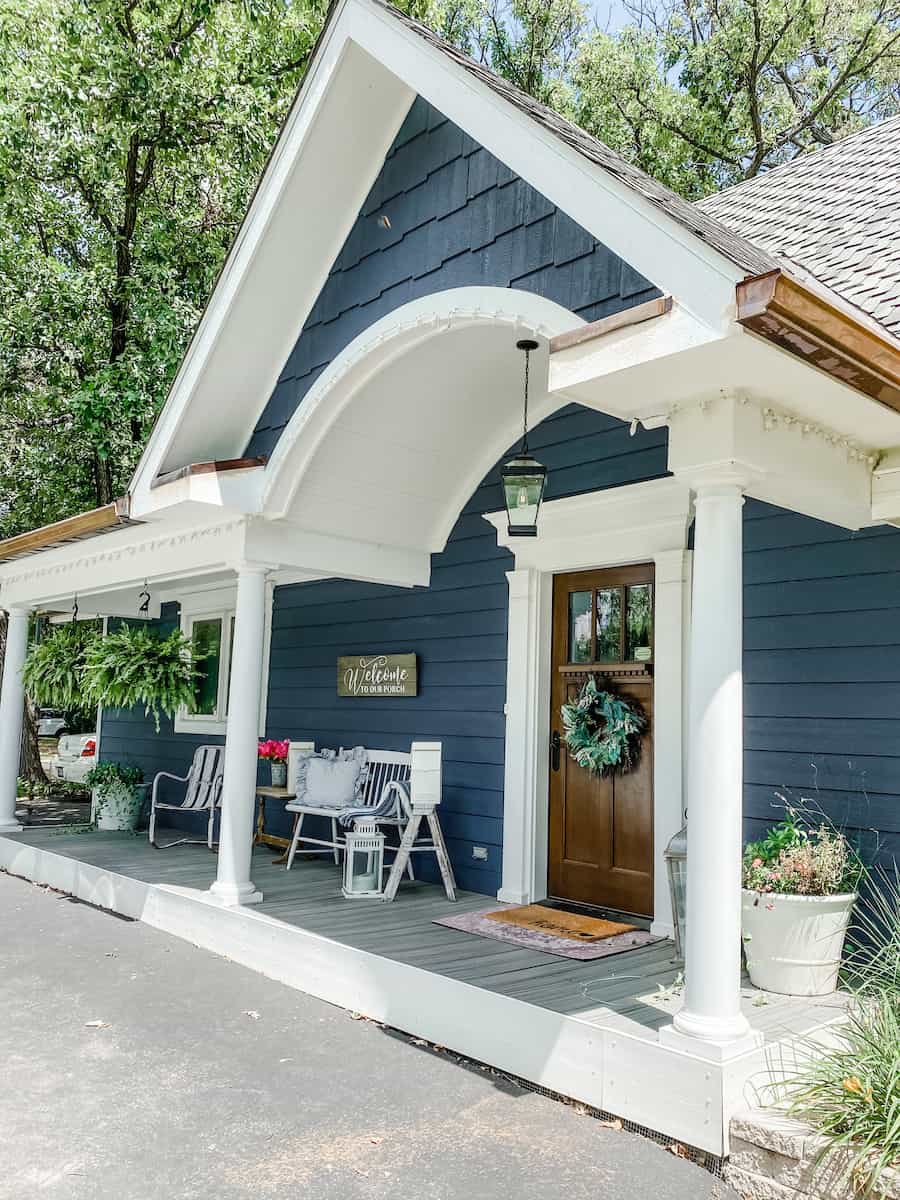 Home Renovations – Where Do You Start?
More and more homeowners are opting to update their homes and/or need more creative spaces for home offices and even Covid babies! We are currently in the process of remodeling our laundry room. I need a new washer and dryer and I'm opting for a top load which means a complete reconfiguration of our space (my current laundry room has stacked front loaders).
There isn't a wall that's original to our home. We have renovated every square inch. Some rooms have been renovated more than once. I'm going to break it down for you with some easy home renovation management tips and a convenient checklist. Whether you're tackling one room or a whole house, the process is pretty much the same.
Start with a Plan
What room(s) and/or spaces are you remodeling

Why are you remodeling

Do you just want a style update
Do you need the space to function differently
Are you adding more square footage to your home

Look for inspiration. I use Pinterest, Houzz, Instagram, Magazines, and Decorating Books

You can use the Canva App to make a vision board for projects and use Pinterest to create vision boards. Sharing your Pinterest board with your Contractor, Architect, and/or Designer can help them to understand your dreams.
Set a Budget
Determine how you will be paying for the project

Paying with cash, taking out a loan, or applying for credit.

The scope of your project will be determined by your budget.

Set aside 10% – 15% of your budget for overages or add-ons. You might want an even larger buffer if you have an old home. There are things that are behind the walls of an old home that you can't foresee.
If your renovation project is going to necessitate you moving out of your home or being without a kitchen for any time, don't forget to budget for those expenses.

Create a Budget Outline

Templates are available in my FREE Resource Library – Get them by sharing your email address with Living Large in A Small House.
You can use resources like HomeAdvisor to estimate labor costs in your area.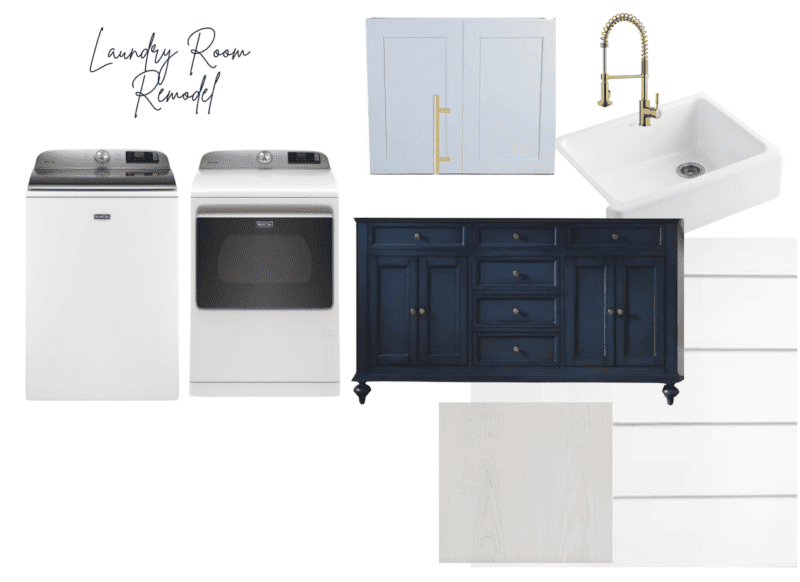 On my blog Living Large in A Small House, I may sometimes use affiliate links, which means a small commission is earned if you make a purchase via the link. The price will be the same whether you use the affiliate link or go directly to the vendor's website using a non-affiliate link. You can find my full Disclosure Policy HERE
Renovation Budgeting Tip
You shouldn't spend more than 10% – 15% of your home value on any single room. You don't want your home to be valued higher than the other homes in your neighborhood.
Next Steps in Your Renovating Planning
Check with your city or town and find out what kind of permits you need. Because we live on the water, for some projects we need to not only have permits from our village but also from the Army Corp of Engineers. There are many things that we absolutely can't do so before we spend any money, we check all that out first. One call to our village clerk can pretty much answer questions about what we can and cannot do.
Get quotes so you can decide on your Contractor. Because I have a very "Handy" husband, we have only used a Contractor for two of our projects and both included architectural plans and major structural changes. When we added 300 square feet to our second floor, it required taking off a portion of our roof and adding a dormer. When we renovated our exterior 5 years ago, we added a front porch, a new roof, new windows and doors, and new siding. It was a project that was outside the scope of anything "Handy" could accomplish on his own.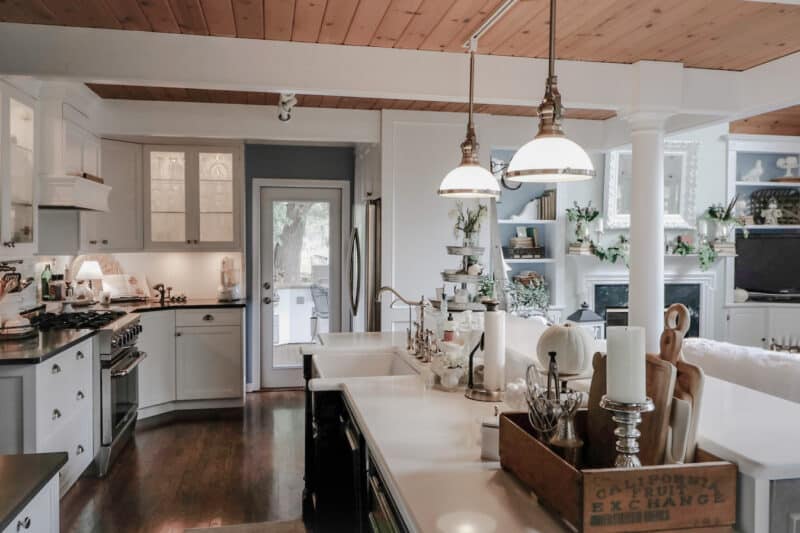 While I have a degree in Interior Design and "Handy" is a hobby craftsman, we paid a kitchen designer to look at my plans for my kitchen. Our kitchen was a very large investment so I'm glad that we had a second set of eyes on it. He didn't change much but the changes he suggested added a lot more storage to my space.
If you're able to handle some of the remodelings then you may just need to line up subcontractors. (Plumber, Electrician, etc).
Ordering your Renovating Materials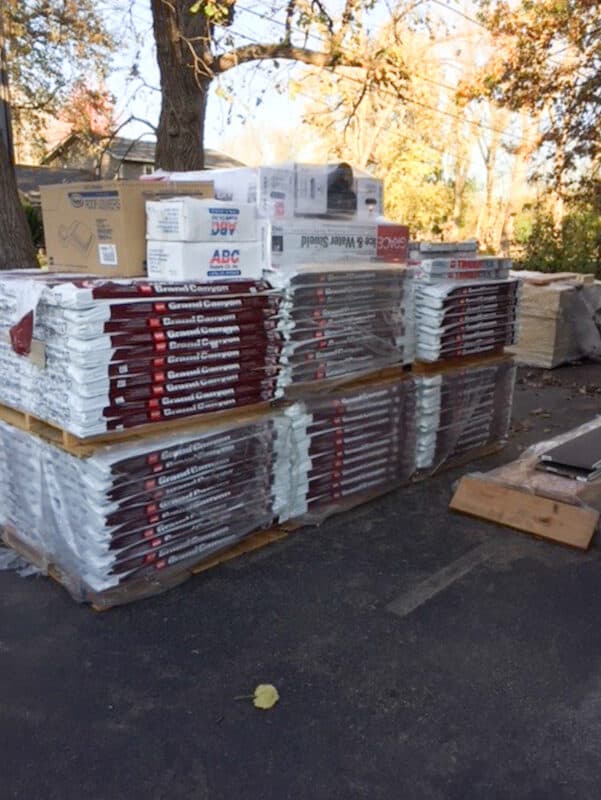 This is the area where you may need to make some compromises. Currently, your decisions for products may depend on availability if you have a tight time frame. You may also need to compromise because of prices. For instance, you can purchase a stove for as low as $400 and well over $20,000. Yes, that's a fact.
Here is where prioritizing comes into your decisions. What things are most important to you and what are you willing to compromise on? While some folks might not have to give up any of their dreams, I'm willing to bet that most of us do.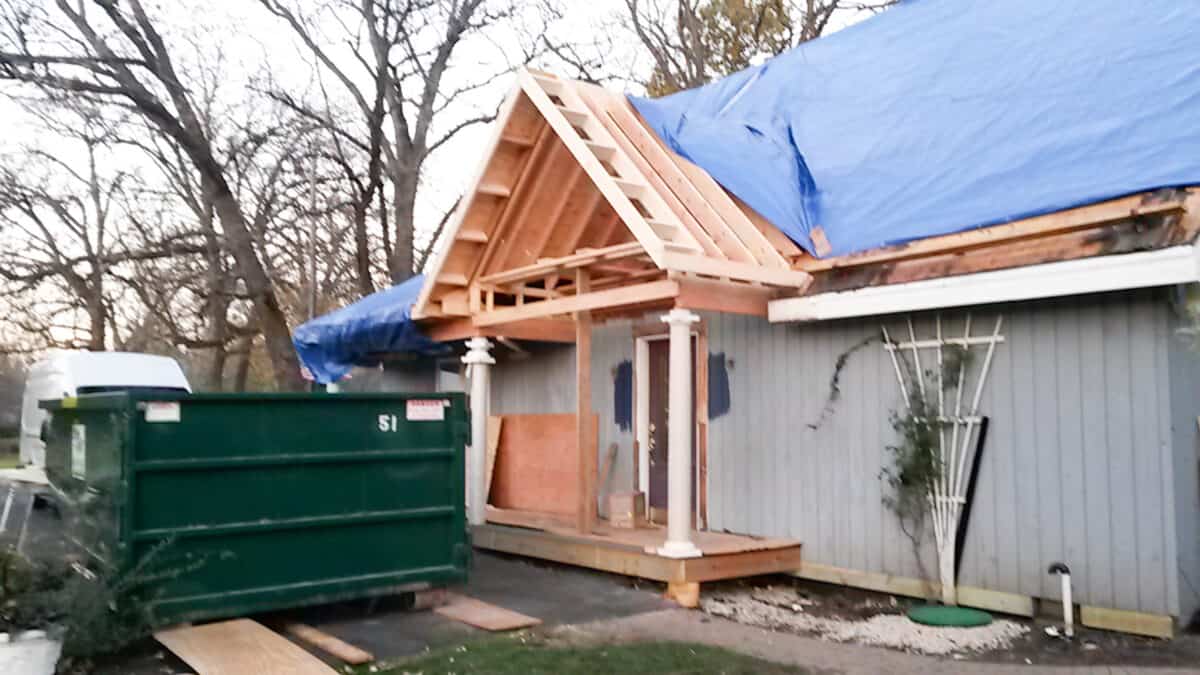 How Long Does a Home Renovation Take
Again, in the current climate, it's hard to predict what your timeline will look like but you can form one based on the information that you've been given. Know that construction almost always runs longer than your projected timeline. There is so much that you can't control. Labor availability, material, and product availability are the first line of potential problems. Weather can be a factor if it's an outdoor project
Here's what your planning timeline should look like for a renovation
Hiring Contractors and or Sub-Contractors
Hiring Architect or Designer, if necessary
Apply for Permits
Schedule Inspections
Order Materials, Fixtures, Supplies
Schedule demolition based on labor availability and expected delivery of materials
Framing
Then come the electricians,plumbers and HVAC, if necessary for the job
Insulation & Drywall
Interior Finishes
Painting
Flooring
Fixtures/Appliances
Landscaping/Interior Design
Final Inspections
direct access to my amazon store
On Amazon
Did you know that you support my little business by purchasing through my links?? The price to you is the same but I receive a small commission on ALL the purchases you make when you shop through one of my links. I appreciate you helping Living Large in A Small House to grow!
The Easy Home Renovation Management that We've Done!
Took out a window and replaced it with a fireplace
Replaced all of our carpeting with hardwood flooring
Built an outdoor kitchen, outdoor living room, chicken coop, and greenhouse
Added a upstairs dormer
Remodeled two bathrooms (x2)
Remodeled laundry room (x2)
Added built-ins to the living room, dining room, and three bedrooms.
So much more……
Read all about all of our projects at "Marry a Man who is Handy"
Peace,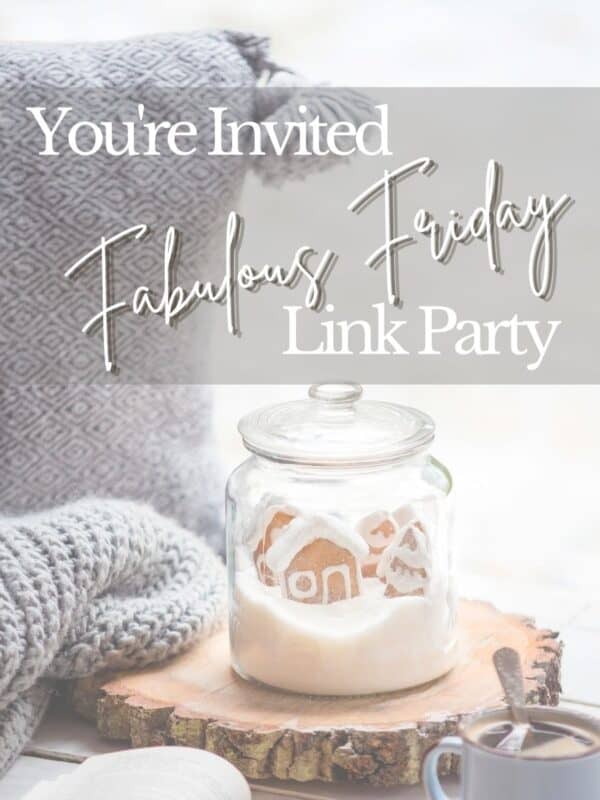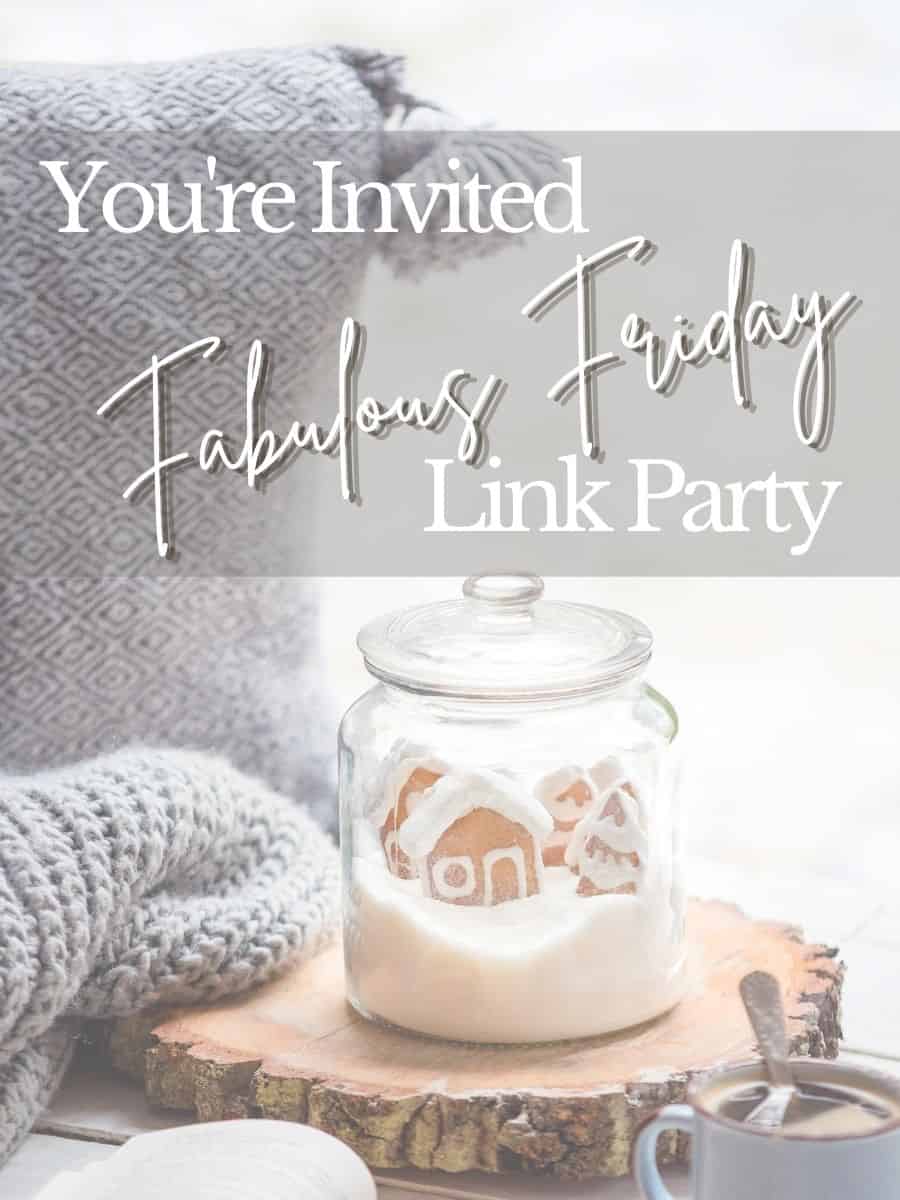 Fabulous Friday Link Party
If you're a blogger or just looking for lots of inspiration, visit the blog on Fridays for our Fabulous Friday Link Party. I along with Diane from South House Design, Renae from Peacock Ridge Farm and Michele from Vintage Home Designs are hosting this fun event. It' starts on Fridays at 8:00 am EST and ends on Mondays at 12 noon.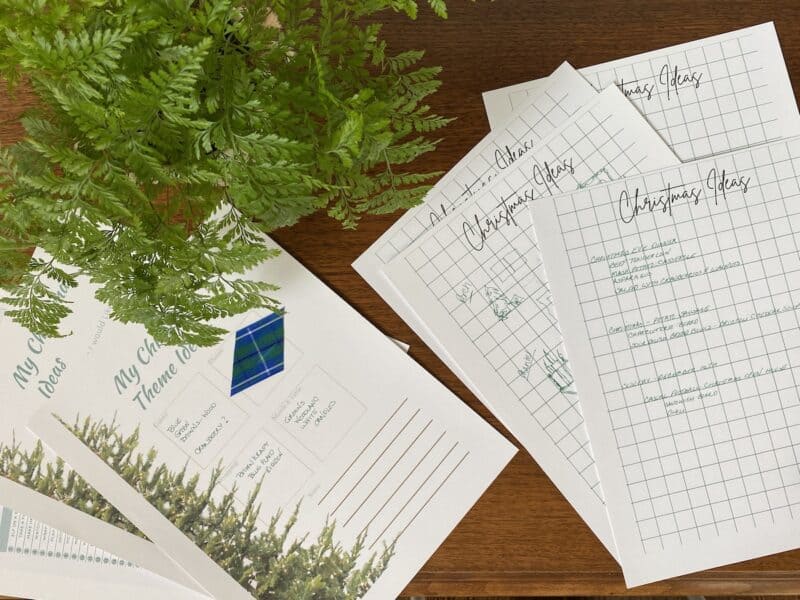 get access to all my printables
When you join my newsletter

If the information in this post is something you want to remember, make sure you pin it to your favorite board. Also, don't forget to follow me on Pinterest 😉