Saturday at This Small House #4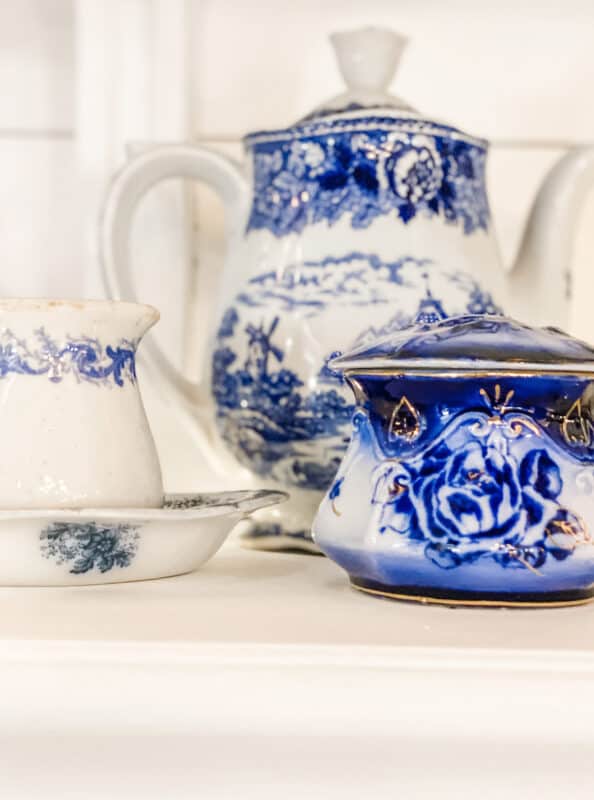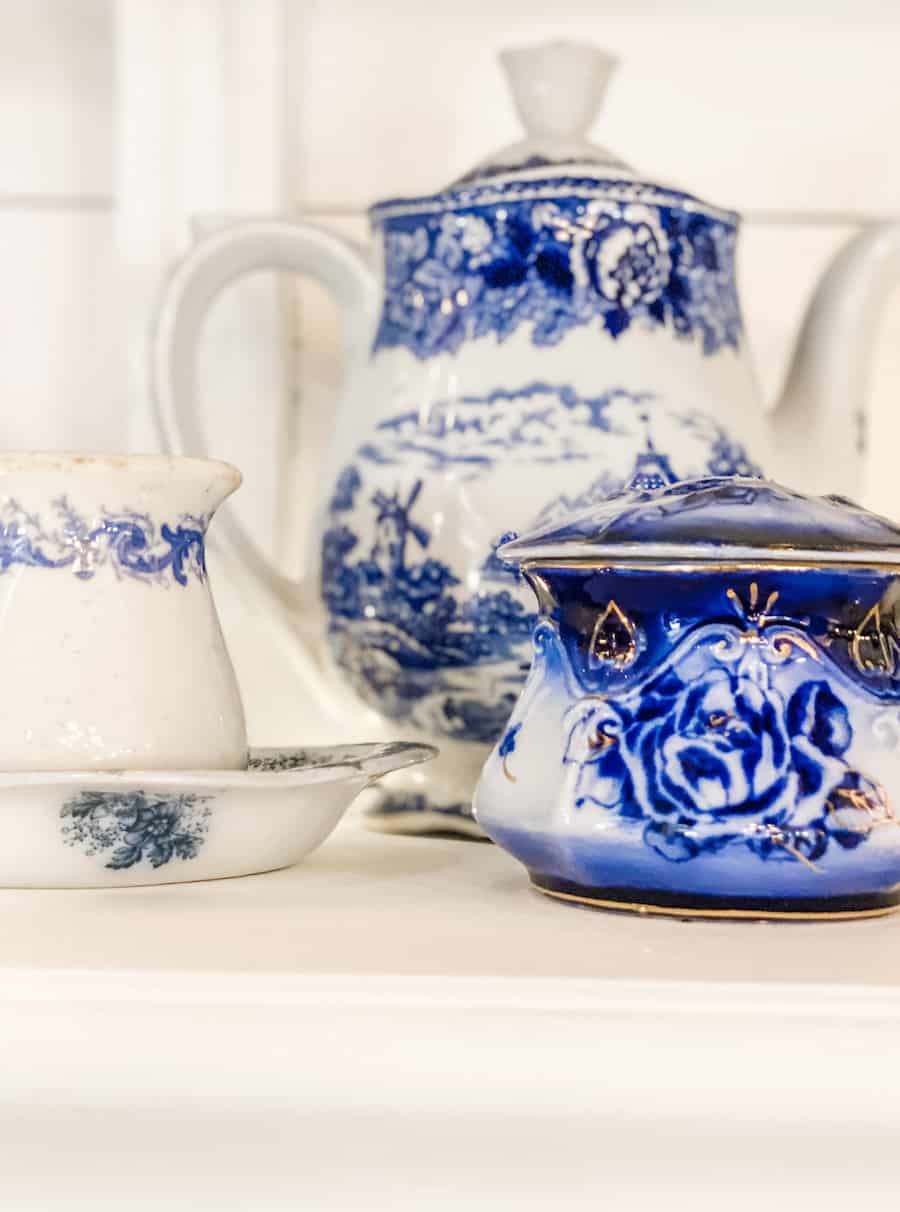 This post may contain affiliate links. That means if you click and buy, I may receive a small commission (at zero cost to you). Please see my full disclosure policy for details
Happy Saturday Friends!
We are just 14 days away from Christmas! My wish for you today is that you are finished or close to being finished with your shopping. Now is the time to be working on your last-minute to-do list. If you're a friend of Living Large in A Small House, you can download my to-do list from my free printable library.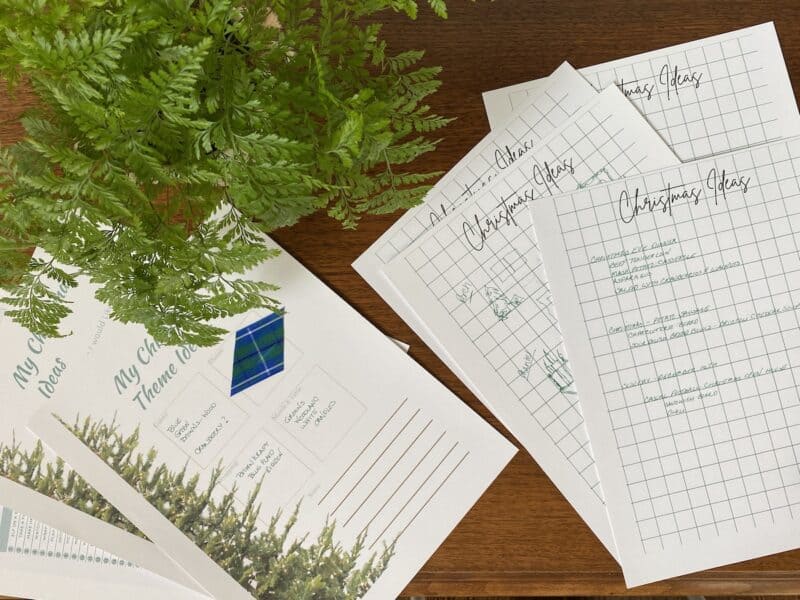 Get access to the free printables in my resource library
When you join my newsletter
"Handy" is having hip replacement surgery on Monday so we will be laying low for the next few weeks. I am doing some deep cleaning this weekend so that I just have to do some general touch-ups before Annie & Kenny come home. I'm going to share my cleaning hacks with you next week.
Tuesday's Blog Post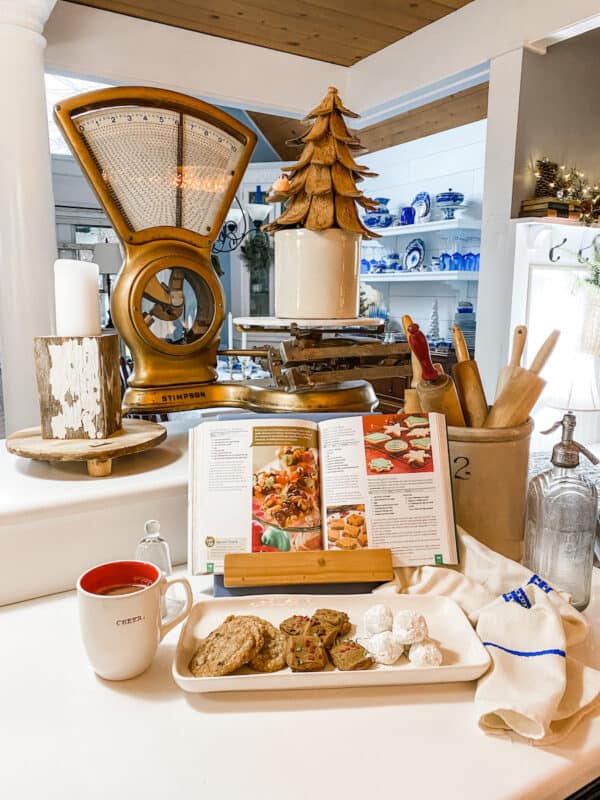 If you missed it, I have a short video in this post of my small house all decked out for the holidays. I hope you enjoy it! Click the button below to visit our home.
Thursday's Blog Post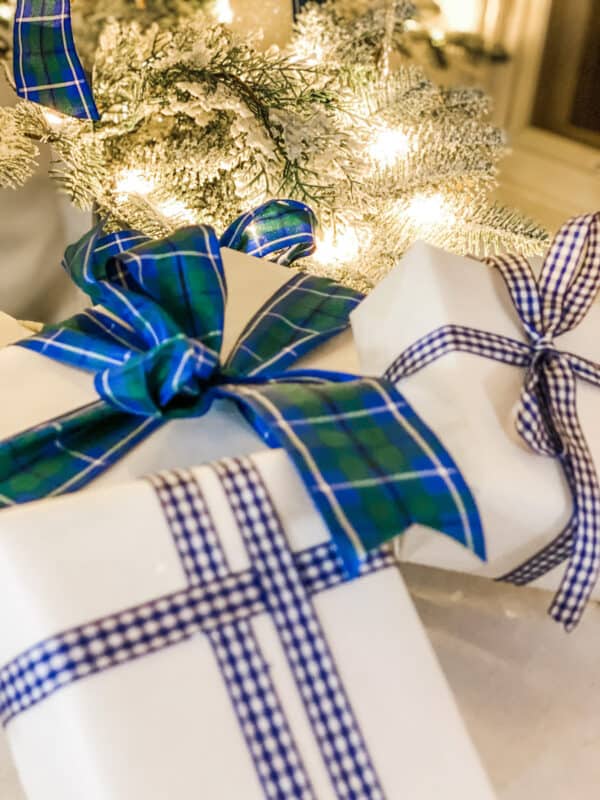 I don't know anyone who isn't interested in saving money where they can. I'm all about having a great Christmas on a budget. Click the button below to read my tips and tricks.
Living Large Podcast
Season #2 – Episode #5 dropped on Monday. Emma and I take a trip down party memory lane and talk about some of the fun events we've hosted at our home.
Don't forget to listen to Episode #6 this coming Monday. We are joined by Annie and her husband in Dallas.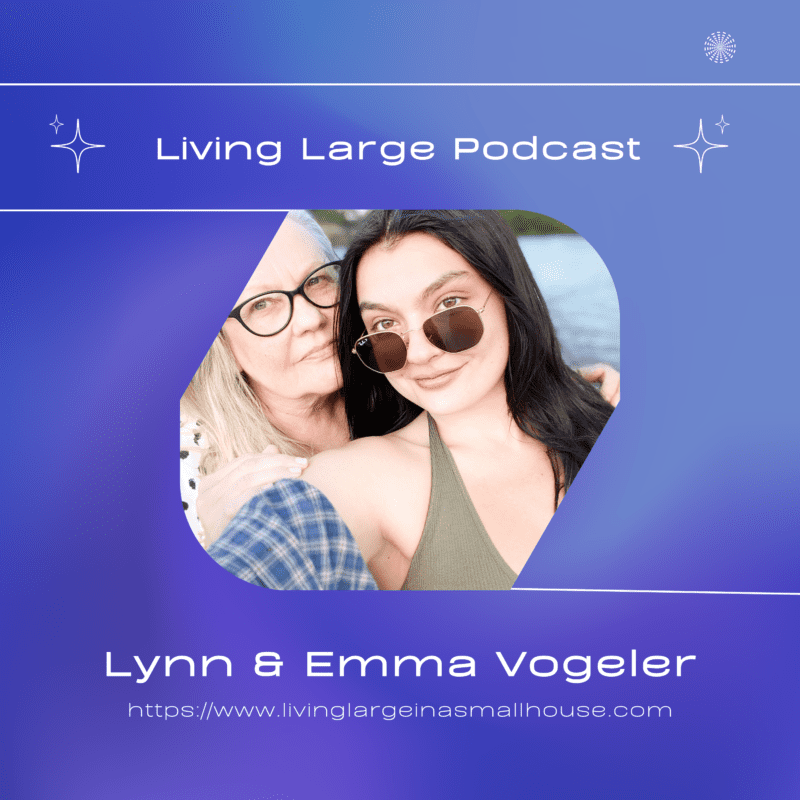 Some Last Minute Gift Ideas
Peace,
If you're looking for more Inspiration!
Hop over and read what is happening with my blogging buddies.
Cindy at Reinvented Delaware
Diane at South House Designs
Michele at Vintage Home Designs
Renae at Peacock Ridge Farm