Saturday at The Small House #3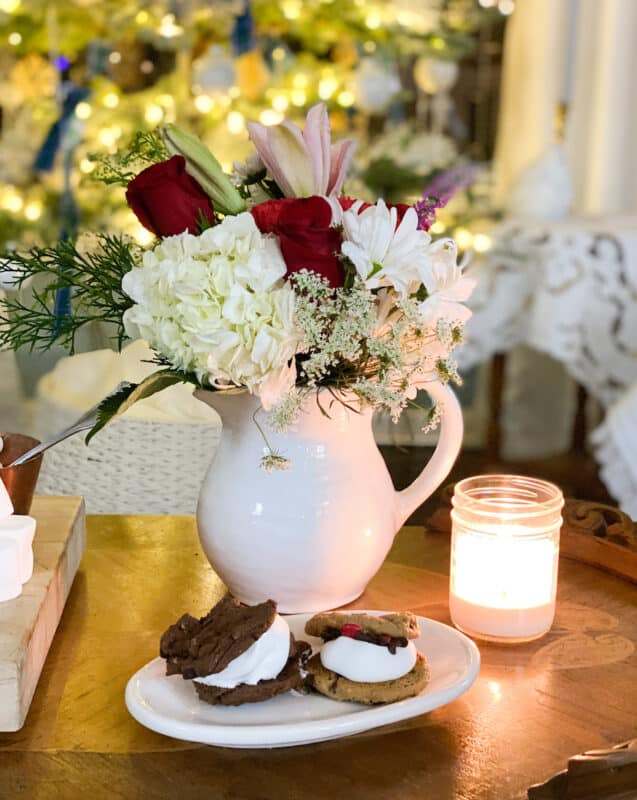 This post may contain affiliate links. That means if you click and buy, I may receive a small commission (at zero cost to you). Please see my full disclosure policy for details
Happy Saturday Friends!
It is officially December and we are in countdown mode to Christmas here. Happy Hanukkah to our friends who are celebrating the festival of lights.
Tuesday's Blog Post
On Tuesday, I shared what our Christmas will look like this year! It will be quiet but it won't be boring!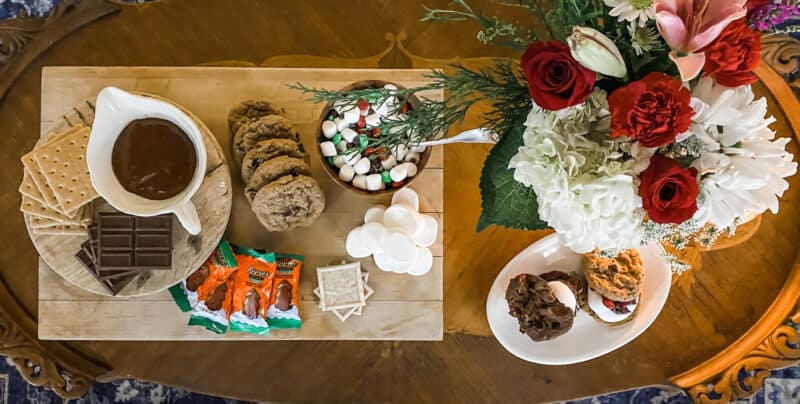 Thursday's Blog Post
On Thursday, I shared my love of books. I get so much inspiration from great books about home decor, gardening, cooking, organizing, and more. Books make such a lovely gift. Pop over and see the books that I have and the books that I want!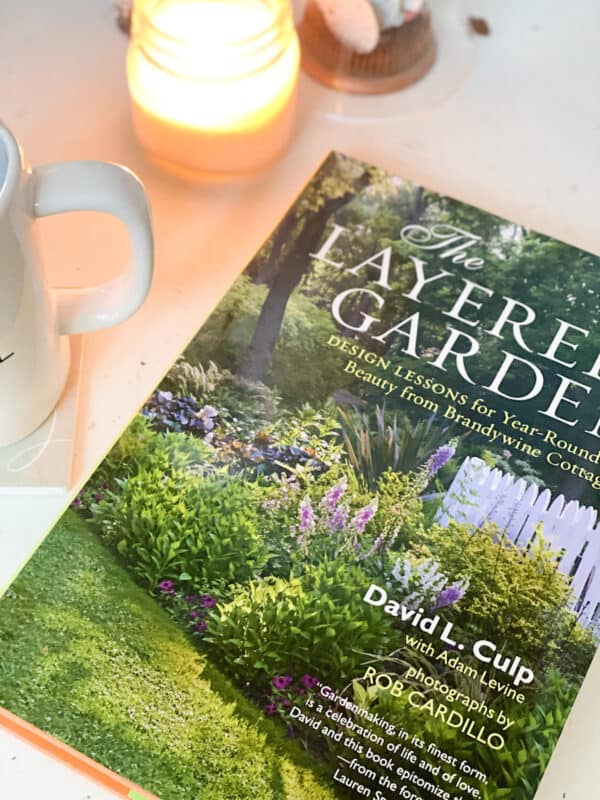 Living Large Podcast
We had so much fun recording Episode #3 of Season #4 – Emma and Me debating the pros and the cons of our quiet little Christmas plans!
Don't forget to listen to Episode #5 on Monday!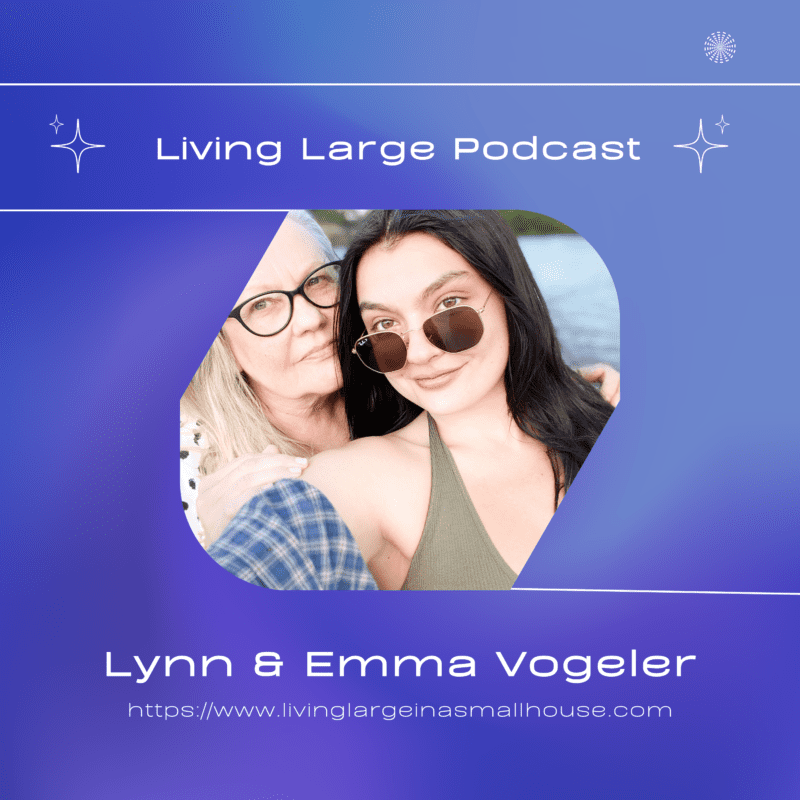 Please share with me in the comments how you like the format of the Saturday Blog Post Round-up and the once-a-week emails?
Baskets, Boards & Books

Peace,