One Room Challenge – Week 6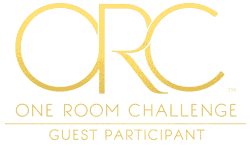 It's the beginning of Week 6 of the One Room Challenge.
The end is in sight!
The bookshelf will be done by the end of the week.
The room feels so much brighter and bigger now that it's all white.
It's coming together!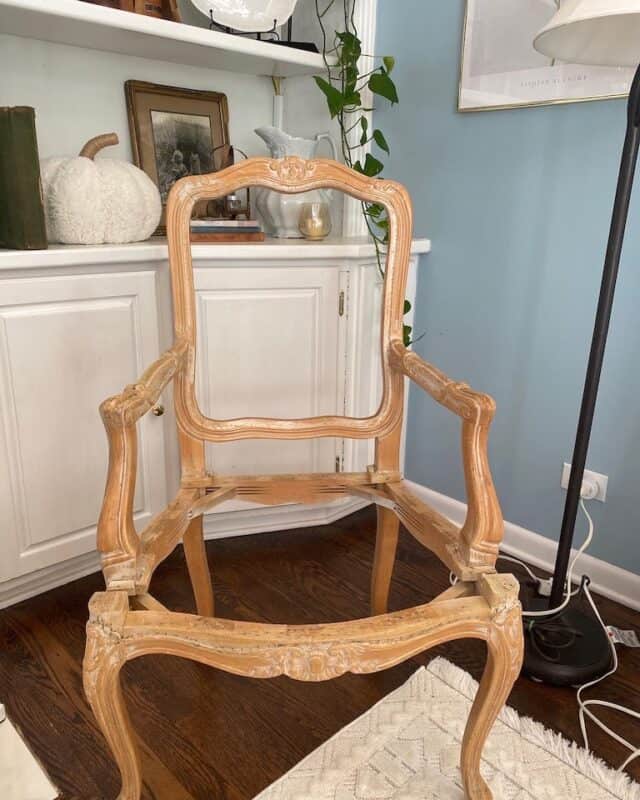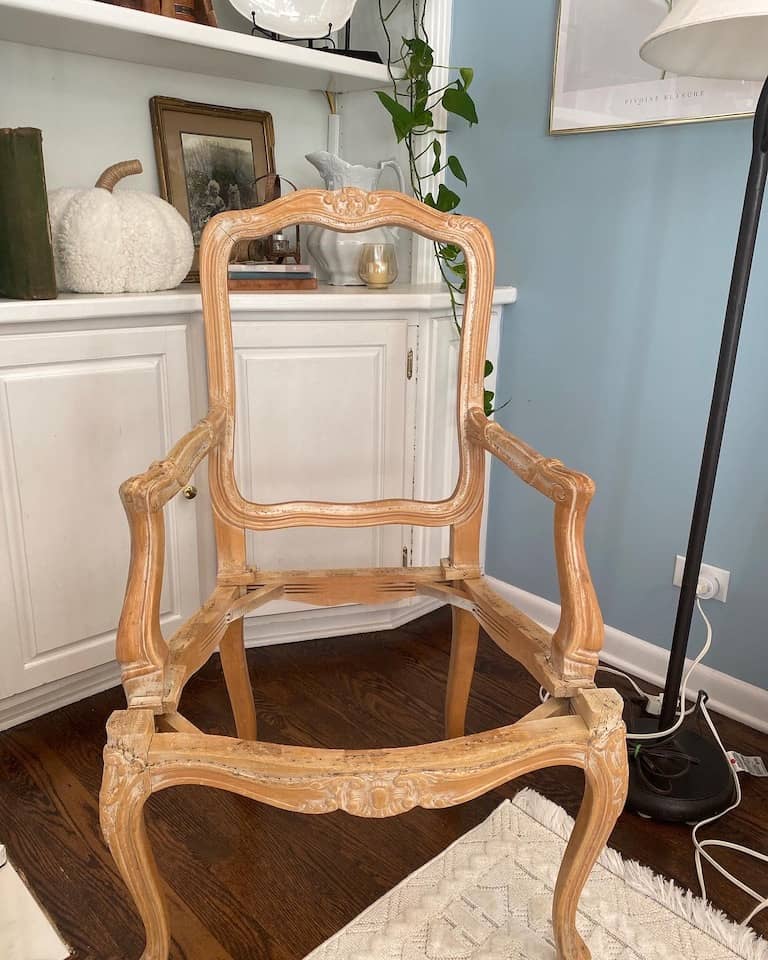 On my blog Living Large in A Small House, I may sometimes use affiliate links, which means a small commission is earned if you make a purchase via the link. The price will be the same whether you use the affiliate link or go directly to the vendor's website using a non-affiliate link. You can find my full Disclosure Policy HERE
Progress this Past Week
My desk is painted
I have my rug from Boutique Rugs – Use my discount code LIVINGLARGE to get 5% off of their already discounted prices.
I have my new lamps
My chair is stripped
The shelves for the closet are made and painted
I've finally ordered an end table
Two accessories that I ordered (a throw blanket & a french pitcher) are going back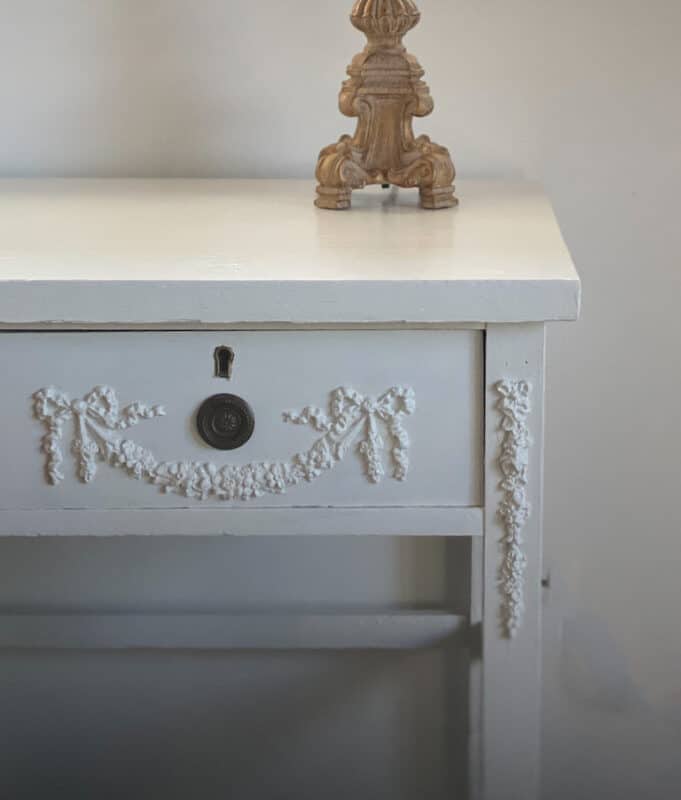 What We Will be Doing this Week
In Week 6 of the One Room Challenge, we will be touching up paint and putting a satin finish on the hardwood floors that we had to stain.
I will be refinishing the chair and finally starting the pillows for the sofa.
The blinds should be here this week so they will get installed.
I will start to put art on the walls and decor back on the bookshelves.
I will be putting my office into the closet.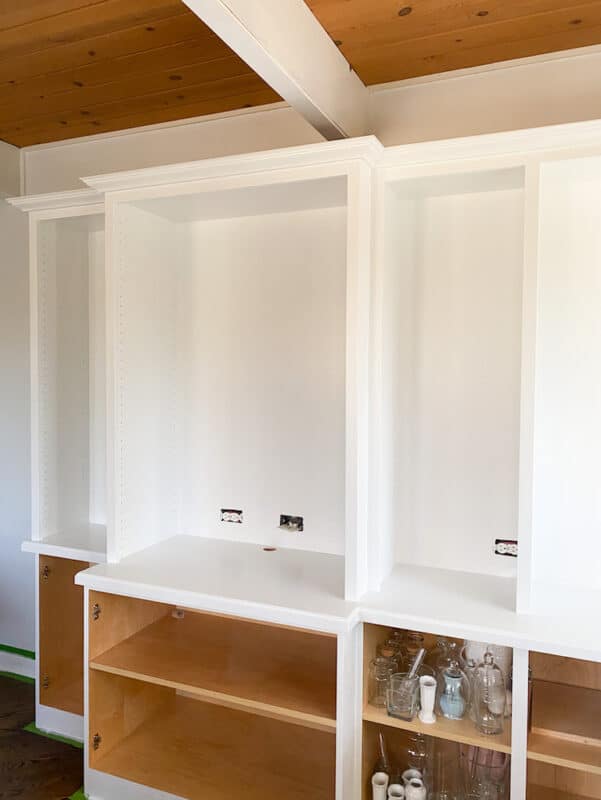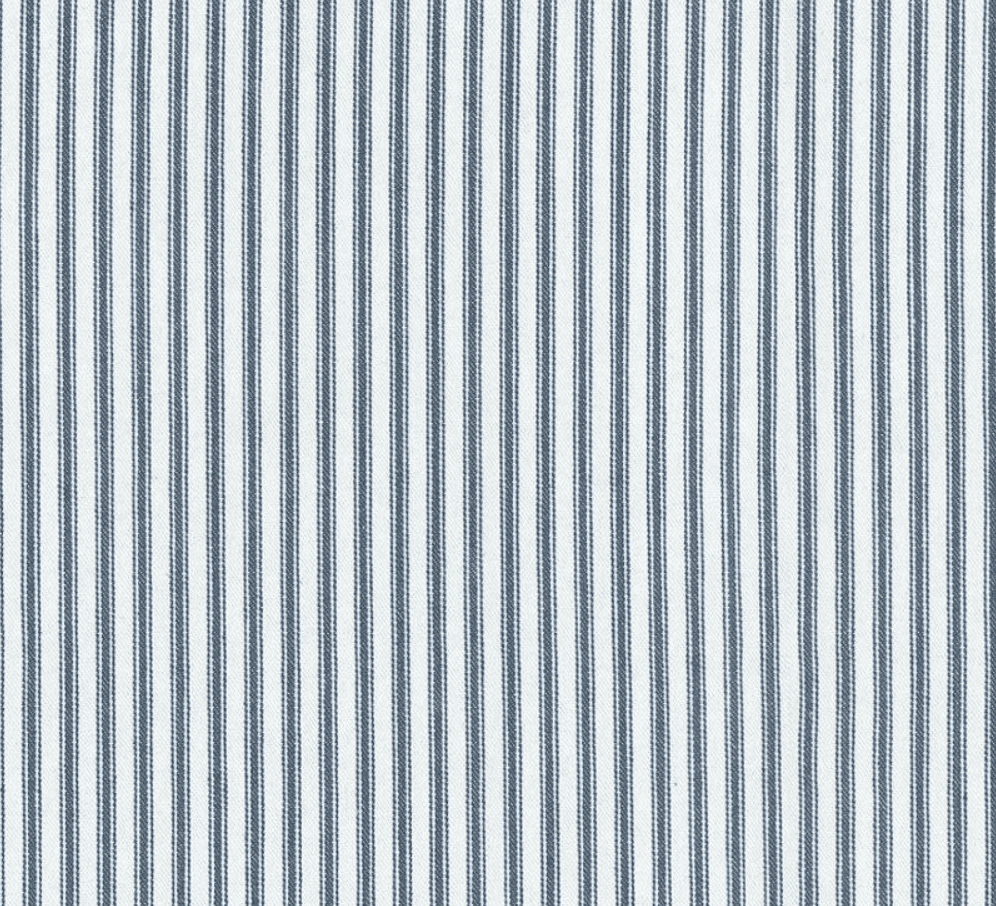 More Details
As we go into Week 6 my biggest project will be the chair because I've never upholstered a chair before.
I will also be putting things back together
I will also be putting a little Christmas into my space!
We are getting close to the end of the One Room Challenge!
Peace,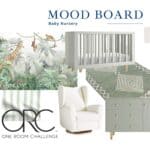 A great way to save this article is to keep it on one of your Pinterest boards. You can find the pin button in the top left corner of the photo below. Also, don't forget to follow me on Pinterest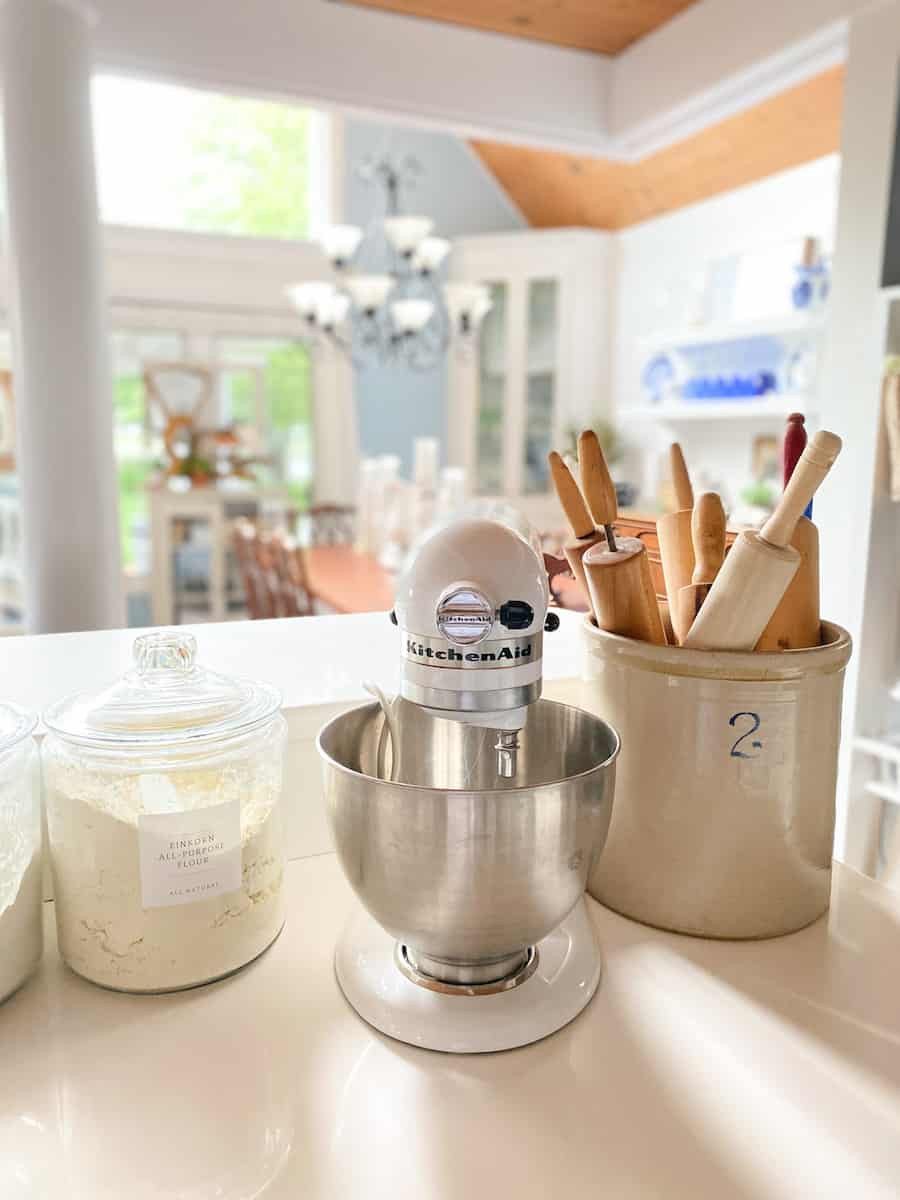 direct access to my amazon store
On Amazon
Did you know that you support my little business by purchasing through my links?? The price to you is the same but I receive a small commission on ALL the purchases you make when you shop through one of my links. I appreciate you helping Living Large in A Small House to grow!

Living Large Podcast
It's always fun chatting with Amanda from HomeTalk. If you're not one of the 21 million HomeTalk followers, you need to be. You can find out all about these amazing platforms on the Podcast