Is it Time to Put out the Oriole Feeder?
Is it time to put out the oriole feeder? The very first year that I put out an oriole feeder, we had a bird in about 20 minutes. Now, I put out my oranges and grape jelly in my feeder, every year! Typically, if I don't have it out too early, they are there in about 20 minutes. Orioles usually arrive in Illinois in April or May. I track them with JourneyNorth.org. I looked today and they're getting close so I'm going to head out to get supplies!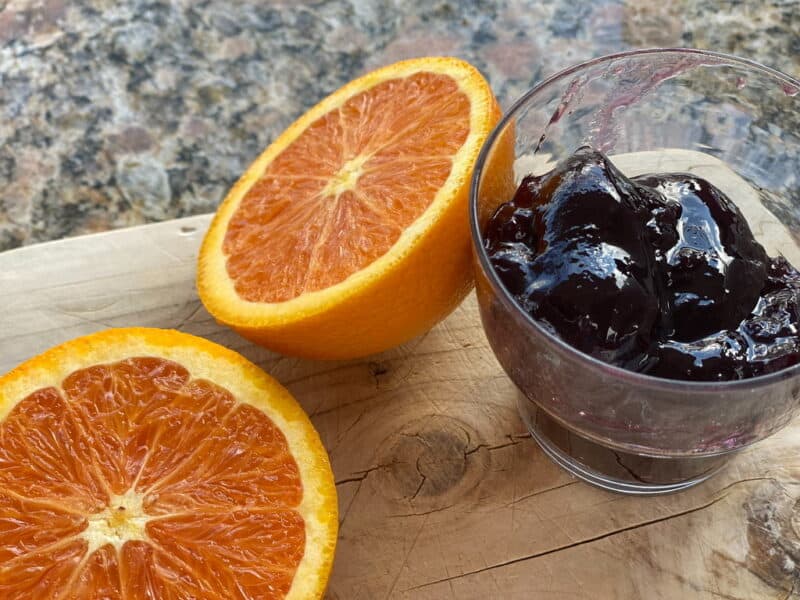 Orioles love dark fruit but are attracted by the orange. The feeder I use has two pegs for the oranges and a cup for the grape jelly that they actually eat. The orange also attracts other birds including hummingbirds.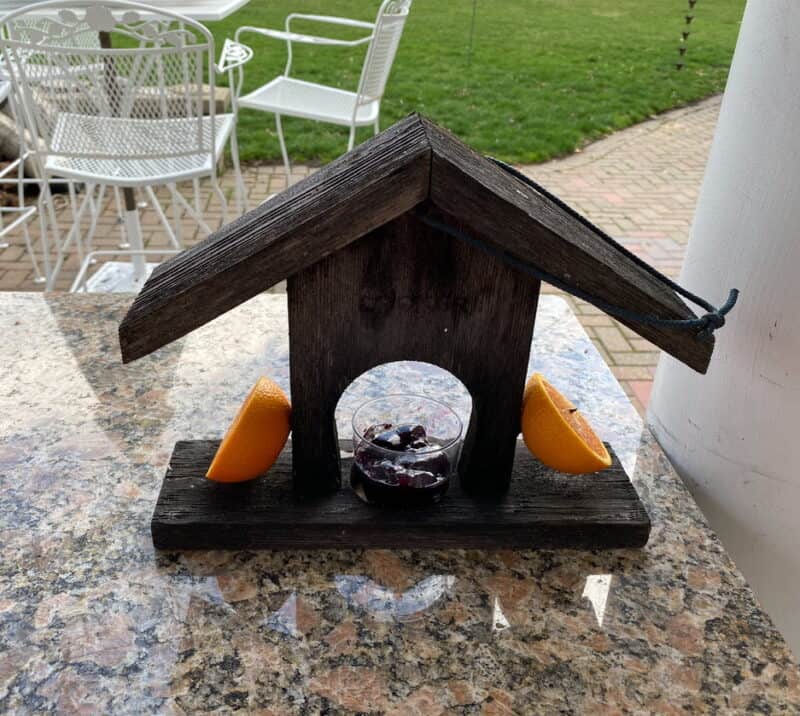 Orioles are social birds so you will want to place your feeder somewhat close to where you hand out, outside. Close to your deck or patio would be an ideal spot. They also like tall trees and river banks so we are ideally suited for them. That being said you can sure try to capture their attention. Once they find you, they continue to come back!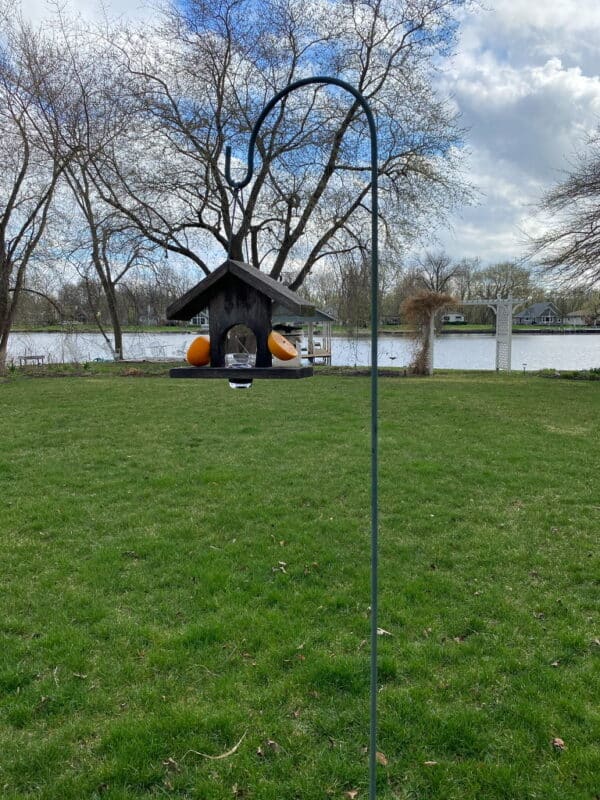 Here are a few pictures from last year when the Orioles were feasting at our feeder.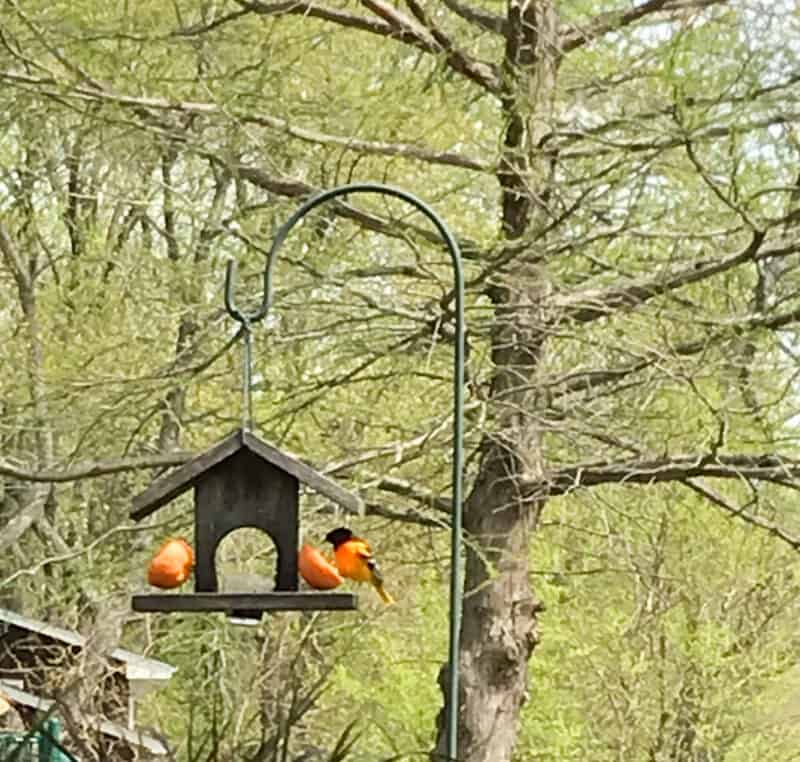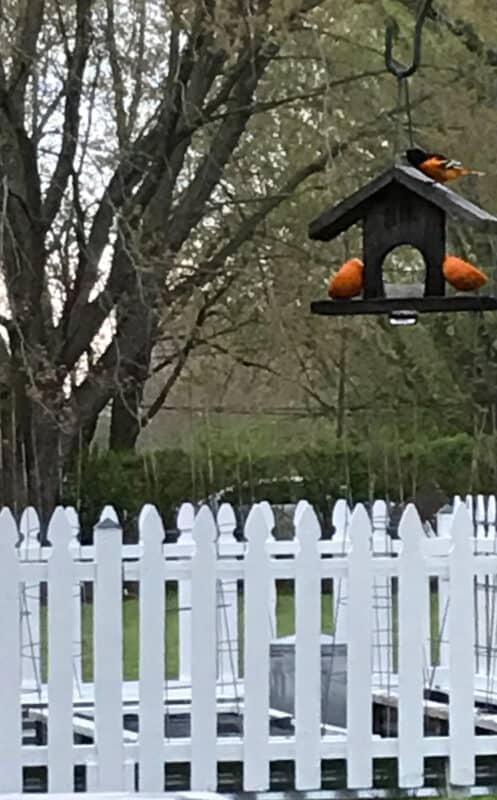 The males are the beautiful orange birds and the females have a little orange but they are mostly a grey color. Not very attractive. I guess that is why I don't have any pictures of the females hanging out at the feeder; they weren't picture-worthy. LOL

We Have all Kinds of Birds
Because we live on the water we are home to some amazing birds. We have herons, egrets, and sandhill cranes.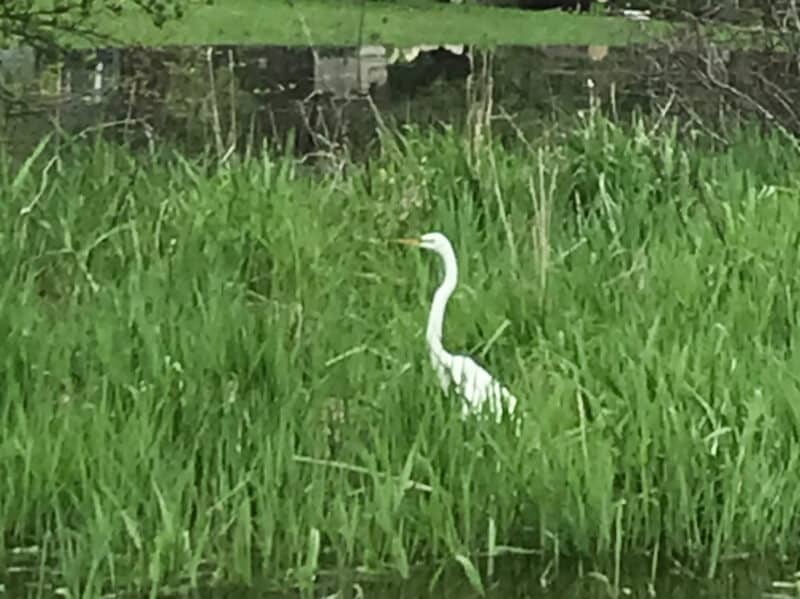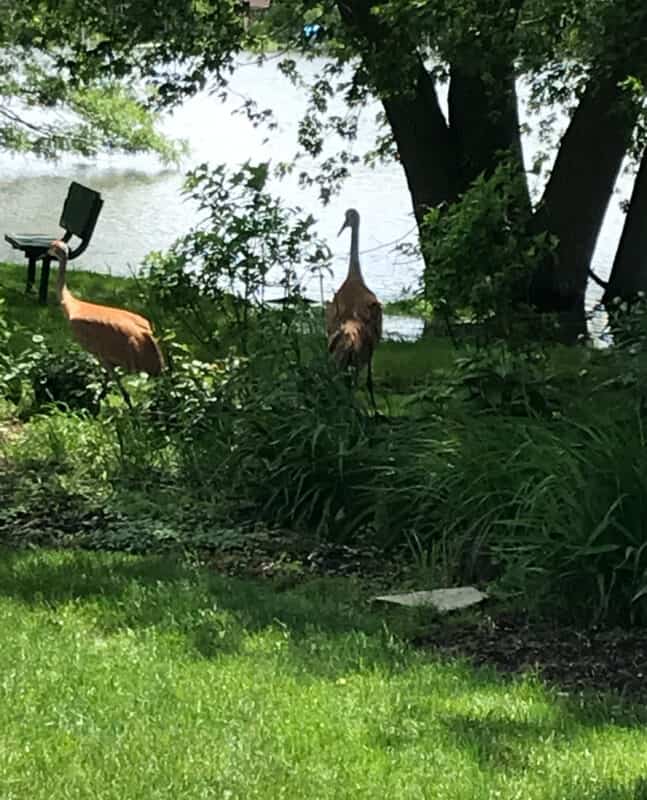 Cardinals, Blue Jays, Hummingbirds, Purple Martin's, and Robins are often around. We occasionally see Swans and American White Pelicans. Every once in a while we spot an owl. We have Bald Eagles who nest very close to our house so we have to be vigilant with our chickens. Of course, we are home to ducks and geese who just leave a big mess in our yard. I'm sure there are a ton more species that inhabit our area but those are the ones that I know and see hanging around this small house!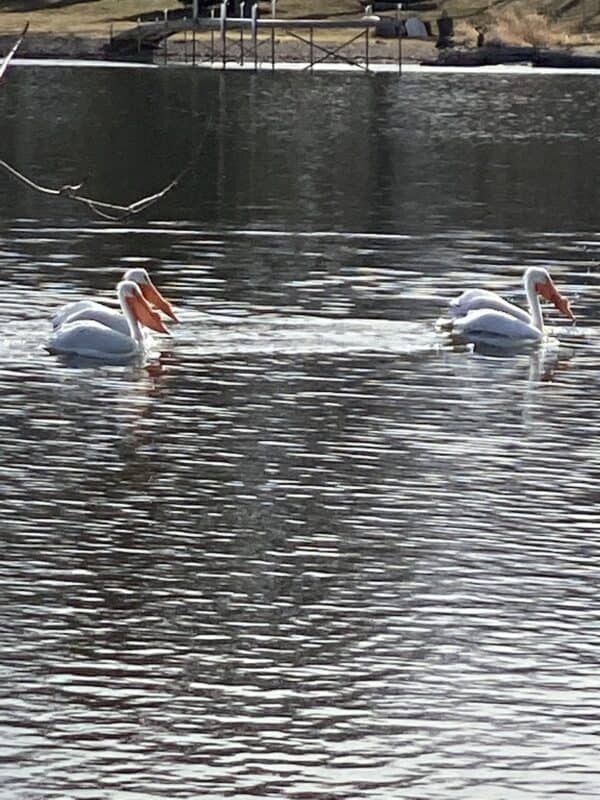 So now that it is time to put out the Oriole Feeder, I look forward to seeing my little orange friends sometime real soon.
Happy Bird Watching!
Peace,