How to Plan a Special Day for Mother's Day
If your family is like mine, I have to make the plans for Mother's Day. Everyone is happy to execute but I have to let them know what I want to do. I personally always love to hang around in my garden so they just have to make dinner plans and prepare. When my kids were little they made some type of Garden Marker to commemorate the day. Handprints in cement or a cool wooden sign. We typically make a trip to the garden center to buy some things to plant and then we hang out in the yard all day? If you're not a gardener, here are some other great ideas.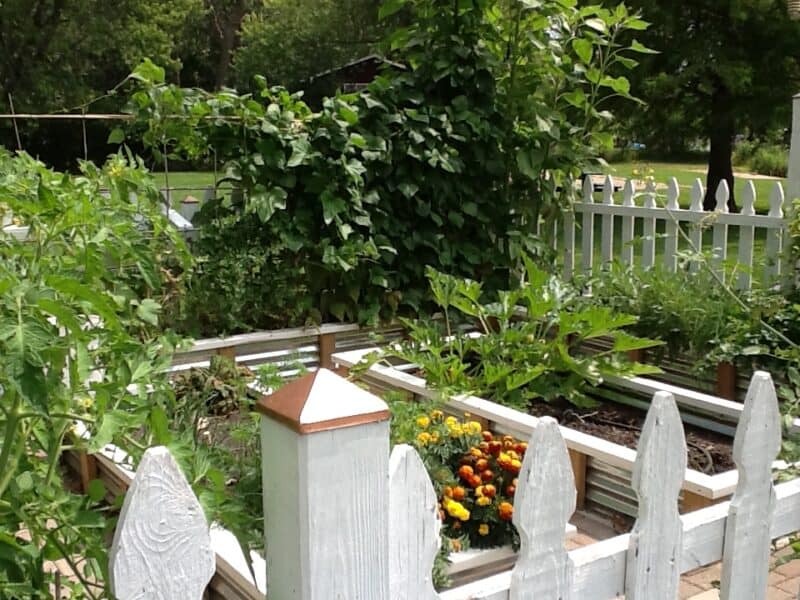 With the Covid restrictions in many states, and the weather is turning nice. I thought it might be fun to have an outdoor day planned.
Take a Long Walk or Bike Ride
A long walk or bike ride is good for the mind, the body, and the soul. You can get yourself moving, enjoy all the beauty of spring around you. Hear the birds chirping and see the buds of flowers growing. Why not pack a fun lunch for your little trip. A few different deli types of meat, tomatoes, and lettuce along with crusty French bread to build your own sandwich. Fresh Fruit and a favorite side salad. I'm thinking potato or macaroni. Find yourself a sunny little spot, throw down a light blanket and enjoy a picnic lunch. What a fun outing for the whole family.
Mother's Day Trip to the Zoo or Botanic Gardens
If you enjoy animals or would rather be one with nature, both are great places to stroll. If you have kiddo's the Zoo is always a family favorite. In most areas of the country, we don't often see lions, tigers, and bears. Oh My! My kids always loved the birdhouse and the aquarium. The monkey house can also be a source of great amusement.
If you are more of a plant lover, the botanic gardens are such a good choice because you can see so many different things that we don't all have in our backyard or the mad skills to make things look so beautiful and beautifully displayed. We are lucky enough to have two that are just under an hour's drive away. What I love is that you can go several times a year and it's always changing. Different seasons bring different plants and every year things are always changing and evolving.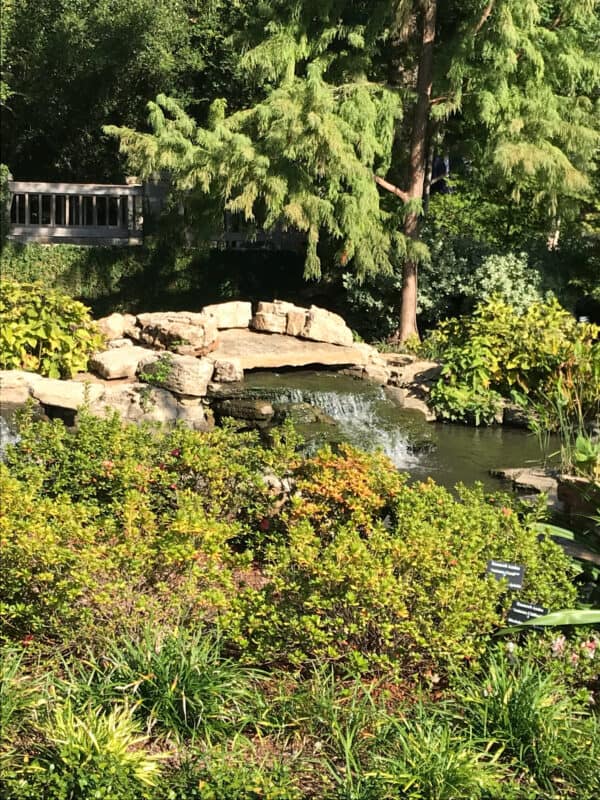 Stroll Through the Farmer's Market
If I wasn't in my garden, this would be my next choice for a great day. I love the things you find at a Farmer's Market. Also, picking up fresh produce for the evening's dinner is just so enticing. Depending on your farmer's market you can get everything you need for a fabulous meal in one trip. We found a great farmers market in Dallas (Our daughter Annie lives there) and we were able to pick up the best grass-fed beef steaks, everything for a salad and little medley potatoes to roast. We also were able to pick up some great herb plants to build a herb garden on the balcony of their apartment. It was such a fun day!
Find a Flea Market
Finding a flea market to stroll through on Mother's Day would also be heaven for me. Having a corn dog and a cold beer would be such a treat for lunch. I would be sure to find a little something (or a big something) that I just had to have to commemorate the day. We have some great flea markets in Illinois and to me, any day at a flea market is Mother's Day! One of my best finds was my pantry room door.
Work on A House Project
Mother's Day is a great day to get everyone to cooperate on a house project that you've wanted to get done. Maybe it's painting some outdoor furniture, building a trellis, or maybe even cleaning the outdoor seating area so you can have lunch or dinner on the deck.
No matter what your plans are for the day, start it off right and request breakfast in bed! Eggs Benedict is my Mother's Day choice.
Have a fun and special Mother's Day, even if you aren't a Mother, Make it a special day just for you. My final bit of advice, buy yourself some flowers. I always do and then I get exactly the kind that I like and it brings joy to me and my home!
Peace,