It's Time to Buy – It's Christmas in July
It's time to buy, it's Christmas in July. July 12th and 13th are marked in blue (my favorite color) on my calendar for Amazon Prime Days.
I'm already filling up my cart with the things that I need for around the house, Emma's apartment, jump start on Christmas shopping, and more.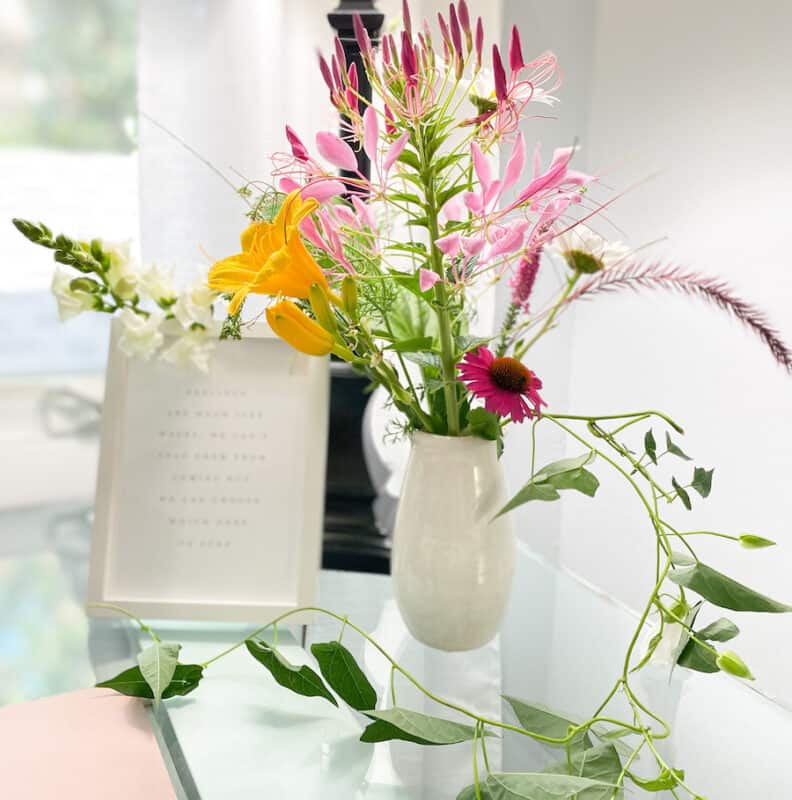 On my blog Living Large in A Small House, I may sometimes use affiliate links, which means a small commission is earned if you make a purchase via the link. The price will be the same whether you use the affiliate link or go directly to the vendor's website using a non-affiliate link. You can find my full Disclosure Policy HERE
If you have kids going off to college, this is a great time to get a good deal. Many of the things that they need will be on sale.
Keeping Things Organized in This Small House
If you've been here for a while, you know my rule about for everything that comes in, something must go out.
If you noticed, I'm a day late with this blog post. That is because I've been on a mission. Once the youngest moved out of the house, I was on a roll with cleaning, organizing, and moving things around.
My office is now back upstairs in Emma's old room. Not sure if it will stay that way but for now it's a bright airy space where I can work and have all my equipment at my fingertips.
Prime Days
Tuesday, July 12th & Wednesday, July 13th
There was a lot of stuff that she didn't want and I didn't need so I'm either selling it on Facebook Marketplace or giving it to Goodwill.
I wrote a whole post on how I sell things on Facebook Marketplace. I also talk about donating items in another post. You can find those HERE and HERE.
I will however be replacing some old things with new ones.
New linens and towels are definitely something that's needed in our house. I will be keeping my eye on Amazon next week on Tuesday and Wednesday when they are having Prime Days.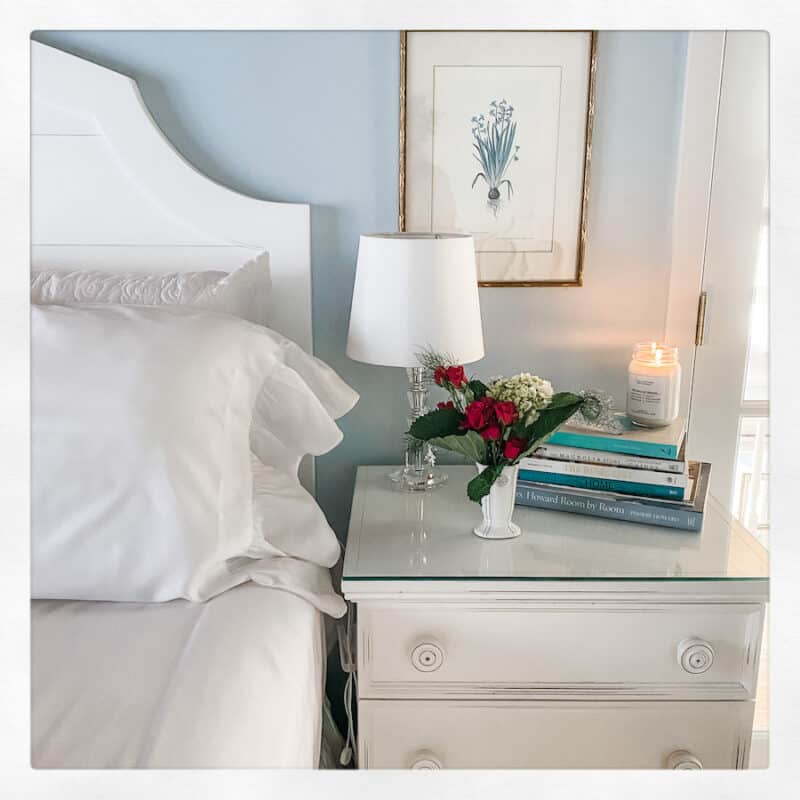 The goal is to share things with you new finds and things that I already use and love that are on sale. Keep an eye on my Instagram Stories and my Facebook page for all of those sales.
Putting Things in My Amazon Cart
We have an Echo Dot with Alexa (This one was ) and she tells me when things in my cart have a price change. You can believe that my cart is full, waiting for those notifications to come rolling in.
Do you have an Alexa device? We love ours and use her every day. She tells us the weather and makes lists for me. She's a timer for any number of things. She also can turn lights on and off with a simple command.
I know some people who worry that it might be an invasion of privacy?? Quite frankly if someone wants to listen to what's going on here, they will get bored pretty quickly and might need to move on to another hobby 🙂
Prime Days
Some of you might be asking, What is Prime Day?
It happens twice a year and it's when Amazon sells things at ridiculously low prices. In particular, it's a great time to get appliances, electronics, TVs and so much more.
It is exclusively for Prime Members so sign-up today for a 7-day free trial membership. You'll be all set for Prime Days next week.
You can find early deals of up to 60% off select items already. Visit My Amazon Store for some of my favorite things.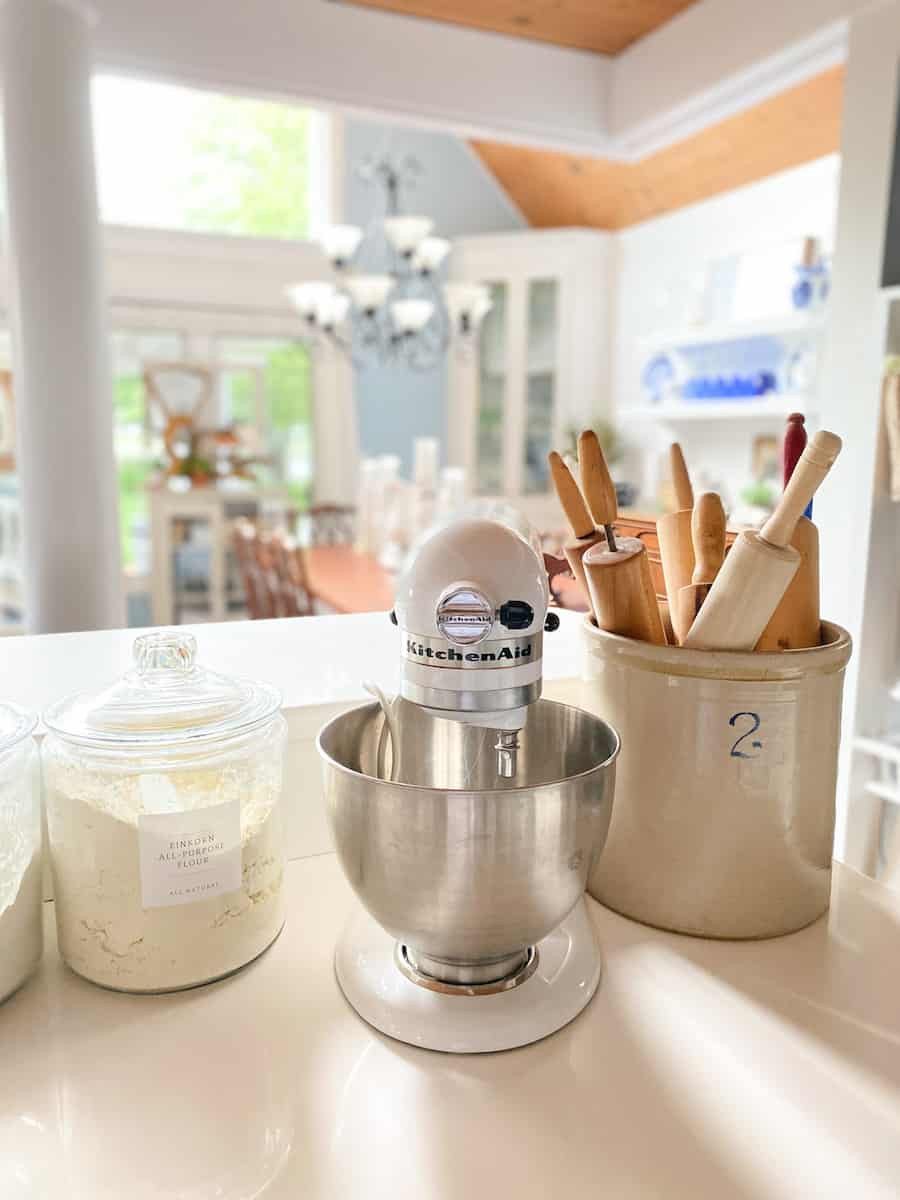 direct access to my amazon store
On Amazon
Did you know that you support my little business by purchasing through my links?? The price to you is the same but I receive a small commission on ALL the purchases you make when you shop through one of my links. I appreciate you helping Living Large in A Small House to grow!

JUST SOME OF THE THINGS IN MY CART
I'm not really in the market for too many big things but I do have a new cordless vacuum in my cart. The PrettyCare Cordless Vacuum has great ratings and I have been wanting something that I can zip over my kitchen floors each night. I know from experience that it will happen if I have a lightweight cordless machine.
A camera tripod that is quite pricey is also on my list. Who knows if it will go on sale but I've got it in my cart in hopes that it does.
It's Time to Buy – It's Christmas in July
Again, don't forget to mark your calendar and shop with me next week on Tuesday, July 12th, and Wednesday, July 13th
Peace,

A great way to save this article is to save it to your Pinterest boards. You can find the pin button in the top left corner of the photo below. Also, don't forget to follow me on Pinterest