Are You Primed for Kitchen Sales?
Are you primed for kitchen sales, I am! I will be keeping my eye on Amazon all day today and tomorrow to bring you the best deals on everything for your home.
When you have the right tools in your kitchen it just makes cooking easier and more enjoyable. At least for me.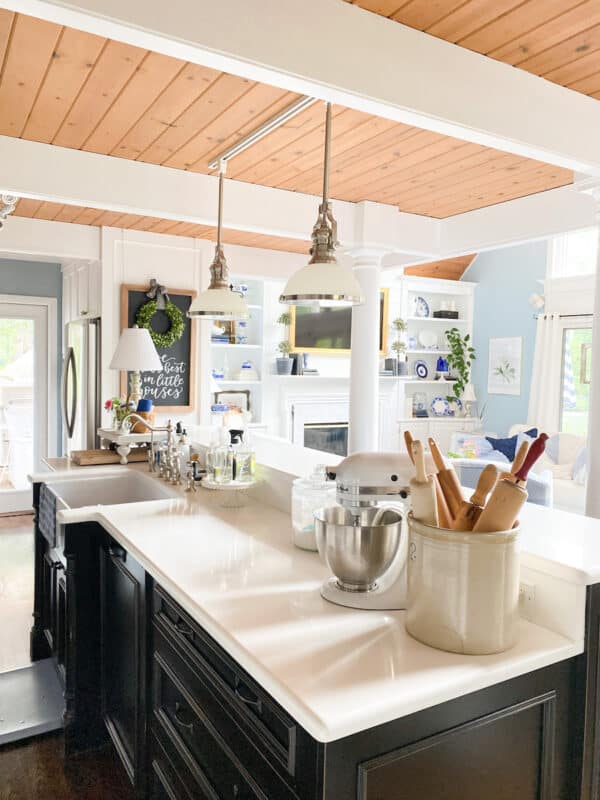 On my blog Living Large in A Small House, I may sometimes use affiliate links, which means a small commission is earned if you make a purchase via the link. The price will be the same whether you use the affiliate link or go directly to the vendor's website using a non-affiliate link. You can find my full Disclosure Policy HERE
Some of My Favorite Finds
Kitchen Appliance Investments
There are some kitchen appliances that I own that genuinely were investments, however, they have lasted me for years. I've had my Kitchen Aid Stand Mixer for over 40 years. I've had my Cuisinart Food Processor for about 15 years.
My next investment is going to be a grain mill. I've wanted one for a while but it too is an investment—what better time to get these kitchen workhorses than when they are on sale.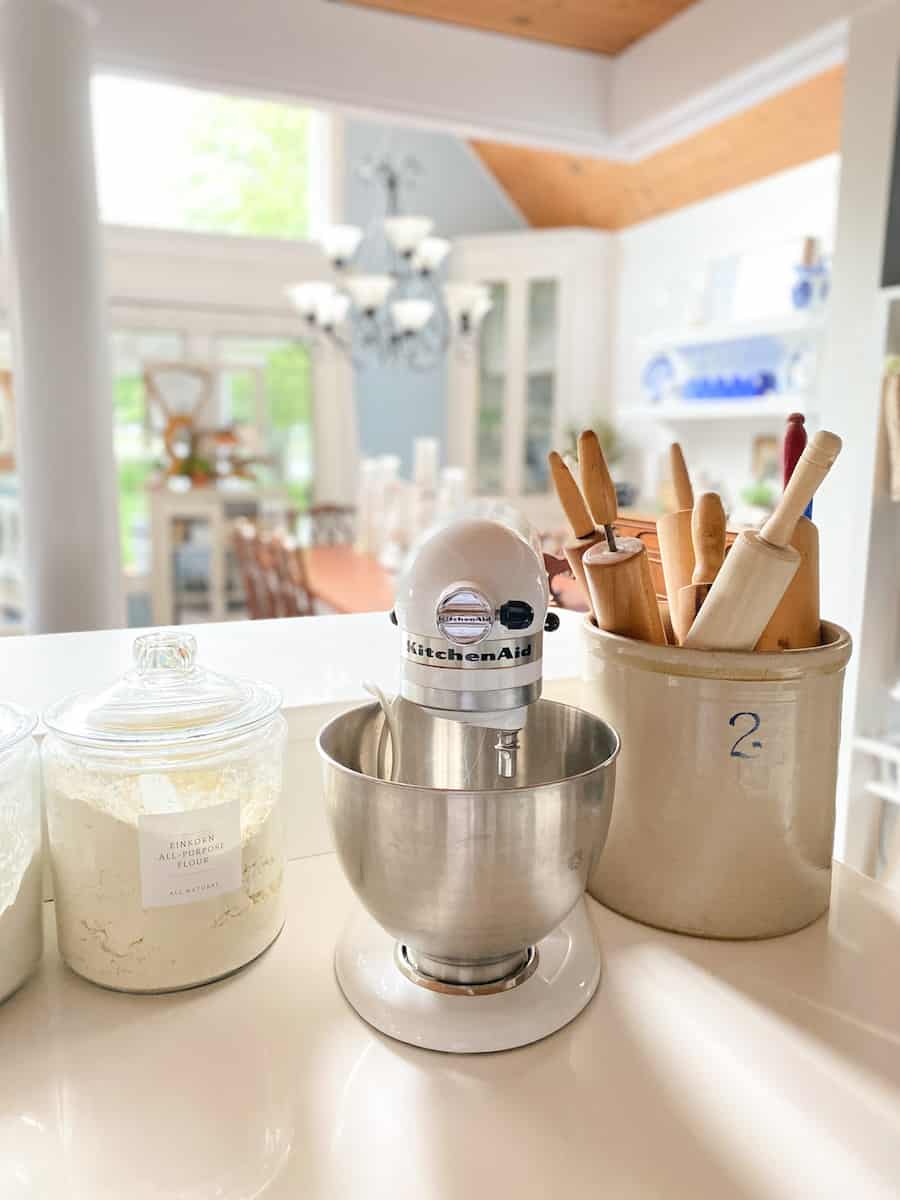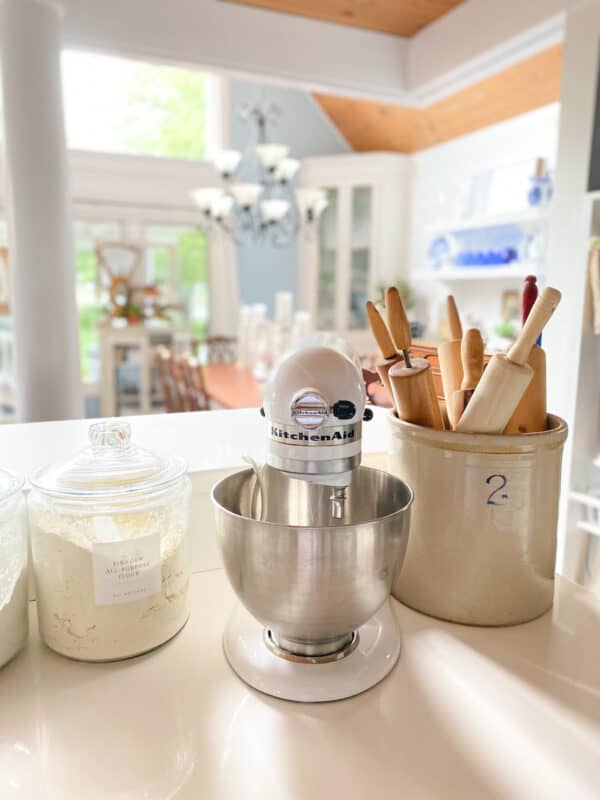 Amazon Prime Days
Prime Day is Amazon's annual deal event on July 12-13 exclusively for Prime members, featuring two days of epic deals on top brands and small businesses.

I'm especially primed for kitchen sales but I will keep you informed of everything I love and use in my home. Keep your eye on my Instagram, my Facebook Page, or HERE. If you turn on notifications on social media you will know when I post.
Peace,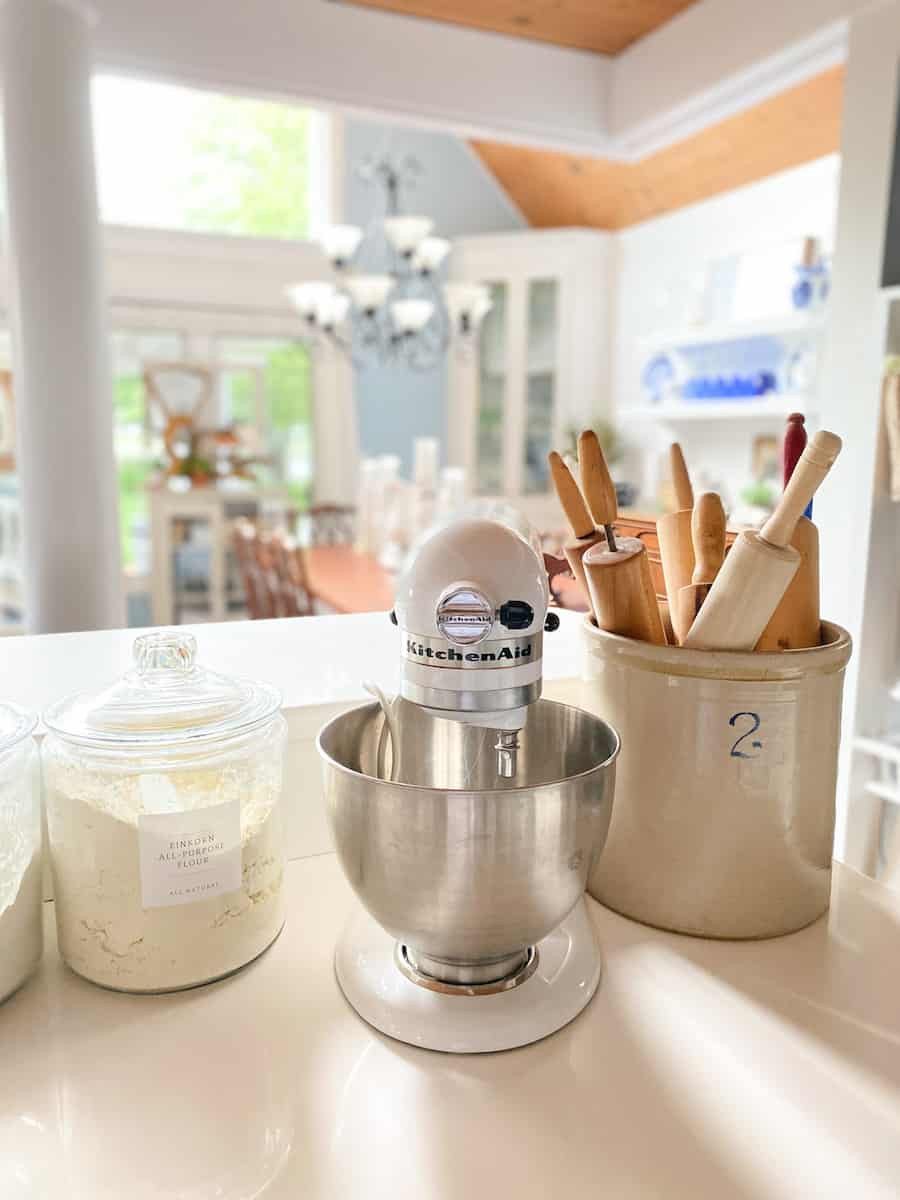 direct access to my amazon store
On Amazon
Did you know that you support my little business by purchasing through my links?? The price to you is the same but I receive a small commission on ALL the purchases you make when you shop through one of my links. I appreciate you helping Living Large in A Small House to grow!