Saturday at This Small House #37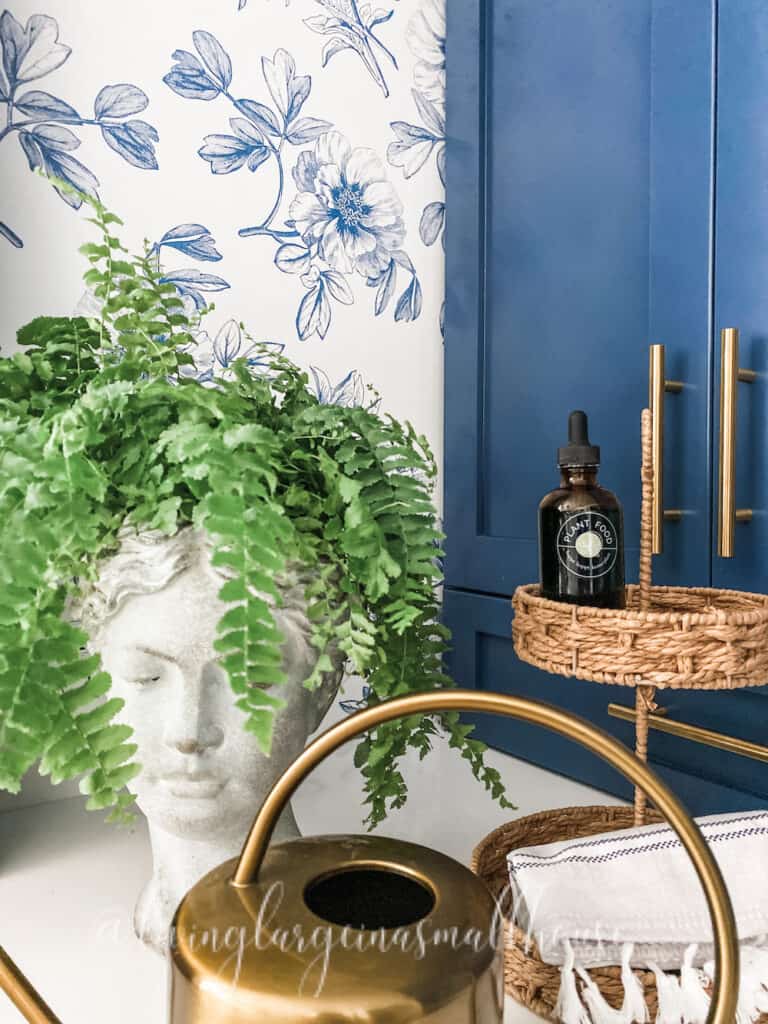 This post may contain affiliate links. That means if you click and buy, I may receive a small commission (at zero cost to you). Please see my full disclosure policy for details
Happy Saturday Friends!
If you read last week's newsletter you know that I went to the Haven Conference in Atlanta. I got home on Sunday (I drove all the way through – 13 hours) and I brought home a little friend. Covid!
I started feeling bad on Tuesday and took a covid test on Wednesday and Thursday that were both negative. By Friday when I still felt really bad, I took a third test and it lit up like a Christmas Tree!
Here's to hoping that I feel good enough to get some things done this weekend!
Tuesday's Blog Post
On Tuesday, I posted a cajun butter sauce recipe that I prepare with shrimp. I'm wishing that I had some leftovers right now. It might help clear up my sinuses 🙂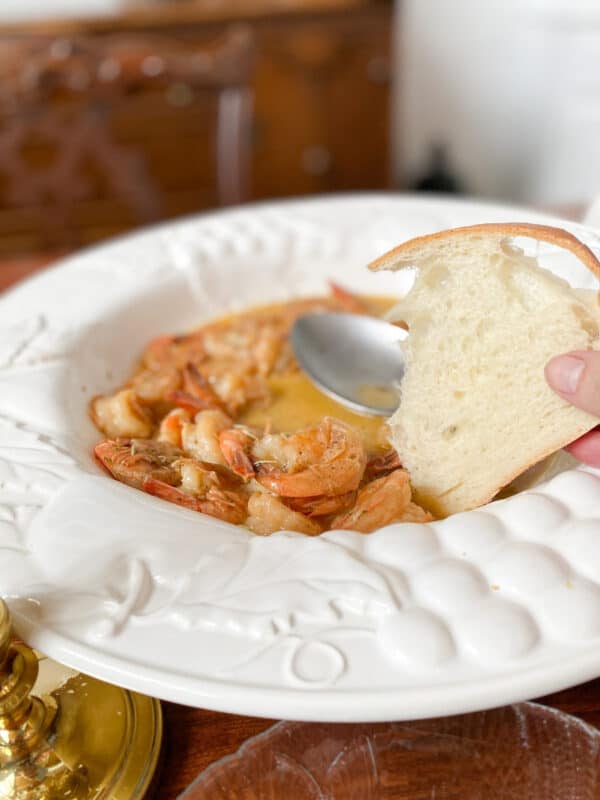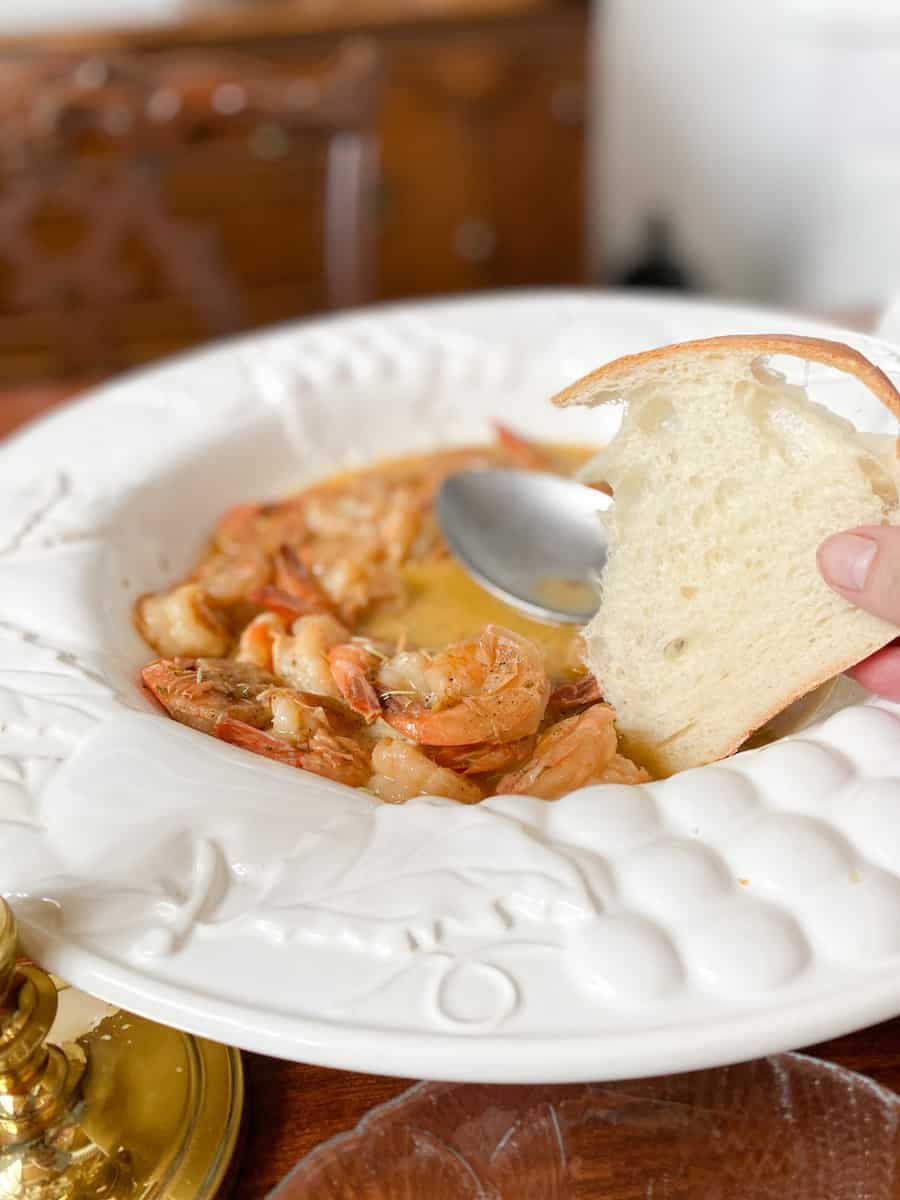 Thursday's Blog Post
I was able to get my blog post out that revealed my new laundry room. I'm so happy with the way it turned out. You have to check out the post to see the before, after, and in-between.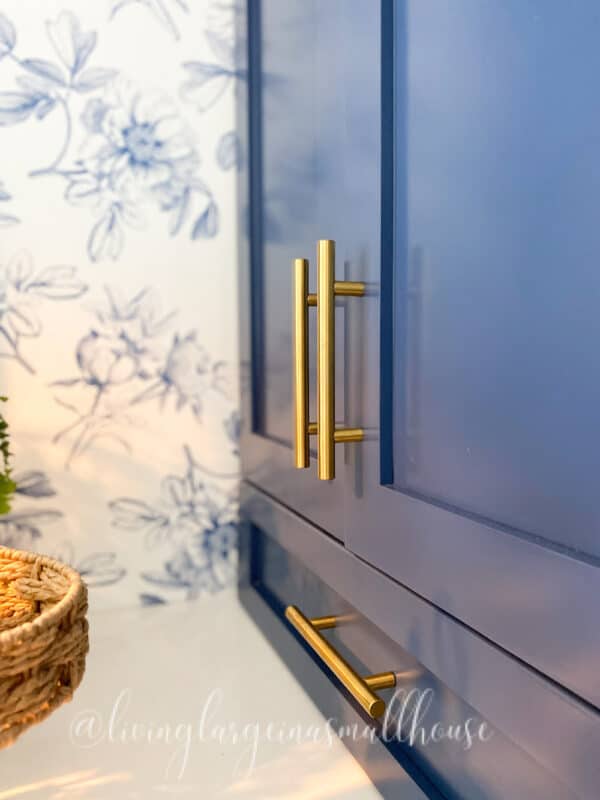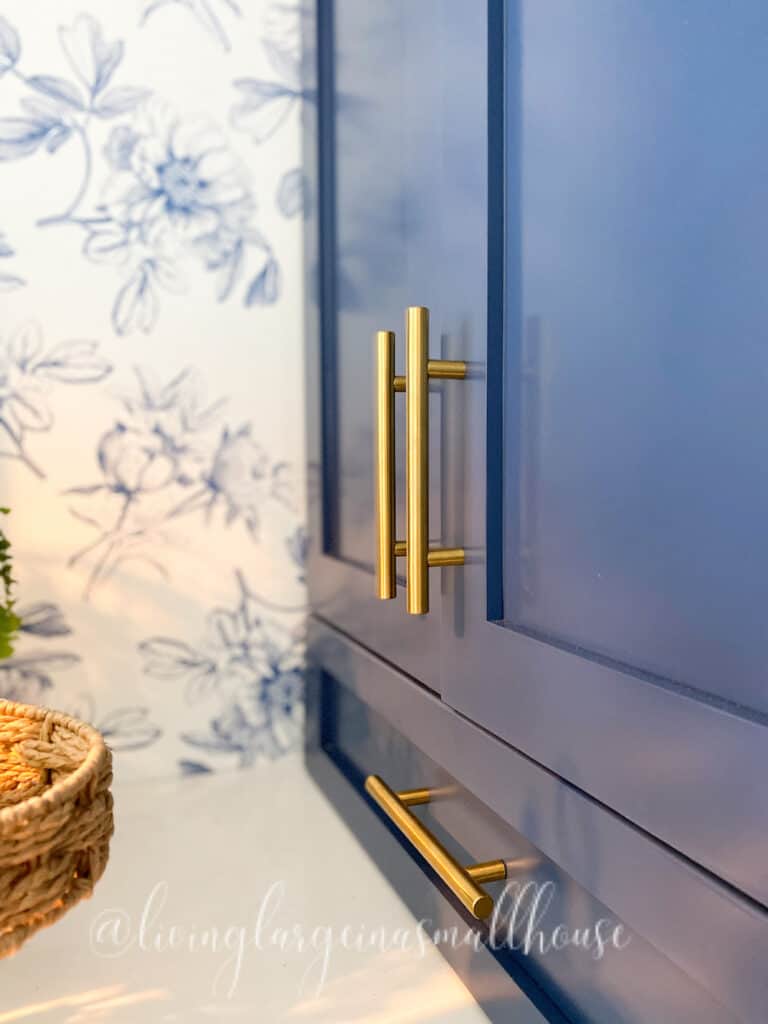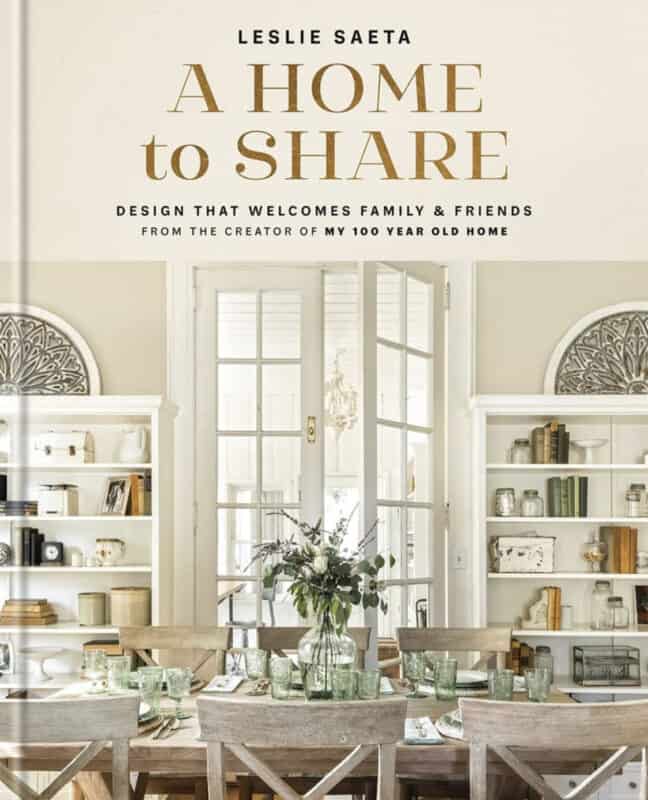 I have been following Leslie Saeta from My 100 Year Old Home for quite some time. Never in my wildest dream did I ever think I would meet her let alone be able to call her Mentor and Friend. She has been my mentor for the last two years at Haven and I'm beyond thrilled that she can now add author to her list of many accomplishments. You can pre-order the book today so that when it releases in September you will be the first to get it. Her home is beautiful, her style impeccable and she's creative beyond belief. I'm going to order a few more for holiday gifts.


Fabulous Friday Link Party
If you're a blogger or just looking for lots of inspiration, visit the blog on Fridays for our Fabulous Friday Link Party. I along with Diane from South House Design, Renae from Peacock Ridge Farm and Michele from Vintage Home Designs are hosting this fun event. It starts on Fridays at 8:00 am EST and ends on Mondays at 12 noon.

I've taken a little two-week break from the Podcast but sometimes life just gets in the way. This would be a great time to catch up on old episodes using your favorite Podcast listening platform.



shop
My Amazon Shop
If you shop through my page links, I receive a small commission (at no additional cost to you). This helps support my small business "Living Large in A Small House".
Peace,
I hope you are having the best weekend!
You can find last week's newsletter HERE