Saturday at This Small House #35
This post may contain affiliate links. That means if you click and buy, I may receive a small commission (at zero cost to you). Please see my full disclosure policy for details
Happy Saturday Friends!
We are settling in as empty-nesters! I don't know what's happening but we haven't really gotten the meal planning for two back on track. I think I've been so busy getting my life in order that I haven't really been able to think about that. It's also been really hot and something easy has just seemed like the answer most nights.
Next week I'm leaving to go out of town for a blogging convention so until I get back from that, I don't think we will really settle into our new normal.
Tuesday's Blog Post
Tuesday was all about Prime Days and the things that I love and use in my kitchen. I don't know that I've ever given Prime Days much thought before but I took advantage of many of the deals that I was finding for all of you.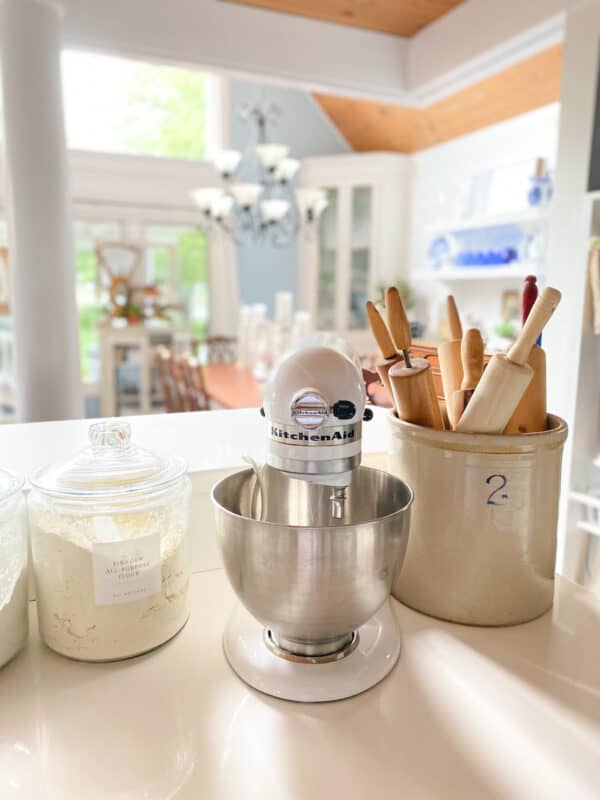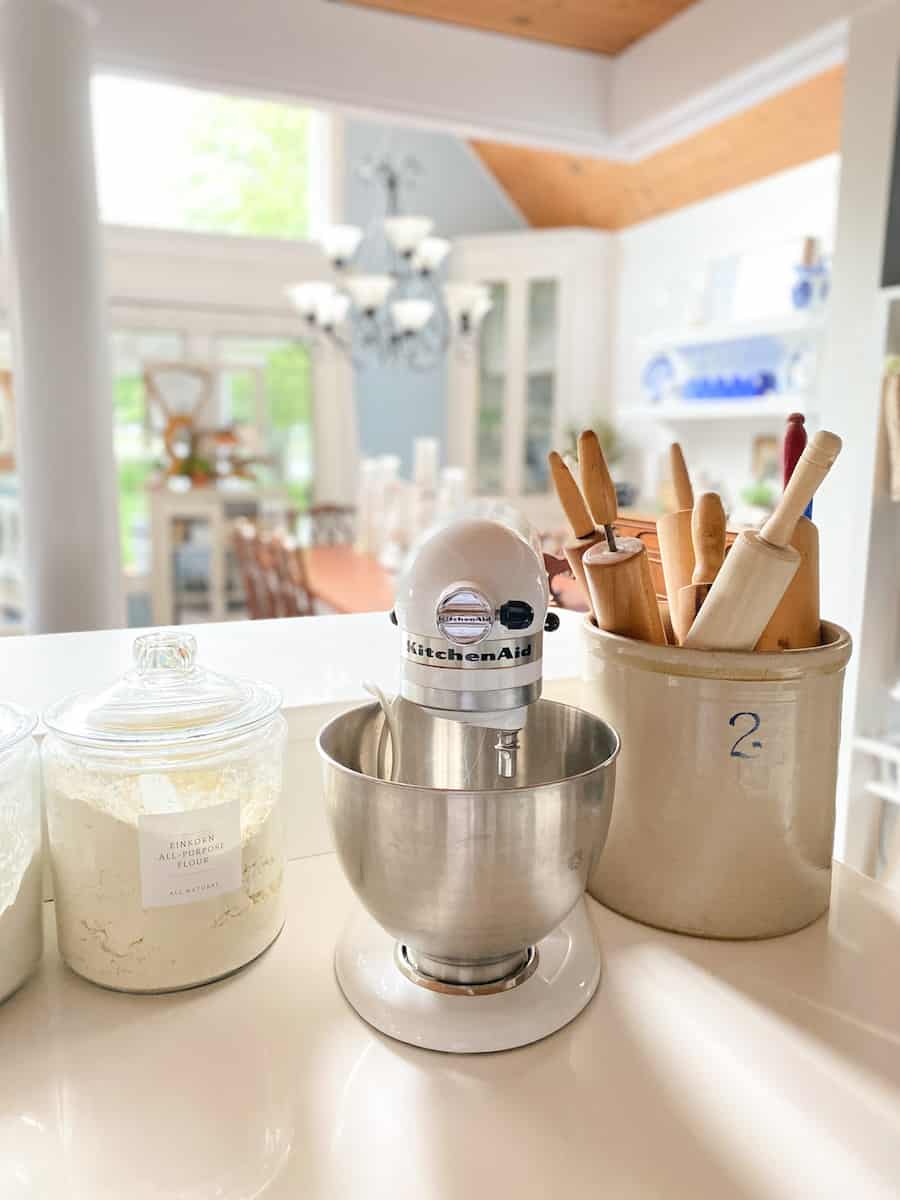 Thursday's Blog Post
You will get a glimpse into Emma's new little apartment in my Thursday post. It's the cutest thing ever and I'm so excited for this next chapter in her life. I also talk about us settling into being true empty-nesters now.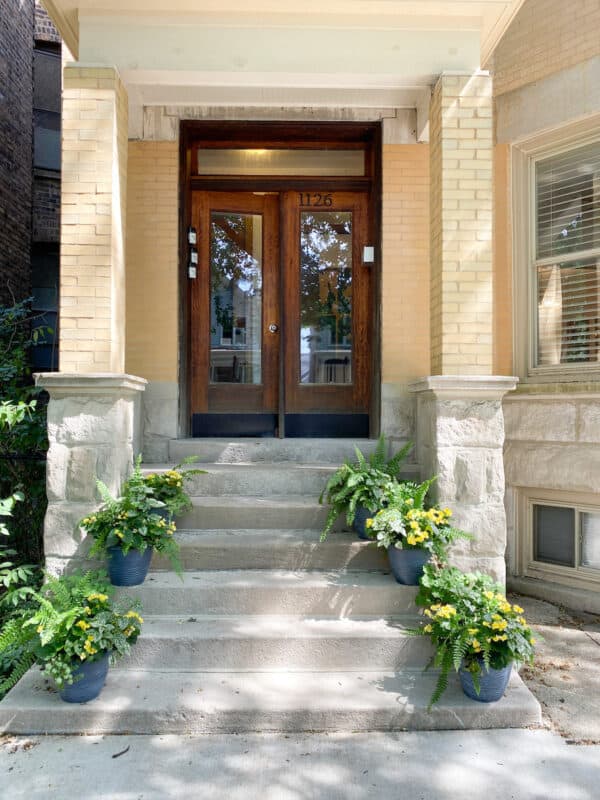 Fabulous Friday Link Party
If you're a blogger or just looking for lots of inspiration, visit the blog on Fridays for our Fabulous Friday Link Party. I along with Diane from South House Design, Renae from Peacock Ridge Farm and Michele from Vintage Home Designs are hosting this fun event. It starts on Fridays at 8:00 am EST and ends on Mondays at 12 noon.

I had a very fun Podcast this week with none other than "Handy". It was a fun Podcast. You have to listen.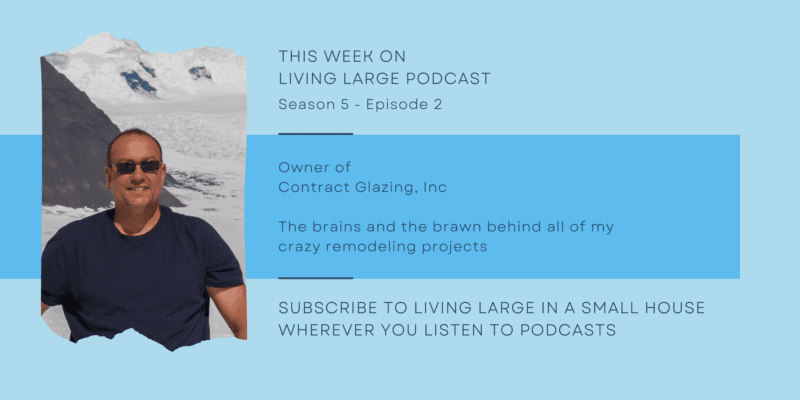 shop
My Amazon Shop
If you shop through my page links, I receive a small commission (at no additional cost to you). This helps support my small business "Living Large in A Small House".
Peace,
I hope you are having the best weekend!
Stacy Ling from Bricks N' Blooms shares some Backyard Porch Ideas with Planters that Keep Bugs Away. I don't know about you but that was a must-read for me as the bugs are starting to get ferocious by us.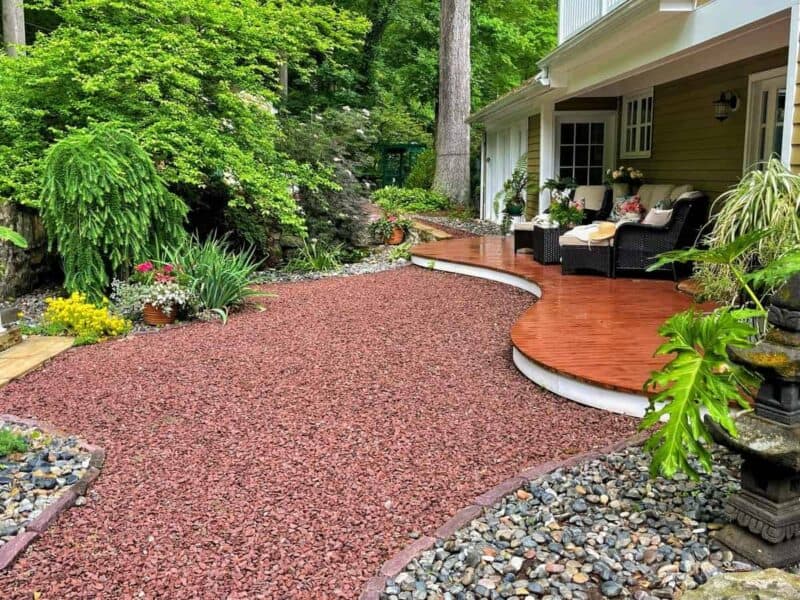 Cindy from Reinvented Delaware is always making something old, new again! This week she made an old mid-century side table into the cutest Boho piece.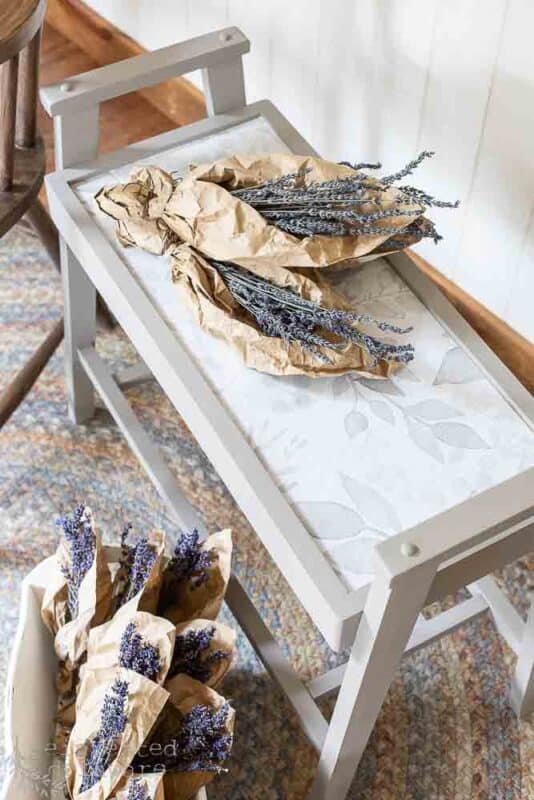 You can find last week's newsletter HERE