Saturday at This Small House #34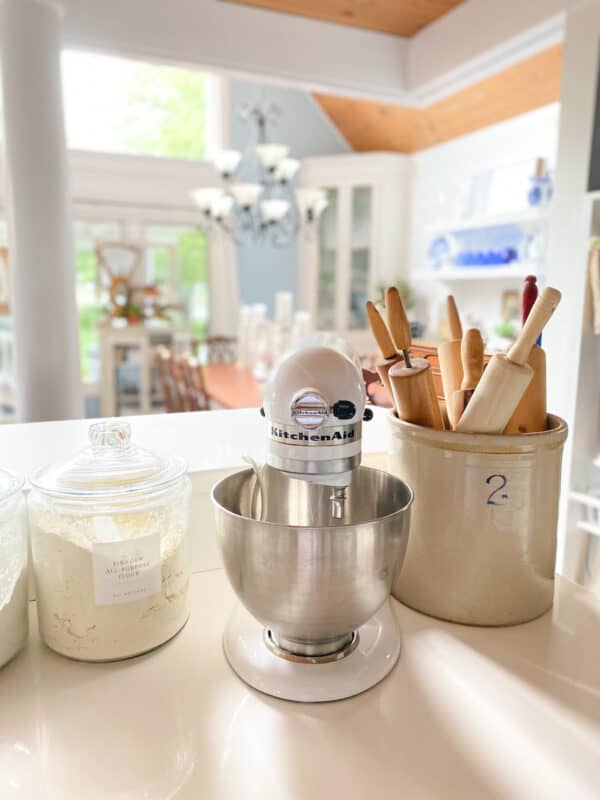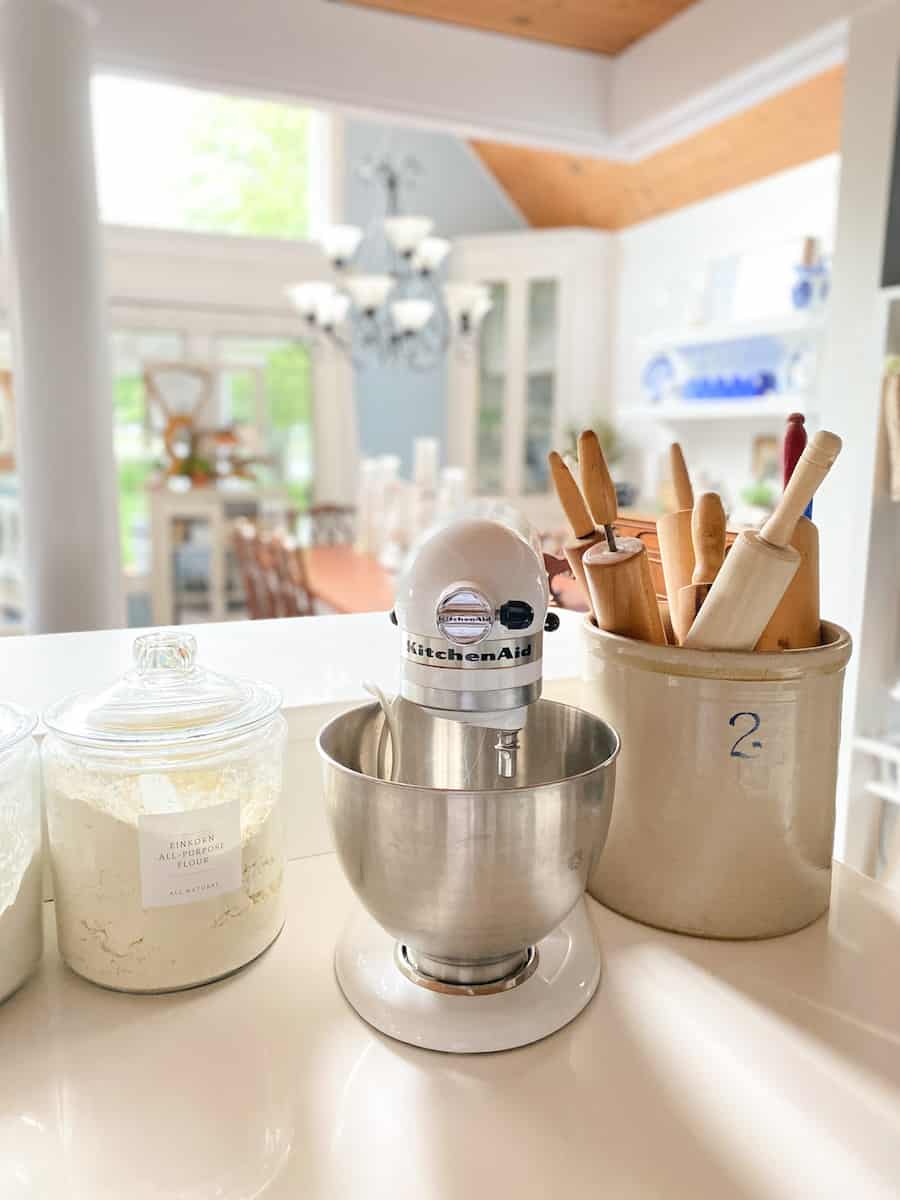 This post may contain affiliate links. That means if you click and buy, I may receive a small commission (at zero cost to you). Please see my full disclosure policy for details
Happy Saturday Friends!
I was like a whirling dervish this week. There isn't a spot that hasn't gotten cleaned and I've moved furniture and things in every room in the house! "Handy" said last night that while it's weird not have Emma home anymore, it's nice to get some space back.
I've put my office back into her old room and it's a cozy, bright space. I just need a new chair and you can be sure that I will have my eye out next week during Prime Days! See Thursday's Post!
Tuesday's Blog Post
Foil Pack Meals are great for easy dinner prep. You can also put them on the grill to keep your kitchen cooler. We make campfire potatoes a lot and that is what got me thinking about all the ways you can make a meal in a foil packet. Check out Tuesday's post for some ideas.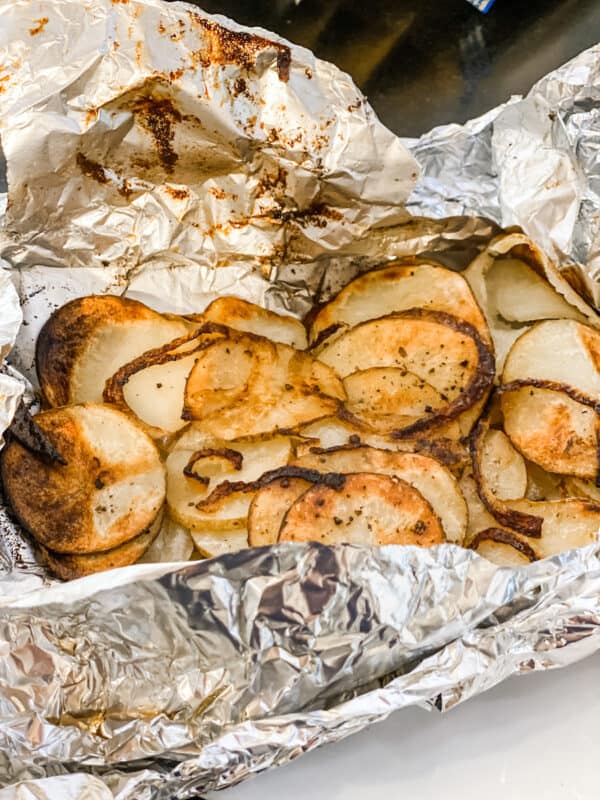 Friday's Blog Post
Ok Friends! I'm Primed and ready for Prime Days at Amazon. This is the time (twice a year) when Amazon has some amazing deals that are only available to Prime Members. If you're not a member, try the 7-day FREE trial so you can score some amazing things!
Think of early Holiday shopping, college shopping, or a new FRAME TV! I'm thinking about new linens and towels.
Check out my post on Friday all about Prime Days and how I will keep you informed of the great things to buy.

Fabulous Friday Link Party
If you're a blogger or just looking for lots of inspiration, visit the blog on Fridays for our Fabulous Friday Link Party. I along with Diane from South House Design, Renae from Peacock Ridge Farm and Michele from Vintage Home Designs are hosting this fun event. It starts on Fridays at 8:00 am EST and ends on Mondays at 12 noon.

Monday started Season 5 of the Living Large Podcast. I had a conversation with my friend Michele Howell from Vintage Home Designs. Listen on your favorite Podcast Platform.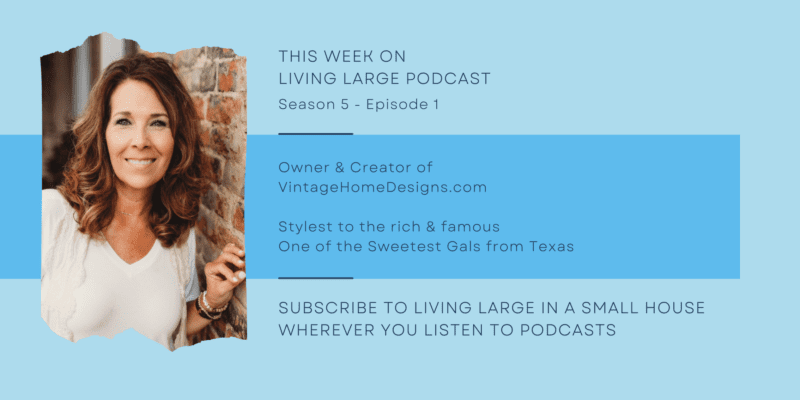 shop
My Amazon Store
Find all of the things that I use and love in my Amazon Store.
If you shop through my page links, I receive a small commission (at no additional cost to you). This helps support my small business "Living Large in A Small House".
Peace,
I hope you are having the best weekend!
You can find last week's newsletter HERE