Saturday at This Small House #17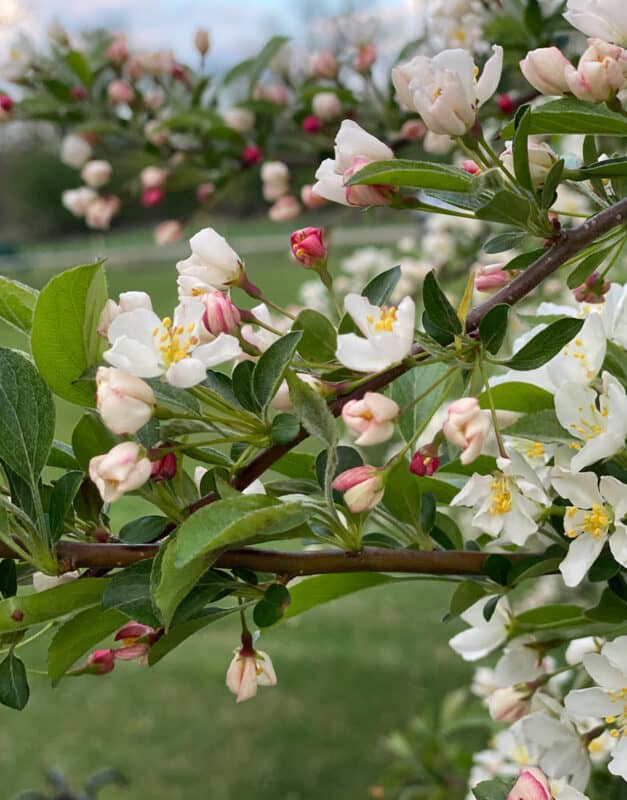 This post may contain affiliate links. That means if you click and buy, I may receive a small commission (at zero cost to you). Please see my full disclosure policy for details
Happy Saturday Friends!
Hi Friends!
I don't know about you but I'm so ready for spring. We had a 60-degree day last weekend and we had "Handy's" Ribs on the grill. We are now back in the 30's and there is snow on the ground! Our Illinois weather is just crazy.
Tuesday's Blog Post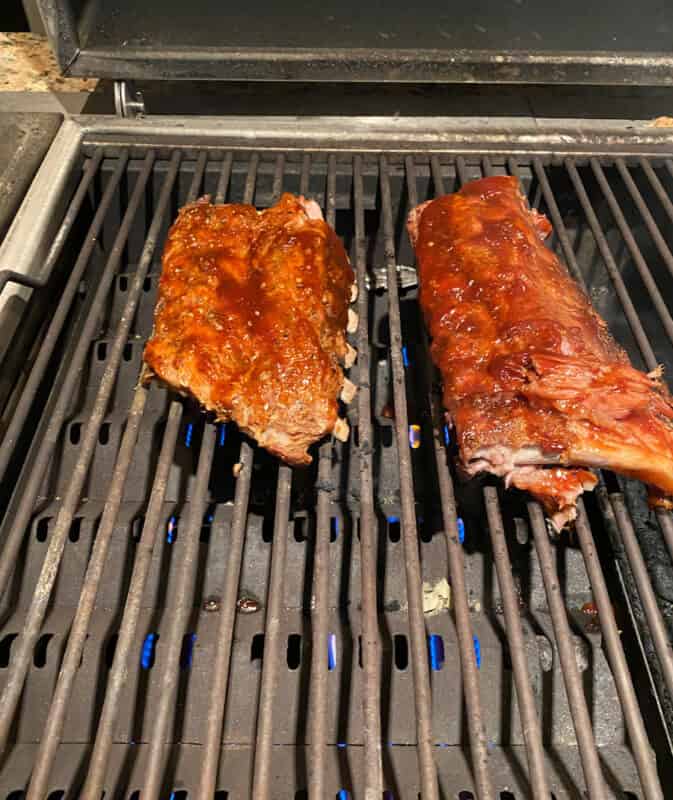 Thursday's Blog Post
I'm planning my gardens for this year and I can't wait to add a cutting garden. I shared my thoughts about it on the blog on Thursday.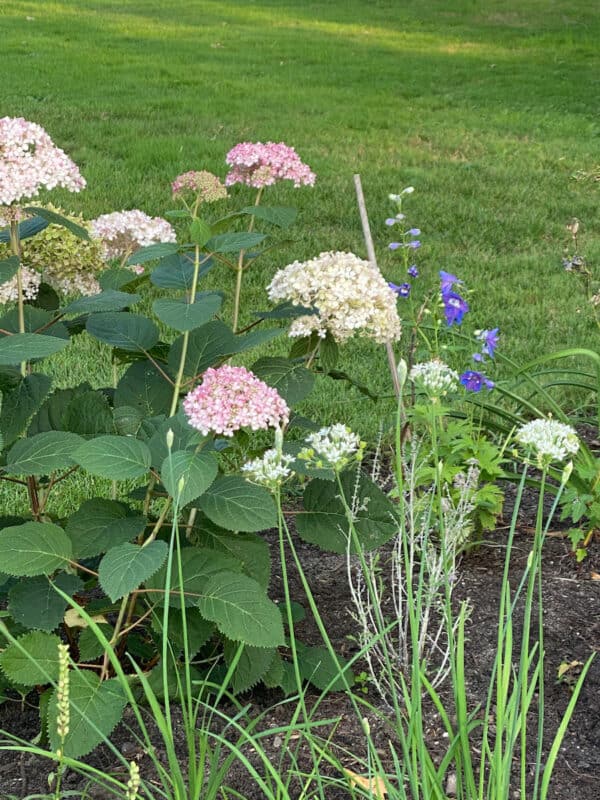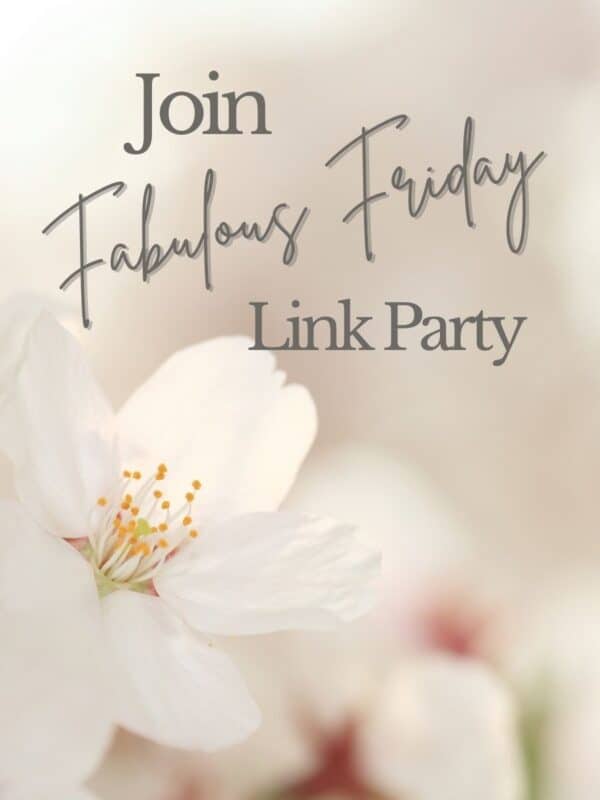 Fabulous Friday Link Party
If you're a blogger or just looking for lots of inspiration, visit the blog on Fridays for our Fabulous Friday Link Party. I along with Diane from South House Design, Renae from Peacock Ridge Farm and Michele from Vintage Home Designs are hosting this fun event. It starts on Friday, February 4th at 8:00 am EST and ends on Mondays at 12 noon.


Living Large Podcast
Don't forget to listen!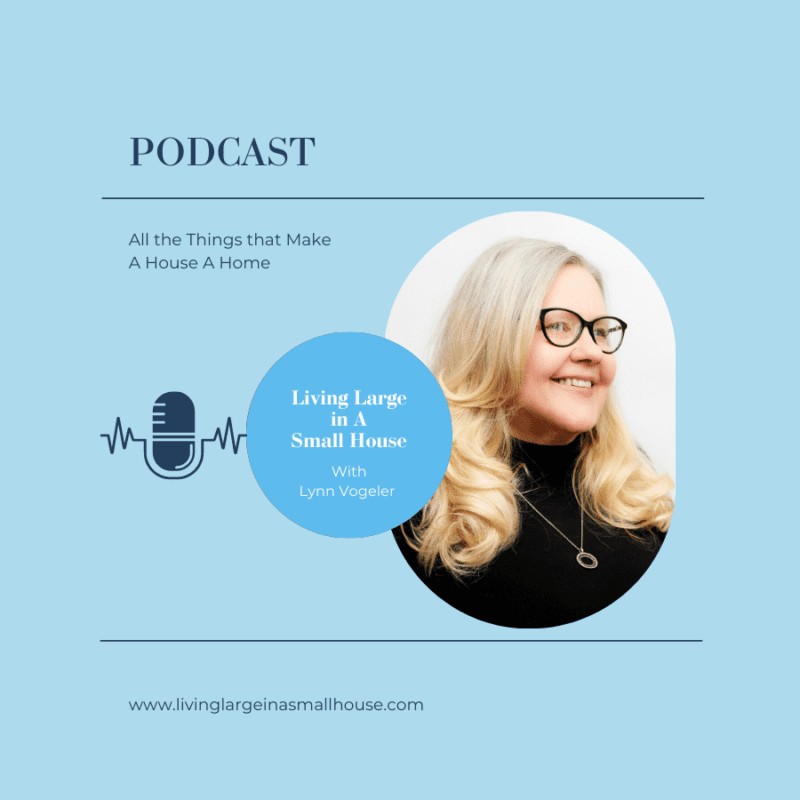 shop
My Amazon Shop
If you shop through my page links, I receive a small commission (at no additional cost to you). This helps support my small business "Living Large in A Small House".
Peace,
I hope you are having the best weekend!
You can find last week's newsletter HERE