Saturday at This Small House #16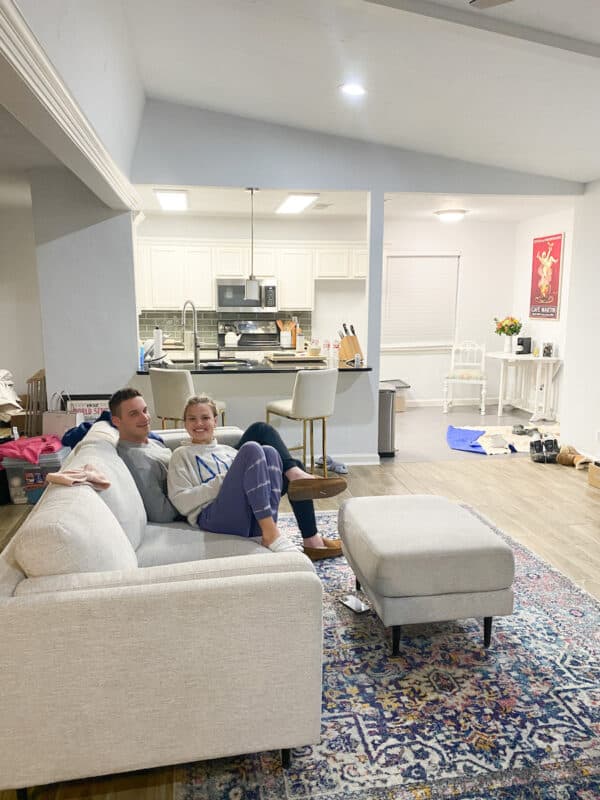 This post may contain affiliate links. That means if you click and buy, I may receive a small commission (at zero cost to you). Please see my full disclosure policy for details
Happy Saturday Friends!
We spent a week in Dallas helping Annie & Tommy with their new home! So excited for them as they are entering this next phase of life and their love story! We did so much but they have so much more to do even after we were gone.
This weekend is all about getting our life back in order. I'm going to attempt to clean but "Handy" is working on our laundry room renovation so I don't know how much cleaning will be productive. Maybe I'll start upstairs and do some deep bedroom cleaning.
Tuesday's Blog Post
On Tasty Tuesday I talked about something that is so important in our diets here at Living Large. We have chickens and we love them. If you've thought about having hens of your own, now is the time. Baby chicks will be showing up in your local feed store in March & April.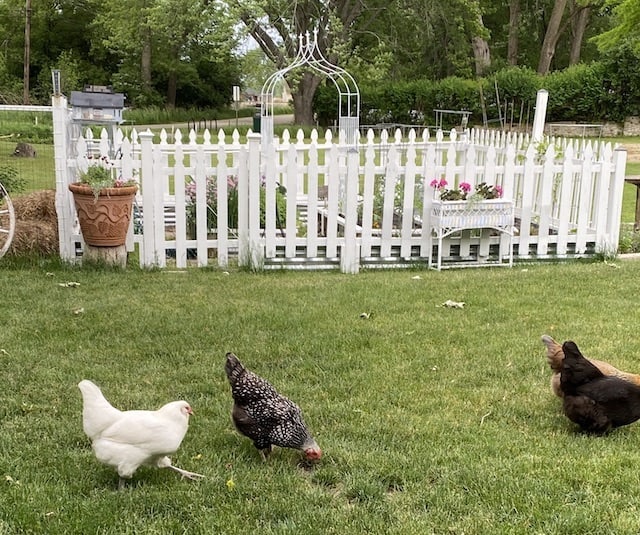 Thursday's Blog Post
On Thursday, I shared my visit with my blogger friends in Dallas. Initially, we only knew each other virtually. Have you ever met your virtual/social media friends?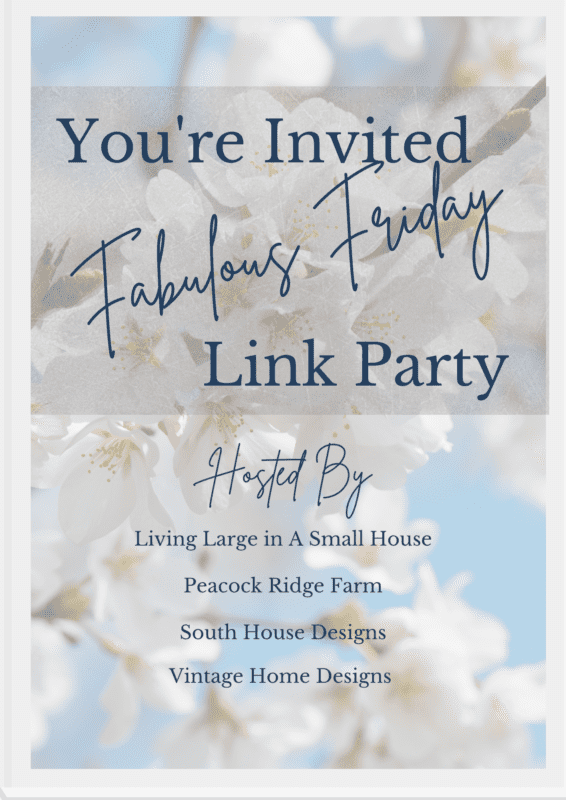 Fabulous Friday Link Party
If you're a blogger or just looking for lots of inspiration, visit the blog on Fridays for our Fabulous Friday Link Party. I along with Diane from South House Design, Renae from Peacock Ridge Farm and Michele from Vintage Home Designs are hosting this fun event. It starts on Friday, February 4th at 8:00 am EST and ends on Mondays at 12 noon.


Living Large Podcast
I chatted with Annie & Tommy at their house in Dallas about everything we were doing to help them!
Don't forget to listen!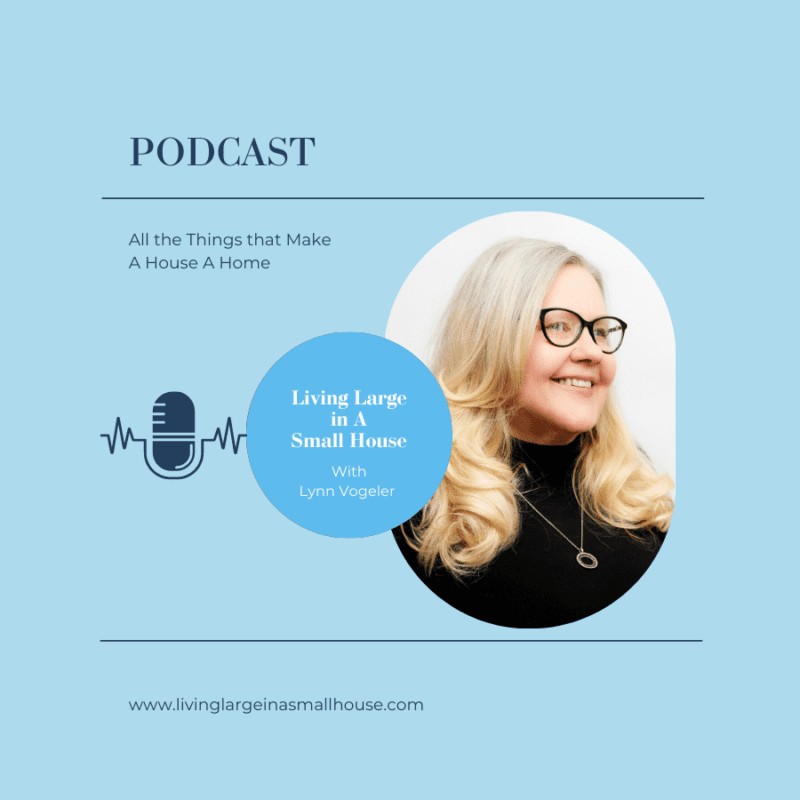 shop
My Amazon Shop
If you shop through my page links, I receive a small commission (at no additional cost to you). This helps support my small business "Living Large in A Small House".
Peace,
I hope you are having the best weekend!
You can find last week's newsletter HERE