Saturday at This Small House #15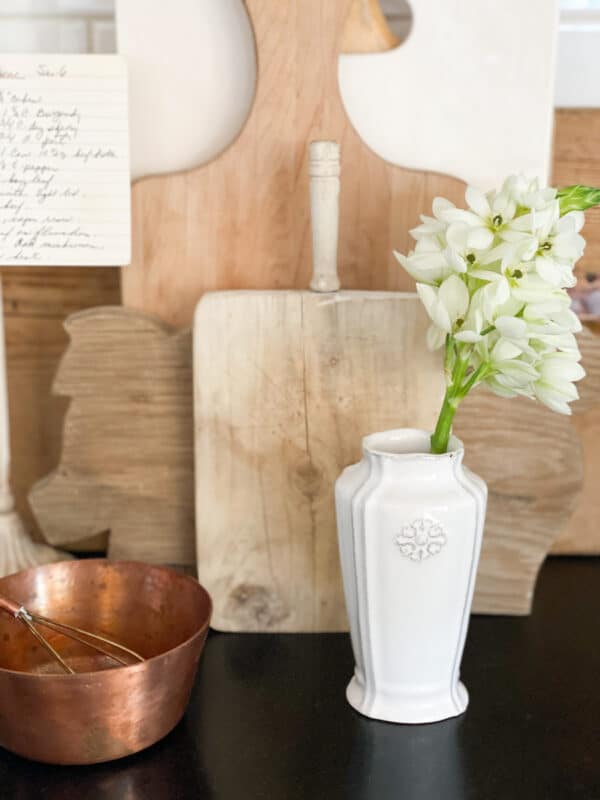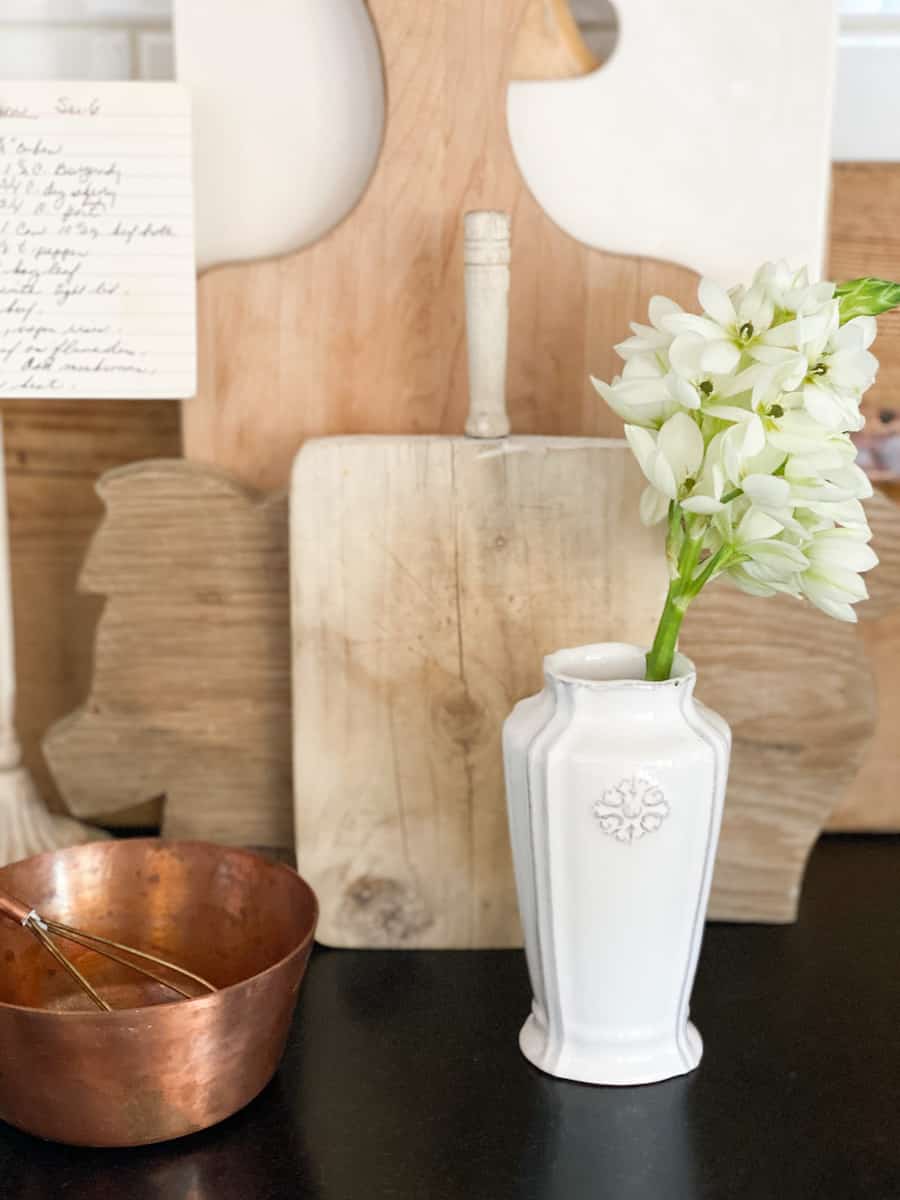 This post may contain affiliate links. That means if you click and buy, I may receive a small commission (at zero cost to you). Please see my full disclosure policy for details
Happy Saturday Friends!
Well, we made it to Dallas but it was a bit of a harrowing trip. We had high winds, snow, and/or ice almost the whole way. In a tall step-van, it wasn't a fun drive.
We've got a lot done but there is still so much more to do. We may end up staying another day.
I had lunch today with my mentor and some other Dallas bloggers. So nice to see and meet people who
Tuesday's Blog Post
I've been on a tomato/pasta kick lately (even though I substitute the pasta with zoodles). On Tuesday, I shared my recipe for stuffed chicken breasts. It's elegant but easy!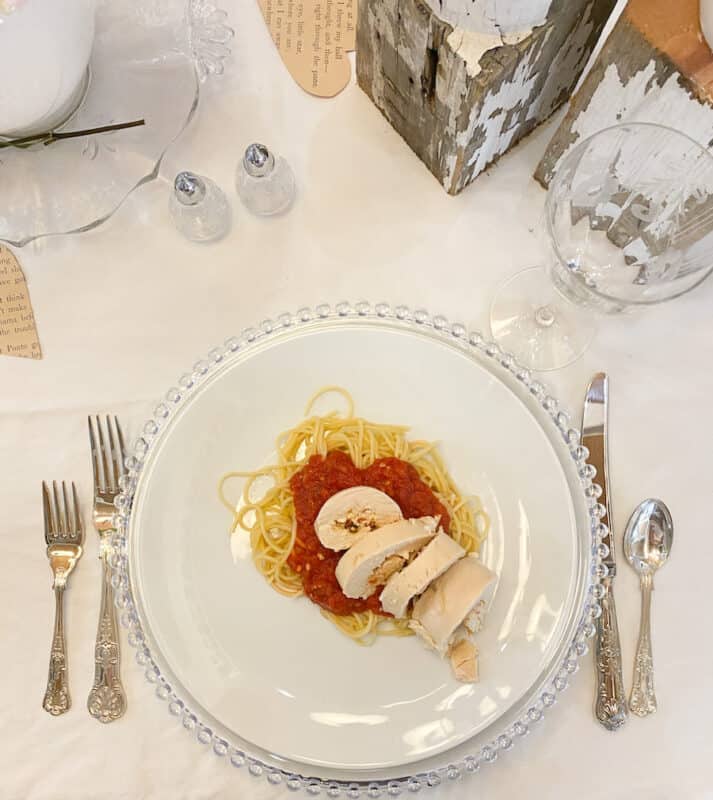 Thursday's Blog Post
This is the time of year that I really need to make my house cozy. I'm almost done purging and cleaning. Even though we have a construction project going on, I need to keep the rest of the house clean and cozy. I share all the ways that make my home cozy for me on the blog.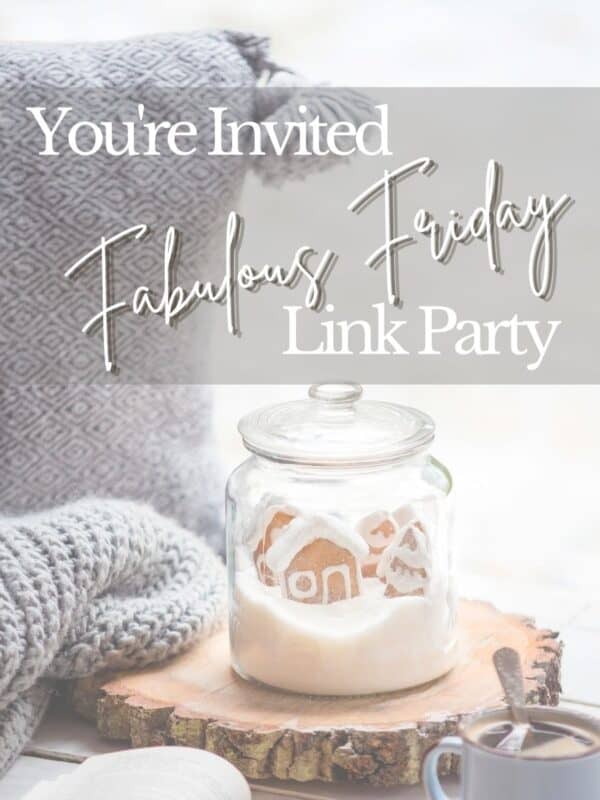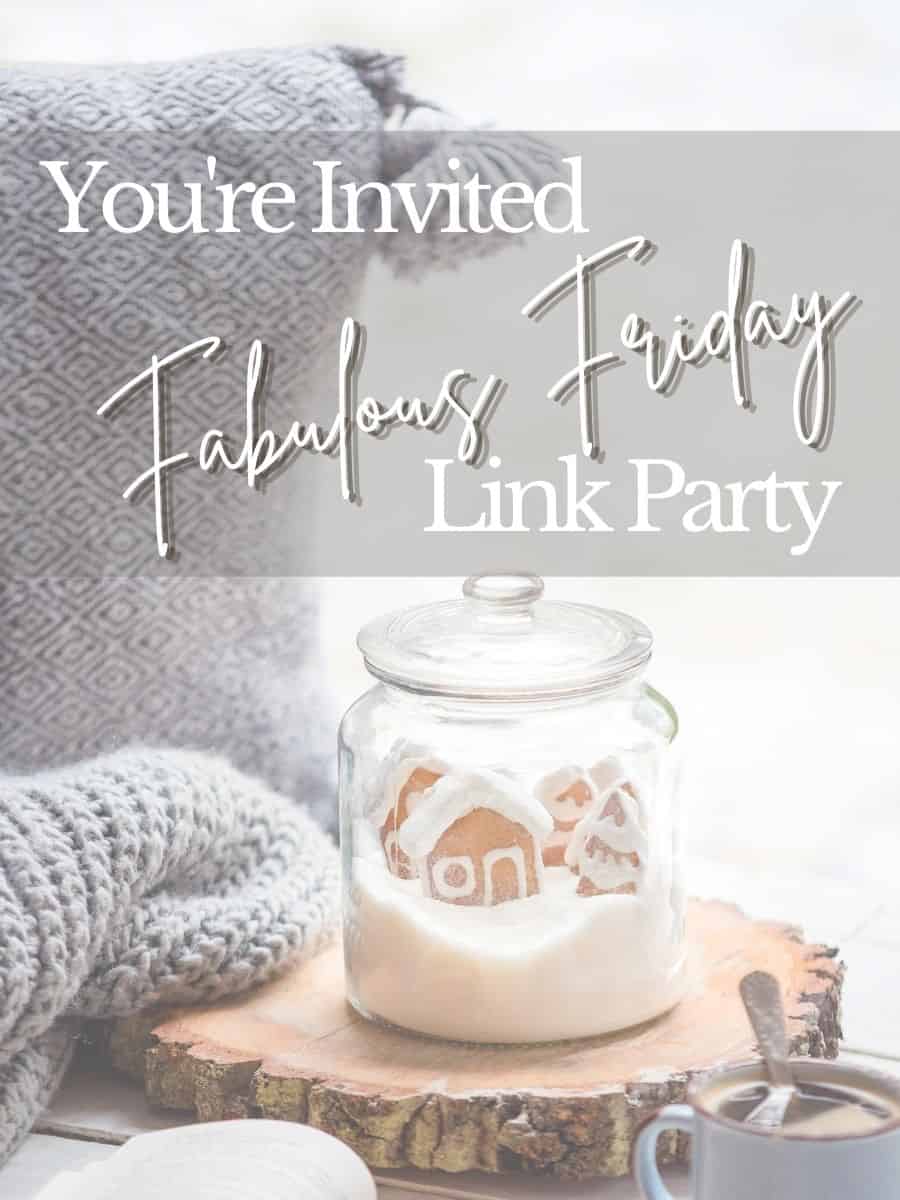 Fabulous Friday Link Party
If you're a blogger or just looking for lots of inspiration, visit the blog on Fridays for our Fabulous Friday Link Party. I along with Diane from South House Design, Renae from Peacock Ridge Farm and Michele from Vintage Home Designs are hosting this fun event. It starts on Friday, February 4th at 8:00 am EST and ends on Mondays at 12 noon.


Living Large Podcast
Don't forget to listen!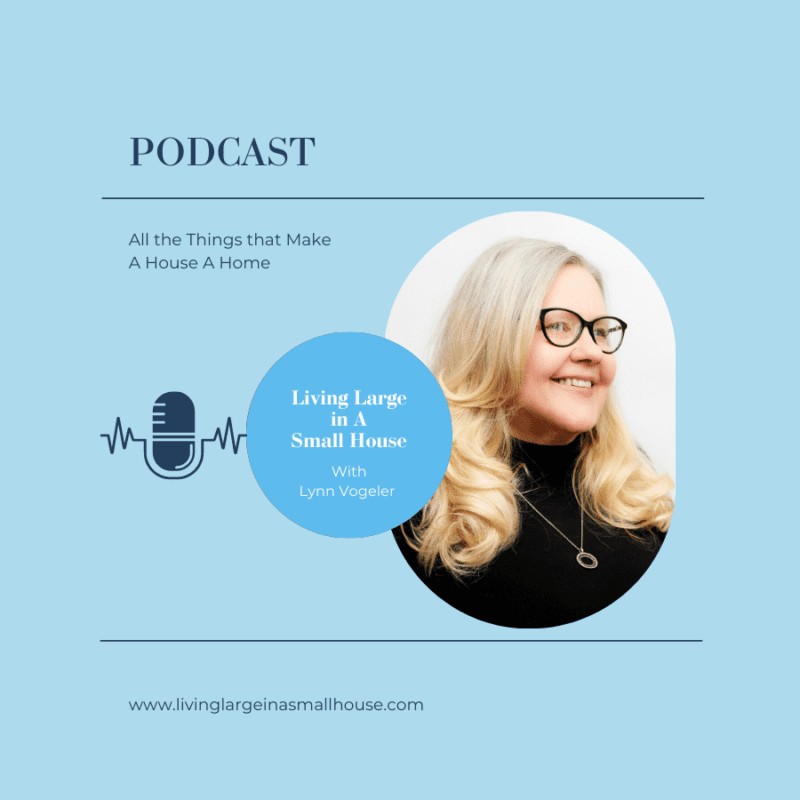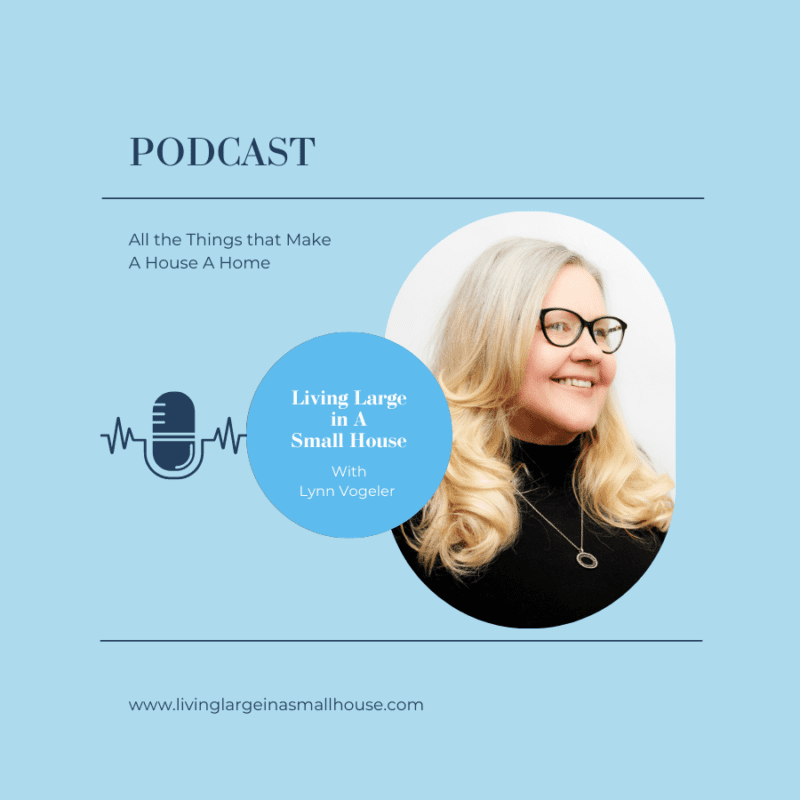 shop
My Amazon Shop
If you shop through my page links, I receive a small commission (at no additional cost to you). This helps support my small business "Living Large in A Small House".
Peace,
I hope you are having the best weekend!
You can find last week's newsletter HERE