One Room Challenge – Week 4 Making Progress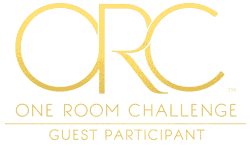 It's the beginning of Week 4 of the One Room Challenge.
This was supposed to be the week I made draperies but I've changed my mind about that. We have two off-centered windows; adding window treatment could accentuate the windows on the wall.
So this week will be furniture refinishing and creating our closet into the wallpapered office that I'm imagining.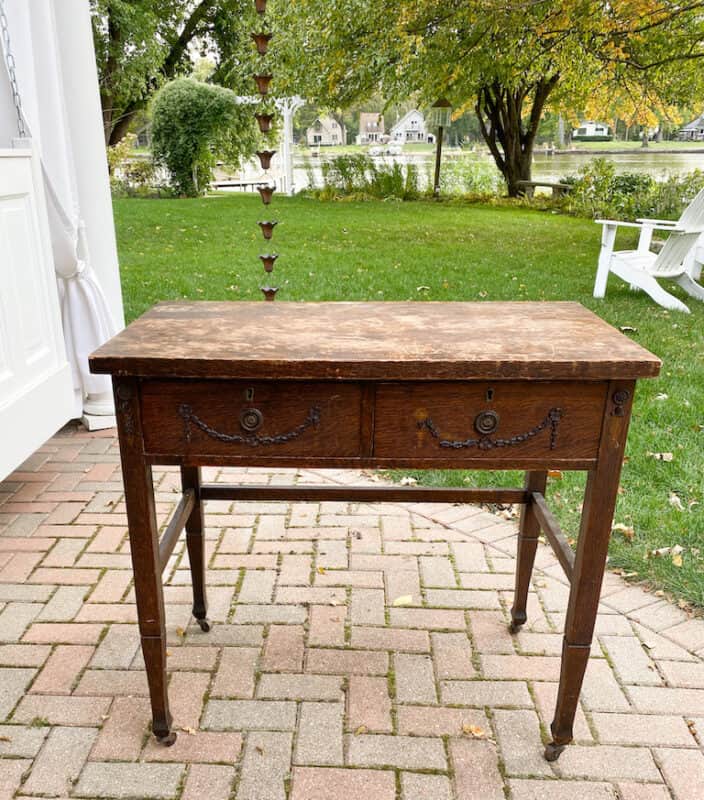 On my blog Living Large in A Small House, I may sometimes use affiliate links, which means a small commission is earned if you make a purchase via the link. The price will be the same whether you use the affiliate link or go directly to the vendor's website using a non-affiliate link. You can find my full Disclosure Policy HERE
Refinishing The Furniture
Our weather hasn't been cooperating to work on refinishing the furniture but the inlays for my desk came from an Etsy shop.
I'm also going back and forth about refinishing the dresser. I've gotten so many compliments from people on the way it looks currently, I think I'm going to hold off a bit to see how it looks in the space.
Progress in the Room
All of the walls have been patched and sanded now they just need to be painted. "Handy" is picking up the paint today. Once I paint the closet, I can start hanging the wallpaper which I'm in love with. It's a darker blue than what was pictured but I'm very happy about that.
We are making progress in the One Room Challenge Week 4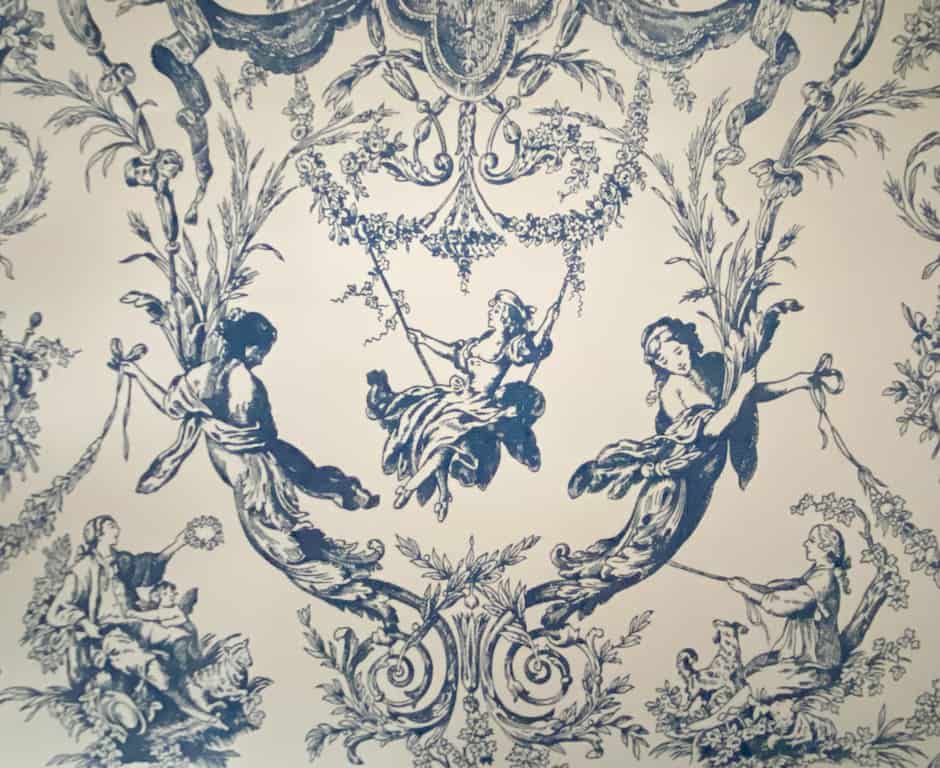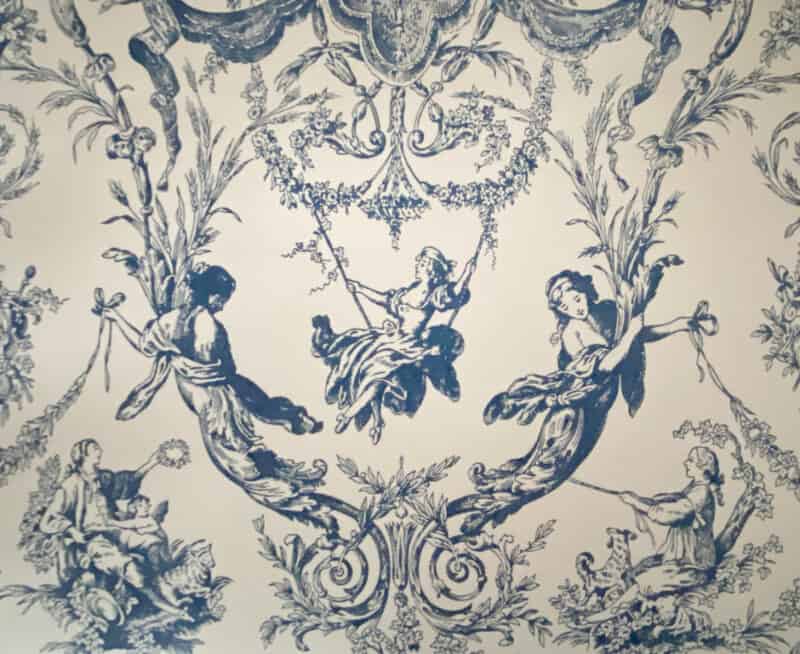 Still Waiting
I'm still waiting on my rug from Boutique Rugs but I'm expecting it soon. I haven't heard from some of the other brands that I contacted so I may just have to move on.
I've ordered fabric for my pillows and I'm very excited to get that. It should be here by the end of the week.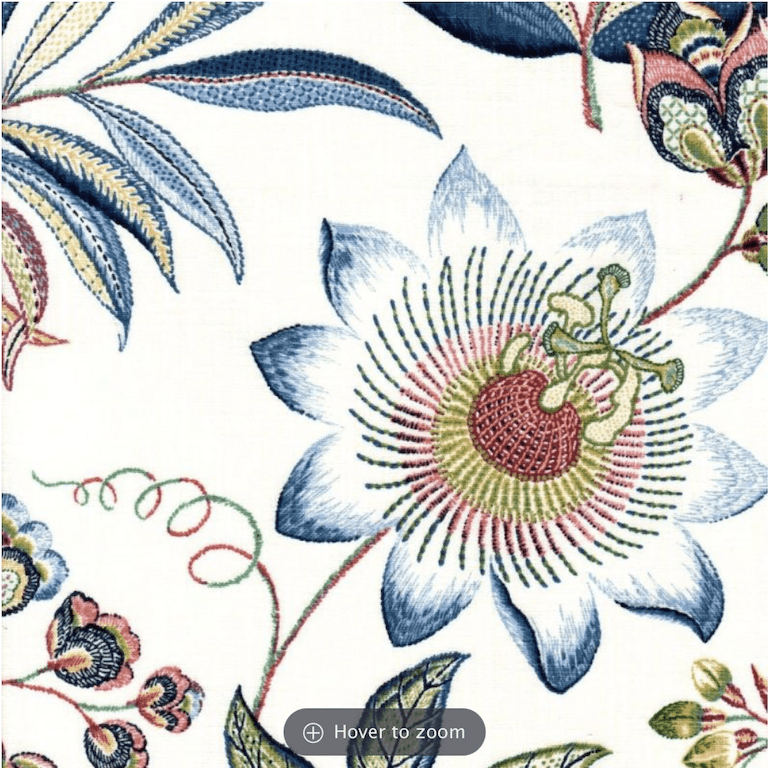 We have a quote from our painter to do the bookshelves so now we just need to set up a time for him to start that project.

Next Week
What's up next week?
As we go into Week 5 we are over 1/2 way into the challenge. I will be making more furniture purchases, framing prints, and selling some of my stuff to help finance this project.
I will also be sewing pillow covers and potentially refinishing a chair that has been on my radar for a while and just might fit into this new room plan.
I'm hoping by next week things are starting to come together in my One Room Challenge Room.
Peace,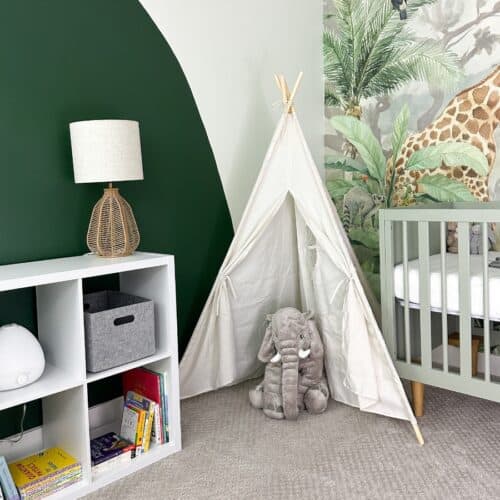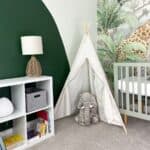 A great way to save this article is to keep it on one of your Pinterest boards. You can find the pin button in the top left corner of the photo below. Also, don't forget to follow me on Pinterest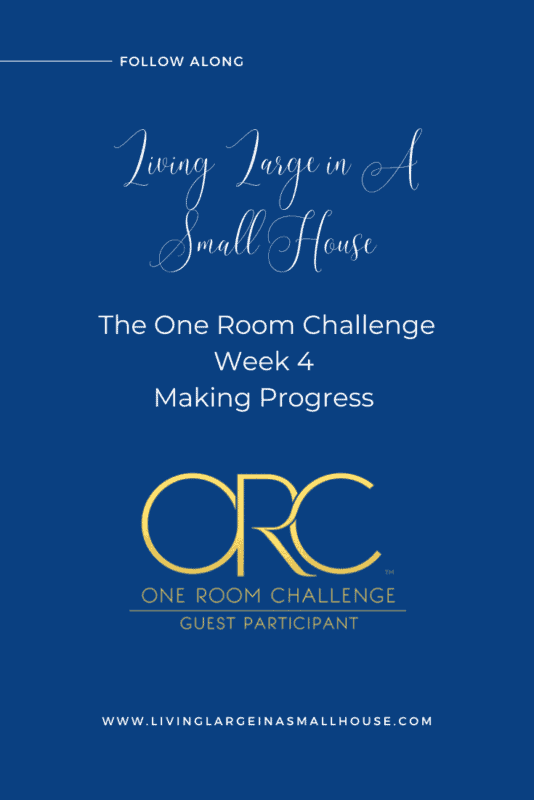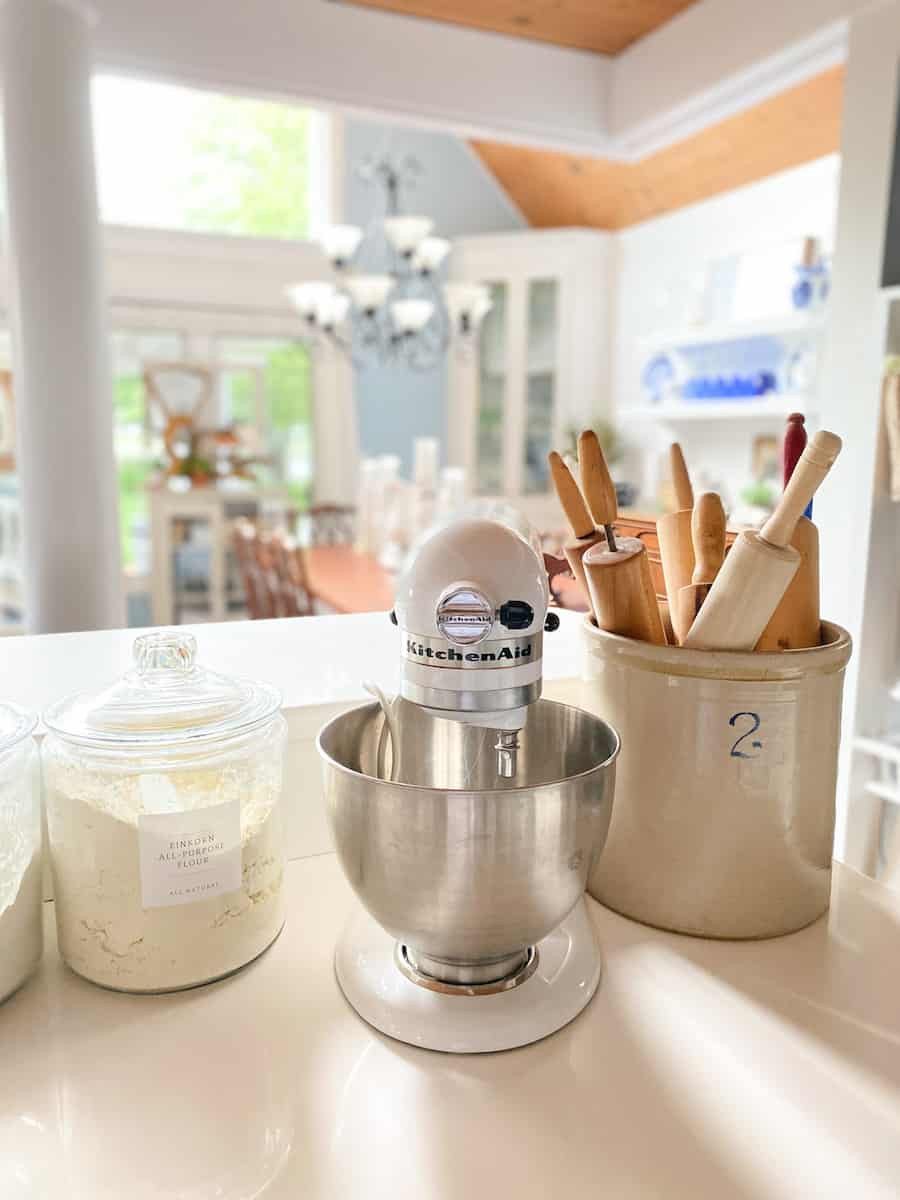 direct access to my amazon store
On Amazon
Did you know that you support my little business by purchasing through my links?? The price to you is the same but I receive a small commission on ALL the purchases you make when you shop through one of my links. I appreciate you helping Living Large in A Small House to grow!

living large podcast
You don't want to miss this episode of the Living Large Podcast. Leslie from "My 100-Year-Old Home" was my guest this week. I'm one of her biggest fans and I couldn't wait to talk with her about her new book "A Home to Share"